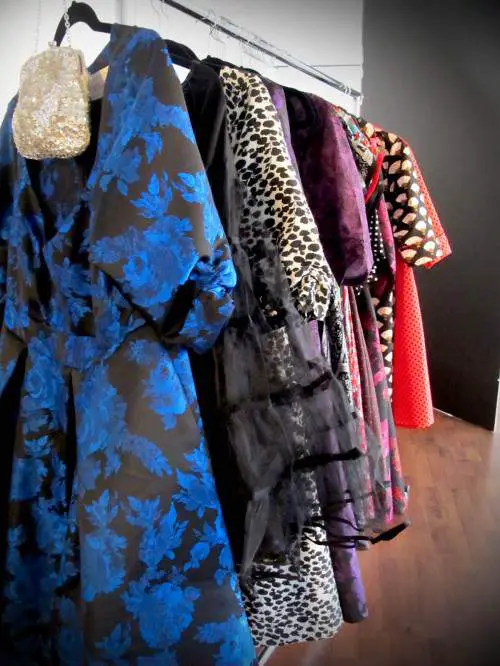 I love when designers step and introduce newness for the plus size woman! Diane Kennedy, known for her luxurious 100% Certified Organic Bamboo looks, thisCanadian designer, who happens to be a curvy fashionista herself, has launched a playful and retro collection for us!
Known for her impeccable fits and tailoring, Dianne Kennedy took her daytime casual and chic fits to another level and launched Cherry Velvet, an "in-house line is full of retro inspired dresses in a wide array of prints that are sure to delight the senses!"
Introducing Cherry Velvet: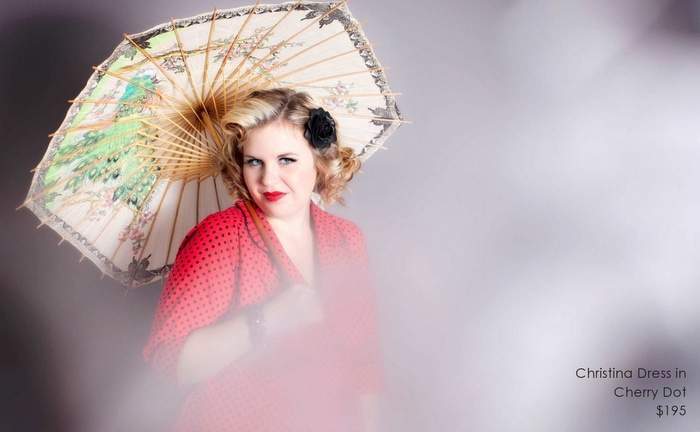 Committed to helping you look fabulous on the outside, so you'll always feel amazing on the inside, Cherry Velvet "juices up your curves" with flirty confections made especially to fit you! In true missy fit, her sizes go up to a 3x- but the measurements are what you should look at! A size 3X fits up to a size 56' bust, compared to the 49-51" busts that a 3X traditionally fits!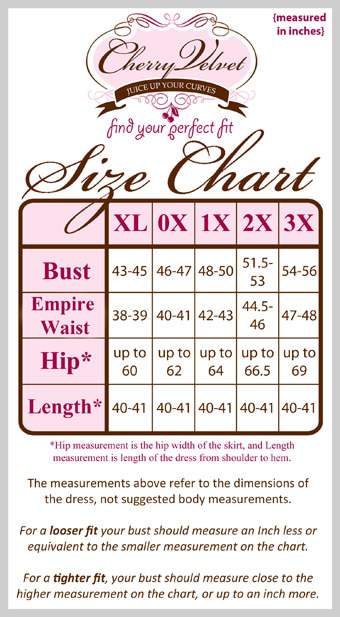 Dianne invites you to "the delicious side of shopping with the Cherry Velvet online boutique and treat yourself to something sweet! Show your curves some love and indulge in your most fabulous fashion fantasies…"
Cherry Velvet ships internationally! And some countries, she offers expedited shipping as well! Make sure you head on over to the Cherry Velvet store if retro plus size fashion is your thing! She also has a dedicated blog where she shares behind the scenes of the latest shoot and is on Facebook and Twitter!