One of the hottest topics today in the fashion industry is diversity. We've spoken on the subject diversity several times so far into this year of 2017. From the runways of New York Fashion Week with 27 plus models to the FAT AND PROUD voices of plus size brands speaking up and out for the bodies they love and the bodies who love them back. The topic of diversity is everywhere. As WE know and have called out for, diversity is about the inclusion of different types of people. And in tribute to diversity in the beautiful bodies of women everywhere, the Scandinavian plus size brand, Carmakoma launched their Spring 2017 collection, thoughtfully titled #diversityisbeautiful.
We believe in beauty across size, color, and gender, and we hope that our campaign becomes part of a movement that takes us one step closer towards a more inclusive society. We salute the female body, regardless of shape size," Heidie Lykke, Creative Director of Carmakoma
The "Diversity is Beautiful" campaign is about widening the stereotypical female beauty ideal and take responsibility in a fashion world where this "ideal" leaves many women out. I am here for this message and am even more hyped that they use Fluvia Lacerda, a model whose curves reign supreme!
Are you ready to see this campaign?
Carmakoma's Diversity is Beautiful Campaign, Featuring Fluvia Lacerda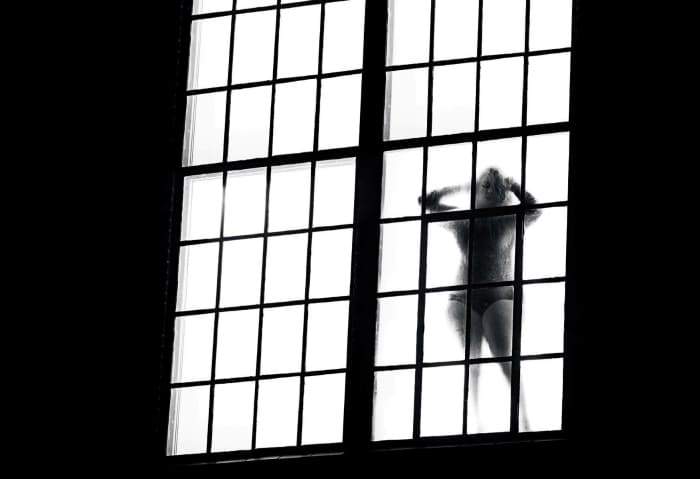 As you also might know, Carmakoma is not just a fashion brand. We are so much more. Carmakoma is bringing attitude to a fashion world that has too many limitations and narrow-minded, bigot old men (not to be to biased). We feel and think that it's time to kick in some more curvylicious diversity on the real runways and to celebrate all the diverse, beautiful bodies. So, not as a sensation – but because it's obvious #diversityisbeautiful.-Heidie Lykke, Creative Director – Founder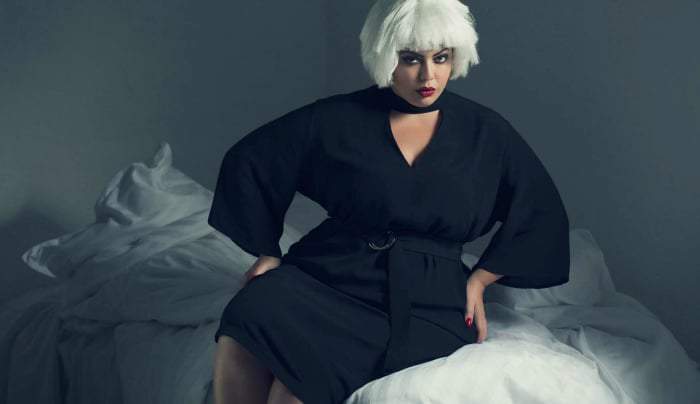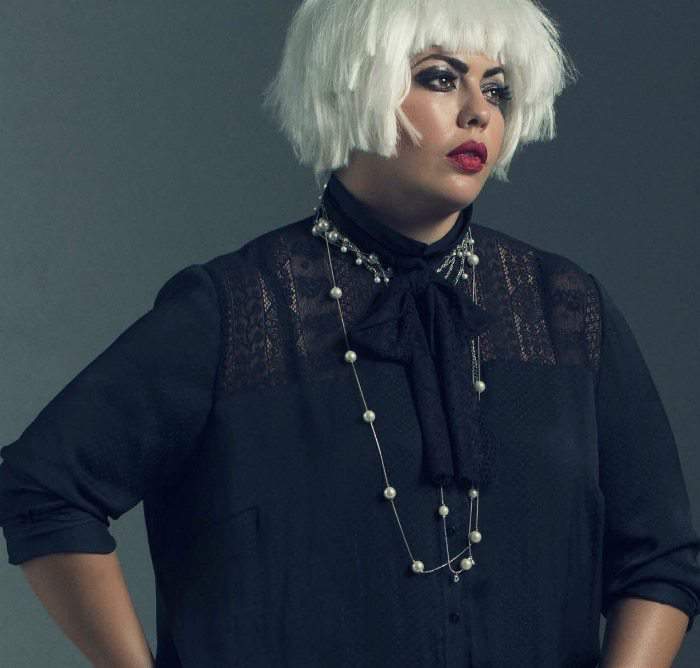 Soo. Can we just take a minute to say, yes, Carmakoma, YES? And another minute for Fluvia Lacerda, YASSSSSSS! I see a few menswear inspired pieces that have me intrigued and curious! Both minimalist and rock and roll edgy, Carmakoma is definitely a brand that consistently and visually delivers! *Swoon*
This campaign has so many elements of wonderment and awe; I was so caught up, that I missed my favorite part of the entire announcement! For me it was seeing Brazilian bombshell, Fluvia Lacerda werk the hell out of this shoot and video. MA'AM!!! Seriously, I've girl crush hard for this babe since 2008, to be honest, her and Mia Amber Davis gave me so much life and motivation to come further out of my shell.
Ohhhh and Caramokoma's "fashion with attitude" collection and options are available in sizes 10-24. And YES, they do deliver and ship internationally! Yes, they do!
Shop the Diversity is Beautiful Collection now at Carmakoma.com
Personal note: I honestly have thug tears for all the love finally being shared in the media for plus size fashion industry. Growing up plus size, I always felt my voice was insignificant. It had a toll on my personality, self-esteem, and confidence. I didn't learn how to love my body and self until I was around 28 and there has been no stopping me since! Today's outpour of body positivity, self-love, and break-all-the-rules attitude in this industry, just makes this fat girl's heart full.
This campaign, like many currently out has done something to my soul. Color me inspired, YES! Inspired.
How cool is this collection? What do you think? DO you have a favorite piece?