We're down in Atlanta at the 2019 TCFStyle Expo where the plus size community is showing up and showing OUT. We have two days jam-packed with panels, speakers, fashion, and straight slayage! With so many great events, we have got some great articles coming your way! Be sure to follow the website and all the social channels for all of the action.
A highlight of this year's expo was yesterday's FULL-day Blogger Mastermind, where Marie Denee and Corissa Enneking of Fat Girl Flow sat down with up-and-coming bloggers. Corissa and Marie discussed everything from affiliate links to consistency. Bloggers were provided with tons of tips and resources to flourish and grow.
2019 TCFStyle Expo is Underway!
Meet Some Blogger Mastermind Babes!
We caught up with five bloggers who attended the Mastermind to get their take on the experience. Read on: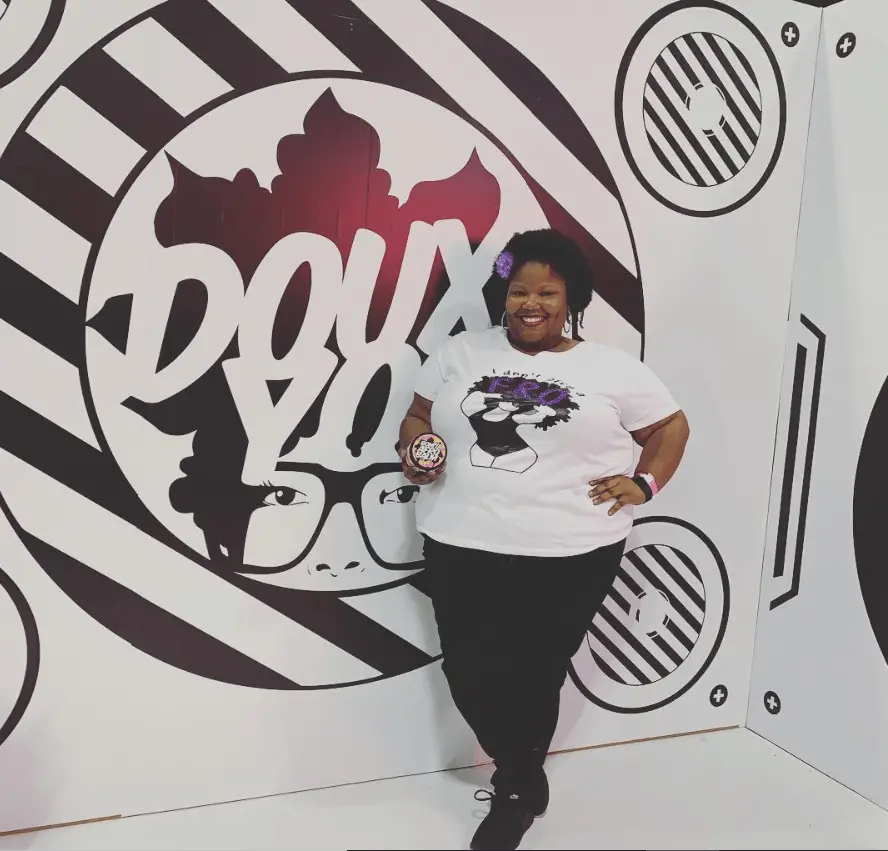 "I have been following Marie for years and [this year] I said I was going to come [to TCFStyle Expo]. One thing I got out of the Mastermind today was that consistency is queen. Content is king, but consistency is queen. Readers can find me on IG at @KinkyKurvyKrafty."
"I have been blogging for a few years, and I feel like I am stuck. I have been blogging for a few years and I want to figure out how to bring new innovation and level up. [My favorite part was] some of the little tips like where we get stock photos from, affiliate links and other things like that. Readers can find me on IG at @StyleVicksen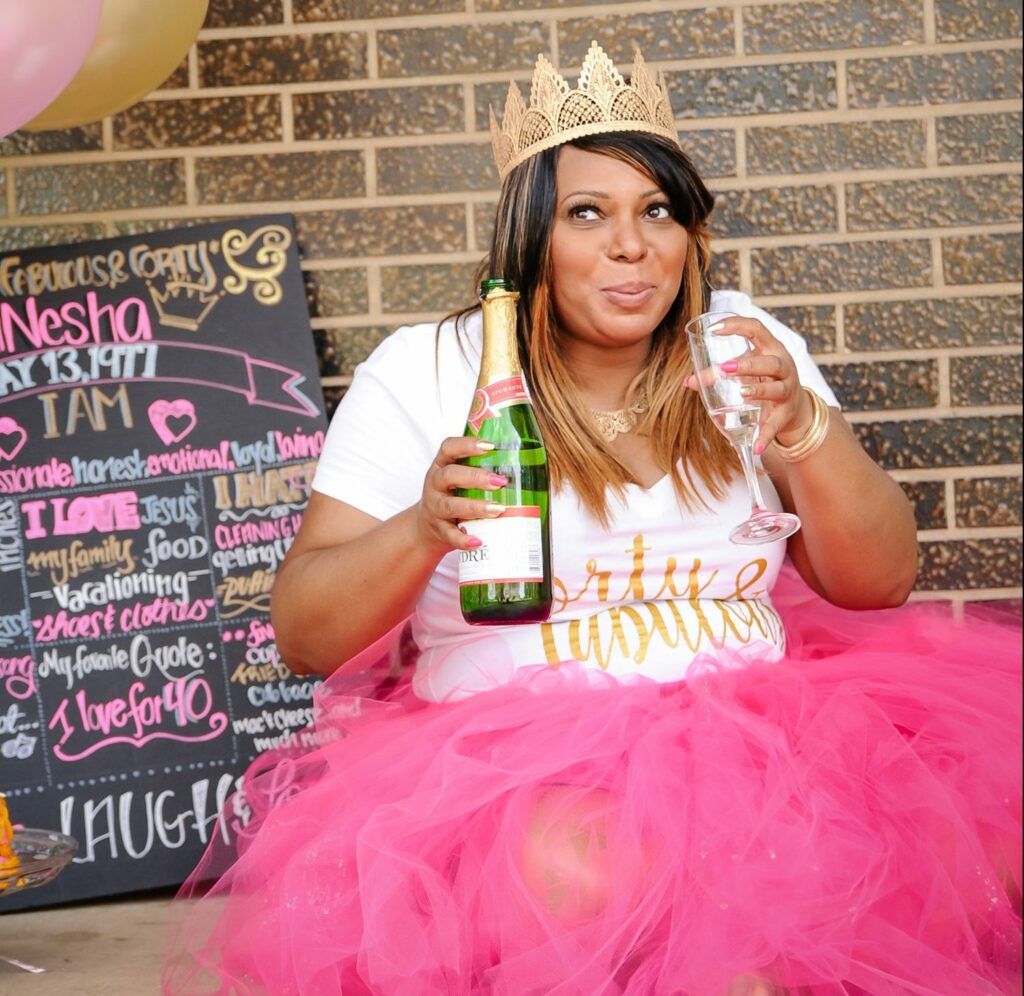 "[The Blogger Mastermind] was awesome; I have been to a few other blogger courses, but Marie made it easy to grasp. My favorite thing was learning about plugins and affiliate marketing. [Marie] gave us a full list of affiliate marketing companies we could reach out to and plugins we could use. It was great information. Readers can find me on IG @CrownedCanesha."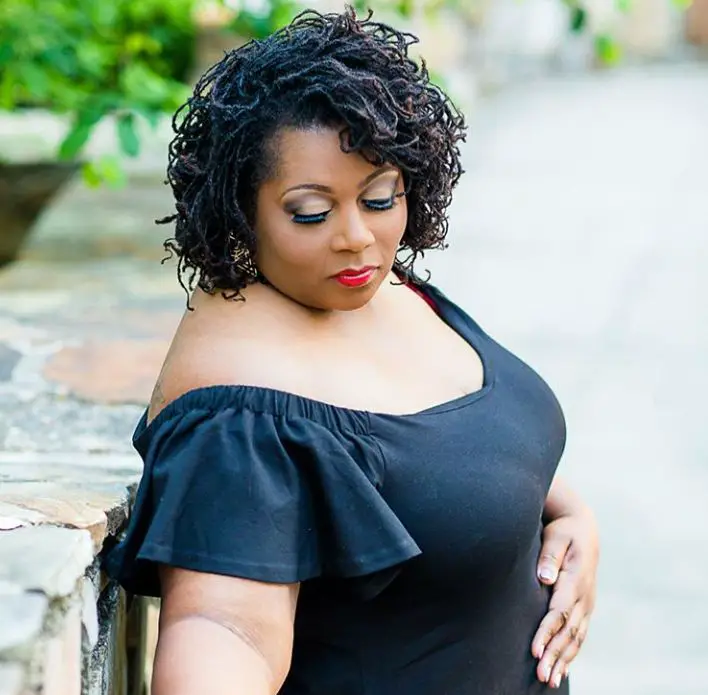 "It was so much good information. As a new blogger, I needed to know everything in there. Finding your audience, SEO, finding your niche, just different things that will help me get started and blossom. The one big thing I took away from it is consistency, which is key. I know that is true, but hearing it again [is helpful]. Consistency applies to everything, working with your niche, working with sponsors, and everything. Readers can find me on IG @chrissy_isnext."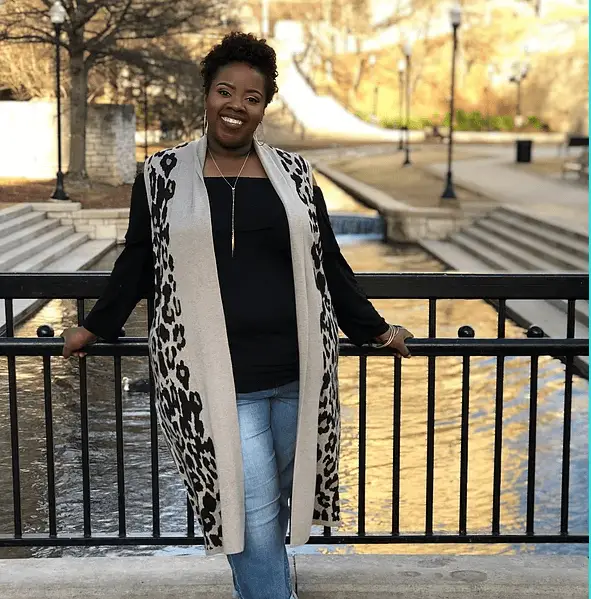 "Marie was so organic and authentic and she met everybody where they were. If you don't have 20,000 followers or haven't been blogging for a long time, she provided a road map. [Marie said] figure out where you are and just go, and don't worry about what other people are doing. I needed to hear that from someone who does that and does it so well. People can find me on IG at @PrettyPlushPerspective."
Well, I don't know about you, but I just KNOW Marie and Corissa were in that Mastermind dropping GEMS. Are you on a blogging journey? What questions would you have for Marie? Let me know in the comments or over on my Instagram, where I am covering all things TCFStyle Expo. And don't forget to follow along for all the highlights from the 2019 TCF Style Expo!