We hope you enjoyed Tierra of The Curvy Girl Chronicles last week! This week, we are meeting up with tall plus size blogger Rhonda from Life by Rhonda. Rhonda shares beauty, lifestyle, and of course, plus size style, with her readers.
Having collaborated with Essence Magazine, Pantene, and more, Rhonda knows the business side of blogging and has earned her place in the blogosphere. She eagerly offers tips on everything from where to find the best denim, mixing thrifty and splurge items, and playing with one's personal style. She is a plus size blogger YOU NEED TO KNOW!!!
Meet Rhonda of Life by Rhonda!!!
Blog: Life by Rhonda
Age: 34
Height: 5'9"
Location: Atlanta, GA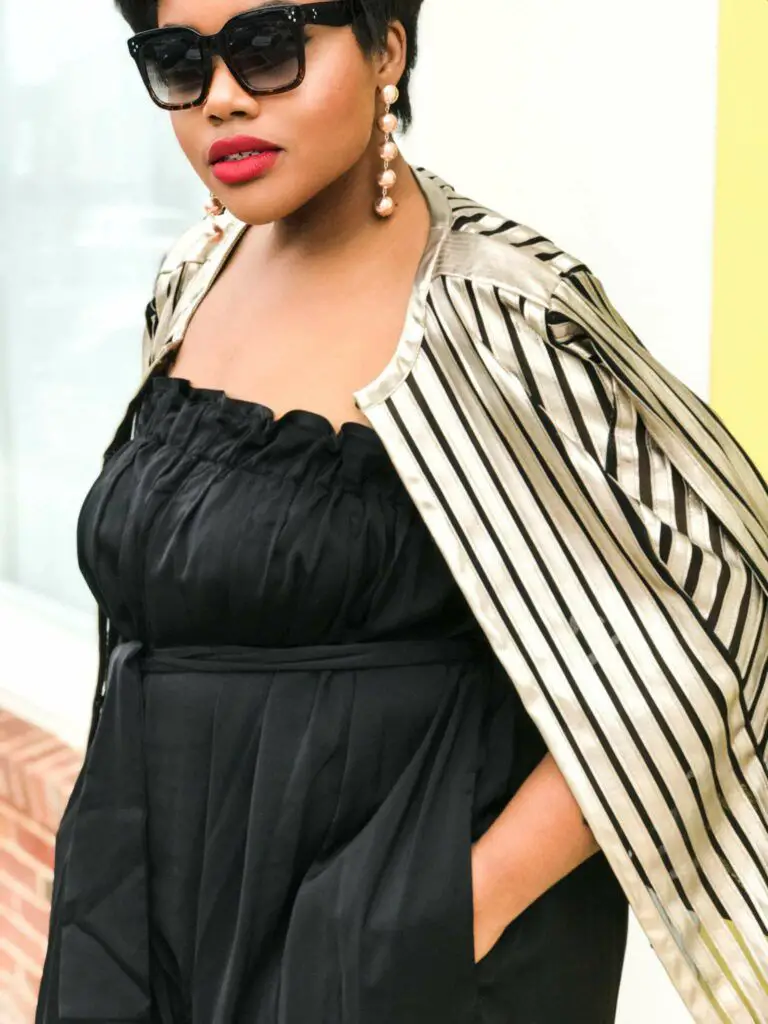 How long have you been blogging?
7 months.
What or who inspired you to become a fashion blogger? What led you to it?
My passion for sharing effortless size style and beauty inspiration to other women plus size women.
Do you blog full-time, for fun, as a hobby? Share your evolution!
I blog as a hobby I'm currently but looking to transition it to my career.
What is your favorite asset? Your legs, arms, waist? How do you play that up?
My waist, lips and butt are my favorite assets.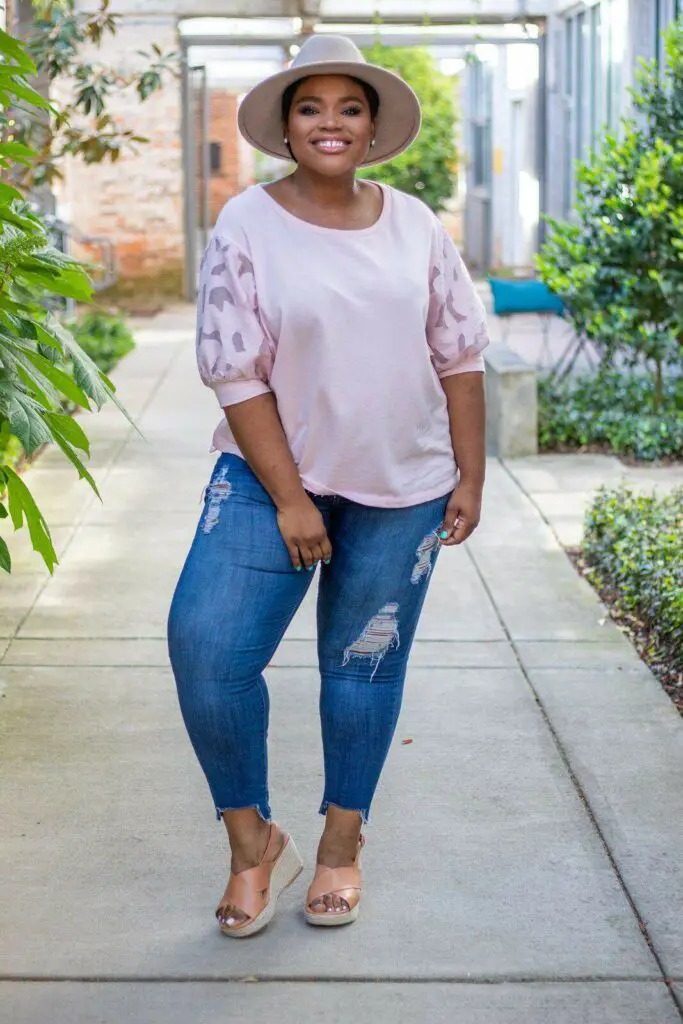 What are the challenges, if any, you face regarding being tall and plus size?
My biggest challenge is shopping for pants. As a tall hippy woman, it's hard to find pants that fit my big thighs, hips and waist.
What's your favorite thing about being tall and plus size?
I love being curvy! My curves make me feel sexy. As a tall woman, when we walk in, everyone notices and that's sexy!
What's your favorite thing about being a blogger?
Inspiring women to take fashion risks by showing some skin! Crop tops are my favorite!
Who/what are your favorite designers/brands?
Eloquii, Lane Bryant, Fashion Nova, Torrid
Describe your personal style.
Classic, Effortless, Chic
Which bloggers inspire you? Plus or straight size! Any bloggers currently on your radar?
Kahlana Barfield-Brown, GabiFresh, Beauticurve, Monroe Steele, Retro Flame
What do you think about where plus size fashion is today versus a few years back?
It has come along way! I love that more brands are size inclusive and are creating trendy plus size clothing.
What do you think or hear from readers, is one of the biggest myths about plus size fashion?
The biggest myth is that you can't show skin! That's bogus! I believe in showing skin while remaining tasteful.
Are you working on anything or have anything to share?
I have a YouTube channel that features plus size hauls, style and beauty content.
Lastly, what does Curvy.Confident.Chic mean to you?
Curvy, confident, chic means I'm a badass… sexy, strong and living a meaningful, purposeful life!
What do you think of her style and her thoughts? Is her blog one you read? Let's discuss!
Are you a blogger? Want to be featured?
Make sure you fill out your deets here, so that we can feature you!
Looking for more style inspiration?
Check out all of the plus size blogger spotlights here!