There's tons of blogs floating around the bloggerverse itching to grab your attention with their personal style. And every so often one does. Meet Tanesha, a GIRL WITH CURVES.
I mean literally! Her physique is admirable. I'm not sure of her story and if she's tried modeling or what, but she definitely should – she's 5'10".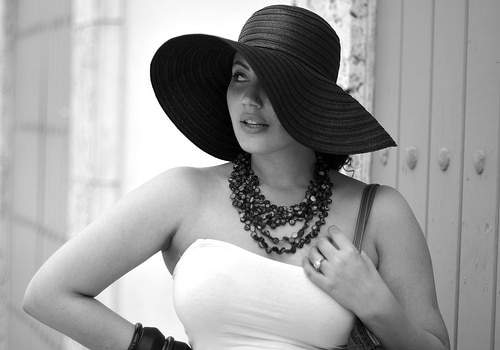 Tanesha has only been blogging since Feb 2011 and has already caught the eyes of Glamour.com, Brides.com, TheFashionBombDaily.com, and other noteworthy fashion sites highlighting her styling efforts. She's a licensed Esthetician and lives in San Francisco Bay Area.
Check out a few of my favorite styling moments from Tanesha of Girl with Curves!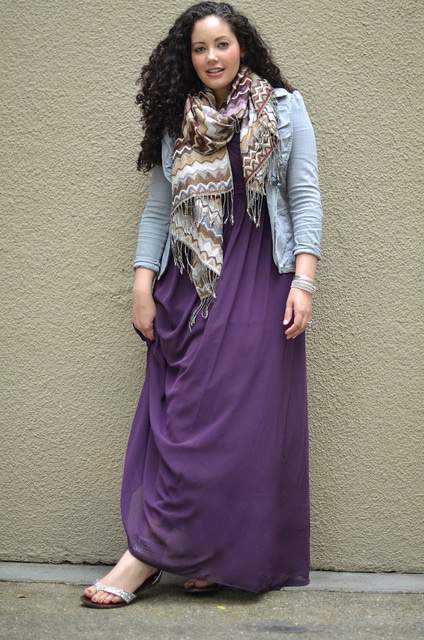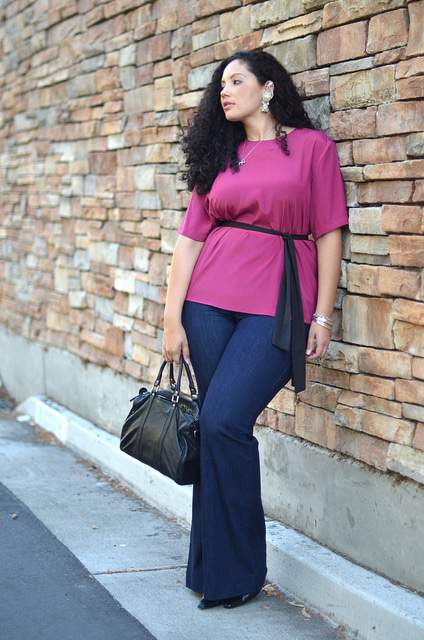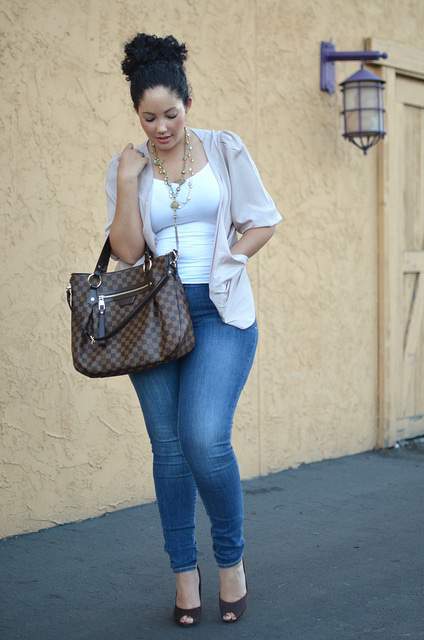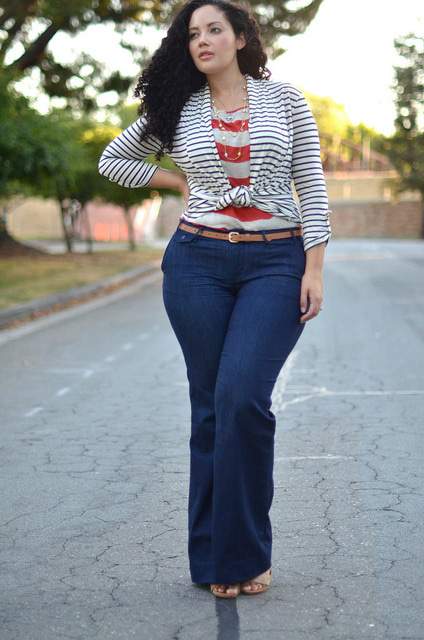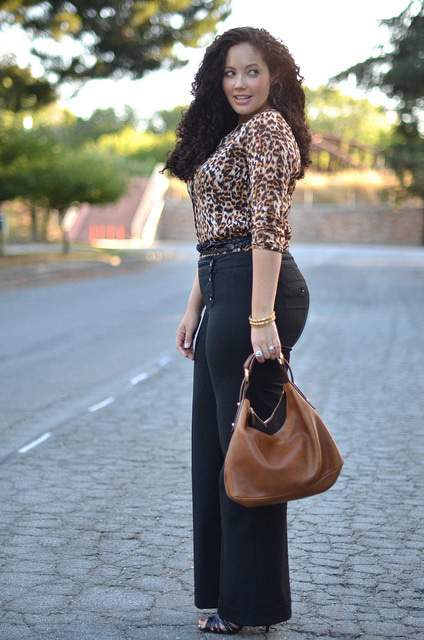 Q. What do you think of our FBF spotlight Girl With Curves? THUMBS TOTALLY UP right!!!