Do you remember the series last summer, Big Sexy? If not, you can catch up here! But, one of my friends, Tiffany Bank rocked out in that show, grinding in the modeling game. Well, today, I am geeked to share with you, the cover of The Beaute Book that features the fabulous Tiffany AND a fashion spread!
But what is even cooler about this COVER? This is the LAUNCH of The Beaute Book with Double Covers! The double cover features Miss Jamaica Universe 2012, Chantal Zaky, and an editorial that highlights Jamaican beauty queens and their 50 years of dominating with beauty. The other cover features plus-size model, actress, and star of TLC's show, BIG SEXY, Tiffany Bank, and her incredible journey in the New York Fashion Industry.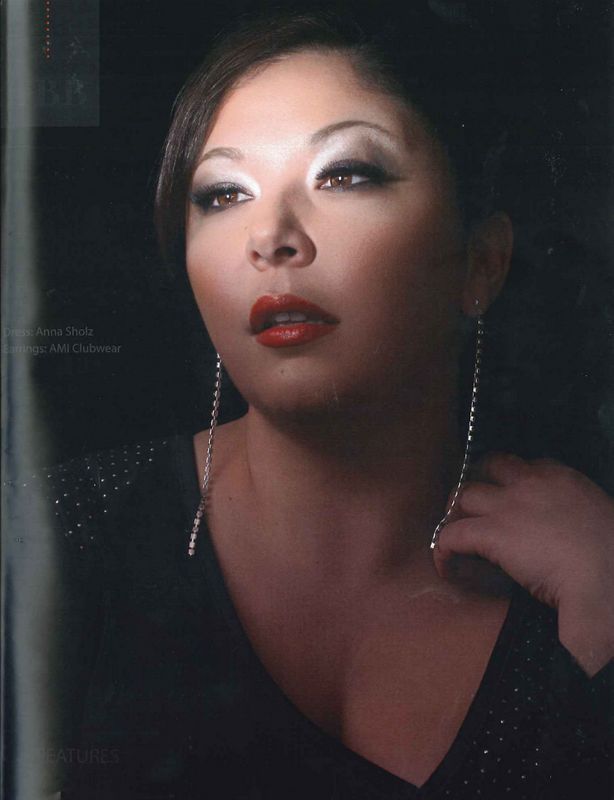 The magazine is a global experience that will unlock the cultural beauty and lifestyles of destinations across the world, starting with Jamaica and New York in its first print edition, 'A Glimpse of New York and Jamaica.'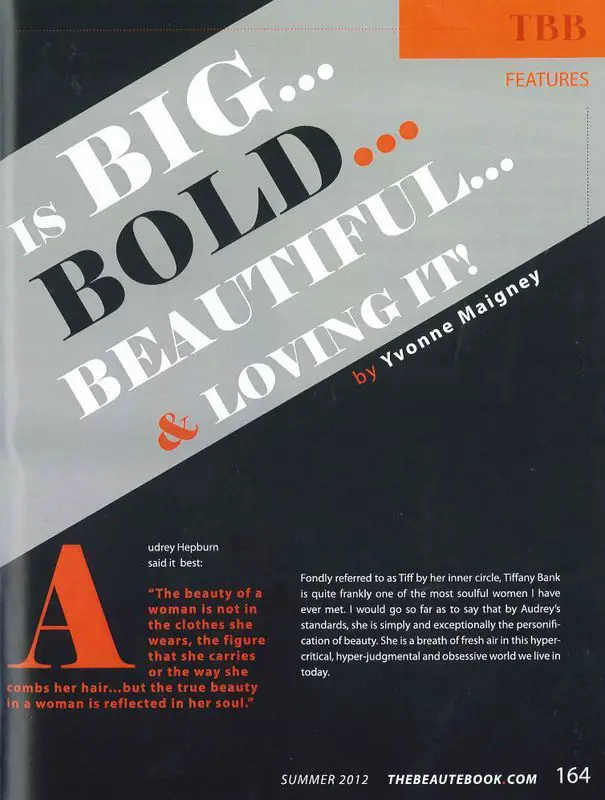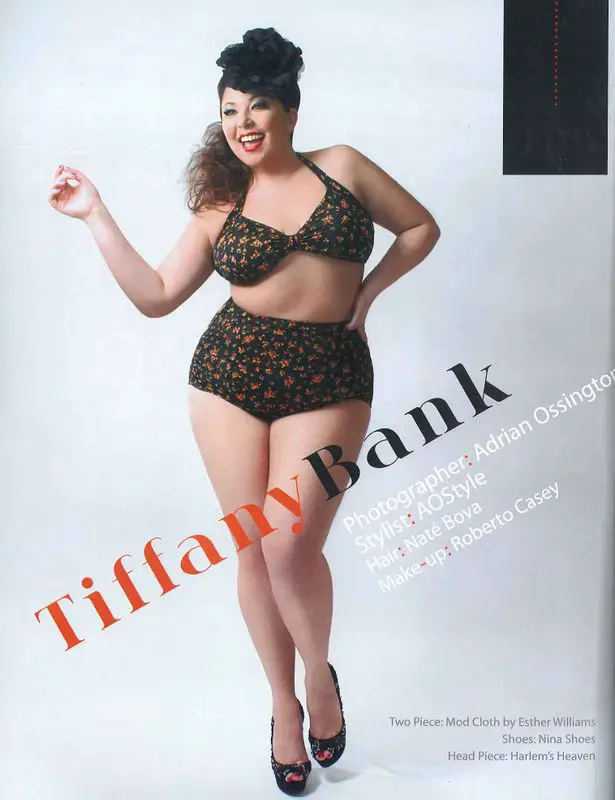 Congrats Tiffany on such an amazing spotlight! You can learn more about The Beaute Book here. To stay in touch with Tiffany Bank, you can catch up with her on Facebook here and Twitter Here!
What DO you think? Are you digging this cover and feature?