Every girl loves a great Outfit of the Day post, right? The beautiful thing about plus size fashion is how social media has given us a platform to find and show off our inspiration. Whether you love looking at them or creating a look or two to share, we thought it apt to share with you some of our favorite plus size fashion bloggers' personal style, that celebrate you!
Not only have we rounded up those with amazing style, it was important to show off the various shapes, sizes, and style aesthetics! They varying details help showcase the variety and beauty in all of our curves, something we do not see in mainstream fashion!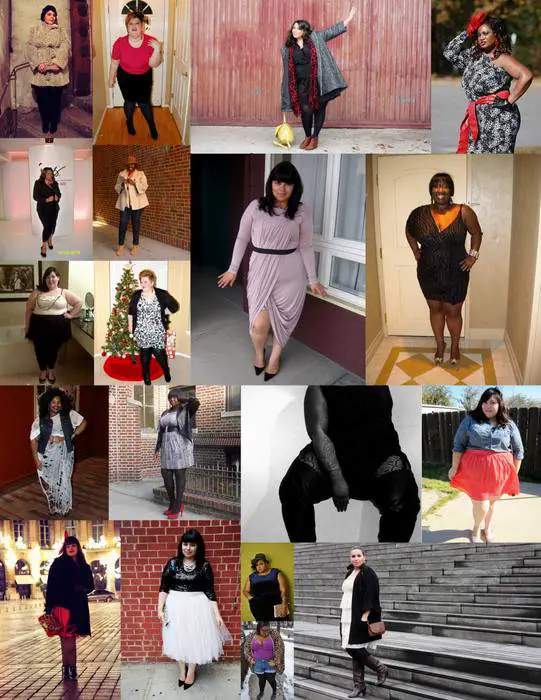 Now, these are only a few of our favorites, those who inspire, cause us to double take, or make us smile because of their confidence, individuality, artistic direction, or fashion perspective- all each their own, definitive, and distinct! So, in NO particular order:
The 10 Best Dressed Plus Size Fashion Bloggers of 2010
Jay from Fatshionable- such a classy lady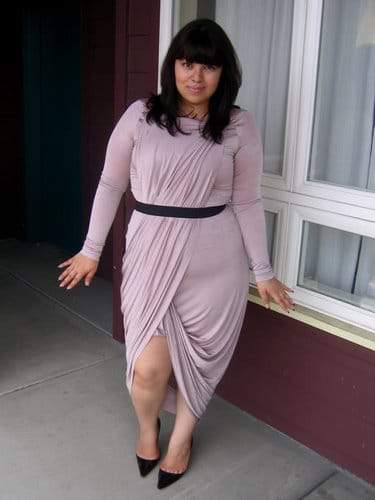 Christina from Musings of a Fatshionista– pushes the envelope beautifully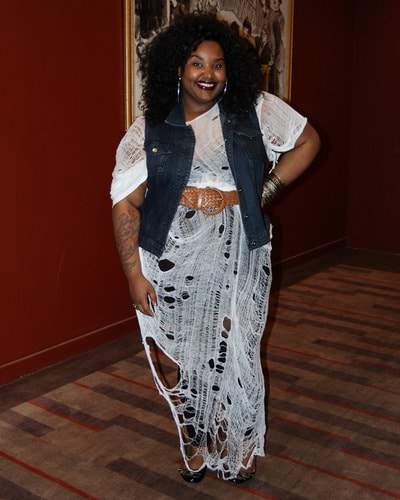 Sam from Stiletto Siren- gives sass with a playful streak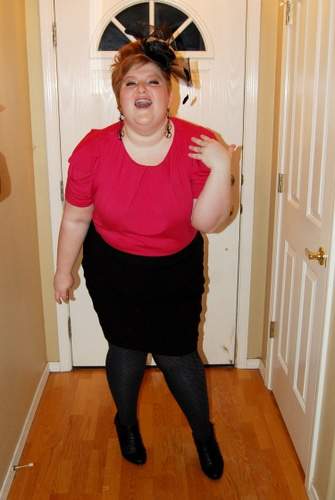 Tiffany from Fatshopaholic– dresses to the beat of her own fashion drum and pulls it off effortlessly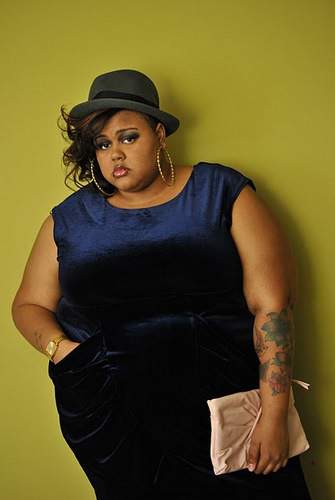 Stephanie from le blog de BigBeauty– Chic in every word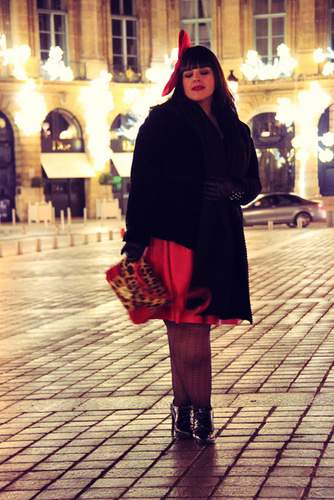 Alissa from Stylish Curves– Fashion Forward with a sophisticated edge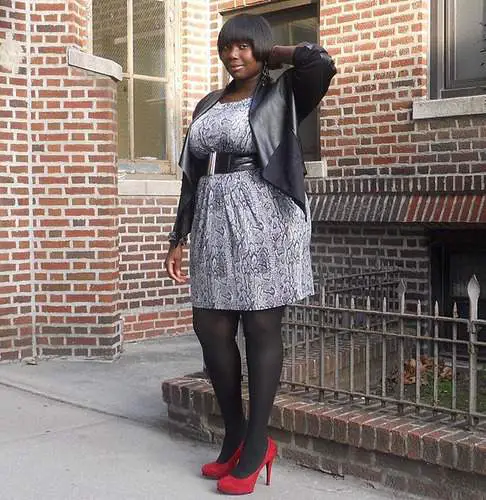 Amanda Allison from Fashion Love and Martinis– its all in the details
Bella from Bella Styles– The definition of a Fashionista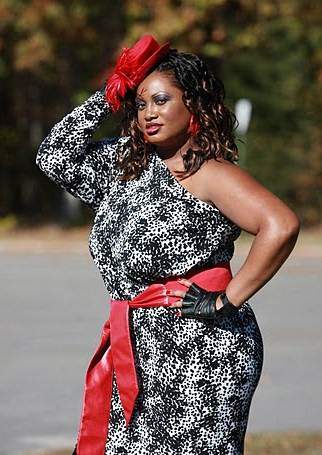 Sakina from Saks in the City– fashion forward, Laid back, and effortlessly chic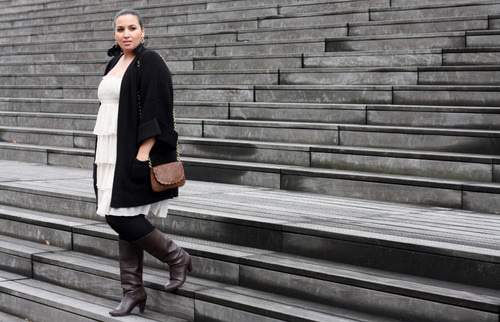 Jeniese from Jenesaisquoi– A playful take on the latest looks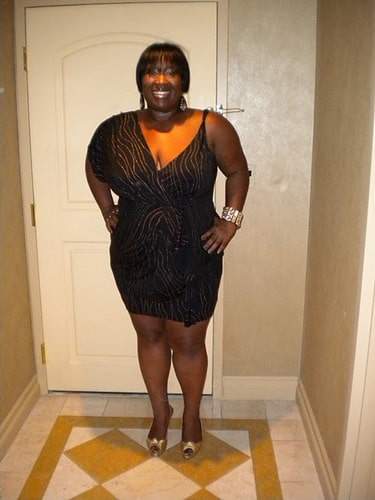 What do you think of these bloggers that we have featured? Did we choose some of your faves? Did we miss a few who should have been included?
What do you think?
Did we feature one of your faves? Who do you think I missed or am out of the loop on! Sound off! I wanna know!