Florals. Structure. Contrast. Pastels. Neon.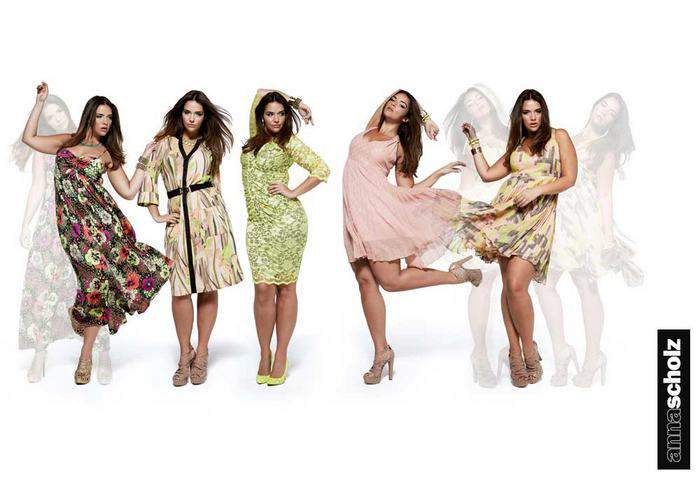 Soft and tough, bold and subdued. Anna Scholz Black Label brings a tougher edge to her spring collection in contrast to her sophistication of her White Label. And it is quite good.
Now I know you may be like, Marie didn't you show her collection last week? I did! But that was her White Label, her signature line! Are you familiar with her Black Label? Do you know the difference? Well, her black label is more edgy, youthful, and at a slightly lower price point!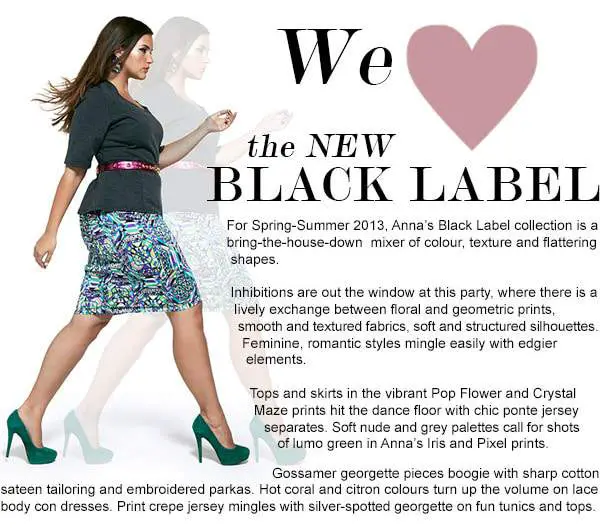 Known for her bold prints and feminine edge, Anna Scholz has been at the forefront of plus size fashion with her signature prints! For spring 2013, her play on prints is spot on. Suiting, tailored jackets, bold and sassy lace, sweet pastels, Anna Scholz delivers in a fun way and I share with you my favorites from her collection.
Anna Scholz Black Label Spring 2013
[portfolio_slideshow size=large id=20140 autoplay=false random=false centered=true carousel=true navstyle=graphical navpos=top pagerstyle=thumbs pagerpos=bottom]
I tend to dig more items from this collection and I am dying for this Suit. I need this in my life. Seriously. I am ready for head to toe print! Are you? You can shop Anna Scholz here!
Did you peep a favorite? Have you owned anything from Anna Scholz? What do you think of this collection! I want to know- LEAVE a comment!