One of my favorite high end contemporary designers. Anna Scholz– whom I show mad love to ON.A.REGULAR has launched her collections for both her black and white labels. Can I say JADORE?!
This collection, with a bit more edge and mod vibe, injects hues of red, and in contrast to the White Label that exudes elegance and sophistication, the Black Label channels a bit of retro MOD and gives you fierce, sexy, and confidence. I mean, can you see the difference? Let me show you:
Anna Scholz Black Label Fall 2011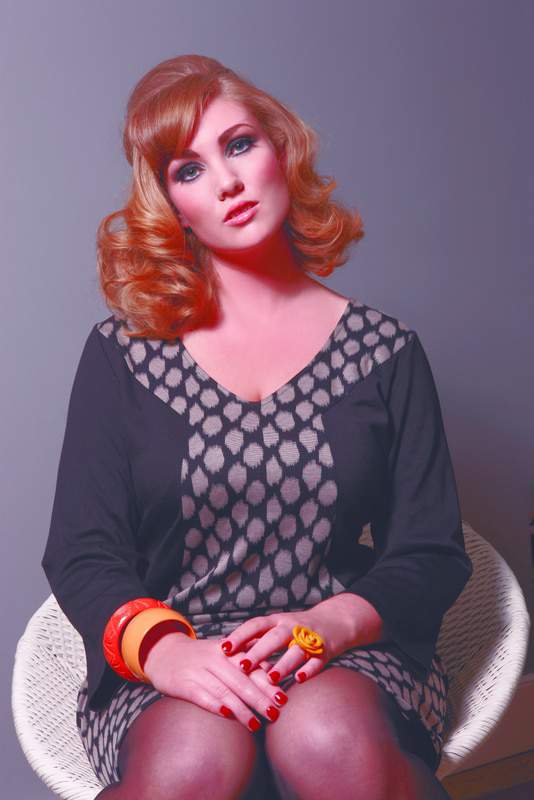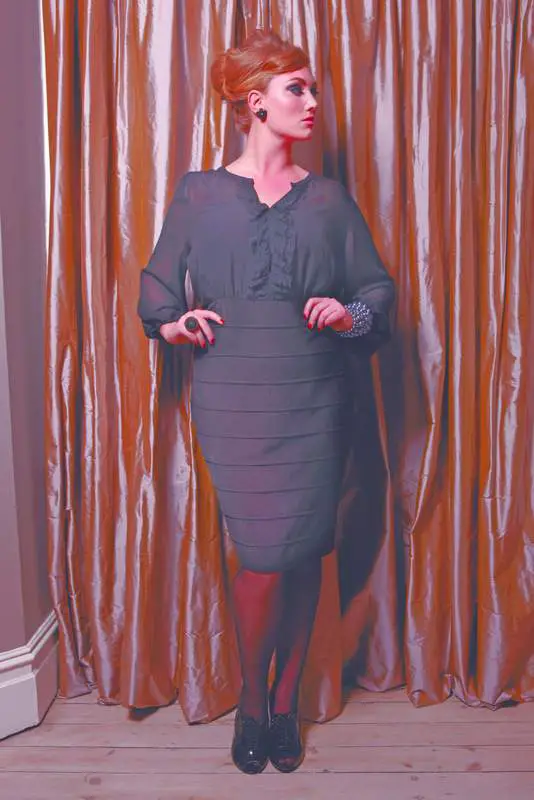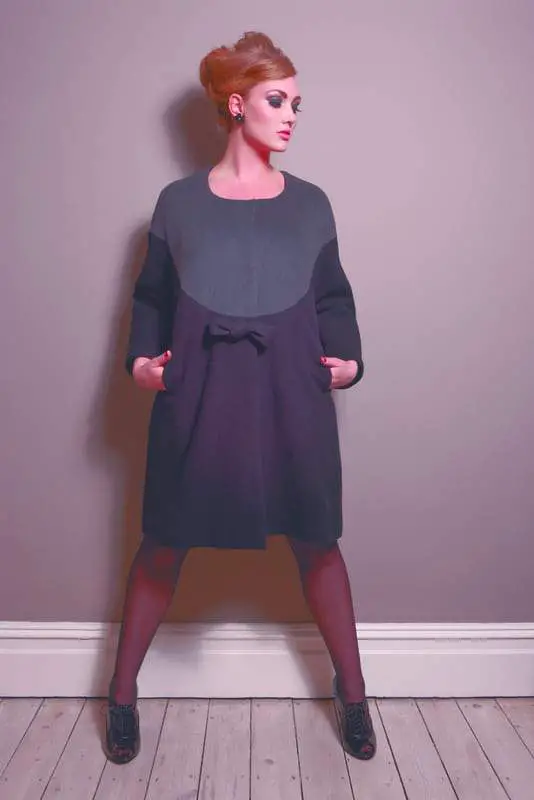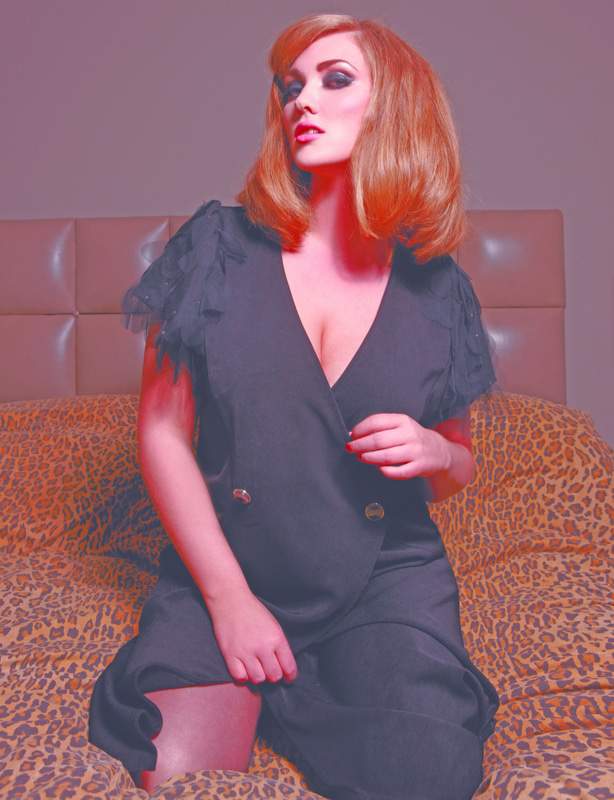 Let me pause to say… HELLO! THIS collection is everything for me. Look at this styling, the finite details? You see this sleeve? Wait, keep going, these pictures are also art. At least I think so.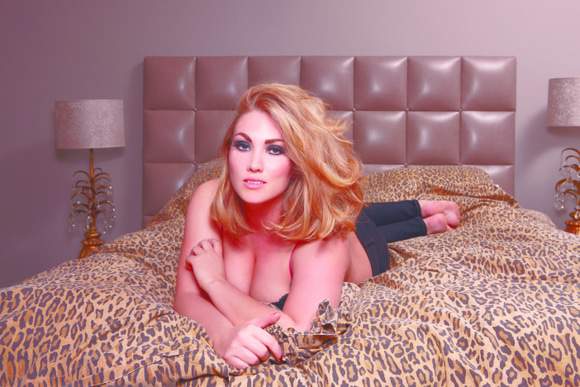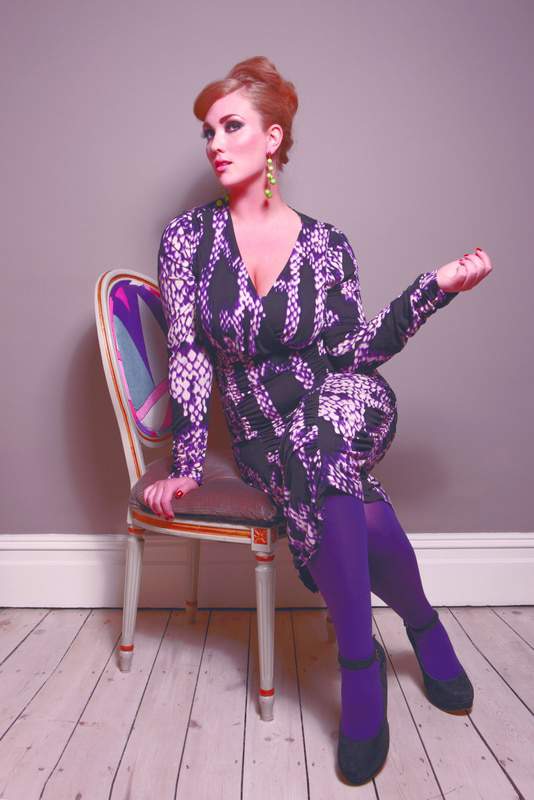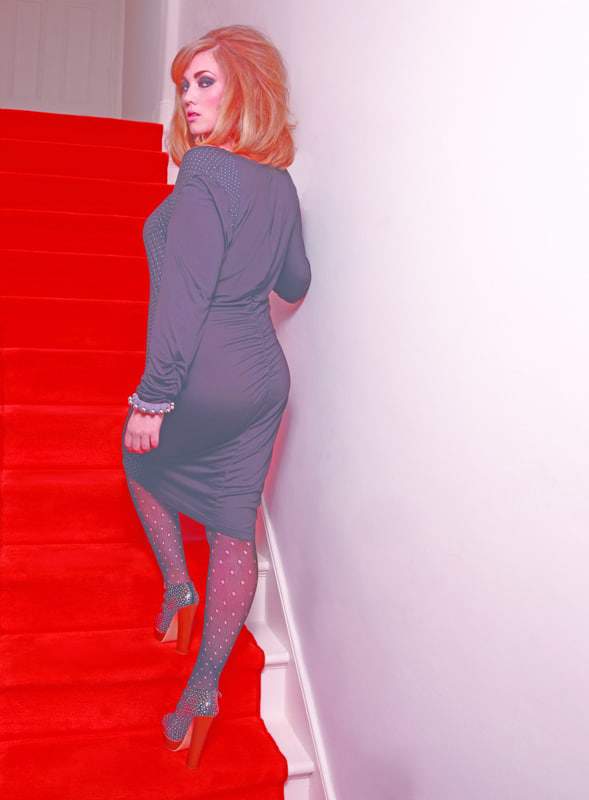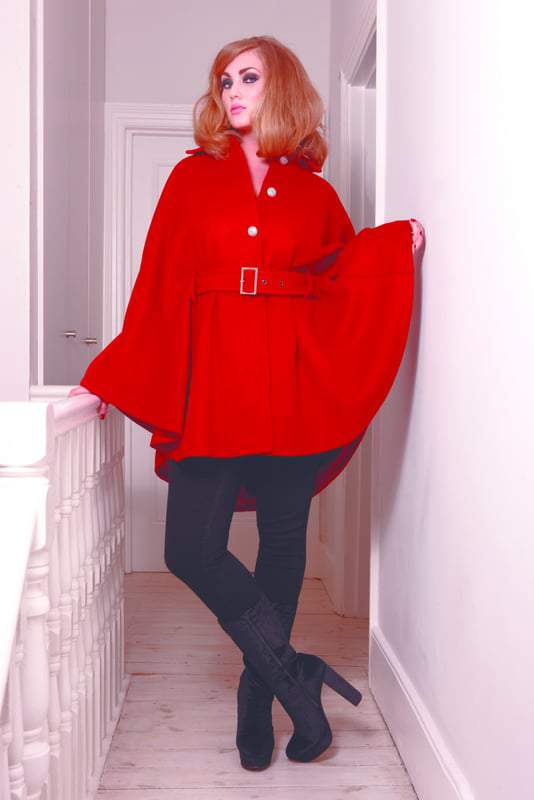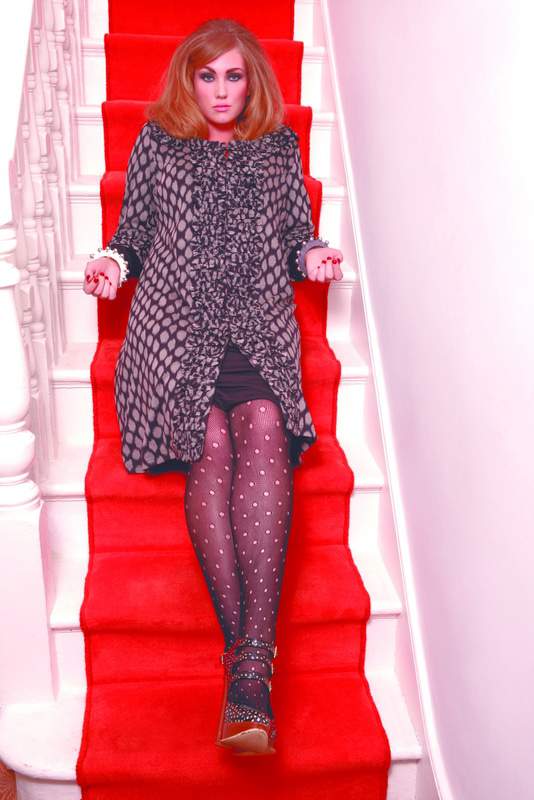 These last three are my ultimate favorites, I cannot tell you how much! I love the saturation of color and the styling. It is so damn sexy. No matter which vibe tickles your fancy, Anna Scholz is fire and like I said yesterday, one of the plus size designers on my list I am always checking for!
Q. Are you an Anna Scholz Fan? Which Look is your favorite?