Wanderlust: A strong desire or urge to wander, travel, or explore the world

Anna Scholz
I do love the start of a new season. New look books, new clothes to drool over, new designs to get inspiration from. Just the newness of it all has me excited! Especially as I get to share with you the newest and latest from one of the anchors in plus size fashion! If you are not familiar, Anna Scholz has been delivering higher end plus size fashion since 1996!
With a sharp eye for a great cut and bold patterns, Anna Scholz has been delivering luxury plus size fashion with the imagery to match! With sizes 8-24, you can bet to be spoiled in a piece of hers! Today, I am sharing with you the latest from her main luxe line, White Label! (She has two, whereas Black label is more contemporary and slightly lower in price)
Anna Scholz White Label Spring 2015 Collection: Wanderlust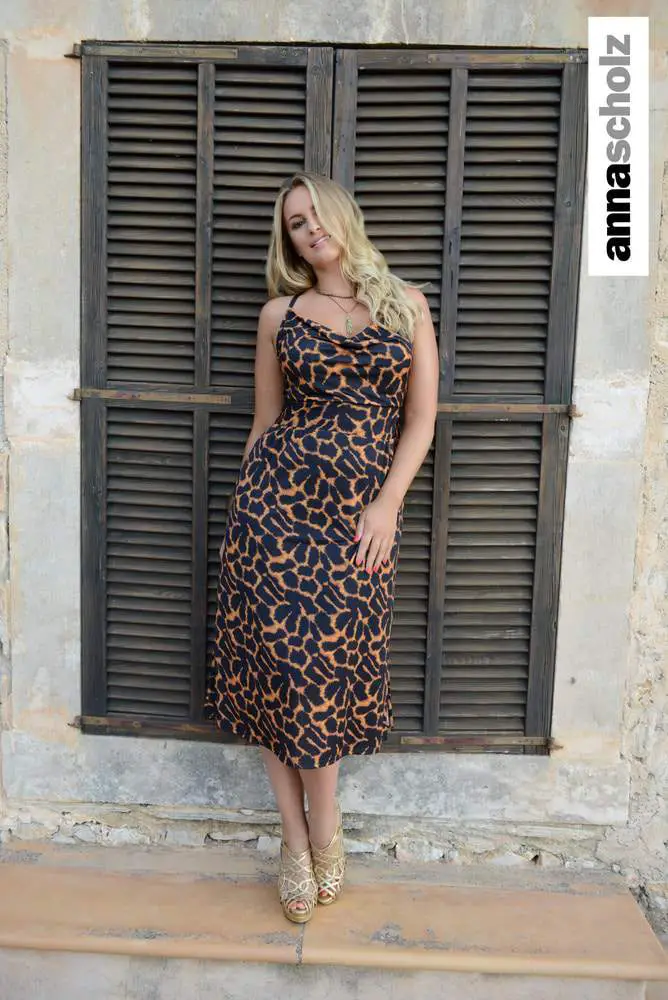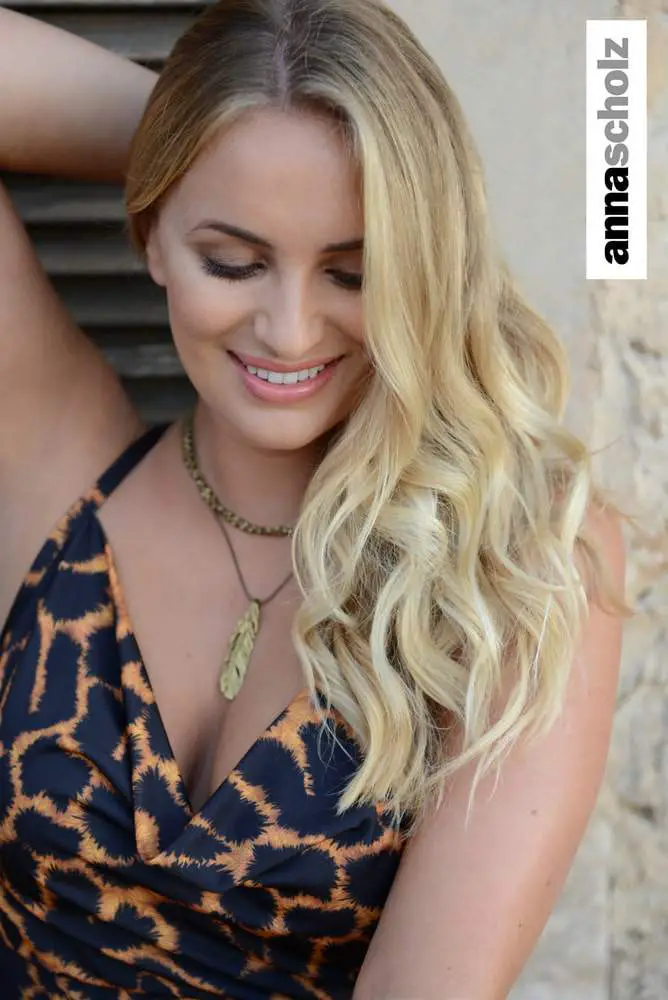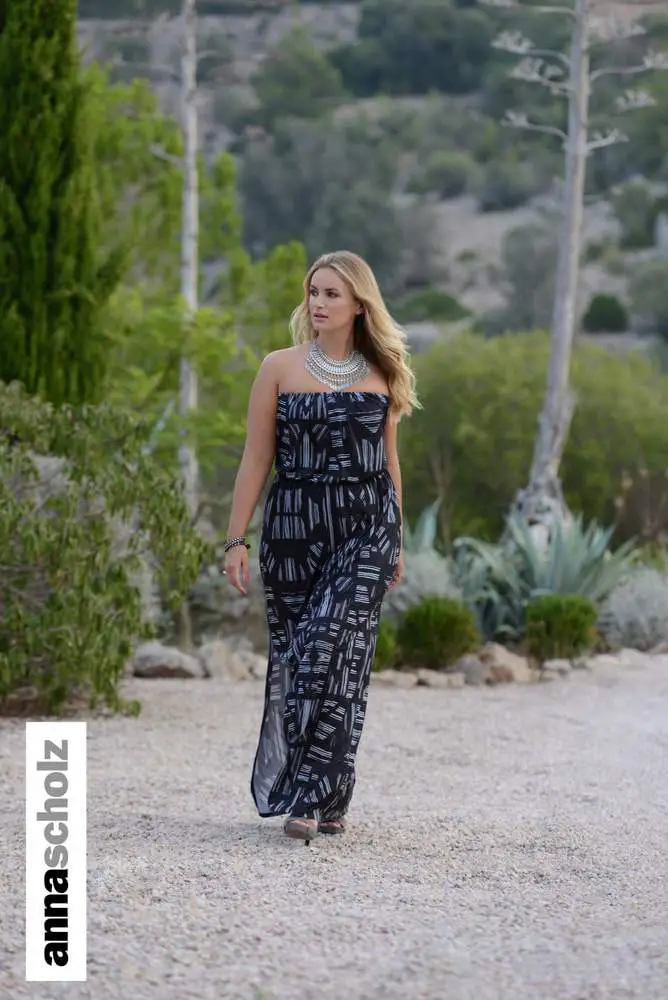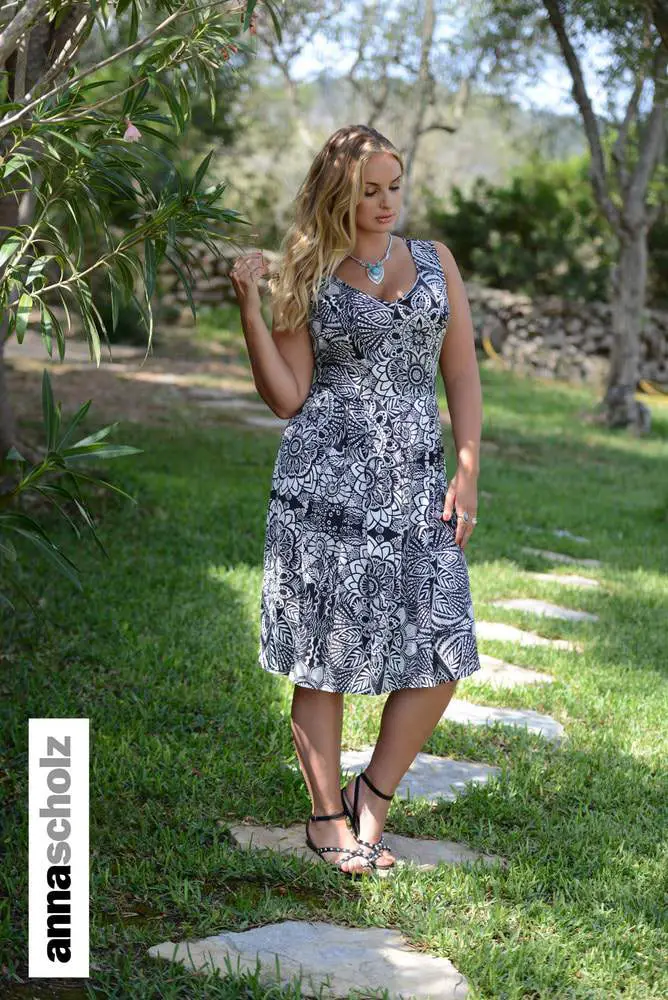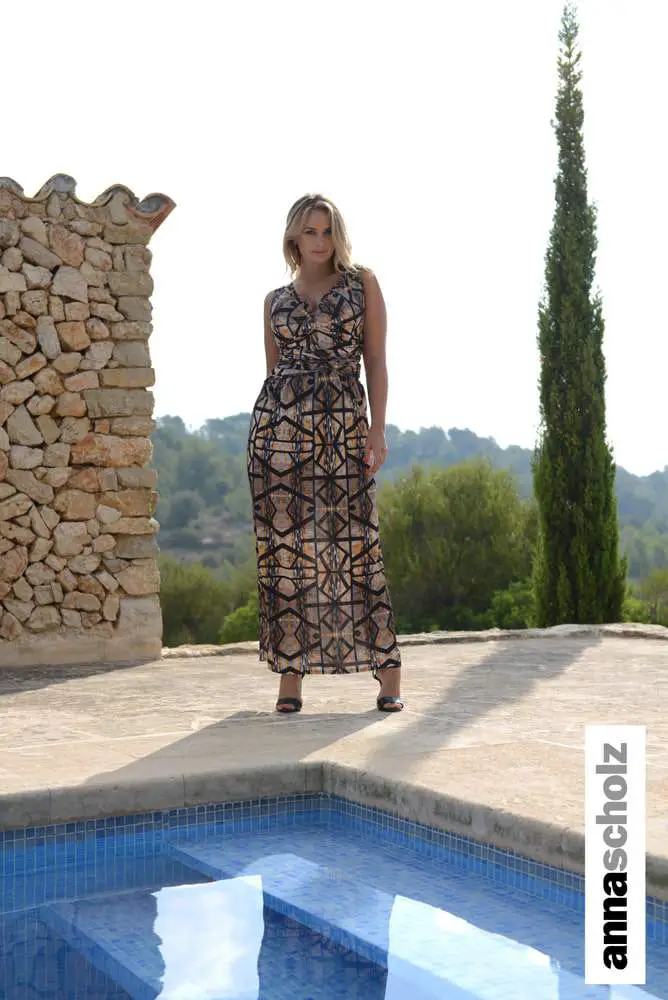 I do have a sweet spot for this nude sparkly/lace looking number! LOL Also, I may need this leopard print dress. I DO have a new weakness for a great animal print. Yep!
I imagine myself on vacation, traveling somewhere in Europe in these garments, feeling like a million bucks and looking both sophisticated and sultry. This I show I imagine my life in Anna Scholz- Real talk. Hehehehe.
I would suggest you pop on over to AnnaScholz.com to snatch a few goodies – STAT!
The collection is Live NOW to shop!
What do you think of the collection? DO you have pieces from her range? Are you a fan? Let's discuss!