Over the past few weeks, I have been sharing with you the latest from UK plus size designer Anna Scholz and her latest collections- Anna Scholz for Simply Be Lingerie and her Anna Scholz White Label collection and today, I have another one to share. She always deliver artwork and an amazing direction with her shoots too! Have you noticed this?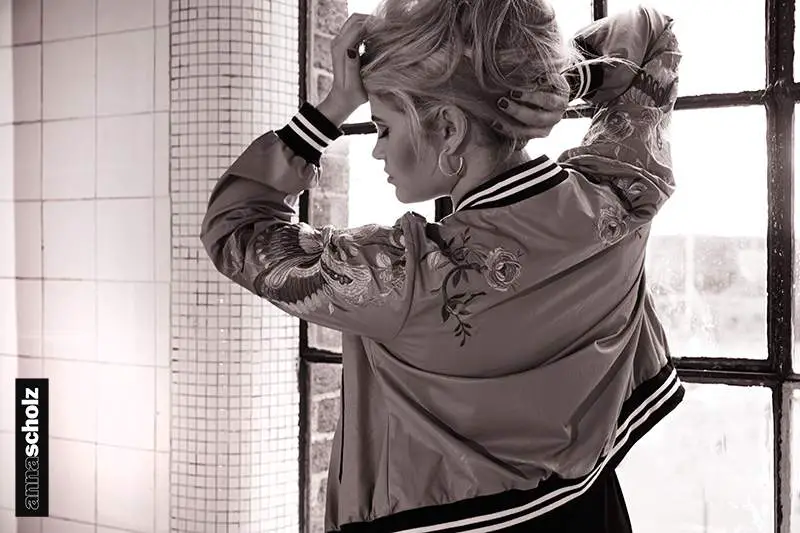 Man, I promise you, one day me and Anna are going to hang out like besties… sip over drinks and chat fashion. I will try on almost every item in her range and dance and twirl. Yes, I have dreams of this, because she is just that damn cool. In my head she is…
Anyways. The new Black Label collection. Are you familiar with this range? Introduced a few years back, the collection was created to offer a lower price point with a bit of edge. And today, I share with you the latest Blck Label Collection by Anna Scholz:
Anna Scholz Black Label Spring 2014 Collection
How fabulous is this range? I already have a few faves from this collection, like that black dress with the sheer v-neck. Yes ma'am all of this!
Make sure you visit and check out Anna Scholz here! You can shop her sale and sign  up to get the new arrivals!
Are we loving this collection and range? Is this something that you could see yourself rocking? Let's talk about it!