We all know about Yelp. We turn to the app when we're looking for new local business to take our money and to check whether other folks have given it the thumbs-up.
But, what about the plus size/curvy community? Like with any group of people outside the "mainstream" community, there are certain factors that goes through the minds of a patron who isn't of standard size. Will they have seats that are comfortable enough?
The App That's Fat-Friendly
Well, fret no longer because Allgo is here! Just like the name says, it supports the idea that we should "all" be able to "go." It is true inclusivity. Through the app, users can post reviews of places that are fat-friendly.
Allgo's founder and CEO Rebecca Alexander has always heard people of the fat community say, "As I got bigger, my world got smaller."
"Going to a new place can be really stressful for fat people. We never know if we're going to fit in booths or if the chairs will be comfortable or sturdy enough," said Alexander. "This anxiety can cause fat people to stay home or not visit new places. With Allgo, fat people can get the information we need to feel confident when going out."
In December 2017, Alexander's dreams came true when Portland-based venture capital firm Elevate Capital decided to shell out $50,000 to invest in the start-up app. Yass!!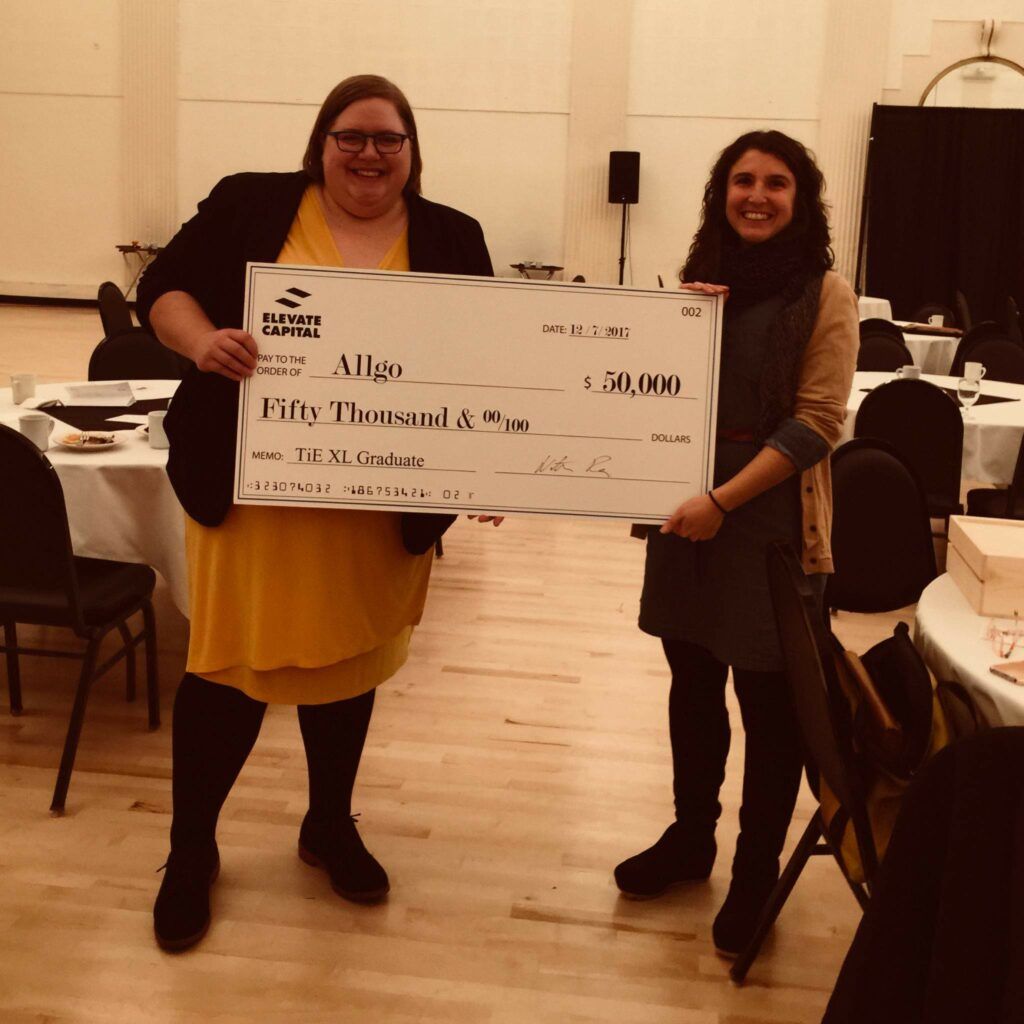 "Elevate is proud to support Allgo. They have a great team, full of really smart, hard-working women. We believe in investing in underrepresented founders and look forward to being a part of their success," said Nitin Rai, Elevate's managing director.
Want to try out Allgo? Sign up to join the beta program at CanWeAllGo.com!
What do you think about this new app? Do you think it's important in the curvy community? Do you plan to use it? Let's talk tech in the comments!