Hey girl, hey! Here at TCF we're all about empowerment and feeling good about yourself. We understand that sometimes this is a battle which is why we're fan-girling this latest movement from ModCloth with their #SayItLouder campaign.
So what exactly are we saying louder, right? ModCloth wants us to shout our self-love, acceptance and worth from the mountaintops–or social media.
#SayItLouder with Lizzo
They are bringing a new initiative to your shopping experience with their series #SayItLouder and they're starting with one of the loudest new pop sensations on the scene Lizzo!
Modcloth's series will be placing a "spotlight on modern icons each day with their common mantra of "you do you" reinforcing a belief that serves as the basis of our brand. They embody our core values in their own individual, incredible ways and we're so proud to celebrate them today."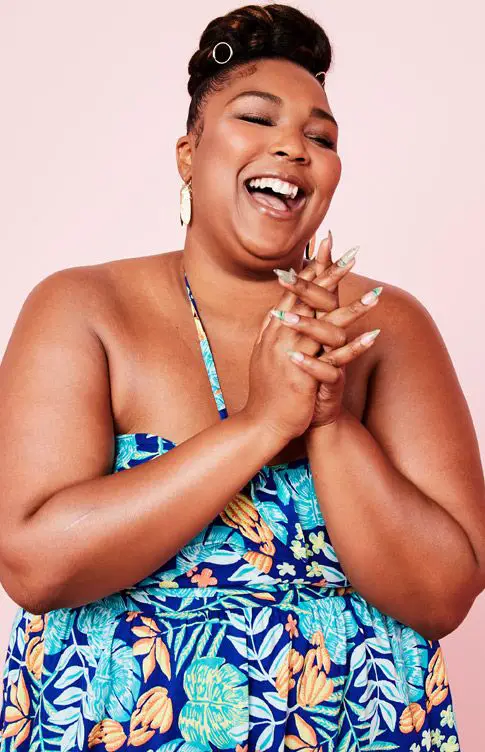 Lizzo is a great addition to the 4 women panel. As a songwriter, LGBTQ community supporter and body positive advocate, Lizzo's inclusion is all about teaching young ladies and women to own their personal style by embracing their imperfections.
"I think that people aren't used to seeing a girl with rolls and big arms with her arms out, and her back out, and her legs out on stage… I do it because it makes me feel good.

It makes me feel sexy.

It makes me feel strong, and I want to show other girls, no matter how big or small you are, you can be sexy and wear whatever the *#@! you want,"

-Lizzo
Who else joins Lizzo on this campaign? Well meet a few of the ambassadors below!
Victoria Boyd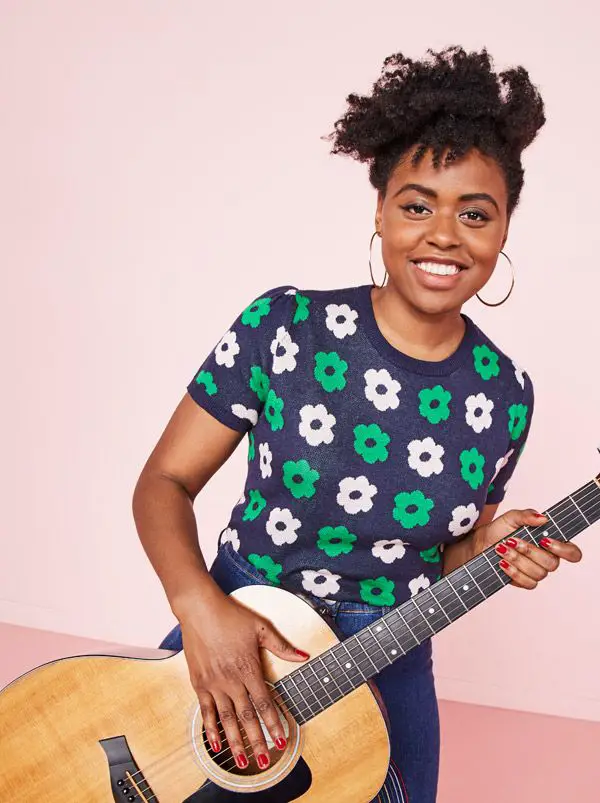 #SayItLouder the series also highlighted singer/songwriter and artist of JayZ, Victoria Boyd.
She describes her personal style mantra as "doing what you like and don't worry about trying to be accepted or desired by other people."
Cam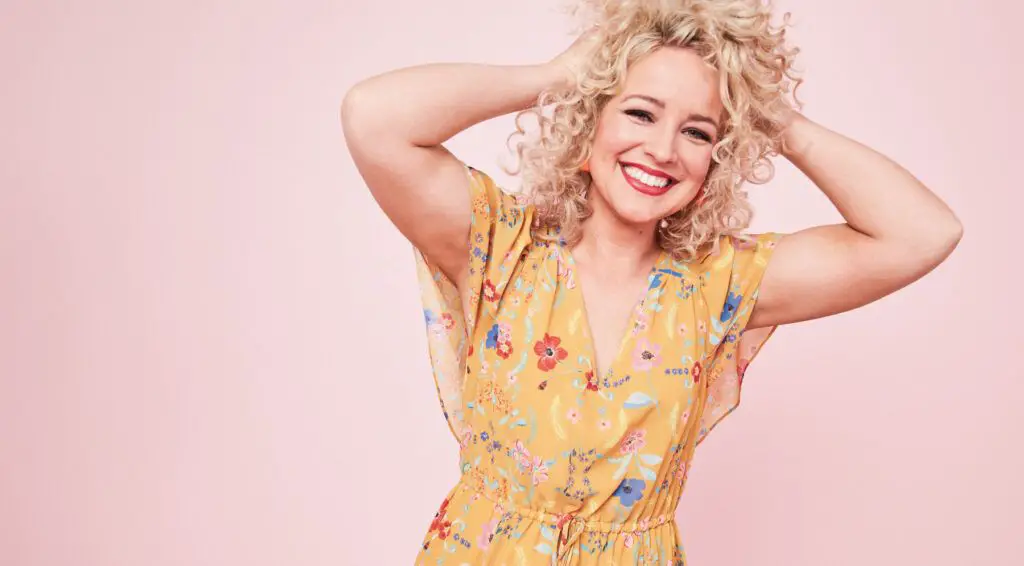 Psychological researcher turned country western singer Cam identifies her personal style with a signature color yellow which she explains: "it is purposeful. It is because I want to put out positivity into the world. And, selfishly, when I'm wearing yellow people are so much more positive to me."
Kacy Hill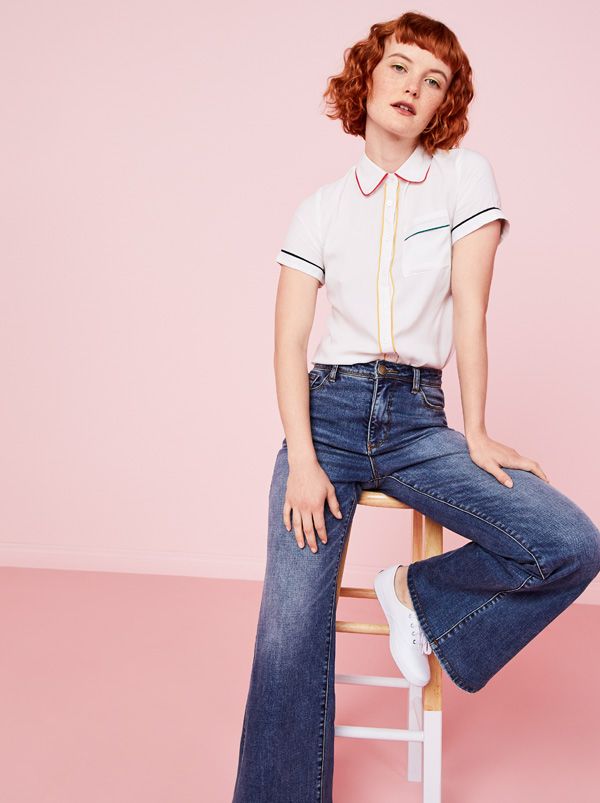 Rounding up the series is model turned musician Kacy Hill. She describes her personal style as "Comfy, and my interpretation of what 'feminine' means, which is quite often not entirely traditionally feminine."
YOU can Become a Member of the #ModClothSquad!
ModCloth is actually looking for brand ambassadors that live the message of #SayItLouder!
What does it mean to #SayItLouder? For us, it's raising your voice, speaking your truth, and being unapologetically yourself. We're searching for brand ambassadors who do just that! Right now, we're looking for individuals of all shapes, sizes, and backgrounds who:
Share our brand values of female empowerment, inclusivity, and body positivity.
Have a passion for all things fashion.
Can help spread the word about our brand on social media.
If you want to become an ambassador, check out more details on the ModCloth Blog.
To catch more on the #SayItLouder series, check out Modcloth.com.
Don't forget to #SayItLouder with your personal style!