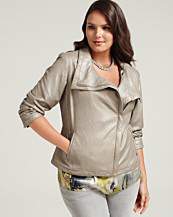 Contemporary designer, Elie Tahari is one of my favs. Clean lines, soft sheers, sumptuous leathers, sleek jackets, and intricate detailing- are all reasons why I <3 this designer.
Coupled with the fact that I used to be an Elie Tahari Specialist, I know firsthand the level of chic appeal and quality this designer delivers! Think Miranda and Charlotte from Sex and the City with a dash of Carrie!
Inspired by that era's dazzling discos, Tahari began to create flirty dance dresses and his label was born. Parlaying his keen ability to predict what a woman wants from fashion before she even knows it, he turned his attentions in the 80s to the tailored suit a design effort that redefined a decade.

Today, Elie Tahari continues to delight women with styles inspired by his belief that clothing should be quieter than the woman so that her true beauty can shine through. Elie Tahari has come to characterize modern sophistication with his inspired collections of understated grace and elegance.
So one can only imagine my delight when I found out earlier this summer about Elie Tahari extending his collection into plus sizes!
YES! I am in love!
A refined sophistication, tailored for the discerning fashionista, Elie Tahari carries his collection in the specialty department stores like Bloomingdales and Saks 5th Avenue!
Here are a few of my favorites pieces right now and there are already some jewels on sale!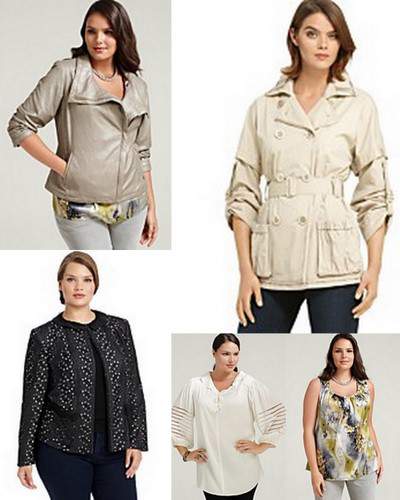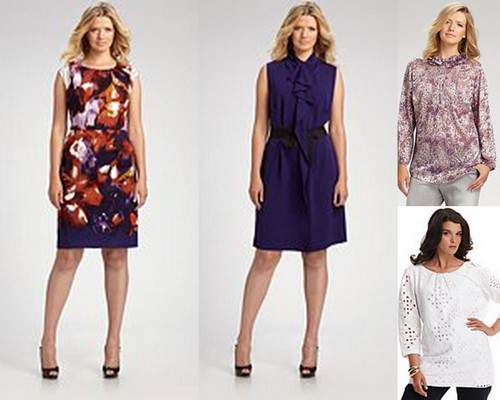 Cannot wait to get your hands on this collection? Shop Now!