Living in Sunny California, life has a way of being and getting quite easy breezy and laid back.  And because of this, you will find quite a few designer tee shirt lines based in California that reflect this way of life. One of those brands is the label Splendid. Splendid Plus Sizes!
Known for its amazing tees, Splendid was founded in 2002 by Moise Emquies after a tireless search for THE prefect TEE.  That they did!  Perfecting the blend of Supima cotton and Micro Modal, Splendid is the lifestyle collection driven to delivering effortless style!  See? And if you want to learn even more about this brand's fabrication, check out their handy Yummy Fabric and Color Glossary! LOVE!
However, what makes this even better is that they FINALLY introduced this luxury line of tees to the plus size woman by way of Nordstrom- EXCLUSIVELY!  First, Thank you Nordstrom and secondly WOOT!
Launching with a micro assortment, at least I will finally have the chance to play and lounge in these amazing pieces!  Here are a few of my faves from Nordstrom!
Splendid Plus Sizes at Nordstrom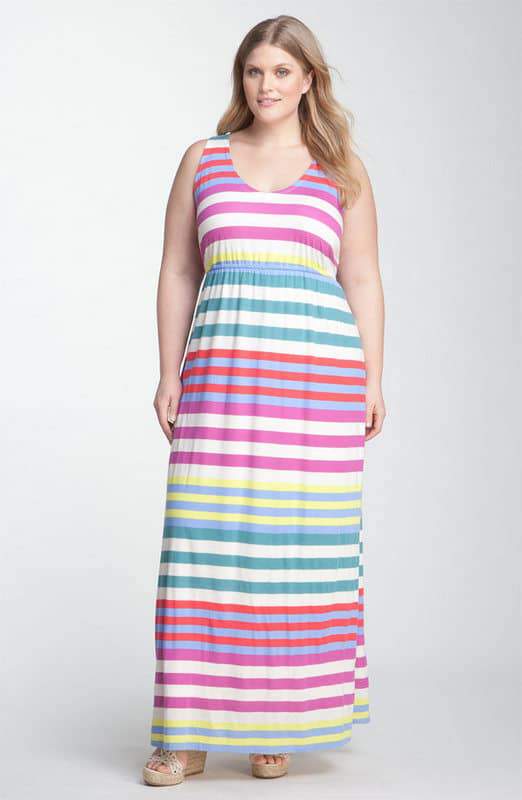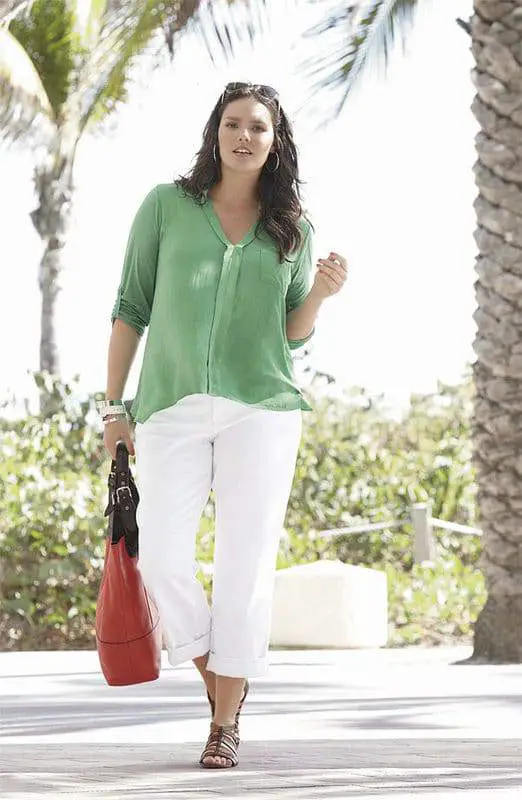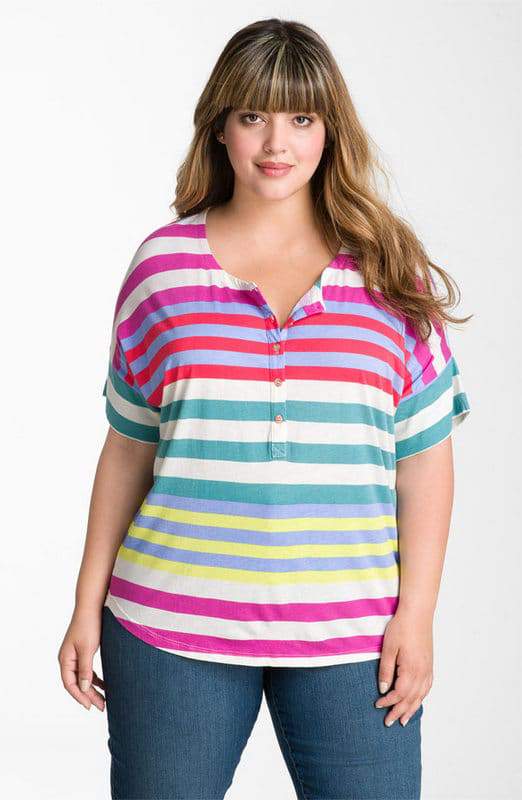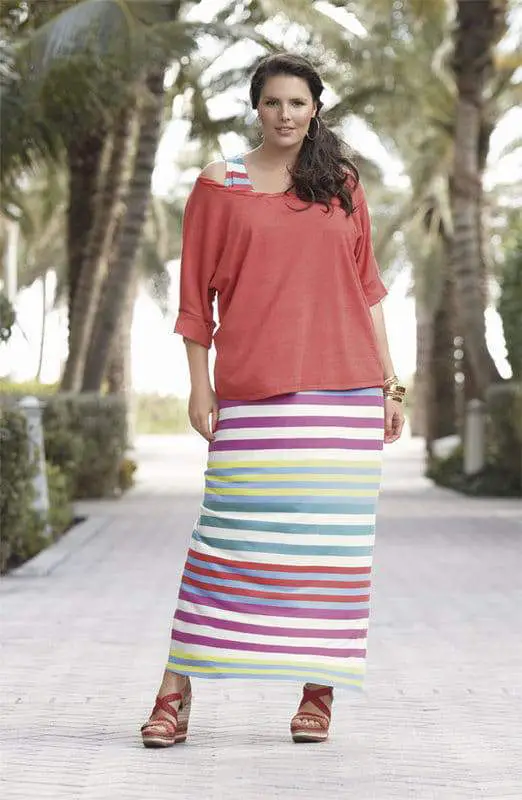 Are you a fan of premium tees?  Do Modal and Supima cottons speak your language?
Well if so, then head over to Nordstrom NOW to shop Splendid in Plus Sizes! I have a feeling this collection will become my new blogging uniform!