Have you ever had an outfit that didn't look like much until you added the right accessories? Well, this is why accessories will NEVER go out of style and will ALWAYS be the cream to our fashionista coffee!
10 Luxe Fall Accessories You Must Have
This Fall, accessories can be a fun way to add color, texture, and style! Elevate your look with all the right jewelry, belts, shoes…you name it! Don't be afraid to experiment and try new things!
#1. The Belt
Belts are definitely a must-have when it comes to accessories! You don't want to be without at least one. With so many trends this season that call for a cute belt, it would be a sin not to have at least a few in your closet! A belt with a great buckle, or even a leather harness will spice up any ensemble. Accentuate those curves!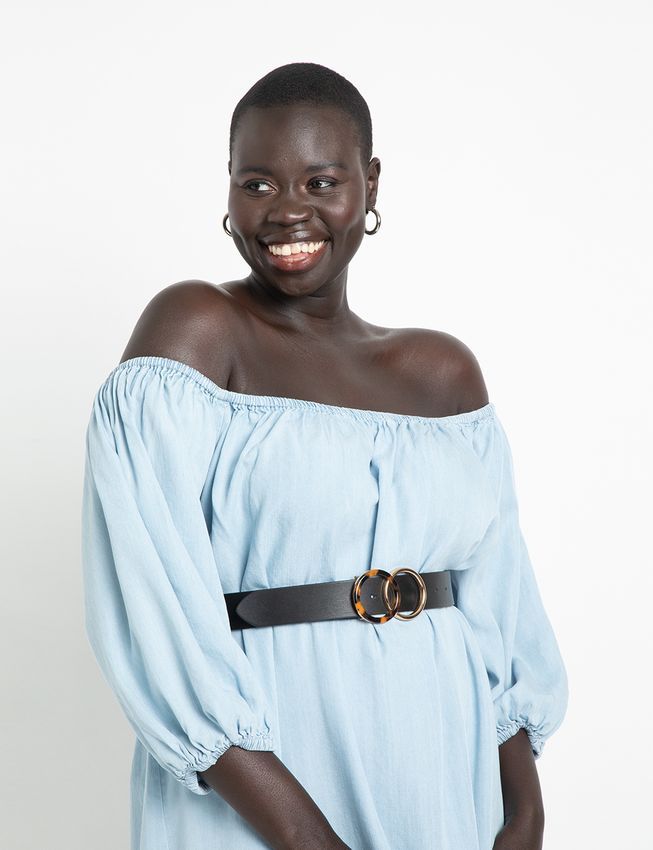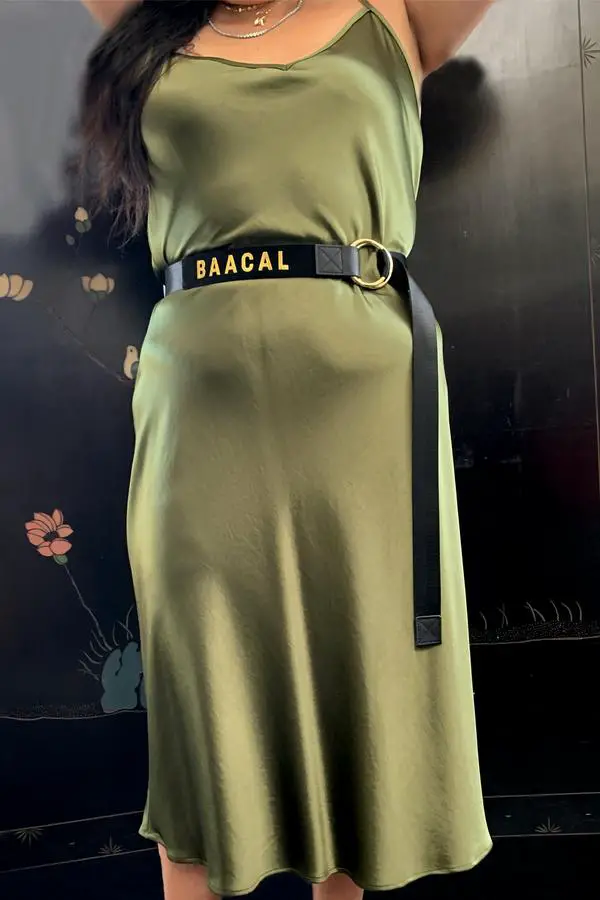 #2. Sunglasses
Another example of accessories that will never go out of style is a fabulous pair of shades! Sunglasses can be worn any season and depending on the outfit, it can really set it off! This Fall and Winter, designers are really giving us retro mixed with classic, shaken with a little bit of modern-day!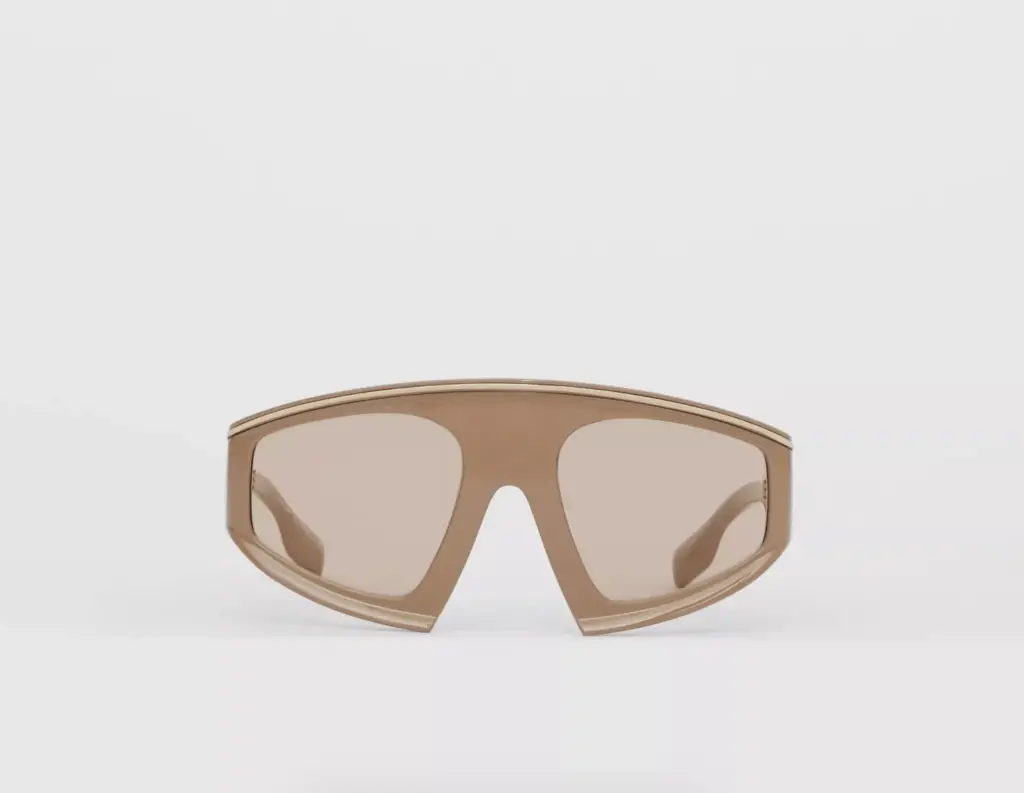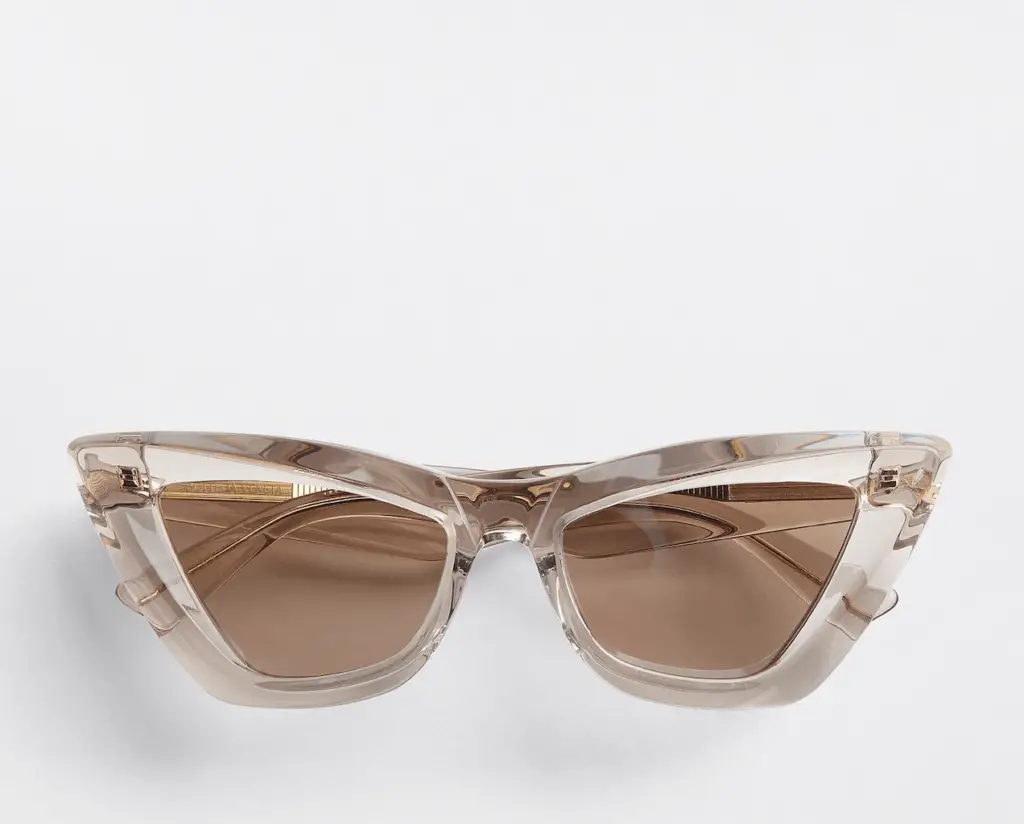 #3. Earrings
Earrings this Fall and Winter are just fabulous! The one earring look is really making a statement this year. So many designers have graced us with this artistically glamorous solo earring look that can be worn with a diamond, gold, silver stud, or nothing at all! Chunky earrings are also trendy this season – especially when you need that punch of color!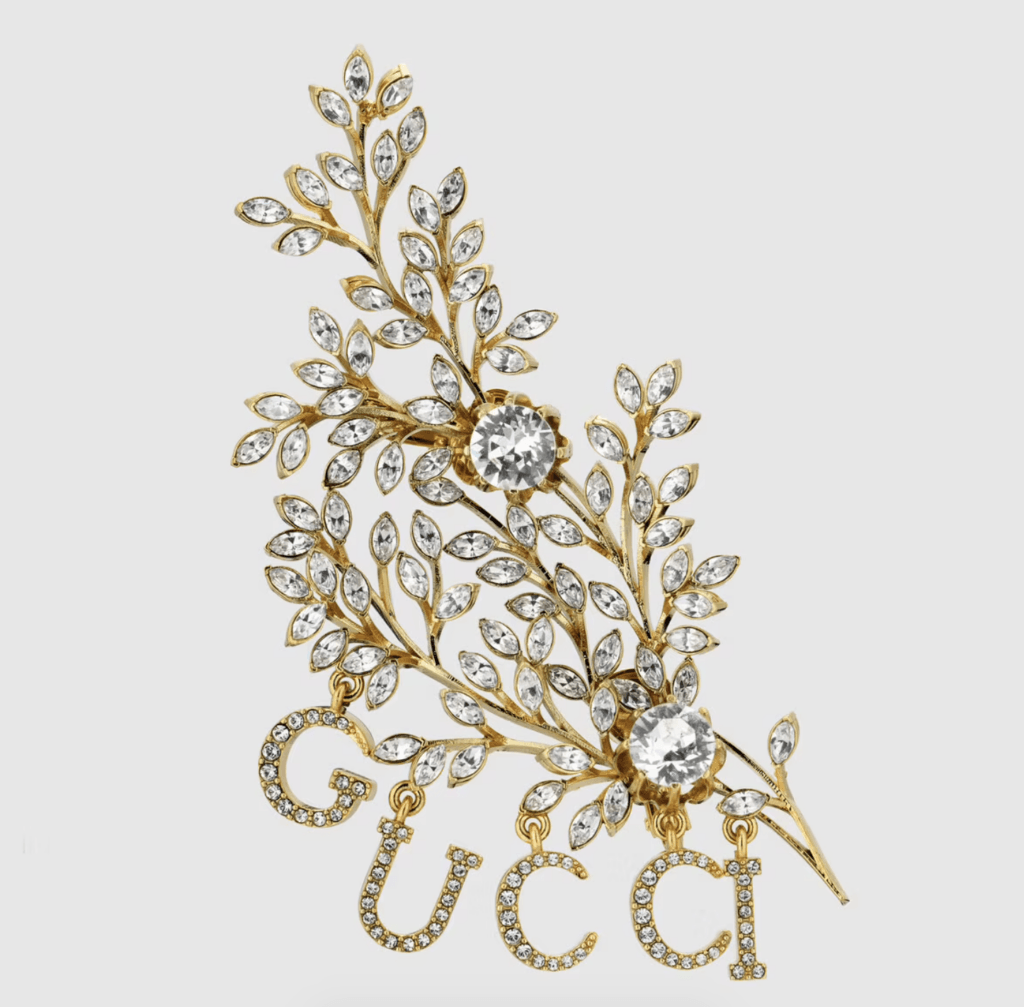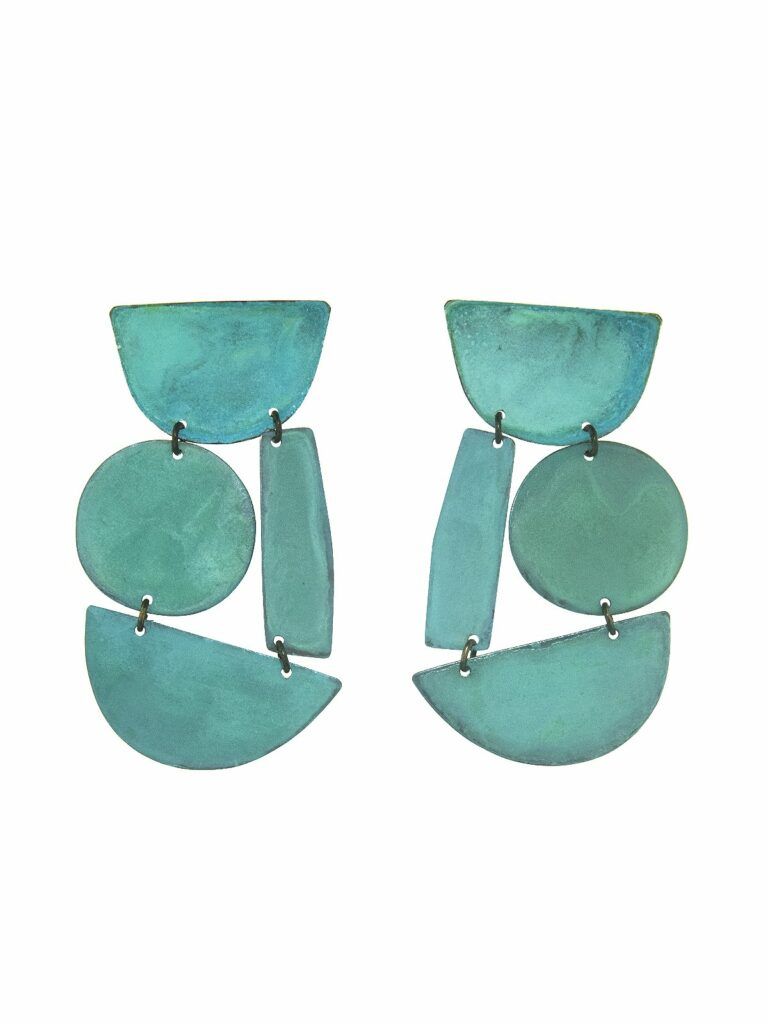 #4. Watches
Watches will never, ever go out of style. This is something that has been around for centuries. This season, printed timepieces, as well as unusual ones with jewels and buckles, are definitely hot!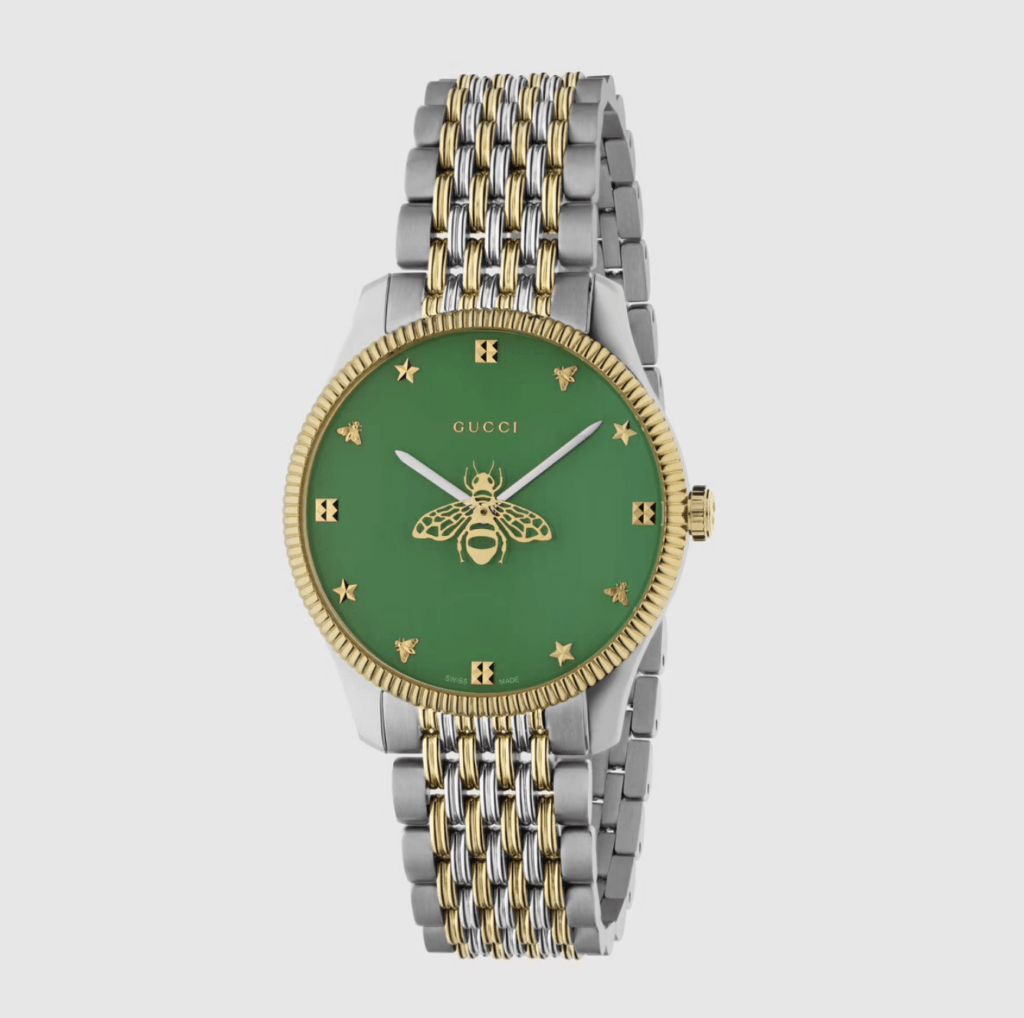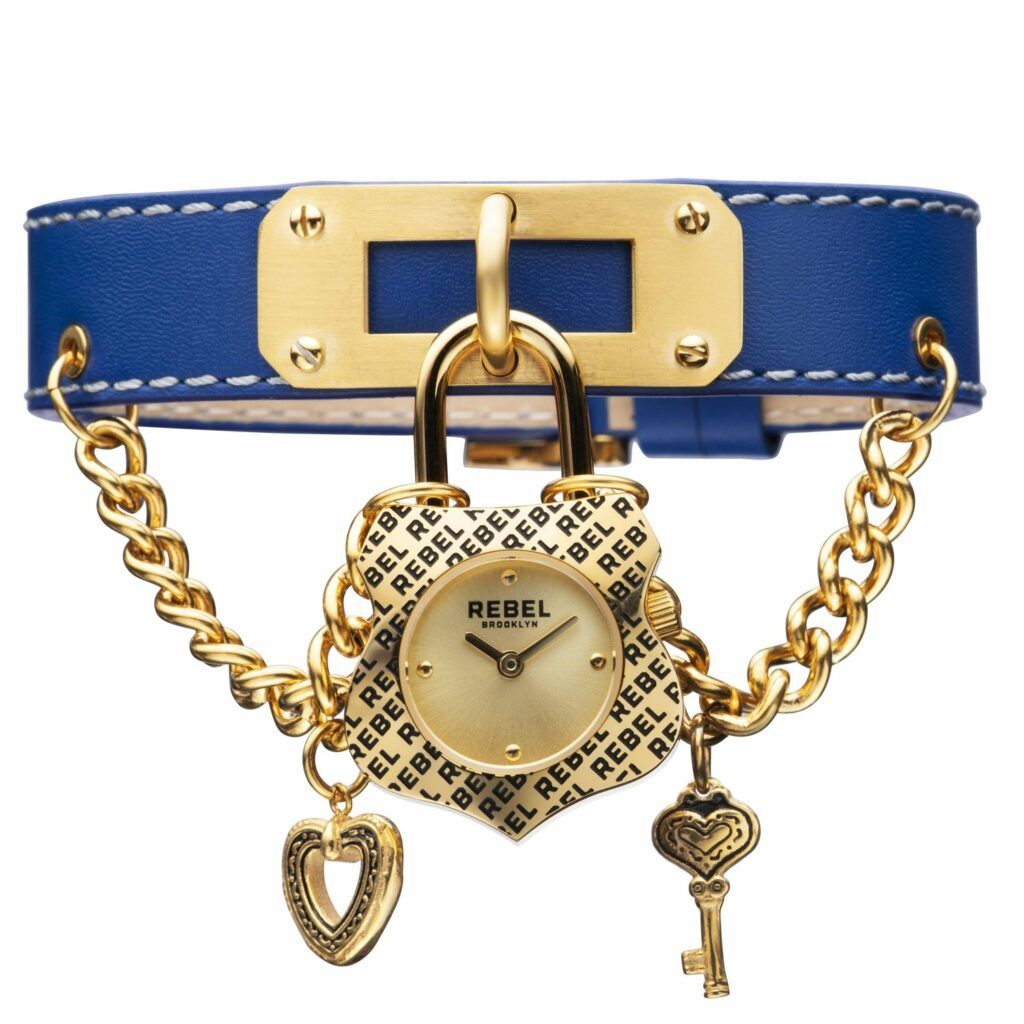 #5. Layered Necklaces
Who said that curvy fashionistas can't do the layered necklace look? Well, honey, do it and do it well! Often times if the first necklace (which is generally a choker or a little longer) is not that comfy, then nix it and stick with the second and third necklace! Add a pearl or Swarovski crystal necklace for some texture. Have fun with it!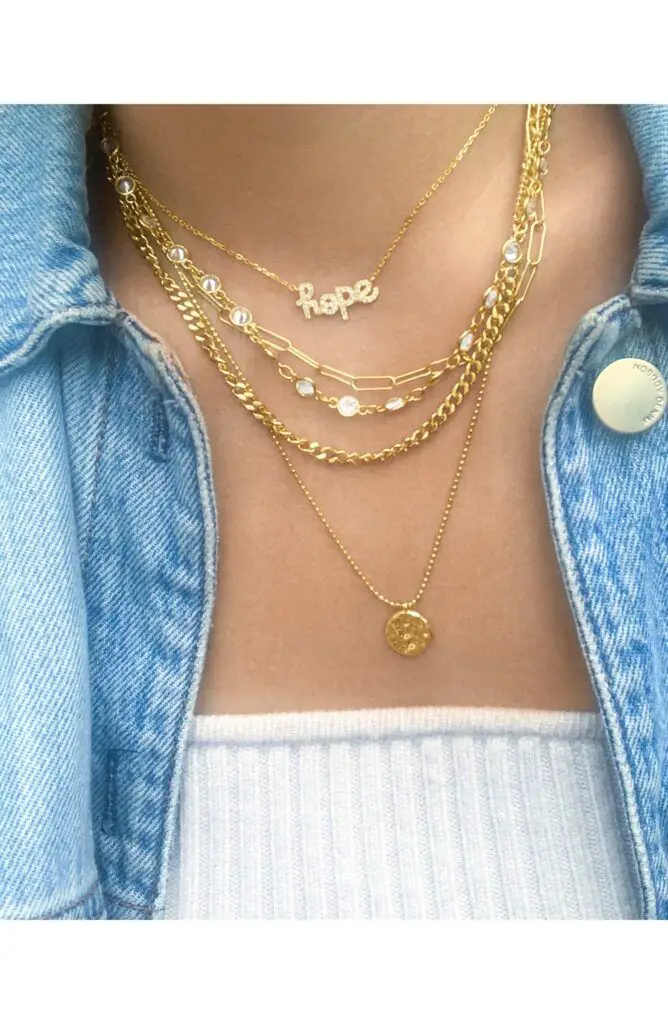 #6. Bags
Who doesn't love a gorgeous handbag? This season, clutch and crossbody purses are perfect statement pieces. They can add a splash of color or even be a different pattern from your ensemble, making your outfit very artsy! Colored leather and fabric purses are a must this season.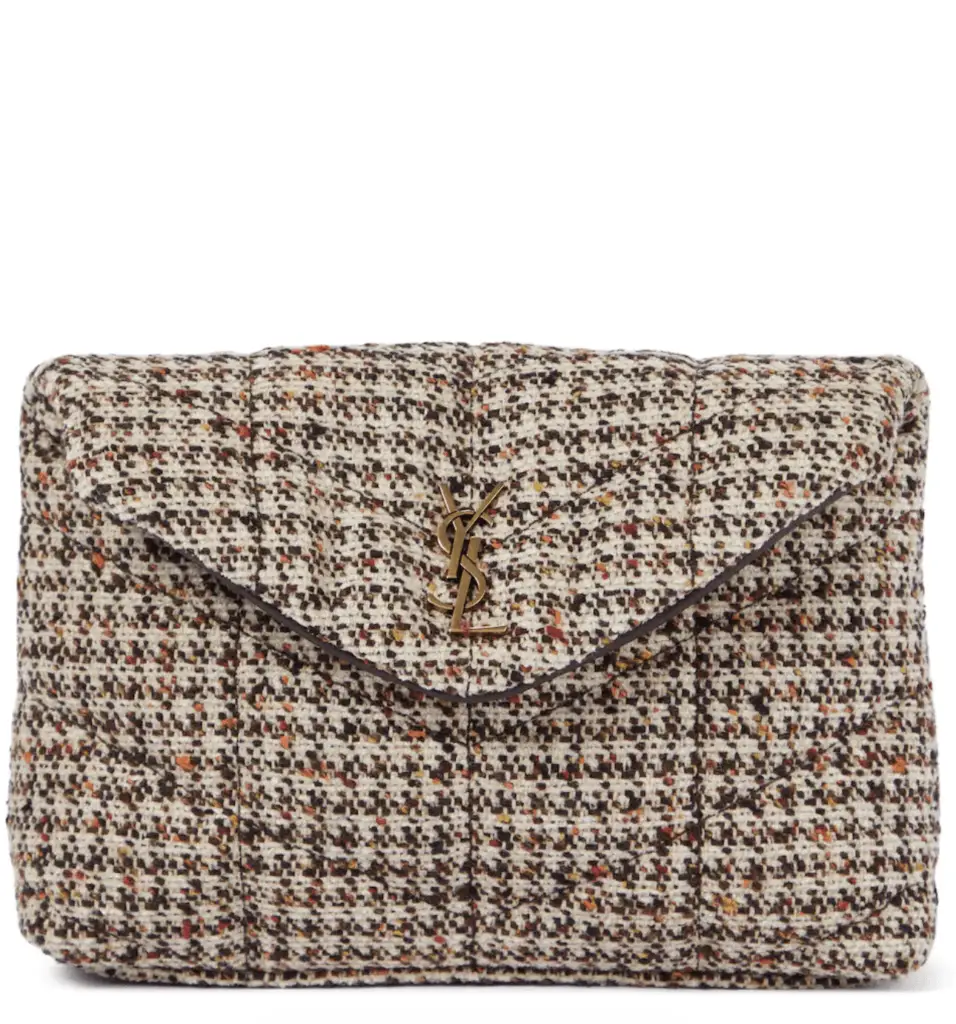 #7. Hats
It took me a while to become a hat lover, and now I am hooked! I think it is so stunning to see a powerful curvy woman in a fedora, strutting her stuff across the room with style and grace! Or to see one of my curvy sisters in a cute textured cap, running errands – still looking very fashionable and cover ready! You get my drift!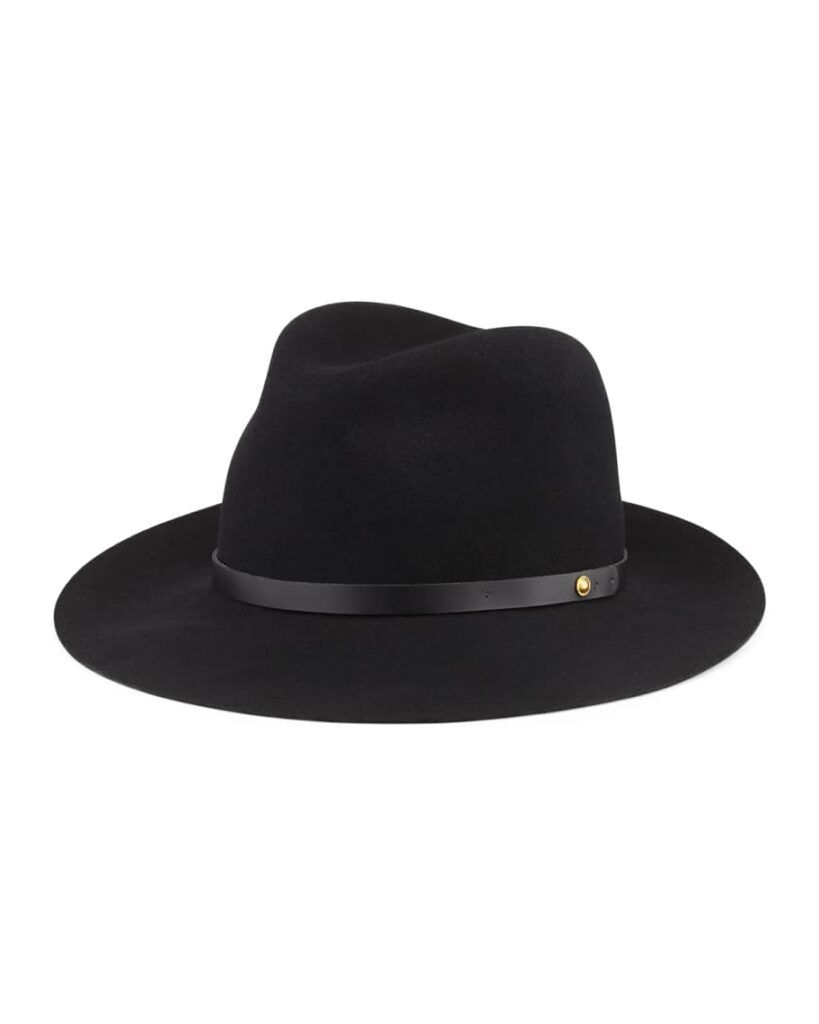 #8. Statement Rings
The age-old question…Do people really pay attention to your hands? Um…yes! So in that case, let them marvel at how beautifully adorned your hands are! Statement rings can say a lot and can quickly dress up any look. Bold colors, bright golds, and layered looks are it this season. Cocktail rings with bright colors like this catch from Bellus Domina are something that will set off any ensemble.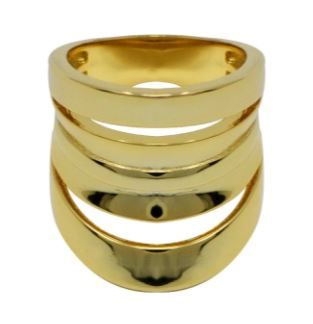 #9. Cuffs
Along with your statement rings, throw on a cuff this season. Leather, textured, spikes, studs, crystals, or a simple gold or silver cuff – baby, you will look absolutely amazing! I love this black calfskin logo bracelet from Balenciaga with some black leather pumps! Honey!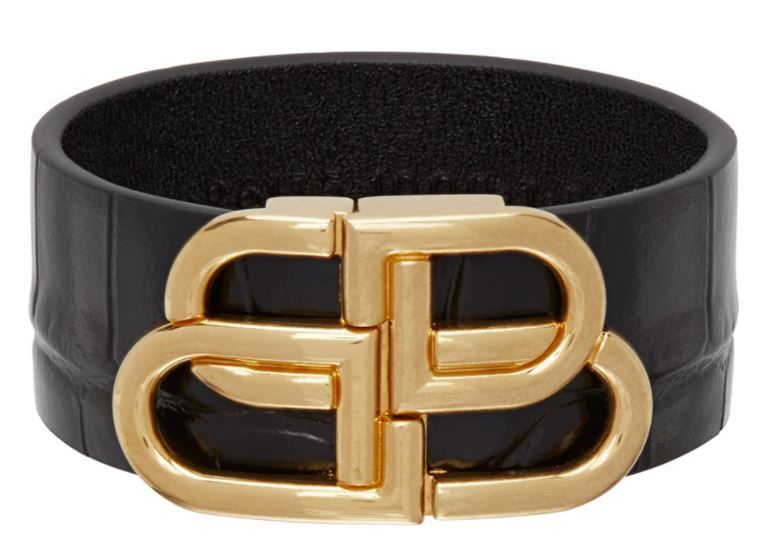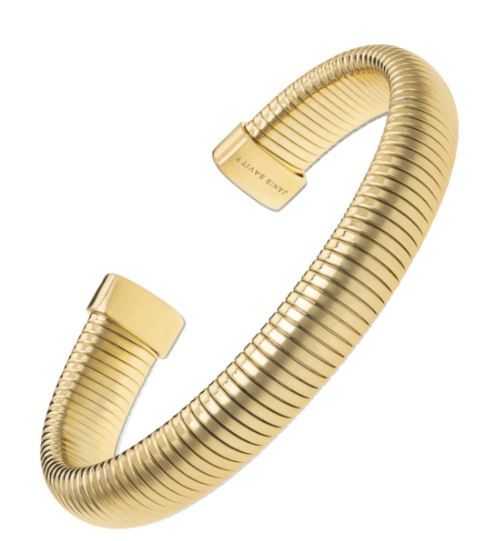 #10. Vests
Vests are making a huge comeback! Vests can be very versatile if you choose a few good ones that can pretty much go with anything. Pair your favorite vest with a graphic t-shirt, jeans, and heels, or with that curvaceous sweater dress you have been dying to wear! Color blocking is trending this season so this Sand Colorblock Vest from Missguided is a chic look!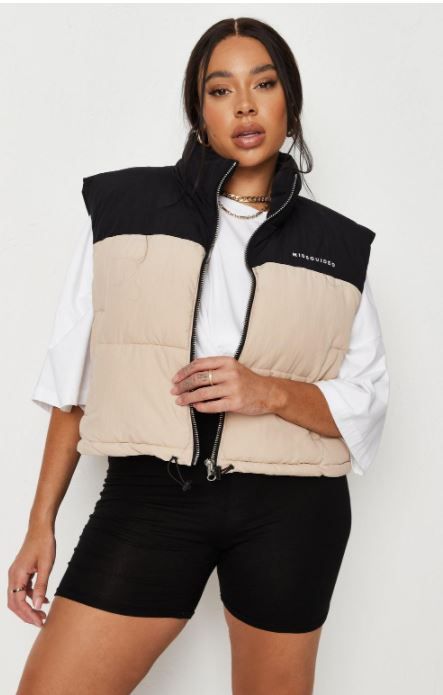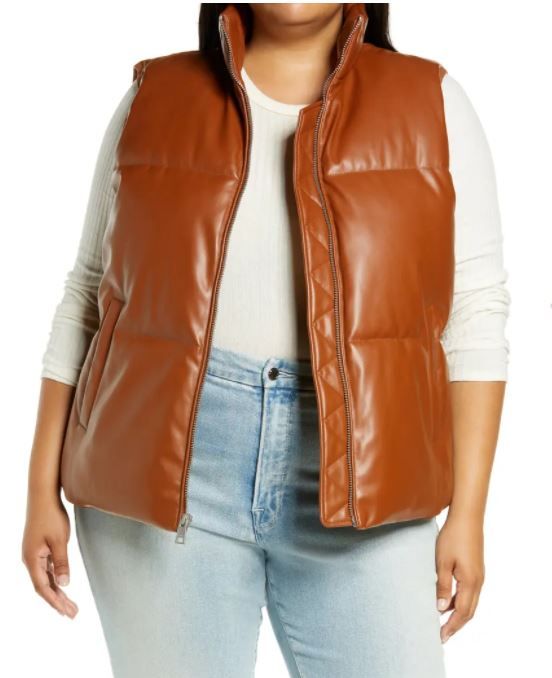 Love any of these accessories? Simply click on the product and shop away!