At this point, we've all made at least a few resolutions for the upcoming new year. Mainly to make it a much better year than 2021, am I right?? And since we're out here with our sights set on 2022, with new goals and dreams, why not make it official with one of these 2022 planners?
While we subscribe to creating a New Year's Theme, you have to have goals and plans! But how are you organizing and outlining your goals?
A planner will and can help you keep your thoughts all together and help keep you motivated, so we've rounded up a few 2022 planners to help you get your whole life.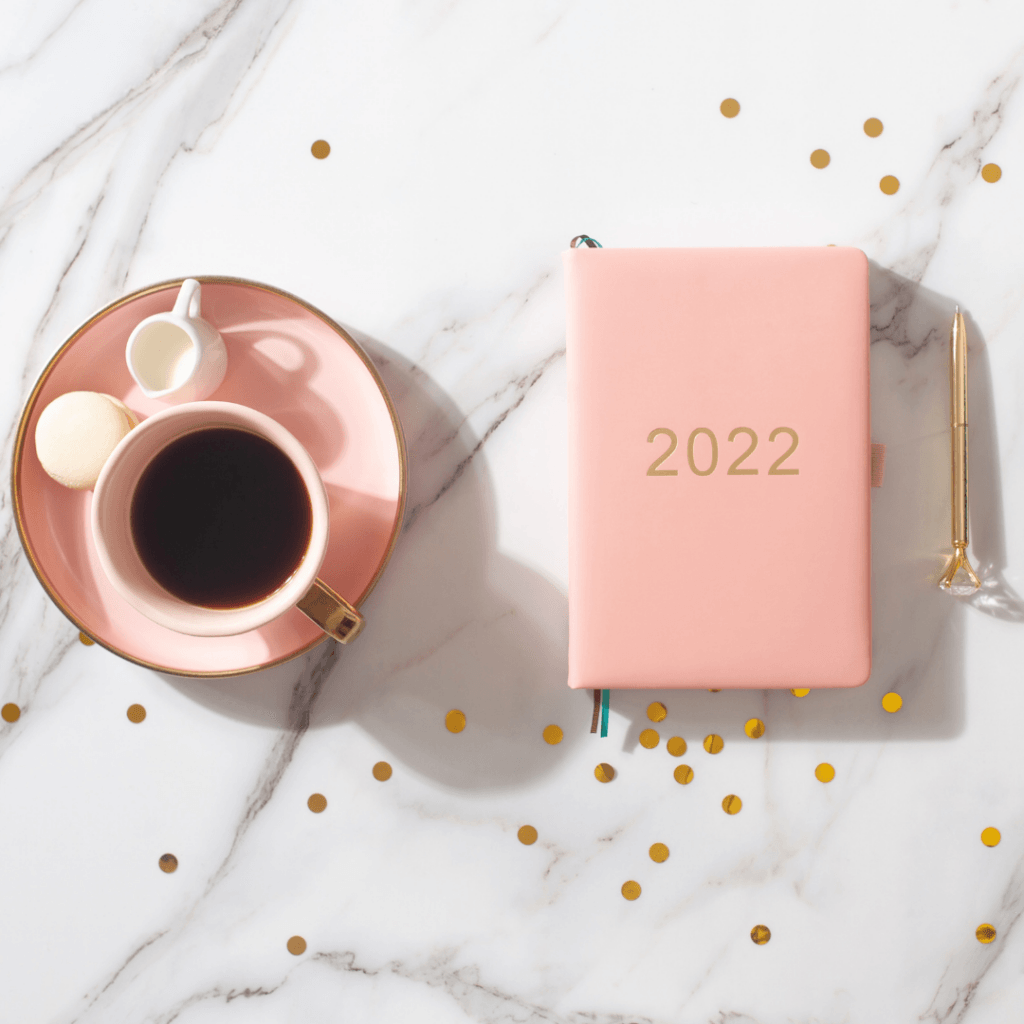 From dentist appointments and meetings to due dates for bills and life goals, the planner is a pretty essential tool, especially for us boss babes keeping it all together.
We've rounded up 6 planners that are both stylish and functional enough to help you meet your goals and conquer 2022!
Are you ready?
Stay Motivated with these 2022 Planners!
How awesome are these planners?? Do you already have a few from last year? Do you find planners effective in keeping it all together as we do?
Planners make a great gift for anyone who likes to stay organized or is working on becoming more organized!
Some planners do more than help organize your life; some help you to remain inspired, motivated, and productive! They even come in fashionable designs and colors to fit your style.
I bet you're ready to take on the world and plan for the brand new year. I know I am!
Do you have a planner? What tips would you share with fellow planners?