A few weeks ago, I was invited by Sydne of Sydne Style to rock out to and fashion a video for an Oscars Viewing Party look with Wacoal. Now, for some of you, you could care less about shapewear and by all means, work it out! BUT, if you are anything like me, I do like a little support when I am dressing up and rocking a dress that hugs the curves. And, in this case, while rocking my Igigi Felinia Dress in Red, I played in Wacoal.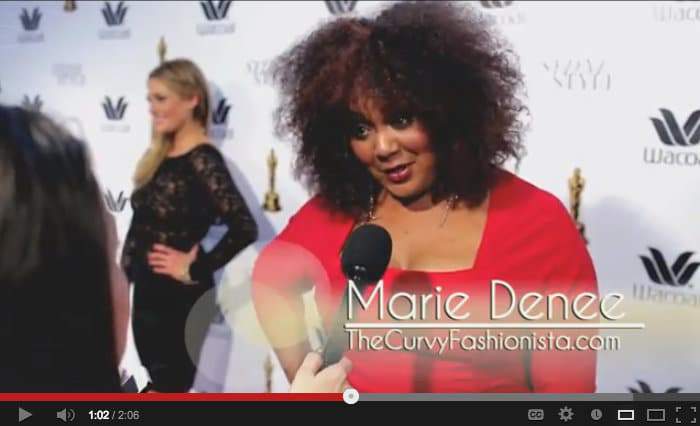 Imagine this: 4 blogger buds are off to an Oscars Viewing party staying confident with Wacoal Shapewear underneath. What is really cool is that regardless of our SIZE, as women, we all have target areas on our body we wish to target: All different types of body shapes, personal trouble areas, and ideal uses! And Wacoal helps address this.
What I wore: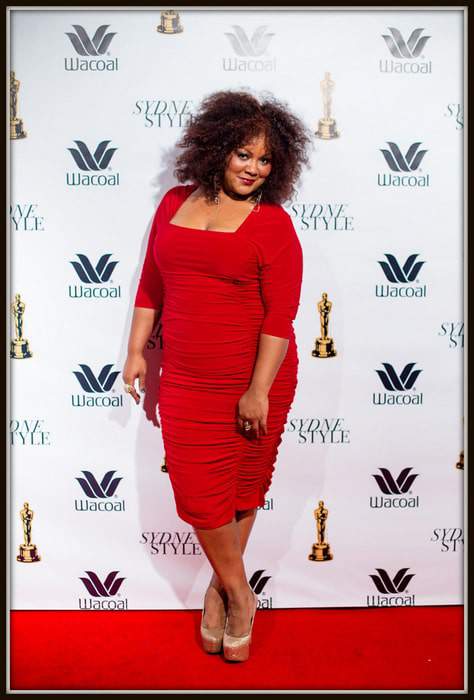 Igigi Felinia Dress in Red
Gold Glitter Heels from Just Fab
Wacoal iPant Hi-Waist Long Leg Shaper
Making the video was a delight, as I was joined by the homies Damsel in Dior, Devon Rachel, and Sydne Style. Each of us showed off our personal style and looks with what type of shape wear we dig for our body types and needs. For me? I rocked out with the iPant Hi-Waist Long Leg Shaper.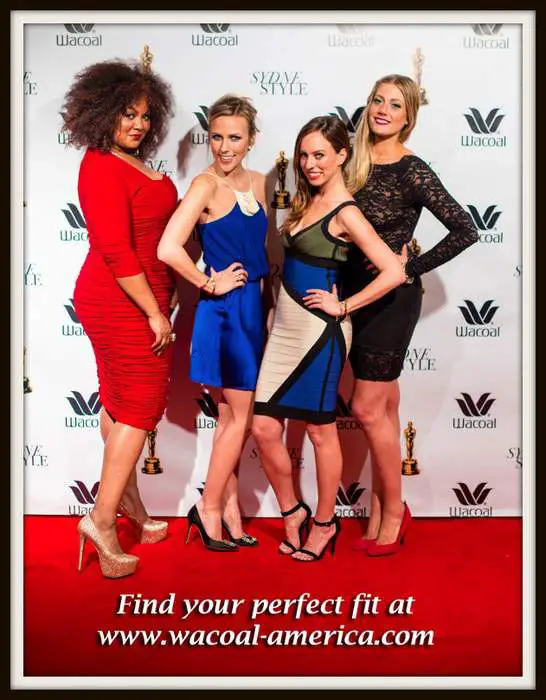 Surprisingly, this shaper is comfortable without feeling caged in or restricted. I have tried some that make you feel like you are wearing a whole other body. HAHAHAH. But this Long leg shaper, I dug, because it smooths everything out while still showing off what I am blessed with! WOOT!
Please check out the video above!!!!
I invite you to check out the Collection here, at Wacoal! They carry up to sizes 3X (hip 49") in a variety of cuts! I would say that the control is medium, which I like. You can also follow @Wacoal on Twitter and Like them on Facebook!
Have you ever checked out Wacoal? Are you a shape wear wearer? Which ones change your life!?!
I was chosen to participate in this video and was compensated.
These thoughts are my own and mines alone.