Hey girl hey! I hope that you are doing amazingly and are enjoying your time here over on the blog! I am so bad, see, I have been trying to do more video forever and have been hot and cold with them, but I have a feeling that this will all change moving forward… you know how they say that the ONE thing you hesitate or struggle with doing is the one thing you should do most?
Well, for me, it is video and outfit posts. BUT, now that I have some steady help, I look forward to growing this and OWNING IT a bit more!
Which brings me to the first of many plus size fashion videos, Closet Confessions! Well, let me rewind, I am aiming to do a video a week, and each will be themed! Closet Confessions, Accessorize to Maximize, Random Thoughts, and Wardrobe Remix!
So for the first of these videos, I am going to introduce you to my office/closet and share with you a few new items I have added that I am quite hyped about!
Are you ready???
What did you think? Aren't these fun items to add to the closet? Have to love a mix of playful and essentials! I know that I do!
Ready to shop the items you saw?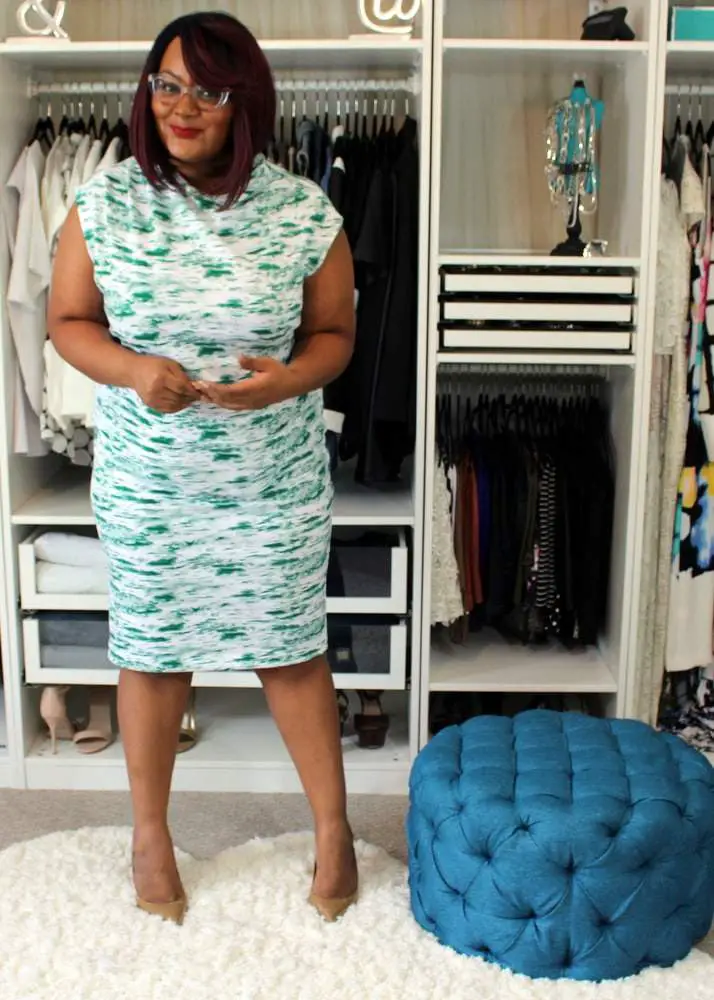 Item 1: Floral Fit & Flare Dress from SimplyBe.com
Item 2: Denim Shirtdress from Forever21.com (sold out but shop new arrivals here!)
Item 3: Kimono Sleeve tops: Pink from SimplyBe.com and White from LaneBryant.com
Item 4: Blush Pink Suit from CarmaKoma.com
Item 5: Multicolor maxi dress from ChicandCurvy.com (http://thecurvy.me/1p8KbHS) <– sold out but check out all dresses here
Item 6: Denim Off the shoulder dress from Eloquii.com
Now, if you want to shop what I am wearing in the video… here is the look and all of the details!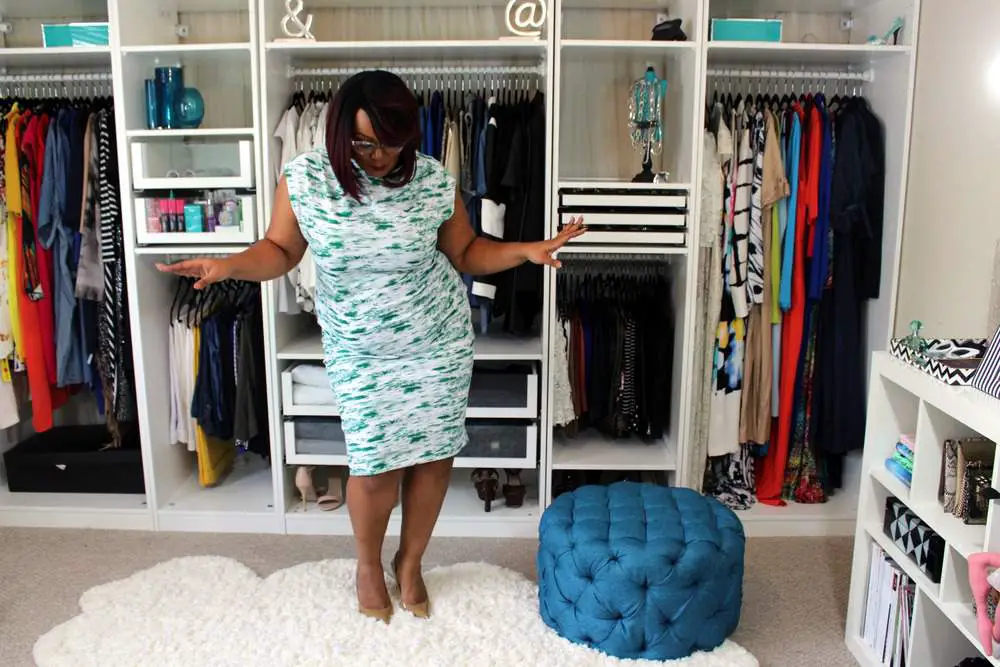 Otis Collection Space Dye dress from LaneBryant.com | Dea Heels from SamEdelman.com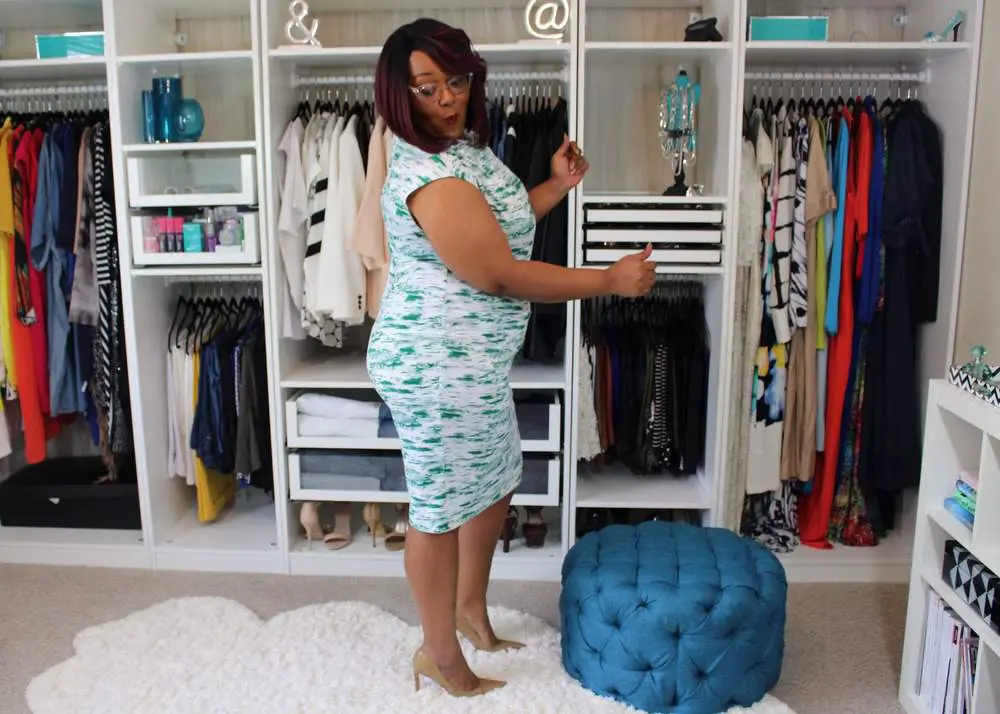 If you have any questions, want to see more of something or want to suggest a few topics, please drop your thoughts in the comments below!
I hope that you enjoyed it!