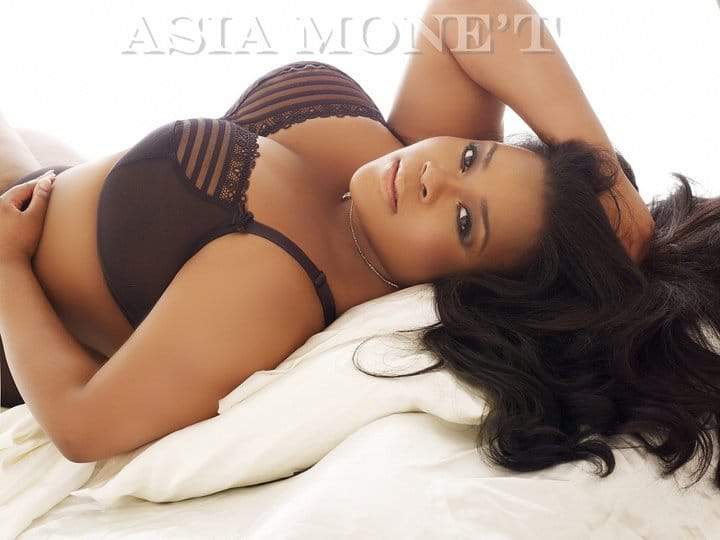 Asia Monet for Wacoal
They say that it's 'better to give than to receive'. I say differently! This season treat yourself to something that will uplift your best assets and Holiday spirit! Say goodbye to Target brand braziers that leave those deadly battle wound marks on your shoulders and say hello to Wacoal-the apparel line from heaven. Personally, I have never been a fan of bra's or very particular about undergarment shape wear. Although voluptuous, I typically find something and 'make it work'.
When asked to attend Wacoals' 2012 private viewing at the Sunset Tower Hotel I, of course, underestimated the brand and its elegance. Not aware of the bit of embarrassment I was getting ready to undergo, I agreed to a fitting . Transforming my target brand bra into the 'Retro Chic' full busted underwire Wacoal bra was a moment I will never forget. Instantly my mood and 'breast mojo' changed– I was feeling in control while still being able to showcase my style.
I think one of the problems with lingerie companies is that, sometimes, they forget about the customer. Just because we have larger (or smaller) breast doesn't mean we want to wear boring bra's. Wacoal solved this heightend assumption- allowing their consumer to be flirty,conservative,bold,elegant or even a bit on the wild side, Wacaol has undergarments for all individuals.
Dedicated to providing beautiful,well fitting quality intimate apparel, Wacoal is designed to enhance womens beauty and self image. Featured on The View, The Oprah Winfrey Show, The Ellen DeGeneres show, Entertainment Tonight and NBC Today, Wacoal is dedicated to spreading the word about the benefits of great fitting undergarments.
Launching B'tempted by Wacoal in 2009, Wacoal is now one of the world's largest intimate apparel companies.With headquarters in Japan, Wacoal's contributes their heightened technology and design esthetic both to European and Japanese heritage.
You can learn more about the La Femme, B'Tempted, and the other collections by Wacoal by visiting their site!