Beetlejuice. Beetlejuice. BEETLEJUICE! Do you remember the hit movie, Beetlejuice from 1988? You know, the one with Michael Keeton as Beetlejuice? Yes, love! Well, Unique Vintage has dropped a Beetlejuice collection and this one includes plus sizes.
Ha! This collection tickles us, as who would have thought about this movie and a clothing line attached? Also?
Why not? We have to say, as we are in challenging times, finding joy in the clothes we wear is always a great self-care action. And this collection is right up that alley!
"At UV we love all things spooky, and our Beetlejuice x Unique Vintage collaboration is the epitome of creepy-chic!" says Katie Echeverry, founder and CEO of Unique Vintage. "We're thrilled to be able to bring one of our favorite films to life in our signature style and inclusive size range."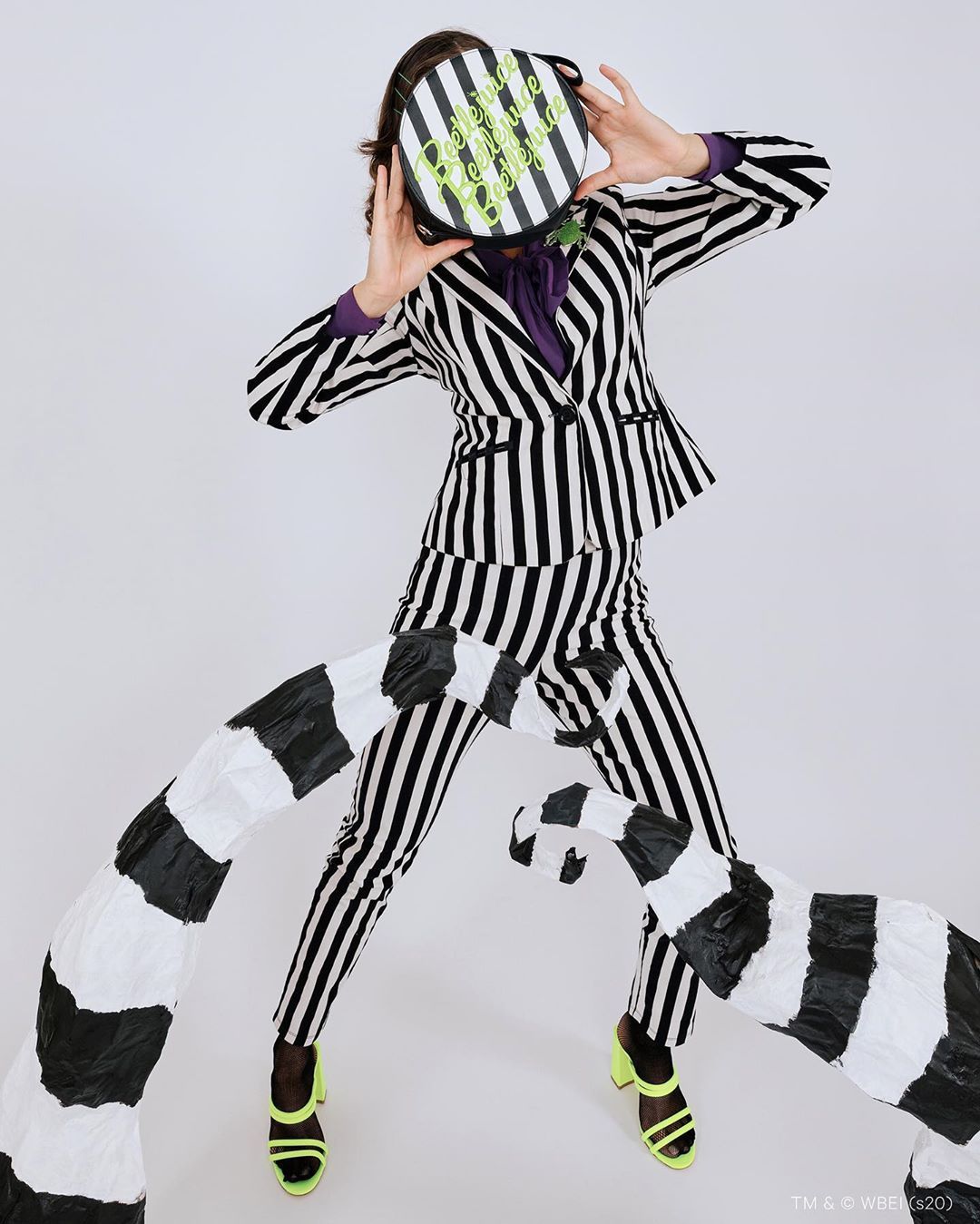 Creepy-chic.
We are stealing that one…
Get Into this Unique Vintage x Beetlejuice Collection!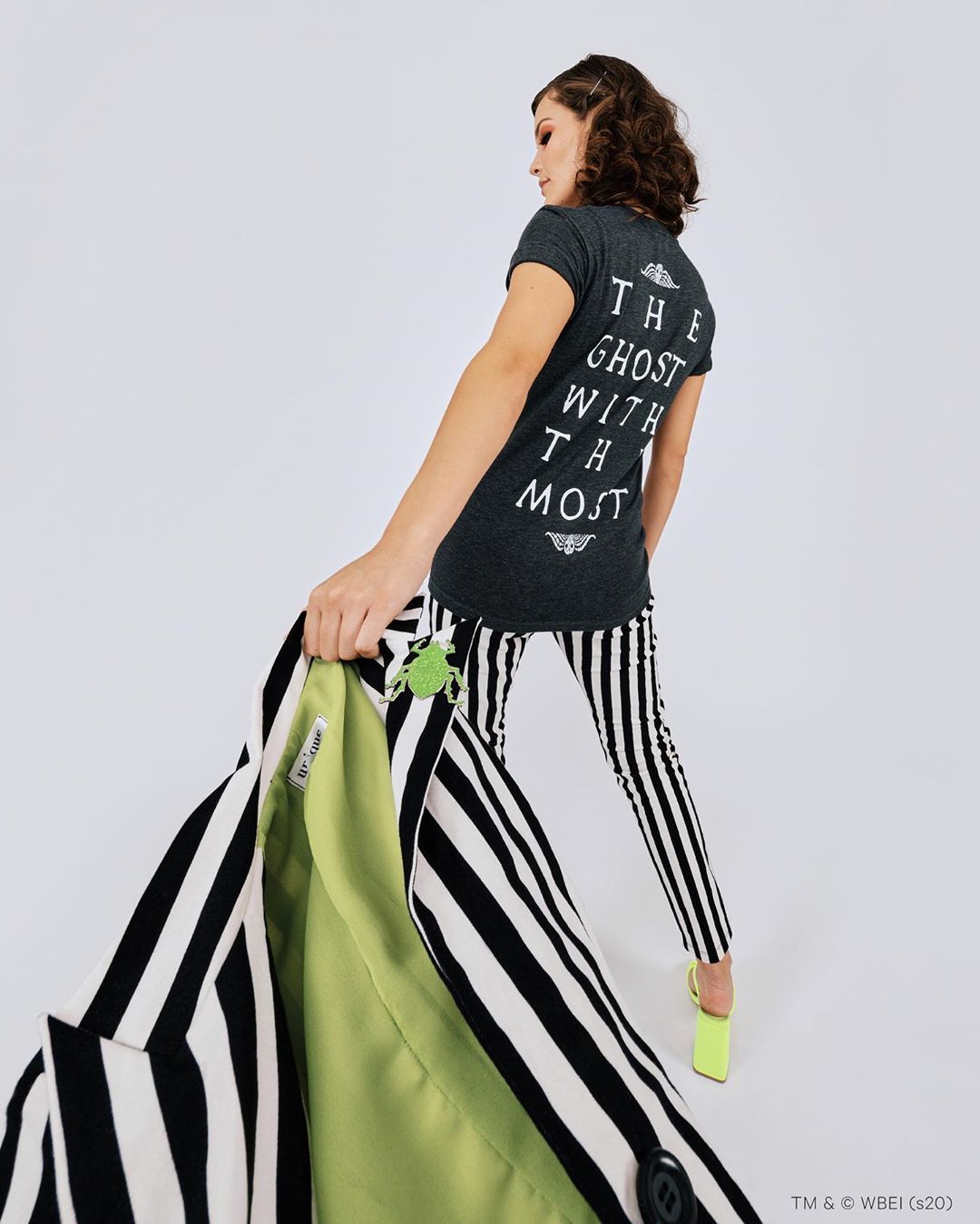 "We're very excited about our new partnership with Warner Bros. Consumer Products, and to be able to bring to life pieces from so many iconic franchises in our signature Unique Vintage style!" says Echeverry. "Our customer loves classics like Beetlejuice, and we're thrilled to be able to provide vintage-inspired, size-inclusive pieces they can wear every day.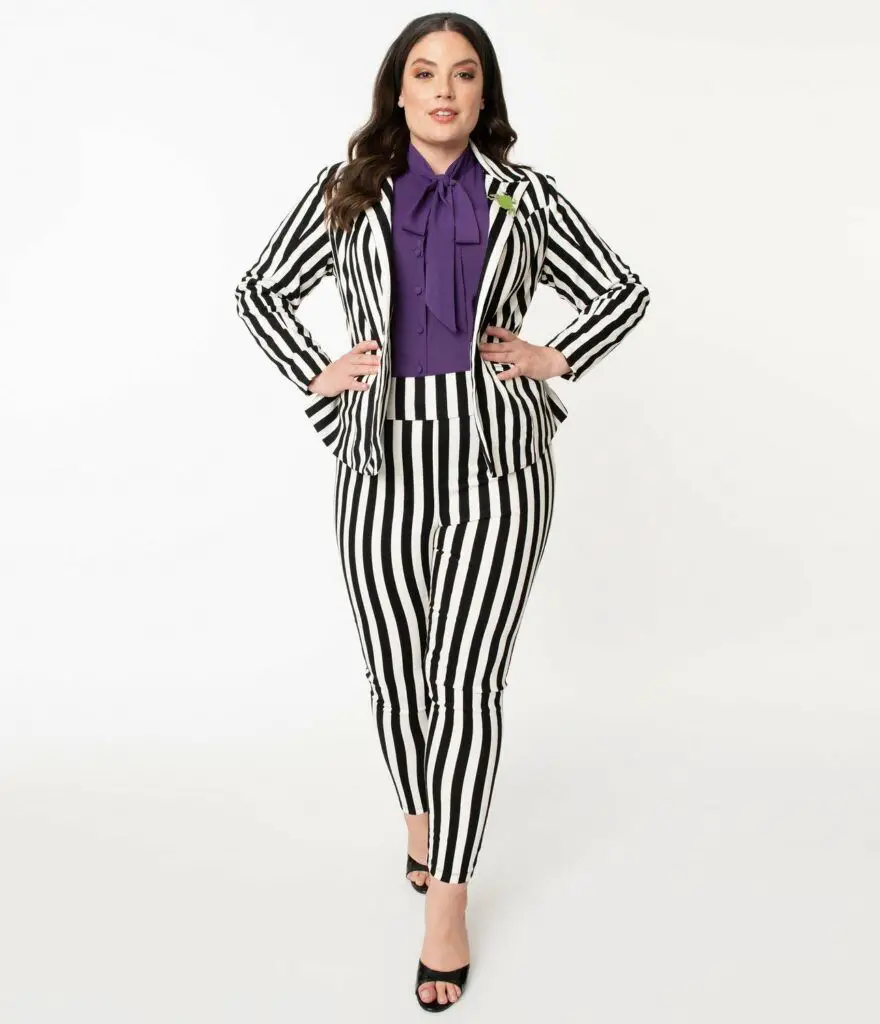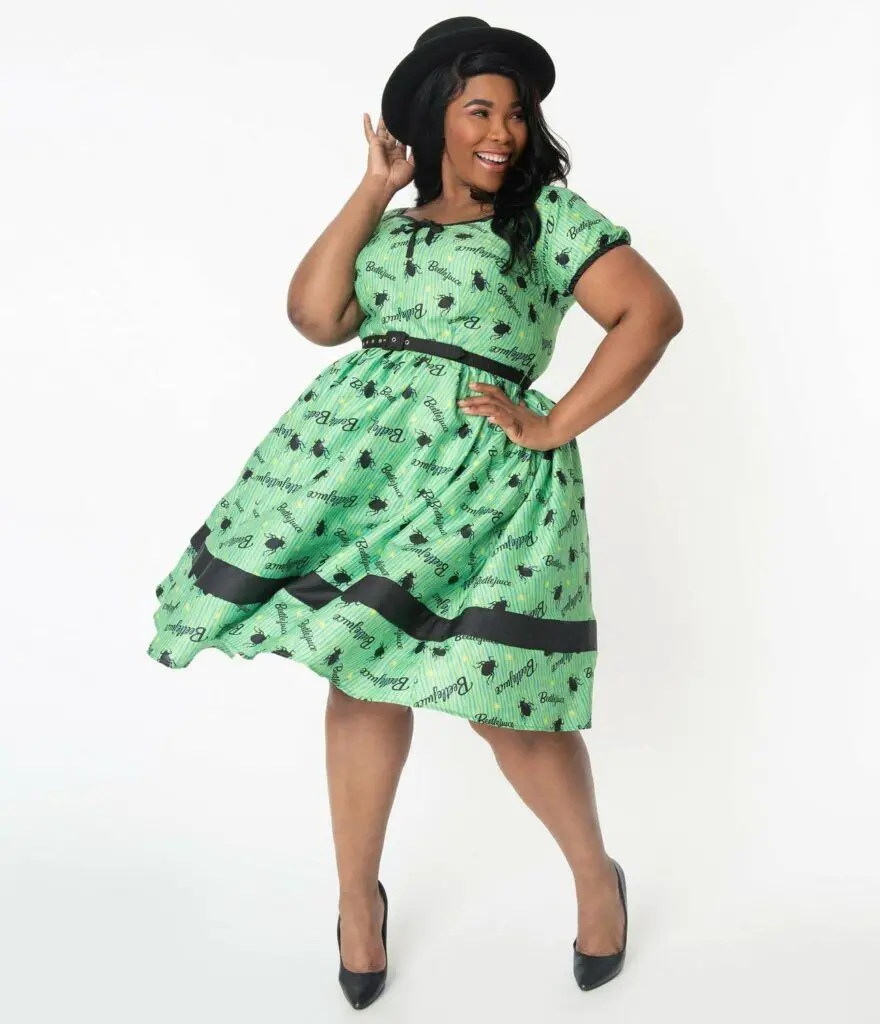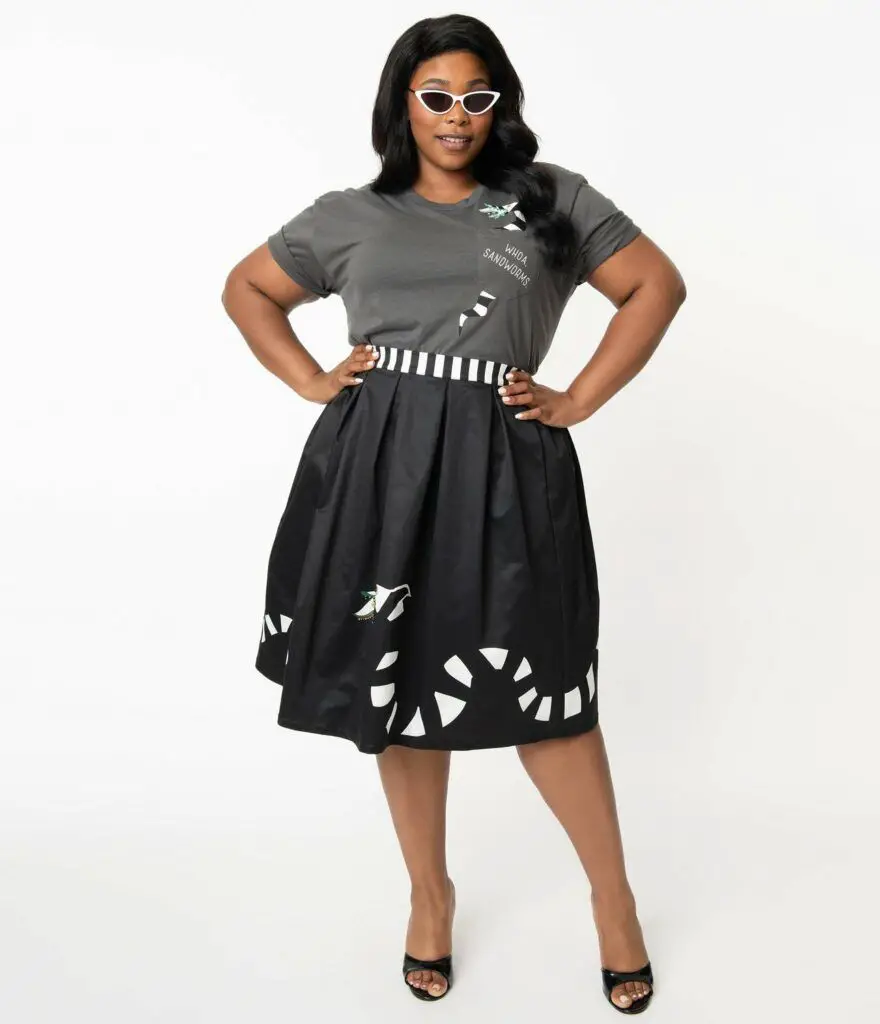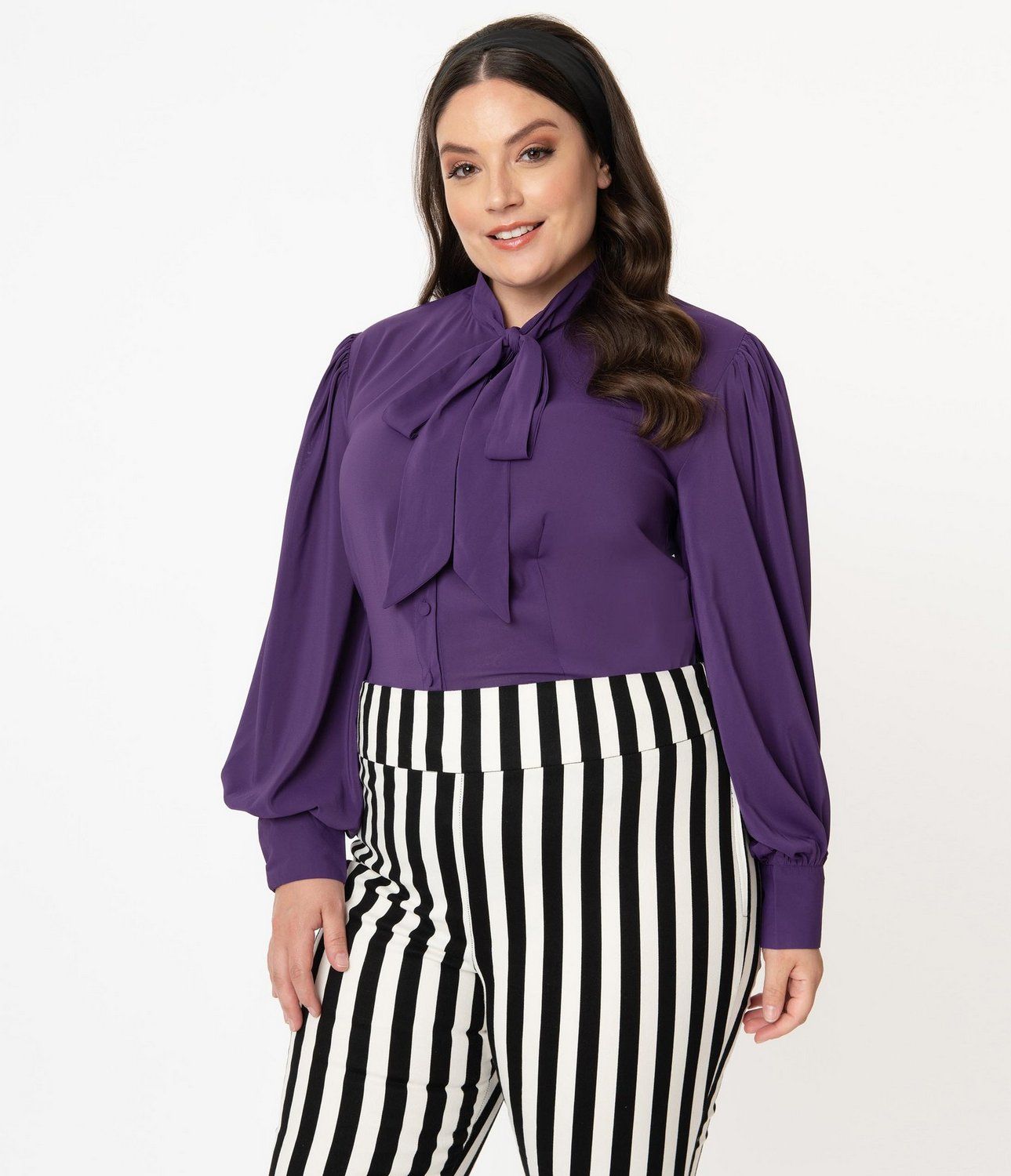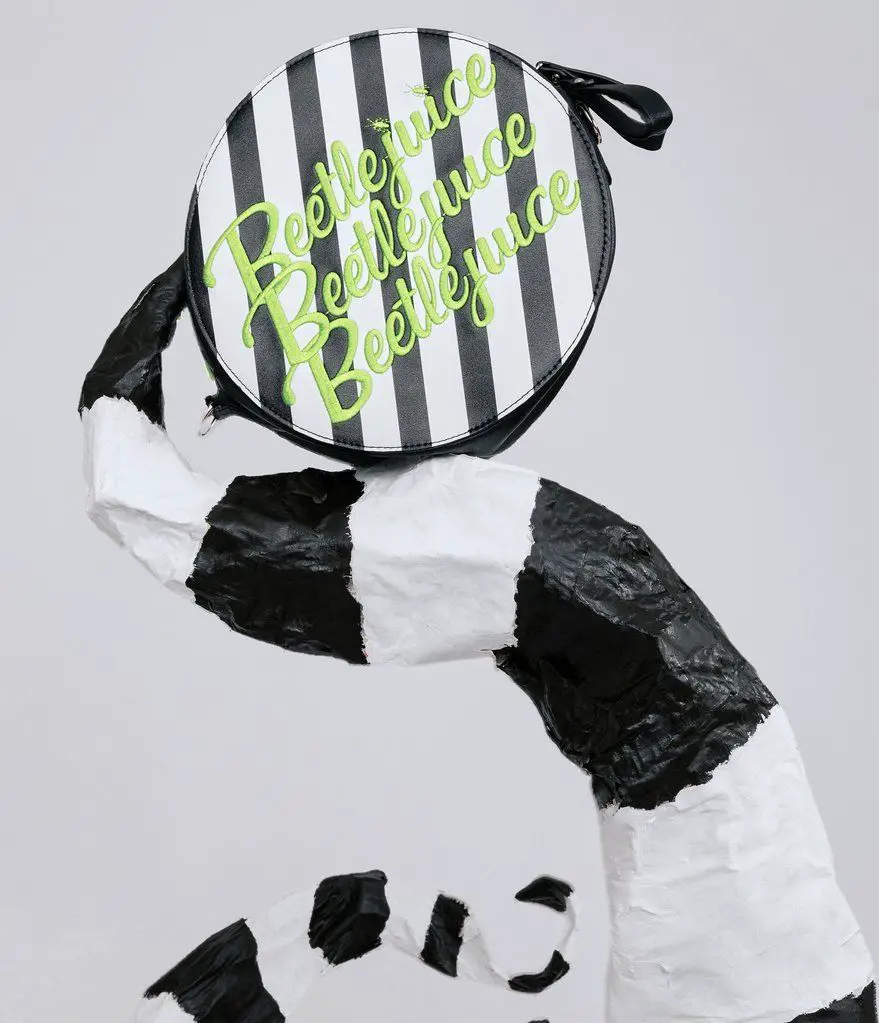 How much fun is this collection?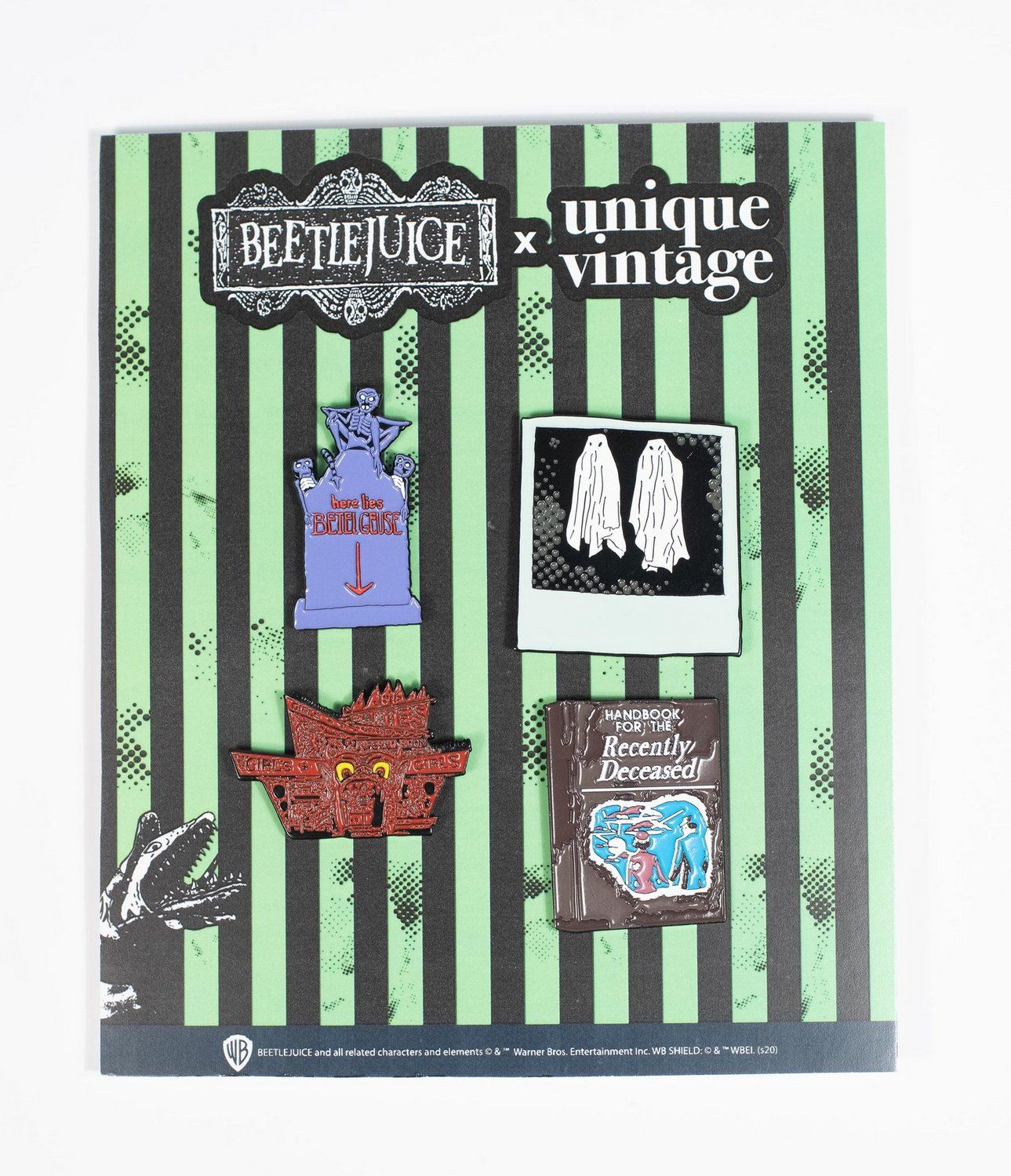 This suit? The shoes? The nod to the sandworms from the movie? ! I love it! One of the biggest highlights from this collection? The pinstriped suit brought to life in sizes XS-5X!
Fun, right?!
With their ongoing collaboration with Warner Bros. Consumer Products, Unique Vintage stays giving us all the vintage-inspired options.
Have you ever shopped the other collaborations from Unique Vintage?
What do you feel about this collection?
Could you see yourself in a few of these pieces?
Let us know what you think!