Who is ready for fall? I know that I am and that I am uber hyped for the decadence and luxury that ensues and with Atlanta based plus size designer, Jibri, there is no exception. On the heels of a dreamy plus size bridal collection, this morning, Jibri dropped their newest pieces from the fall 2016 collection and I am here to share it with you!
Now I must say, I am already noticing a trend amongst the plus size ranges and that is one of minimalism and sophistication. Yes. I am here for this. A great clean line and construction means longevity in the closet and years of effortless style! For Jibri, she is giving us just that! Deep jewel tones, texture, and sumptuous fabrics all cut in sleek and classic lines that give us something to twirl in, way beyond 2016!
If you do not know, Jibri is an independent contemporary plus size designer! This means that you are getting handmade, limited availability, and high quality garments. Not those that are mass produced outside of the country. What does this mean? Expect to pay a little bit more than most, for a garment that will outlast the seasons and trends!
But for this collection, let me stop talking and show you my favorites from the collection!
The Jibri Fall 2016 Collection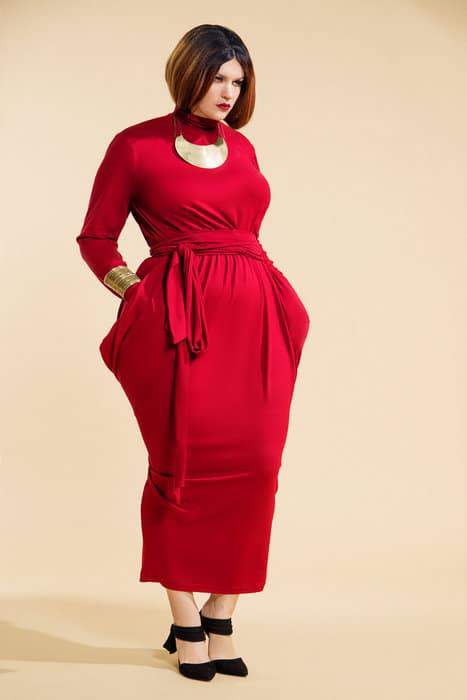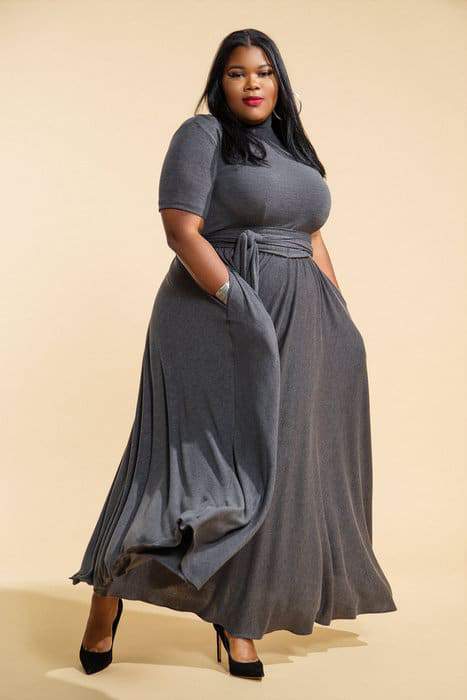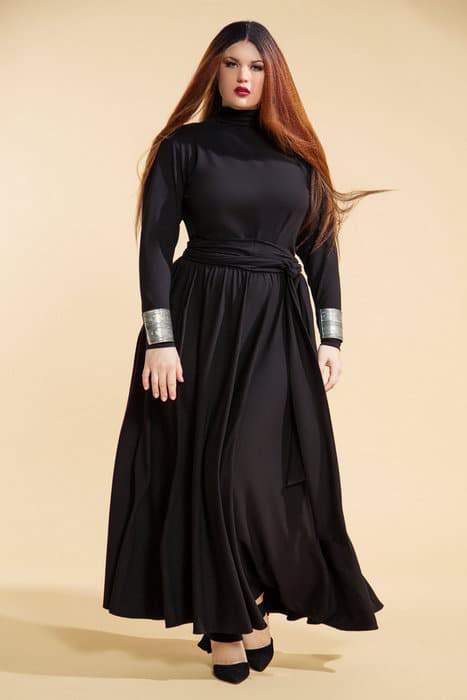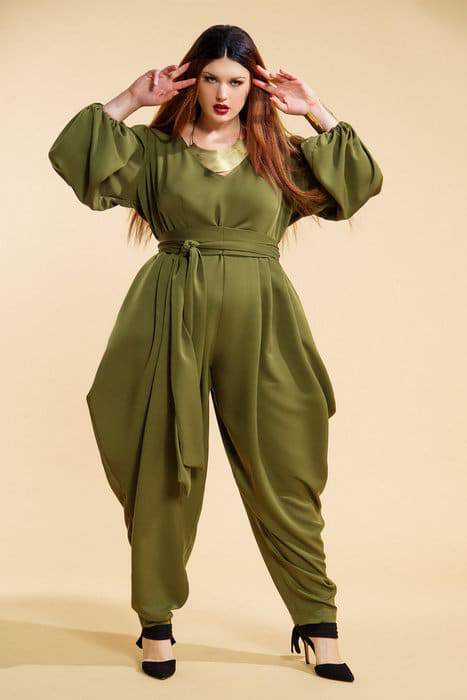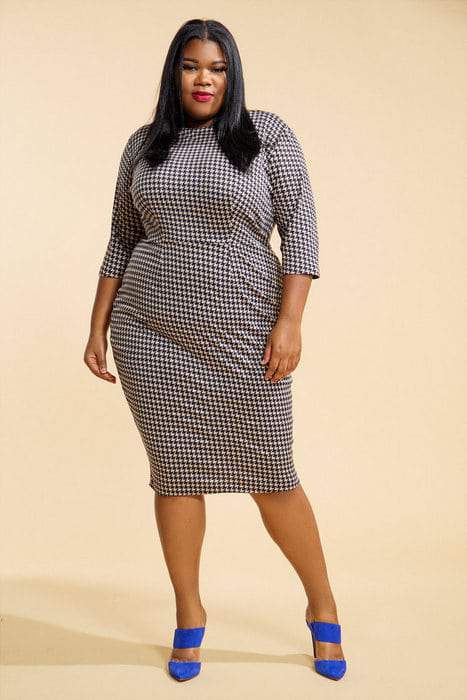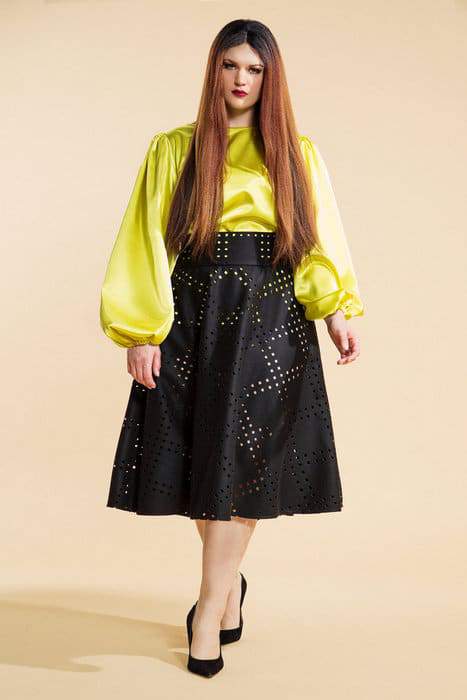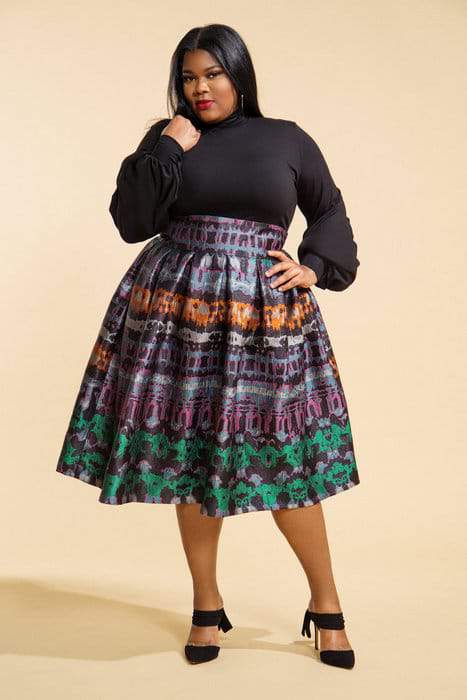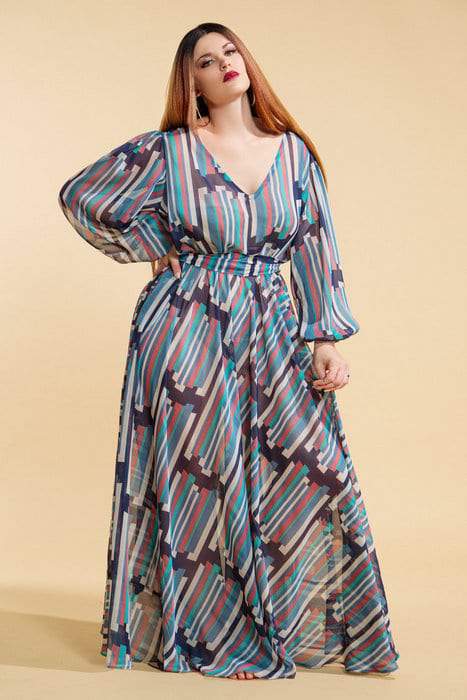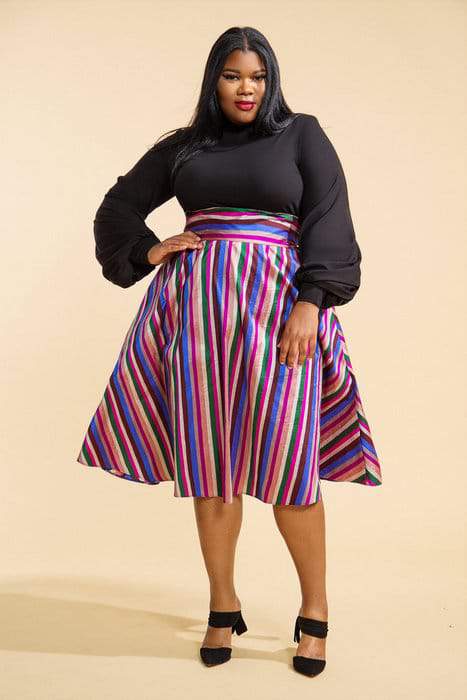 I mean, I need that red dress. Neeeeed the Georgette Maxi, because… drama. Mayyyybe even a few of her signature skirts just for good measure. Either way, there is a refinement, restraint, and sophistication to this range that I can definitely appreciate!
You can shop the Jibri Fall 2016 collection, at JibriOnline.com!
For those who are curious, she does ship internationally and does custom orders! Do not hesitate to reach out to her if you have sizing, fit, or fabric questions!
Which pieces are your favorite? Which ones can you see yourself in for the fall? How would you flip it? Let me know!