2014 is quickly drawing to a close. I, for one, can't believe how quickly this year has passed. What is even more amazing to me is how much has taken place this year. Not just for me, but for our country and the world. This year has seen a huge boom in the conversation on politics, race relations, and health. And that is just the tip of the iceberg. There have most definitely been ups and downs. However, yall know that I would not be me if I didn't talk about how the fashion industry has moved forward this year!
There have been some great moments those awesome moments in the Plus Size industry that had me screaming "YASSSSSSSS!" from the rooftops because they meant that we are moving towards an attitude of body positivity that I am all the way here for. Let me take you on a trip down memory lane with me as I explore the Top 10 Plus Size Fashion Moments of 2014.
Top 10 Plus Size Fashion Moments of 2014
Eloquii Re-Launched!
Hehehe, if you have been following my blog for some time, then you know the love and adoration that I have for Eloquii. So much so that I peened an open letter to Eloquii about them closing their doors, how much that sucked, and how they should come back and do it again.
And they did.
Back like they never left, Eloquii is back giving us fashionable options at great prices and variety in style. Thank you for coming back Eloquii- we believe in you.
Vogue Declares that "The Best Lingerie Comes in All Sizes
When a fashion & celebrity powerhouse like Vogue speaks, people listen.
And the message they were sending when they did this epic photo shoot was positively shouting that it is high time for the idea of there being one standard of beauty to be tossed out the window.
This photo shoot brought joy to every curvy woman out there who has ever bemoaned the sad state of affairs when it comes to find sexy lingerie.
Finally, Vogue US acknowledges what we already know- that the fuller figured women of the world want to feel feminine, sassy, and sultry as well.
Full Figured Fashion Week comes to a close and Announced it will be back!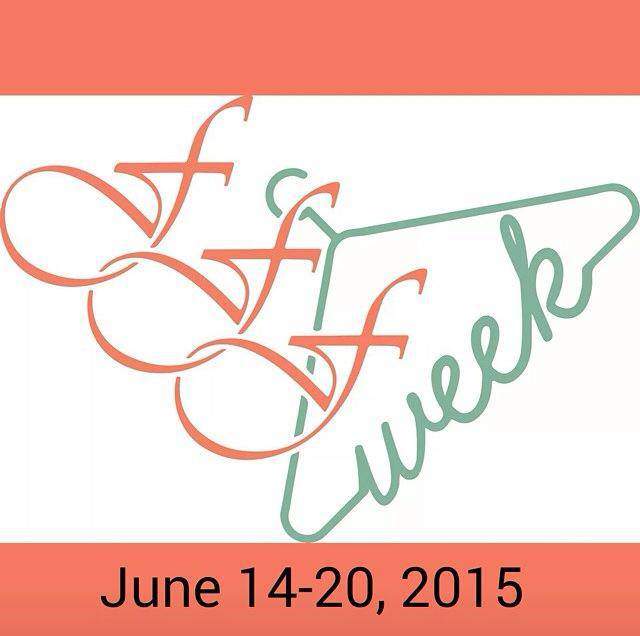 For the past six years, Full Figured Fashion Week has given the plus size fashion community something to rally behind and to bring us together.
This past June, when Gwen DeVoe shared that this would be the last one, many were left questioning what will bring us all back together again? Well, much to our surprise, a major sponsor has stepped up to the plate to make this happen! FFFWeek will be back for 2015 and we could NOT be happier.
Did you know that there was an entire week in NYC dedicated to plus size fashion? Ummmm…yes, honey! Check out the FFFWeek archives!
Truth in Advertising Heroes Pledge
It is no secret that many fashion magazines print ads that have been photoshopped (some very heavily), resulting in models that look more perfect than should be allowed. In fact, many people believe that it shouldn't be allowed because it only contributes to the body image issues that many people face.
Many people look at these images and aspire to attain that level of perfection, not realizing that not even the people in those pictures look perfect.
This year, ModCloth and other retailers signed a petition designed to get rid of the practice of photoshopping ads, or at the very least, being transparent about when photos have been retouched thanks to the Brave Girls Alliance.
I think that this was a huge moment in fashion in general and goes a long way towards encouraging body positivity since it will help to prevent girls (and women) from feeling like their bodies are somehow less than perfect.
Lane Bryant x Isabel Toledo Collaboration and NY Fashion Week Show
It was a fashion fete when Lane Bryant and Isabel Toledo announced their collaboration. Evidenced by this collaboration, Lane Bryant wanted to remind us that they are here for plus size fashion.
This show, a first for them and during New York Fashion Week was divine.
The designers, the models, but most importantly, the looks left us geeked and hyped for more. And they have been serving it too!
Plus Size Model Denise Bidot Represents at NY Fashion Week
Seeing my boo, Denise Bidot strut her stuff on the catwalk was a sight. Not just because she was FIERCE, but because it marked an occasion when a plus size model was able to grace the stage of a huge fashion event- WITH other models.
Not only did she walk for Chromat, but for Venus Serena as well! Two shows that proudly and boldly broke the rules. WORK DENISE. WORK.
Plus Size Fashion From Across the Pond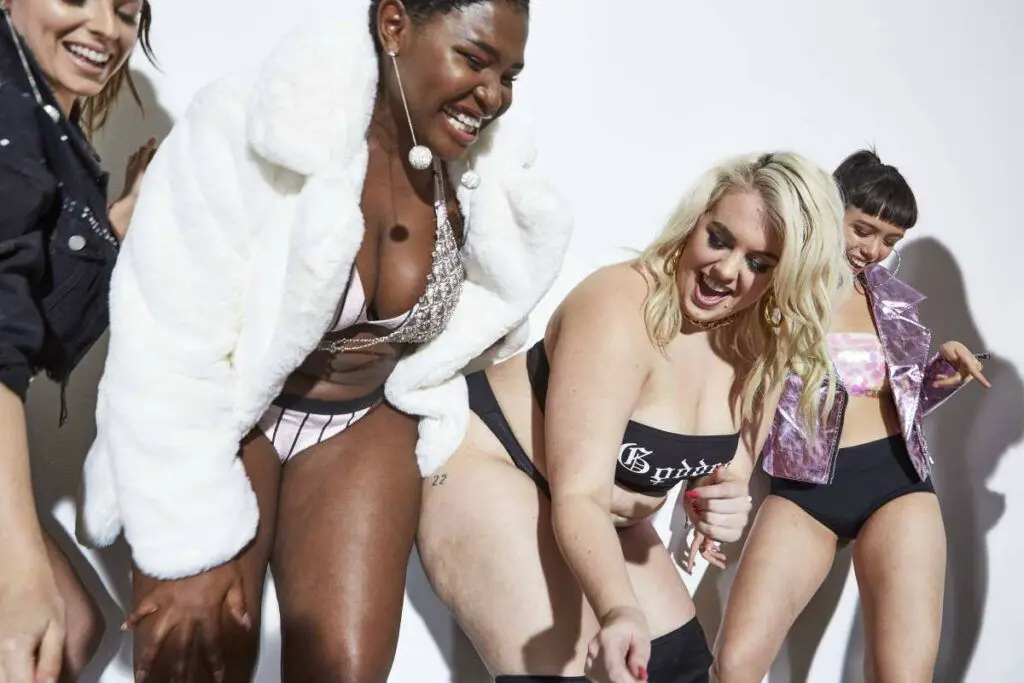 Across the pond, plus size fashion is seeing a fun uptick! Not only do we have two of our favorite British fashion brands (Boohoo and MissGuided) that have launched awesome lines geared towards their curvy fans, we also have Simply Be opening its first PHYSICAL store, Evans rocking a fashion forward runway British Plus Size Fashion Weekend attracting an international eye with press! I have one word for these moves: brill.
Australian Based brand, CITY CHIC lands in the US with SIX US Stores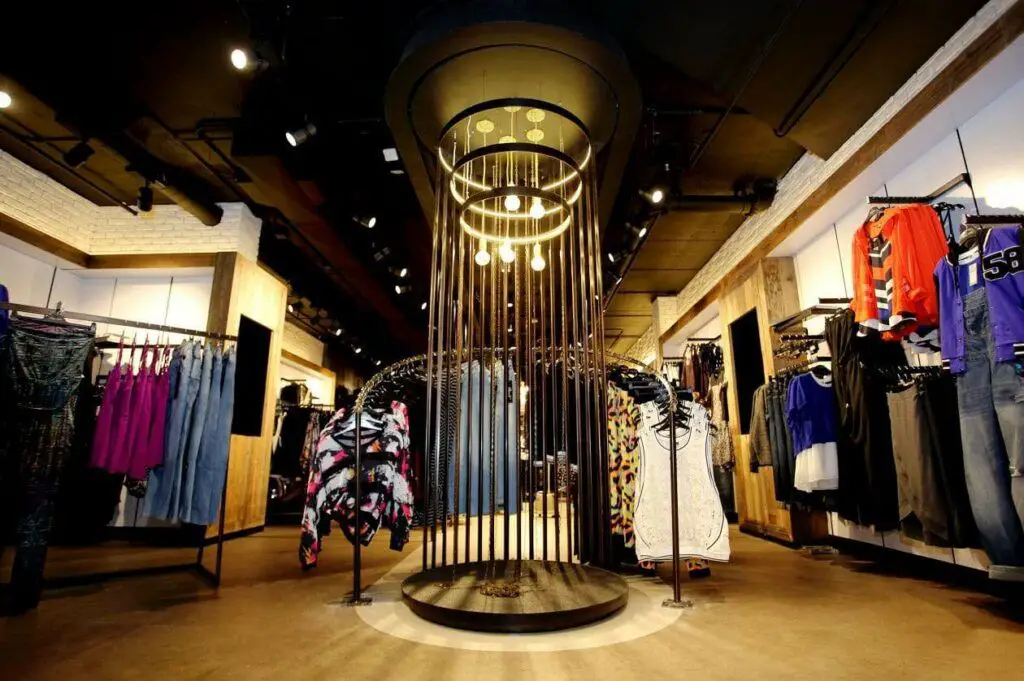 Another place to shop?
In store?
Enter in top Australian plus size retailer, City Chic and their contemporary take on plus size fashion for the US plus size woman. With all of their stores focused in SoCal, 2015 promises to be a fun year of more retail options across the US! I am here for any new place to shop that offers great fit, form, and fashion! WOOT!
Flawless Remix for All the Curvy Ladies
I love Bey. As a fellow Virgo, I identify with her on so many levels. IJS. BUT another two Virgos and a fab lady represented for the plus size girl's in an awesome way- this flawlessly Flawless remix of Beyonce's hit song, featuring plus size fashion influencers GabiFresh, Tess Munster, and Nadia Aboulhosn was stupendous. It. Was. Epic.
Pirelli Calendar Debuts 1st Plus Size Model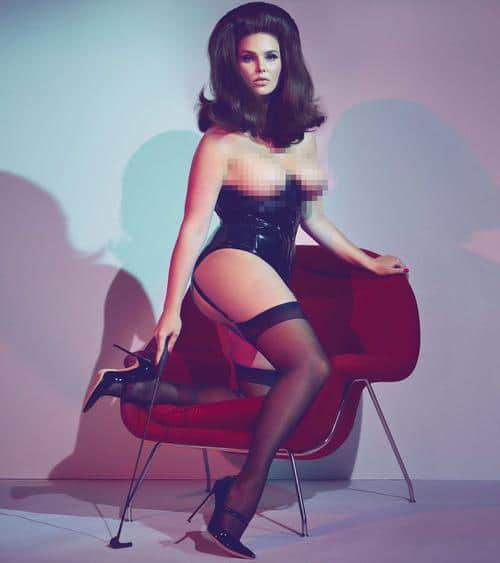 The Pirelli Calendar is a highly selective and artistic calendar that featured Candice Huffine, the first ever plus-sized model to pose in its 2015 calendar! Clad in latex, this sultry and sexy shoot allowed her to tap into her inner dominatrix!
What other plus size fashion moments took your breath away this year?? I want to hear from you!