Big and Tall shoes are always hard to find. Many men who wear larger sizes and widths often find difficulty finding decent shoes for the office, a meeting, a formal function or just to be stylish. Fashion is just now becoming more inclusive, however, let's be honest. We have a long way to go!
But for those retailers and brands that have us in mind, we thank you! So, on that note, let's celebrate the shoe finds "to put it all together"! Featuring the hottest trends in shoes for our beloved "Big and Tall" man!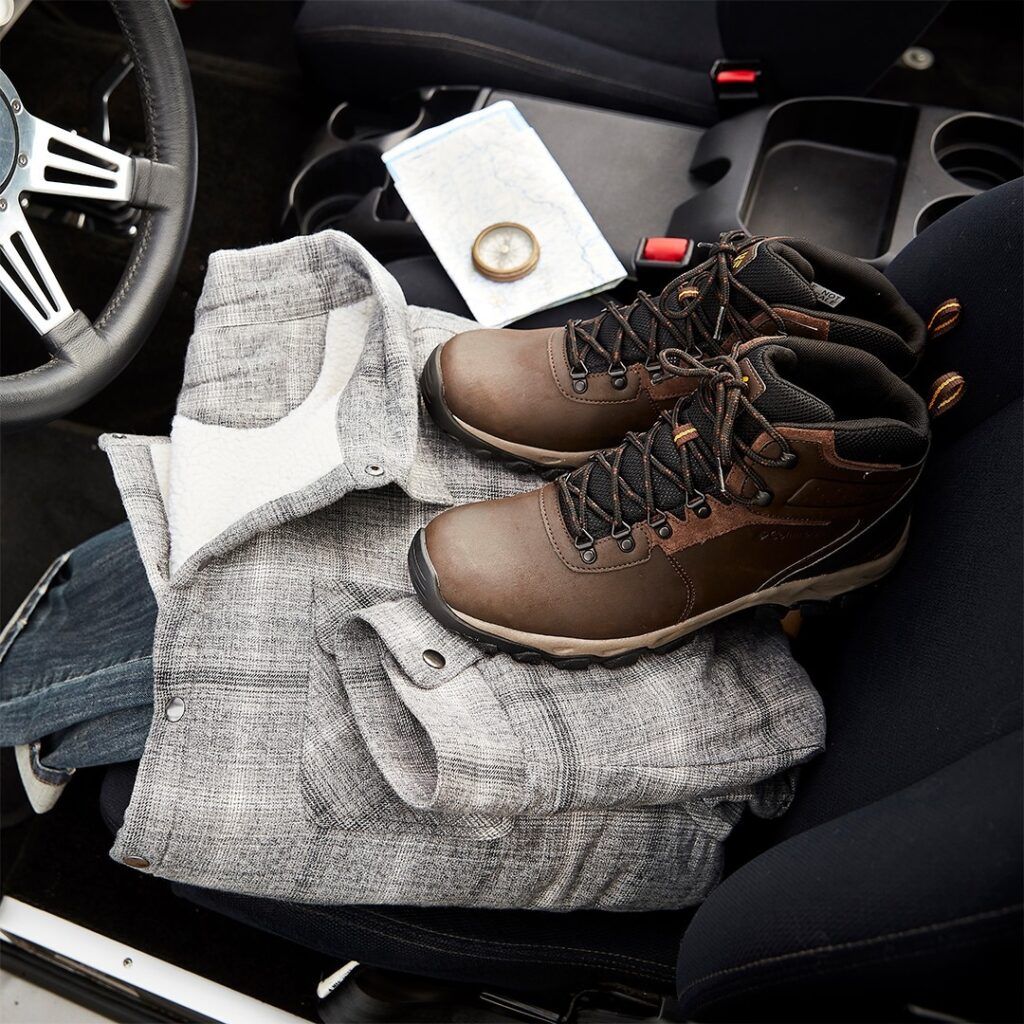 Big & Tall shoes We Love!
Many of the shoe brands and retailers that you would automatically assume do not carry wide shoes often do!
To my surprise even, high-end shoes such as these beauties from Salvatore Ferragamo actually come wide, instead of narrow. Much of the time when shopping, they may put you on the "notify me" list, but in many cases, it is worth the wait!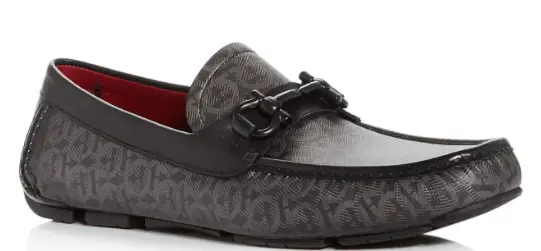 Boots are always tricky, however, if you find a great pair that can be versatile with the style that you want to flaunt, you have found a winner!
Check out these Avenger Boots that are considered work boots but can be worn with jeans, a cardigan and a button-down for a great date look!
The same goes for the Reebok Work Response RB boots. You can dress them up or down. Great thing about both pairs, they are available in Extra and Extra Extra Wide! This allows a break from the construction boot or sneaker.
Believe it or not, golf shoes (not real ones, but the shoe style) are really in for the season and cater to Big & Tall men!
Take Cole Hann for instance. They have an Original Grand Wing Golf Oxford shoe in different colors that may appeal to the Big & Tall audience for the sake of being unique and colorful. They too are very versatile and can add a little something, something to your ordinary outfit.
In shopping, you have to be willing to think outside the box and really venture down some different avenues. You will find in doing so, that your style will become more eclectic and fierce!
Western Boot styles are in this season if you are into the cowboy aesthetic.
ASOS has this polished rendition of a "western" boot with slick black faux leather and a metal toe that is reminiscent of a traditional cowboy boot.
Polo has a great pair of ranger boots that can be worn casually or with a chic "layered" look. The buckle lends to being very fashionable. The rustic leather look gives any guy wearing these boots an "edgy" feel. However, the overall look of the boot is trendy.
Polo Ralph Laurenhttps://www.ralphlauren.com/men-footwear-shoes/ranger-grained-leather-boot/0035151943.html?pdpR=y
Most Big and Tall guys usually rely on brands such as Clarks, for a shoe that can be worn anytime.
Clarks has been around for years, however, this year, they are kicking it up another notch with amazing styles, different patterns, and a more eccentric look for today's man.
Clarks recently collaborated with Levi's adding a seasonal twist to the signature Wallabee shoe. Retaining the original silhouette of the Wallabee, this pair was crafted using pink suede.
What's your favorite Big and Tall shoe? What's your favorite Big and Tall brand? TCF loves your feedback!!!