I have to say, when a brand listens, hears you, and delivers on a campaign, I am impressed. After feedback from bloggers, readers, and women like YOU, Lane Bryant has been pushing the boundaries in their #ThisBody campaign, especially with the inclusion of Gabby Sidibe and Danielle Brooks. So when they launched their latest iteration of the #ThisBody campaign with LIVI Active, I had to share this with you!
With power, not doubt. With goals, not resolutions. With fierce, fearless energy that pushes all the boundaries. This year, we're teaming up with four game-changing athletes who inspire us to slay—and totally own the winners' circle in the process.

Let's do this, 2017.
Okay! I am here for this. This campaign features plus size athletes killing the game like power yogi, Jessamyn Stanley; triathlete, Krista Henderson; choreographer, Jessie Diaz; and body activist & model, Julie Henderson. Not only is this a power lineup, the images are just as equally as stunning! Take a peek!
The #ThisBody LIVI Active Campaign and Lookbook!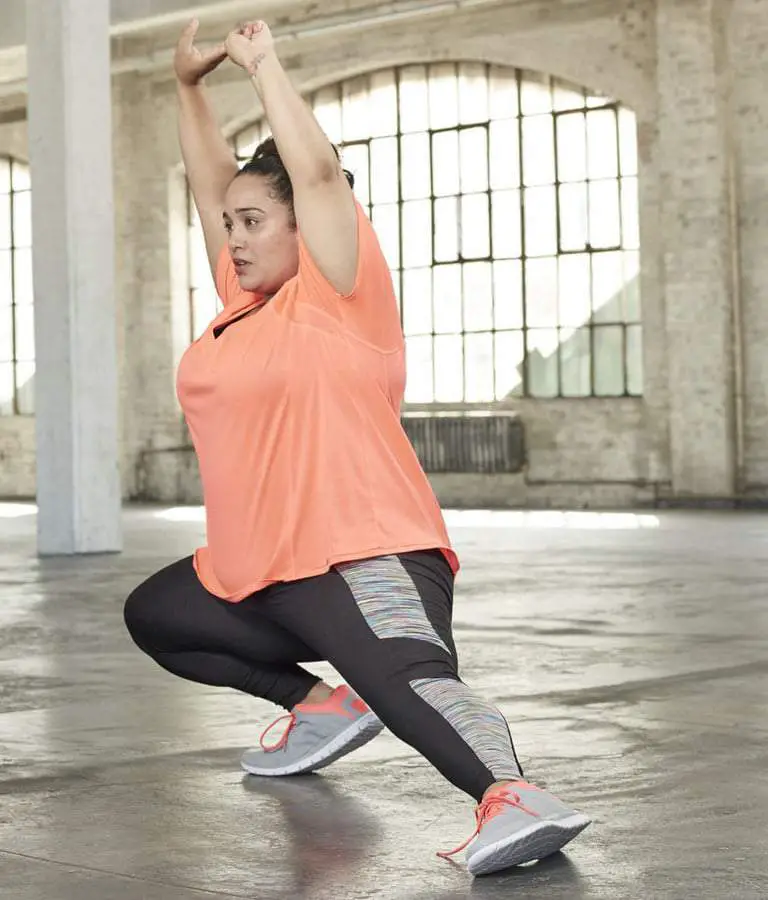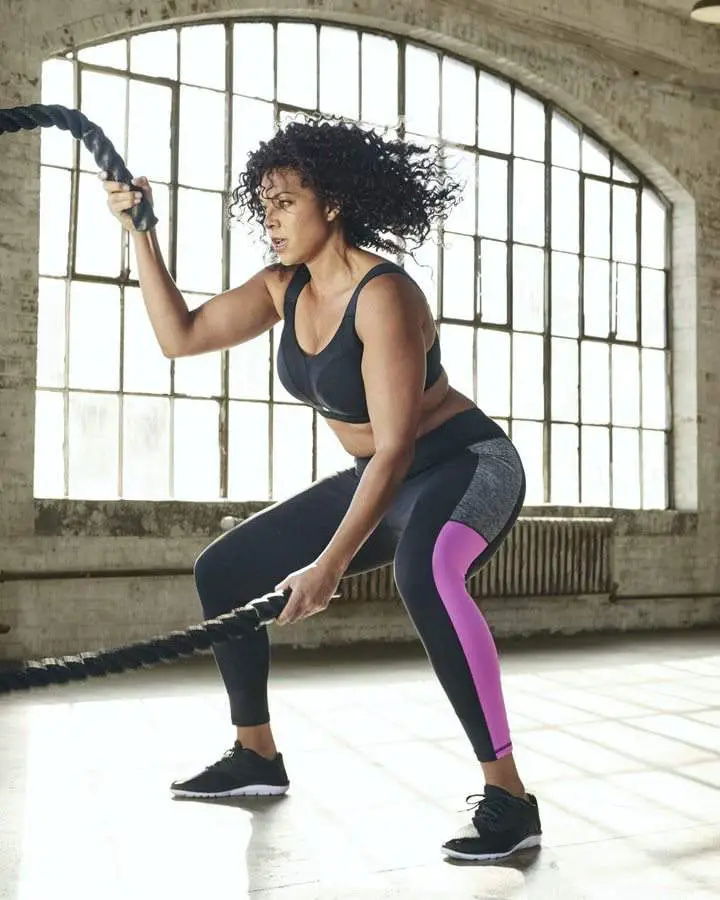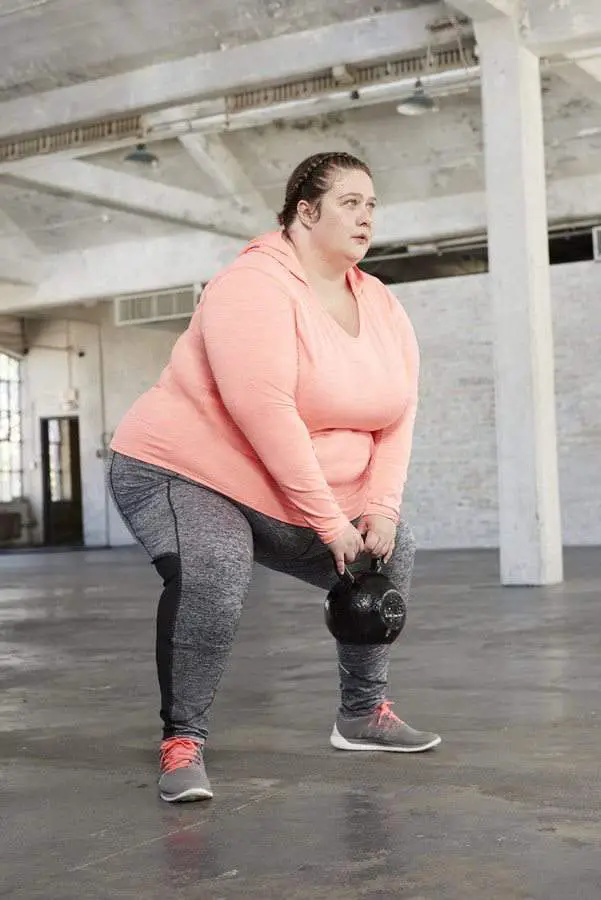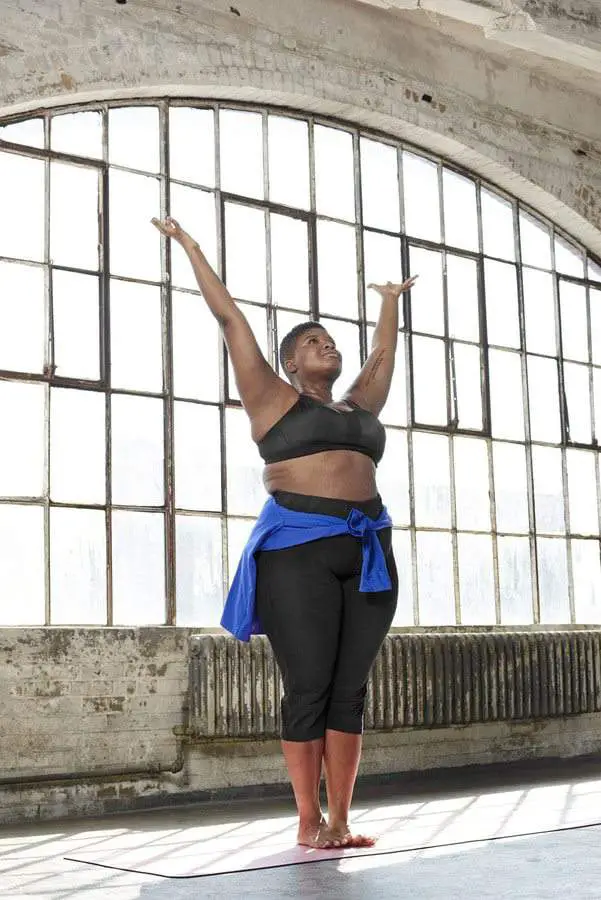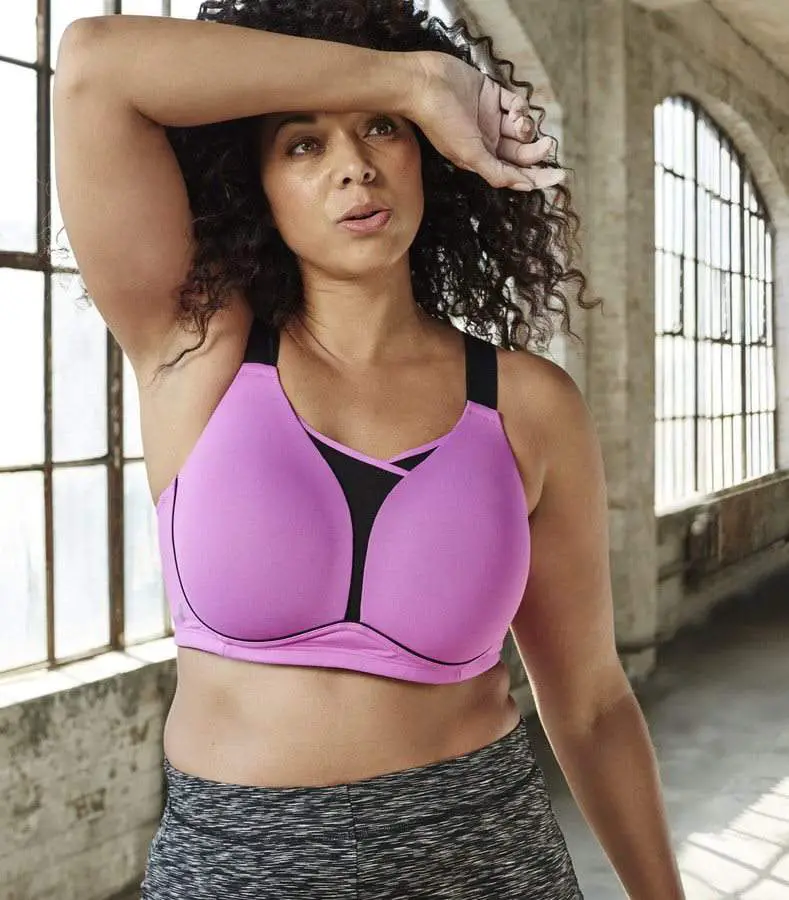 I mean, how inspirational is this campaign? I was already on the path to incorporating yoga and dance back into my life and this campaign is exciting and a great reminder for me! Even better? Not only does the LIVI Active collection comprised of bottoms, tops, jackets, and accessories, this collection includes sports bras that come in THREE impact support levels! Seriously. Low, medium, and high! I already know a few women in my family who will love these options!
And you can shop the collection in store and online today at LaneBryant.com!
And if you are free on the 7th, join Lane Bryant on January 7th for The LIVI New Year Event at a Lane Bryant location near you! Enjoy Buy One, Get One FREE offer on the LIVI Active collection and special giveaways from 2-4PM!
What do we think of this plus size active wear collection? Is this one that you can see yourself rocking out in? Let's chat! Tell me what you think!