Two things about me are true: I've always been curvy, and I've always had long hair. Those things are not mutually exclusive, but until about a month ago, my hair hadn't been above my shoulders since I was 10 years old. I had always adored short hair, I grew up seeing my mom and her fellow cosmetologists rocking edgy pixie cuts, bobs, and fades. But one thing I knew was that curvy girls can't rock short hair.
"Short hair makes your face rounder, slender faces look best with pixie cuts", the kind of comments that made me keep my hair at an almost unmanageable length for so long. My texture was also totally different than most people I grew up with, so imagining my thick curls surrounding my round face made me think of 1982 Annie. Not really a good look for me.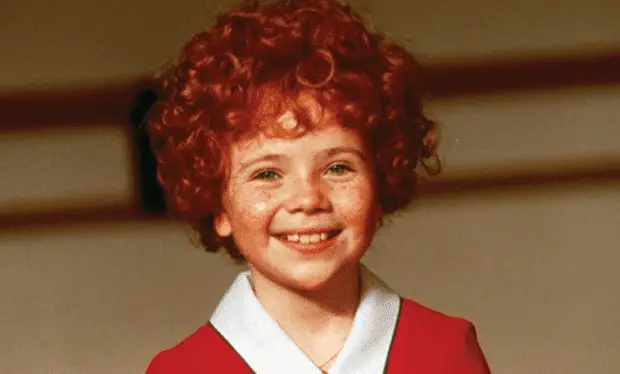 The Big Chop: Plus Size Women Can Rock Short Hair Too

Hair is so personal, particularly for women. Sometimes it feels like the only thing we have control over. It's also very political. Short hair, long hair, and various hairstyles are capable of causing controversy (remember when Britney shaved her head?) I felt obligated to keep my hair long, because it felt like the only thing deemed "acceptable" in terms of being a plus-size woman.

All of my closest friends have done the big chop, and haven't looked back since. To see them so light, carefree, and beautiful regardless of their hair was so empowering. So one day, I just decided "this is too much, I'm chopping it all off." My hair suddenly went from grazing the curve in my lower spine to a Halle Berry look. Now, don't get me wrong. It wasn't love at first sight. When I first looked in the mirror and it seemed like I was all cheeks, it worried me to see so much of my face at once, and to not have anything to manipulate it. I couldn't hide anymore, and that was scary. At first.
Why do we feel like we have to hide in the first place?
Luscious locs or not, we have nothing to hide. Plus size women's bodies are policed in so many ways, from size and shape, to hair and makeup, the pressure is real. No more selective compliments, no more "she has such a pretty face". As one of my favs, India Arie, so greatly sang: I am not my hair, I am not this skin, I am the soul that lives within.
So here's a few of my favorite curvy women rocking the big chop.
How do you feel about your hair? Would you ever think of doing the big chop?
Do you have the belief that curvy girls can't wear short hair? Let me know your thoughts in the comments!