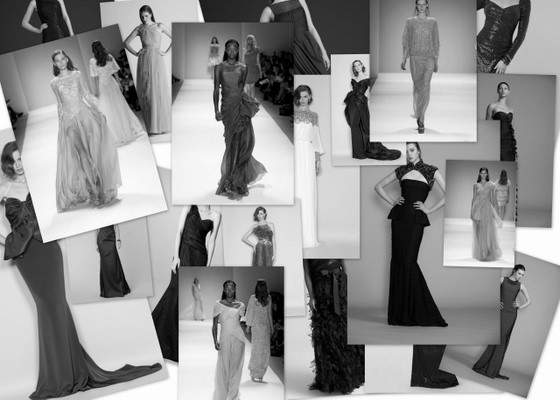 After both the Golden Globes and the SAG Awards, comes the Academy Awards- Kind of like the Super Bowl of the Award shows. This awards season we have two beautiful plus size women up for an Oscar! Both Octavia Spencer and Melissa McCarthy!
Now, the Academy Awards is where drama usually arrives on the red carpet and which some designers hold back for! Perfectly timed after most Fashion Weeks (Couture and NYFW), most dresses literally go from red carpet to the stylist/actress! However for the Curvy Fashionista, most of the curvier actresses have to pull from current collections or have something custom tailored for them- which is quite alright with me!
So I decided to round up a few dresses by the designers who have made custom gowns, cater to plus sizes, or in my perfect world- would cater to us, to bring you a few looks that I think would be perfect for the red carpet drama!
Style wise, we know this: They both like to cover their arms a bit and love to live in darker tones. I happily suggest to step outside of their box with these suggestions:
My Academy Award picks for the Curvy Fashionistas
Q.Which look would you like to see on either Octavia or Melissa or any other plus size attendee?