January is here, and I know I am paying the price for my sugar-filled Holiday treats. I'm 25, and I'm *still* breaking out! That, combined with the winter cold, has done quite a number on my skin! What do I do? What regimens will work all of this out?
But, not to worry, because here at The Curvy Fashionista, we have a trick or two (and some great product recommendations) that will make your skin forget that it's winter. From face masks to moisturizers, from inexpensive drugstore finds to face masks you should treat yourself to – we've got it covered!
Winter Beauty Must Haves to Keep Your Skin in Tip Top Shape
1. Hydrating Face Mask
I left warm and sunny California to visit my family in Utah, and I swear I could feel my skin shrivel as I got off of the plane. My daily moisturizer wasn't enough, so I hit up a local Sephora for help. I ended up trying this Dr Jart Water Replenishment Face Mask ($8/mask). It's amazing! My skin felt so hydrated after this mask, and it's now a weekly must for me.
2. Boscia Face Mask – Clears Blackheads!
Because of my naturally dry skin, I'm in a constant battle with blackheads. This Boscia Face Mask has been a game changer. Yes, at $34 it costs more than 3x my Clearasil face mask – but it WORKS. The black mask is mineral based, helping to clean out your pores and minimize them.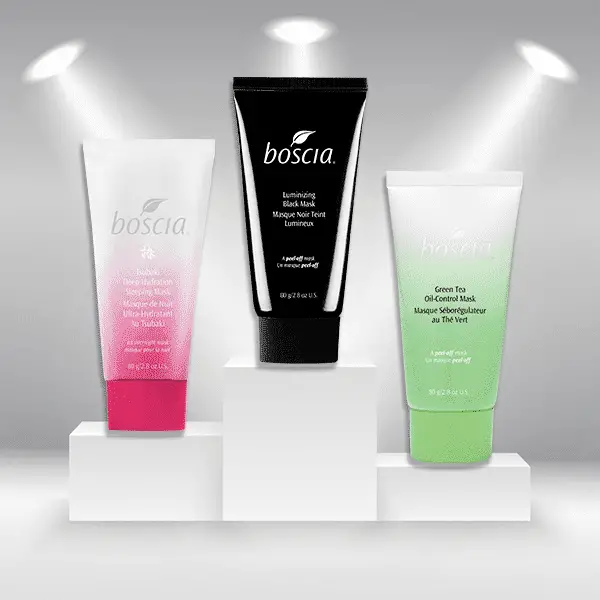 *Marie"s Note* Also, they have this amazing Boscia Sake Cream that hydrates like no other. I am living for this, especially in this harsh weather!
3. Mask of Magnaminty – Lush $13.95 – $25.95
I have friends who use Lush on and only Lush products on their faces. While I can't imagine being loyal to just one brand, Sarah loves the Magnaminty Mask by Lush. The mint mask gives you a "tingly sensation" while cleaning your pores, and is all-natural. (Silly selfies in the Magnaminty mask are encouraged, but not required.)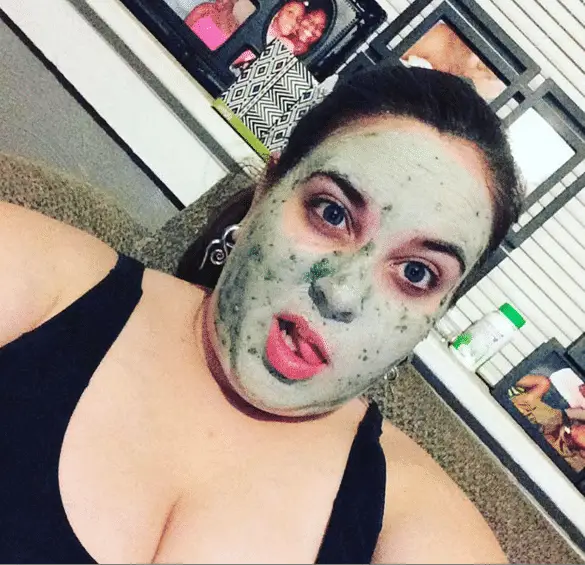 4. Drugstore Find: Ponds Moisturizing Cream
I visited my grandmother in Idaho for Thanksgiving, and my poor skin did not like the cold or the 35mph winds. Upon seeing me, my grandmother plopped her jar of Ponds into my hands, saying it had "Been my lifesaver for years!" At around $5 per jar, I can get behind this.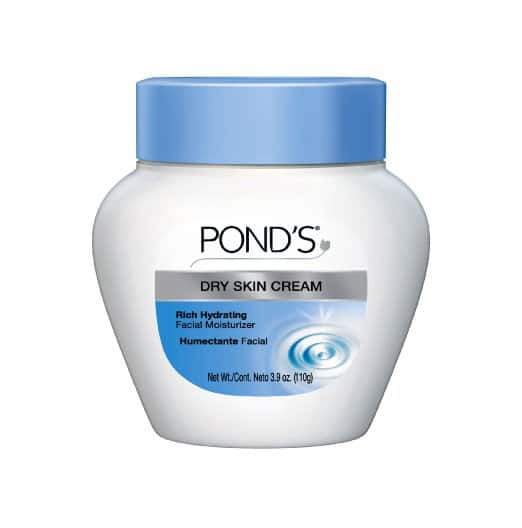 5. DermaDoctor Beauty – Amethyst Clay Face Mask $58
I asked my friend Anastasia what her favorite face mask is (she too, is a Sephora-addict) and she tagged me in this photo. I wasn't prepared for a, wait for it, A PURPLE FACE MASK?! ?! This mask removes impurities in your skin – without stripping your face of it's natural oils. I get pretty annoyed when I use a face mask, and it leaves my skin feeling dehydrated and tight. I'll be picking it up the next time I go into Sephora.
These are only a few of our obsessions to keep our in in tip top shape!
What are a few of your winter skin MUST haves? Do you follow a specific regimen? What do you think of our picks? Let's discuss!