How I wish I lived overseas as an adult, rather than as a child. I mean, I guess it's the grass is always greener mentality, but the options for amazing plus size fashion seem endless and plentiful on the high end, cutting edge, and great quality side of things… Case in point? BY S.Oliver Fall 2011 collection featuring Tara Lynn.
This international retailer has been fashioning a special range of lifestyle clothing since 2009 from sizes 44 to 52! Recently launching their Fall 2011, they have introduced such an amazing sophisticated collection featuring Tara Lynn. Asides from working the HELL out of that red lipstick, the By S.Oliver collection has a relaxed and tailored approach to it, making it accessible for the everyday plus size woman!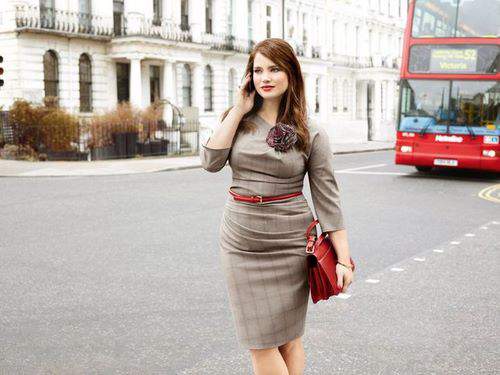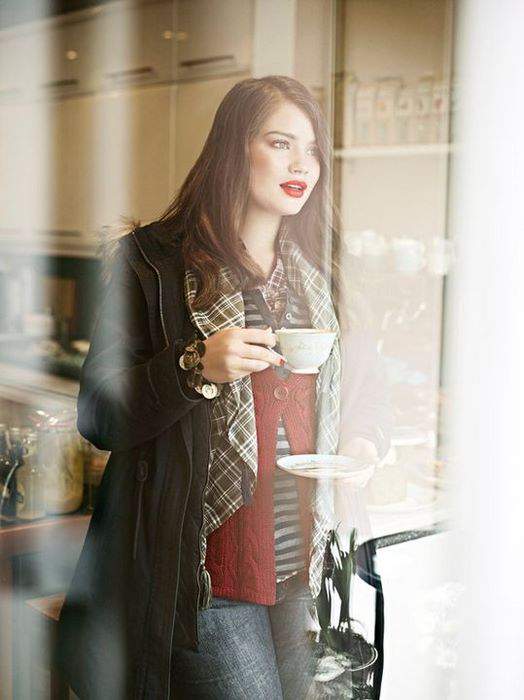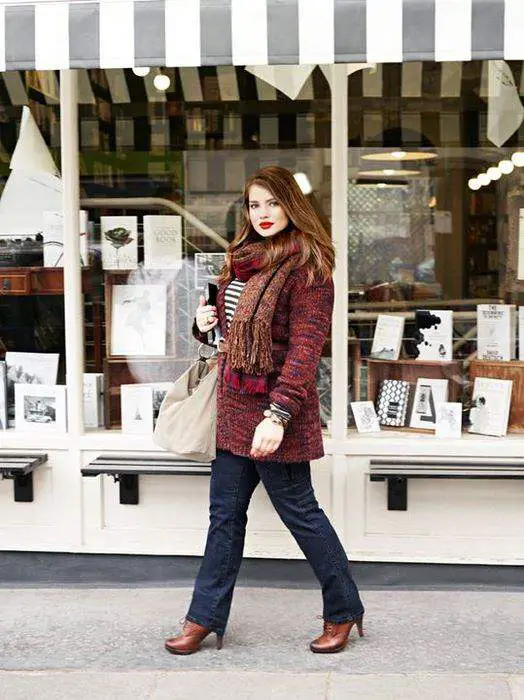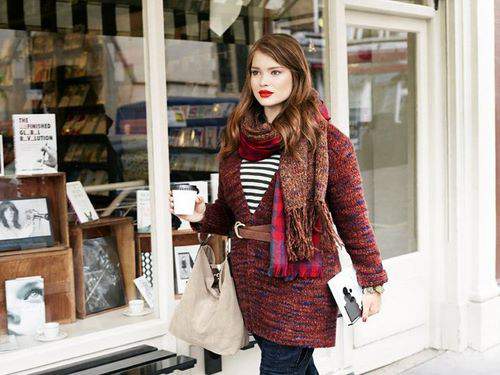 But to show you the clothes in motion, here is the advertorial video!
From Austria to the Ukraine, and everywhere except the United States and Canada it seems, S.Oliver's mission is:
WE MAKE REAL FASHION FOR REAL PEOPLE
You can learn more about the line and the brand, especially if you are

NOT

in the US by visiting the S.Oliver site!
You can also check them out on Facebook!
Q. In the meantime, what do you think about Tara Lynn for S.Oliver? Tara Lynn is giving it- YES?
[img source]