I Adore me some Tadashi Shoji.
Not only does he "GET" a plus size woman's body in eveningwear, you can tell he really stands behind it as a brand. I adore him for this. I have even had the pleasure of rocking a few items from the collection; I AM ALWAYS featuring Tadashi Shoji on my blog.
So, when I was asked to help celebrate the brand turning THIRTY? I was OVER THE MOON! You see, in 1982, Tadashi Shoji founded his collection in Los Angeles, California as a reaction to the lack of special occasion dresses for women in the contemporary market. WOOT!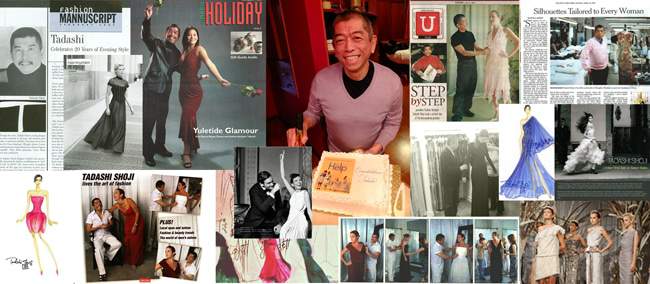 This March, Tadashi Shoji will be opening up their digital doors and offering a glimpse into the history of Tadashi Shoji with the launch of '30 for 30:' 30 stories to be shared online over the course of 30 days. Each day they will unveil a Tadashi Shoji anecdote, told by those who have shown continuous love and support for Tadashi Shoji through the years, and decades! AND I AM ONE OF THEM!
Yesterday, my piece went live!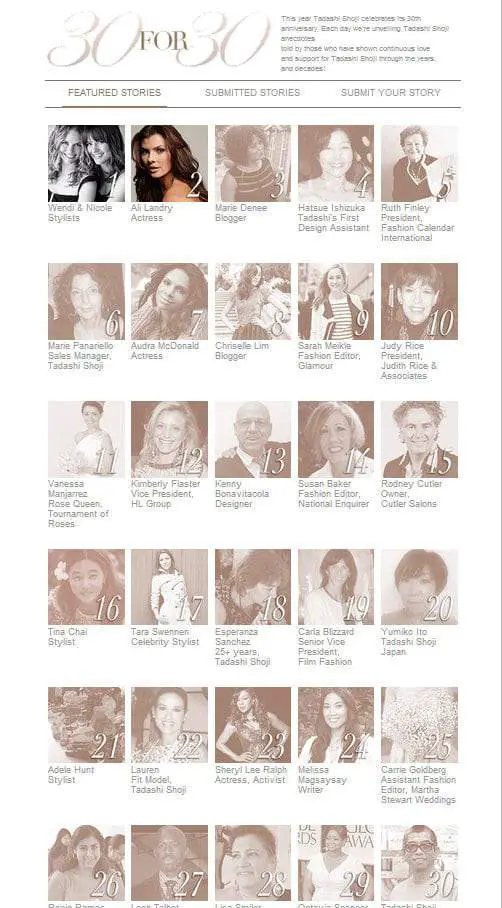 This year, Tadashi Shoji celebrates its 30th anniversary by reissuing and modernizing six iconic dresses from the archives. These dresses were carefully chosen and hand-picked to be reproduced as they define a Tadashi Shoji signature look – the tiered dress.
CHECK OUT MY STORY HERE!!!!
But WAIT! YOU CAN SUBMIT YOUR STORY TOO!
Do you want to tell the world how amazing Tadashi Shoji is? You can Submit your story, anecdote, or love for the brand!!! QUITE CLEVER I tell you!!!!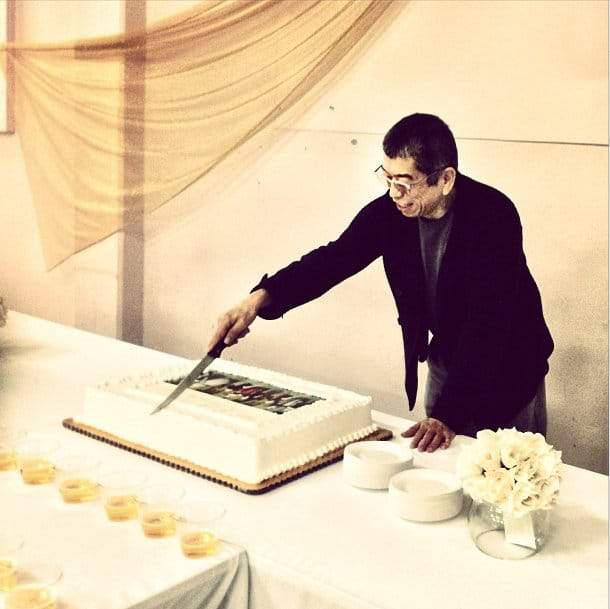 SUBMIT YOUR STORY HERE
I am sooo honored and humbled to be included in thanking, recalling, and loving Tadashi Shoji! Make sure you visit 30 for 30 daily, as there are new additions and quite a few notable people who give love and share their experiences with the Tadashi Shoji Brand!
Do you own Tadashi Shoji? Have you ever had the pleasure of wearing the brand? Let me know and Sound OFF!