How are YOU doing today? Has the week been treating you well? DO you find yourself needing something a bit more cozier to slip into? How about something from the new SKIMS Summer Mesh collection? Especially if your life is all about comfort?
So listen, the SKIMS Summer Mesh is ALL about comfort… right? This is made from "breathable, ultra-soft mesh" designed to stretch and "cling to your body." A new and updated second skin feel? Sign us up!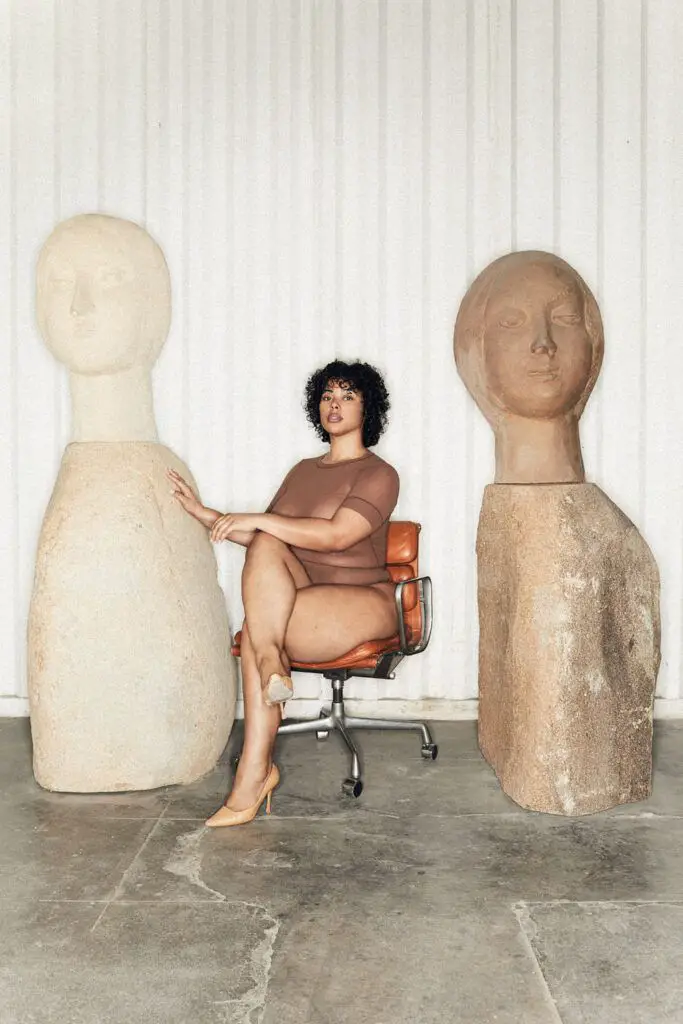 This mesh is all about the light, barely-there feel, that we know mesh to be. SO, if you are looking to add to your summer lounge wear or summer pajama lineup… you have to take a look at this collection!
Starting TODAY, you can shop the full collection that serves up 7 key items, in various different hues, up through a 4X.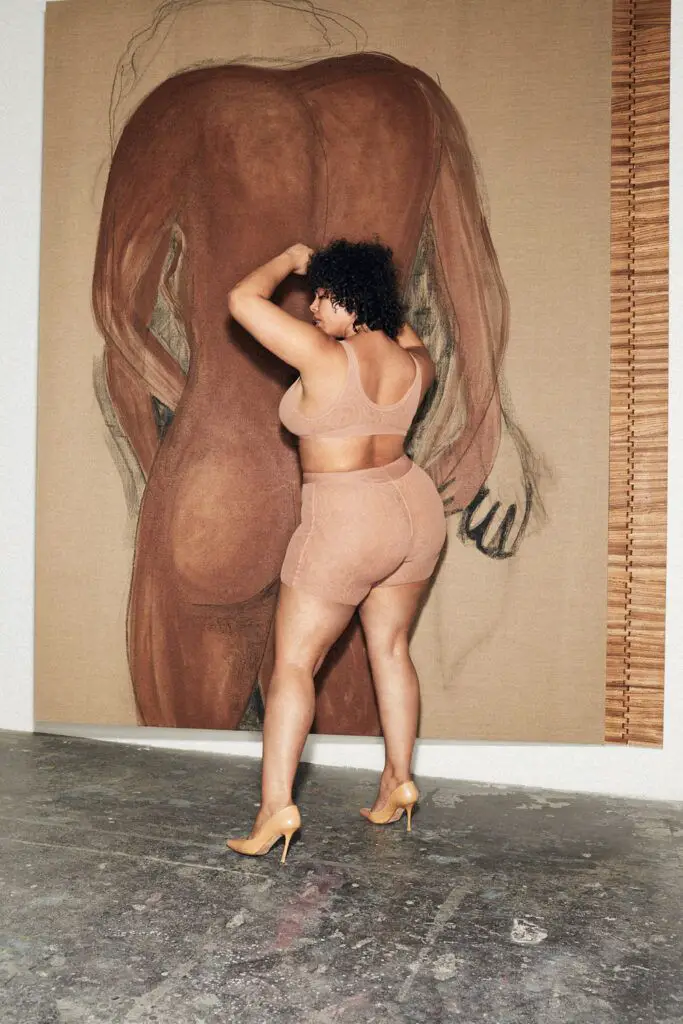 NOW… this collection WILL move fast and WILL be wait-listed It will. So, you have to move fast!
The SKIMS Summer Mesh Collection Looks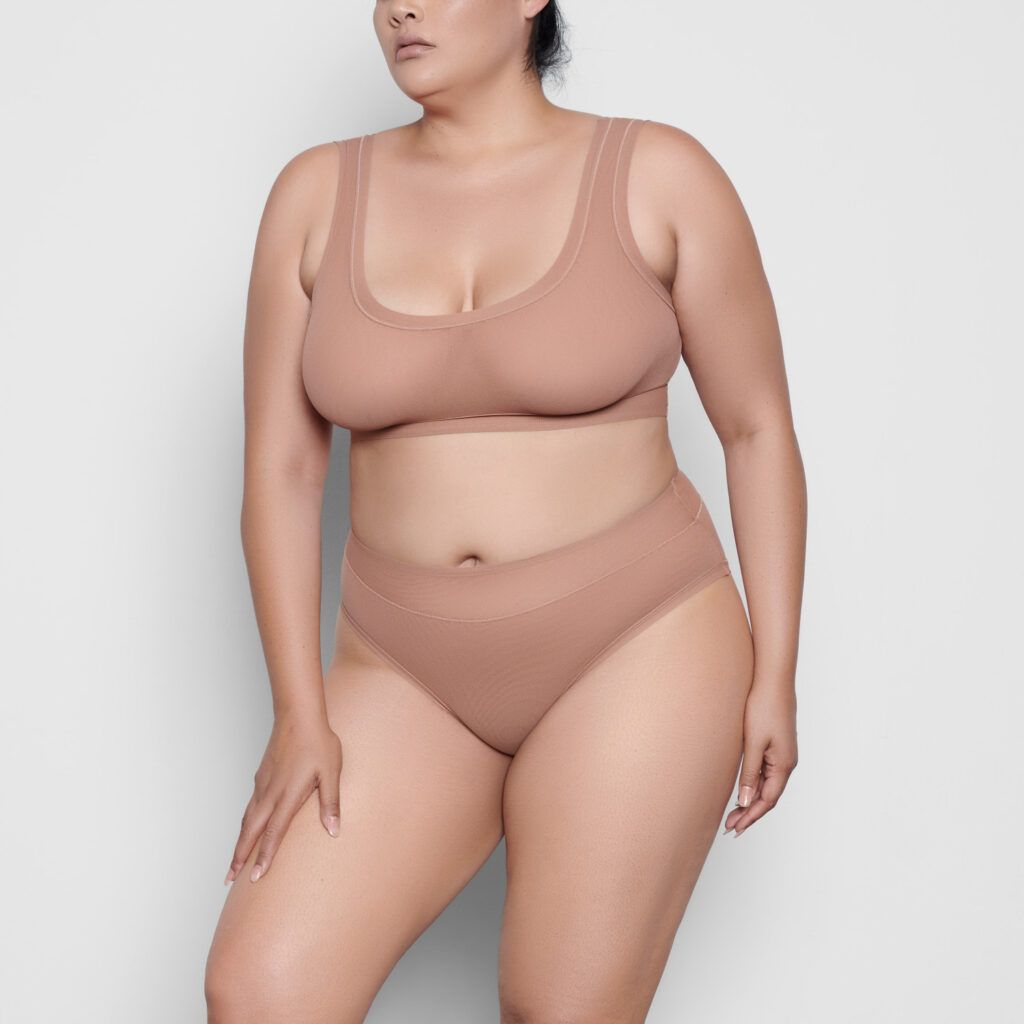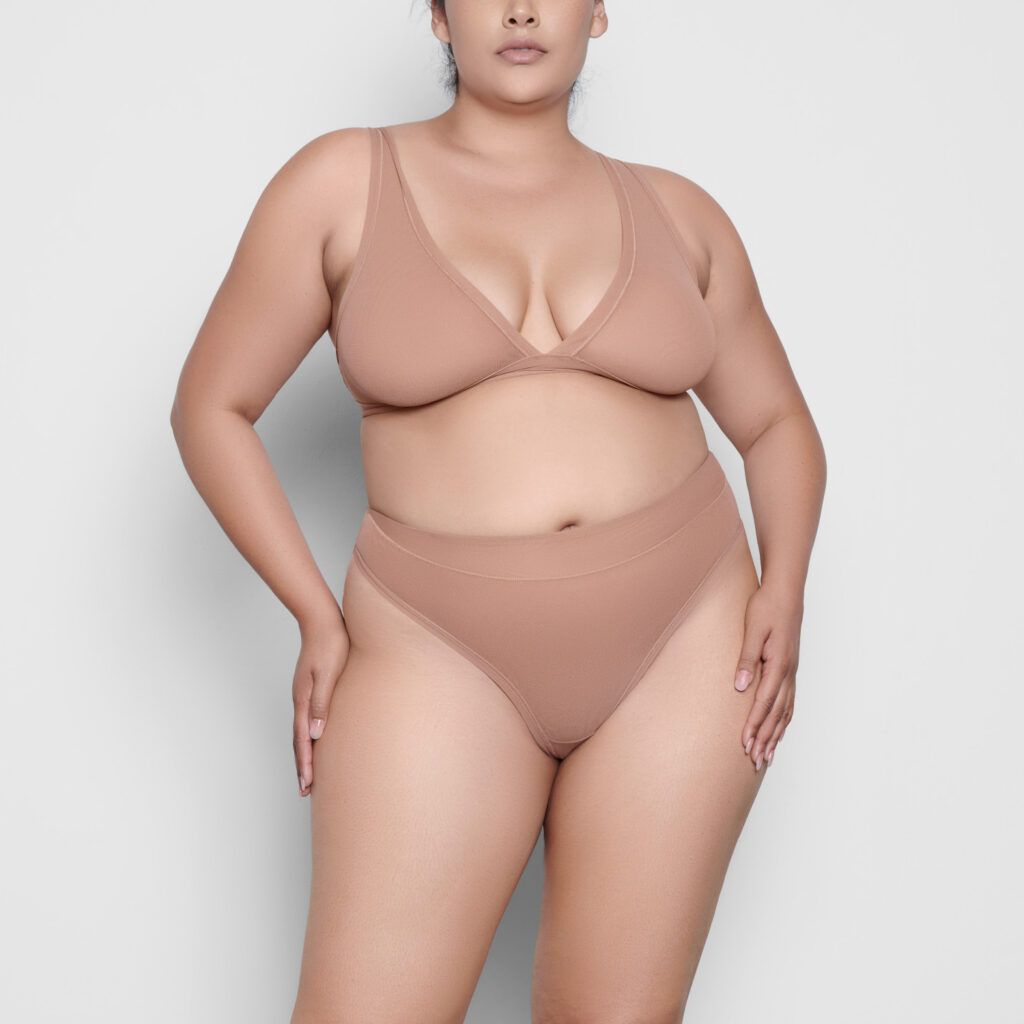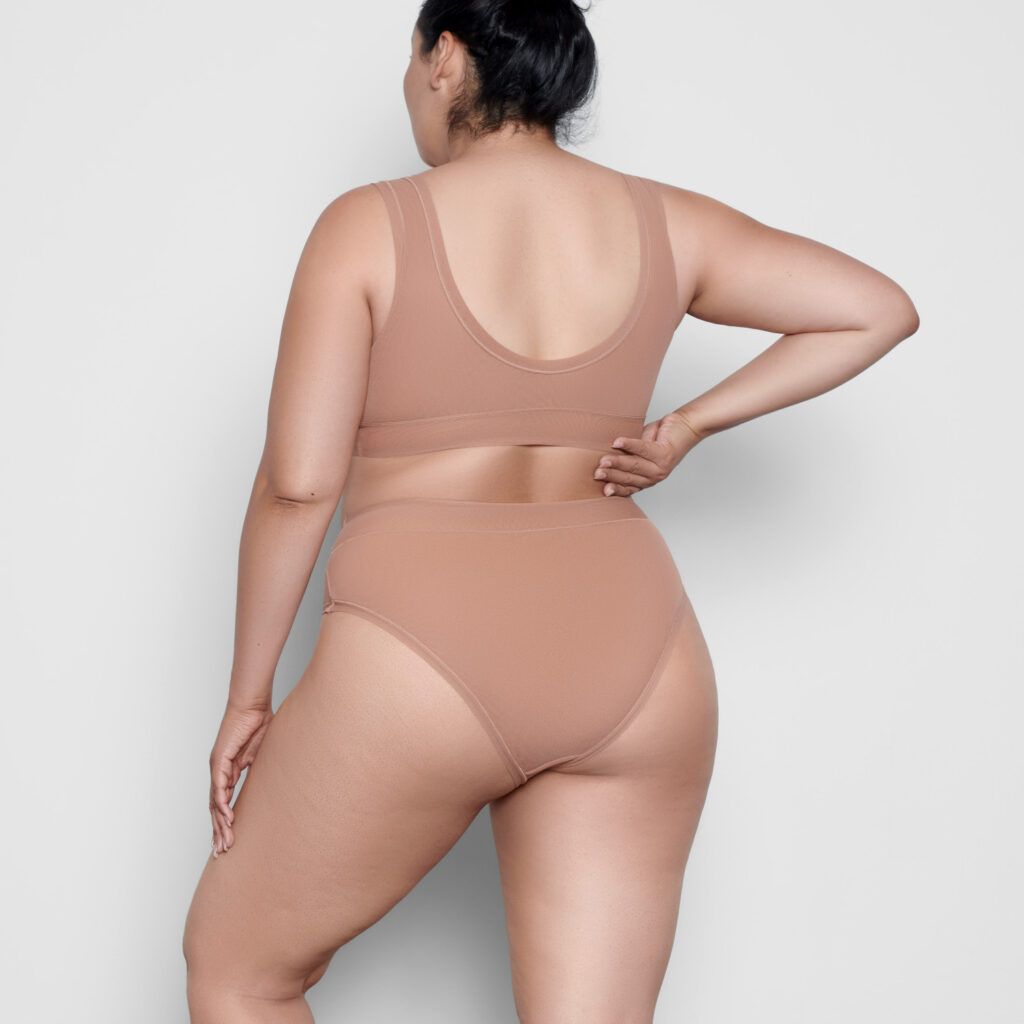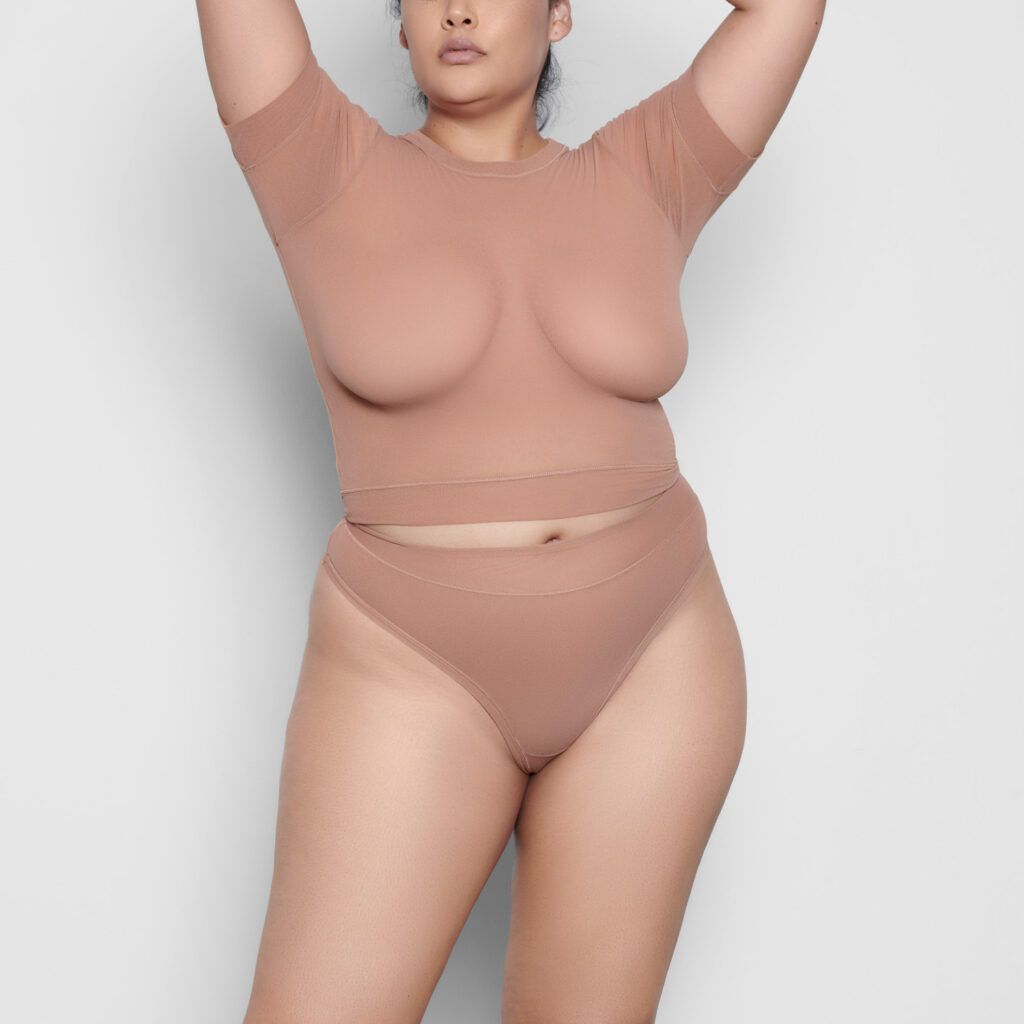 All of these are shown in the hue, Clay. If you are curious…
Can you see yourself owning these pieces for the summer? Down here in Georgia, the humidity and the summer of dresses is sure to call for a few summer mesh pieces. FOR SURE.
But seeing Tabria Majors owning this collection?
Give us all the pieces…
Shop the SKIMS Summer Mesh Collection now, at SKIMS.com
Naturally, the hue Tabria is wearing, in Sienna and Jasper is sold out and currently wait-listed… but in true SKIMS fashion and what they did for the COZY Collection, they will restock. They MUST.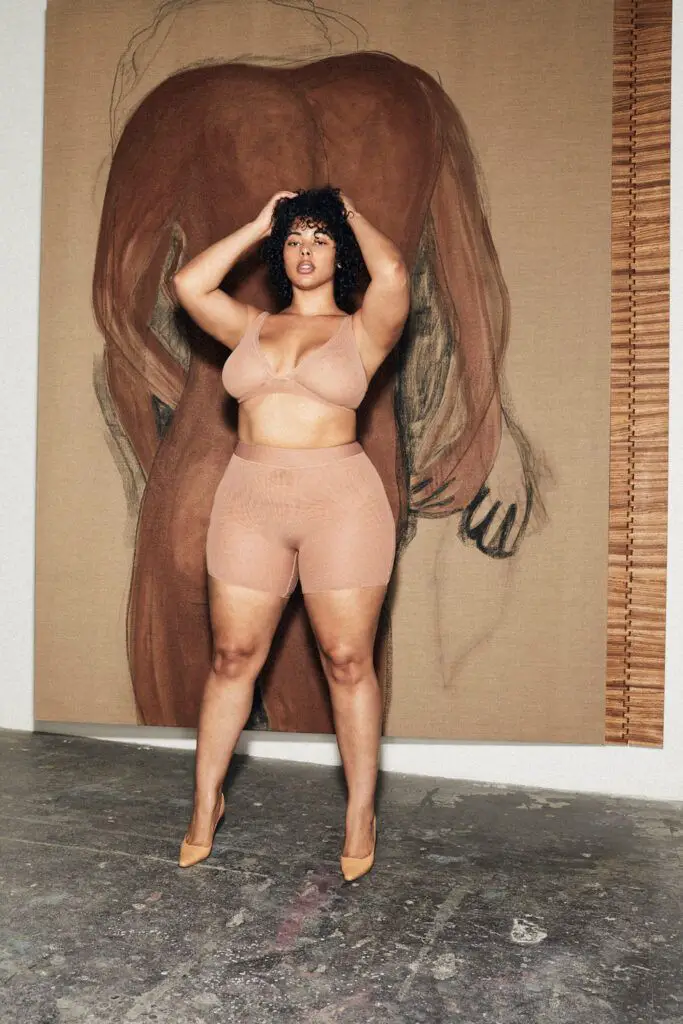 We appreciate that this collection, as all others, goes up through a size 4X AND that we can see these pieces on plus bodies. This is something that brands HAVE TO get behind, if they want to more effectively serve the plus size community... IJS.
BUT.
Can you see yourself in these pieces? Which ones? Let us know which ones pique your interest!