There's nothing like having a friend group that looks like you! Most of my friends are fluffy, brown-skinned divas. Why? Because I quickly learned that no one would understand me better than people who look like me.
However, what happens when some of those same friends shame you for your size? Unfortunately, sizeism within the plus space is very real! Sizeism is defined as discrimination or prejudice directed against people because of their size, especially their weight.
We want the world to accept us for us, but sometimes, we do not give that same grace to the people in our community, intentional or not. The crazy thing is, this type of discrimination comes in so many forms that some people don't even realize it's happening.
Why Does Your Stomach Look Like That?
It's one thing to be the "big friend" out of a group of single-digit-sized women. But it's a different energy when you're the biggest one out of a group of plus friends.
I am an apple shape – prominent in the middle. Meaning jean shopping was never a fun thing to me. Like full-on anxiety every time I needed a new pair. All the jumping and wiggling one would have to do to get my stomach in some denim.
I can still remember back in 2015 going jean shopping with a roommate who was another plus woman. Now, I thought it would relieve my anxiety to go with another plus-size friend, but nope! I would try on a pair of jeans, and she would ask me, "Why does your stomach look like that [in those jeans]?" and laugh. She was an hourglass shape, with a less noticeable belly. A simple lie like "your ass looks fat" would've done just fine, but so much for dreaming.
I talked to my close friend and belly-advocate (yessss #teamstomach), Imari, about the embarrassment my roommate made me feel in the store that day. And one thing we couldn't understand was why? That particular conversation taught me a hard lesson about the privileges more petite plus women could have. So much for encouraging and uplifting all big-bellied girls.
All BOdy Sizes Matter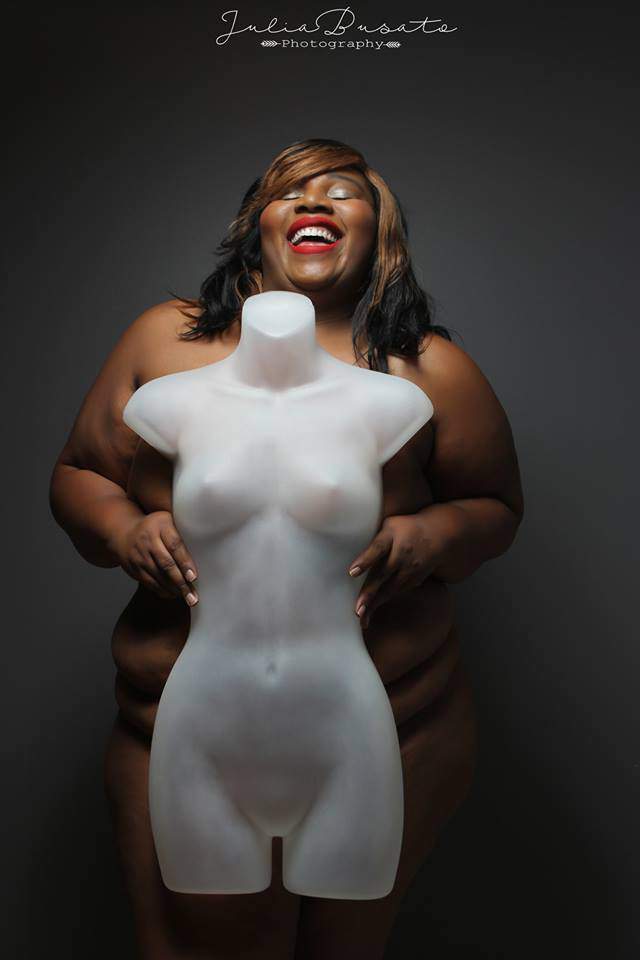 Another area we witness sizeism in is the fashion industry. We've come a long way from ordering our clothes in a catalog, but we're not moving fast enough. For example, it wasn't until recently that we started to see more than a 3xL (22/24).
I composed an article about plus influencers who were a size 28 and up. And I am embarrassed to admit that I didn't know any. When I was a size 24/26, fashion wasn't as inclusive, and I didn't have many options outside of the Torrid or Lane Bryant.
So, it was safe to say ya' girl struggled a little bit with the article. But, that's when I truly realized how conditioned I was only to see a specific size. I can speak about all body sizes matter, yet I subconsciously overlooked sizes above a 24. It's unfortunate because there are some pretty kickass influencers fighting for inclusivity in fashion.
You're not a big girl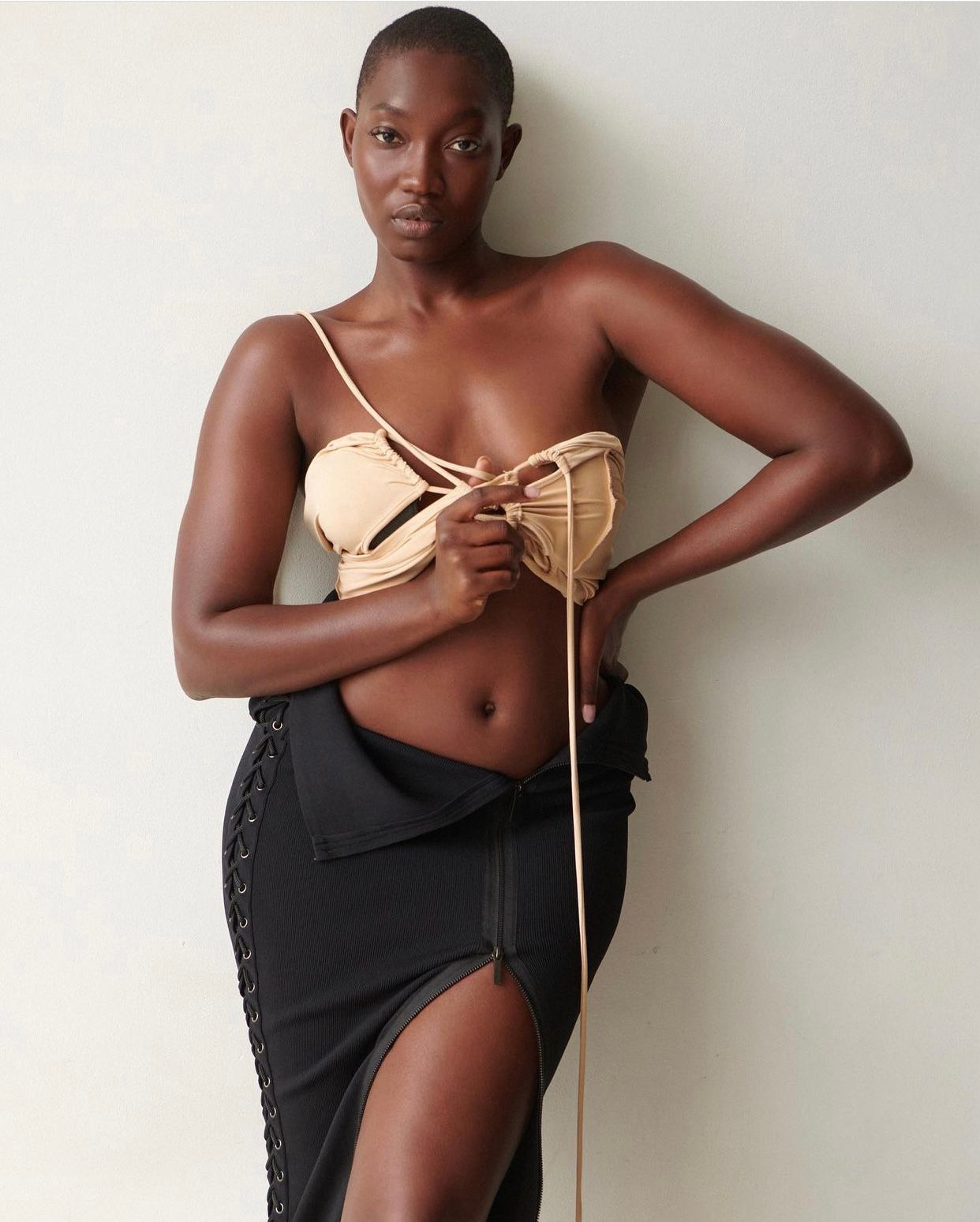 We talked about being the biggest out of your plus friends, but what about being the smallest big girl? Sadly, we do not acknowledge some women as "plus" because we believe they're on the cusp of plus size and "normal" sizes.
A few years ago, I scrolled through social media and saw a plus-size brand's new line. And instead of the comments enjoying potential pieces to add to their wardrobe, they were so focused on the model not being "big enough?"
Had I missed something? The caption stated the model was wearing an XL. I know I haven't seen a size XL in a hot min, but it is still considered plus-size. I understand gatekeeping our community but should be supporting all plus-size women.
There are so many ways to combat sizeism: one, self-love. So many internalized the negative stigma of plus-size and threw those beliefs to others in our community. It shouldn't matter if someone is a pear shape, apple shape, possesses two rolls, or five. We are all beautiful and deserve to feel safe in our community.
Have you ever experienced sizeism? Share your stories below!