Last week, we recapped our very first TCFCruise! Honestly… it has taken me a bit longer to write this post because homegirl is relaxed AF. I imagine that the side effect of taking a vacation, is finding your new normal. Recognizing what level you had been at and resetting, to get back to life… is a gift. But let me tell you, this cruise was more than another event here at The Curvy Fashionista. For me, it was a new form of self-care for myself…
No one tells you when you start this journey of being an entrepreneur that you end up eating, breathing, dreaming what you can do for and with your business. No one tells you what you will sacrifice in order to make your business operate. No one tells you how you can easily slip into a space of constant self-doubt and fear… it can wear on you, on top of the day to day work.
But one thing I wish I could go back and do is to UNLEARN a few habits. At the top of that list? I had not learned how to stop. Just STOP.
Pause.
Take a break.
Do some inventory.
Read a book.
Live life outside of all things TCF.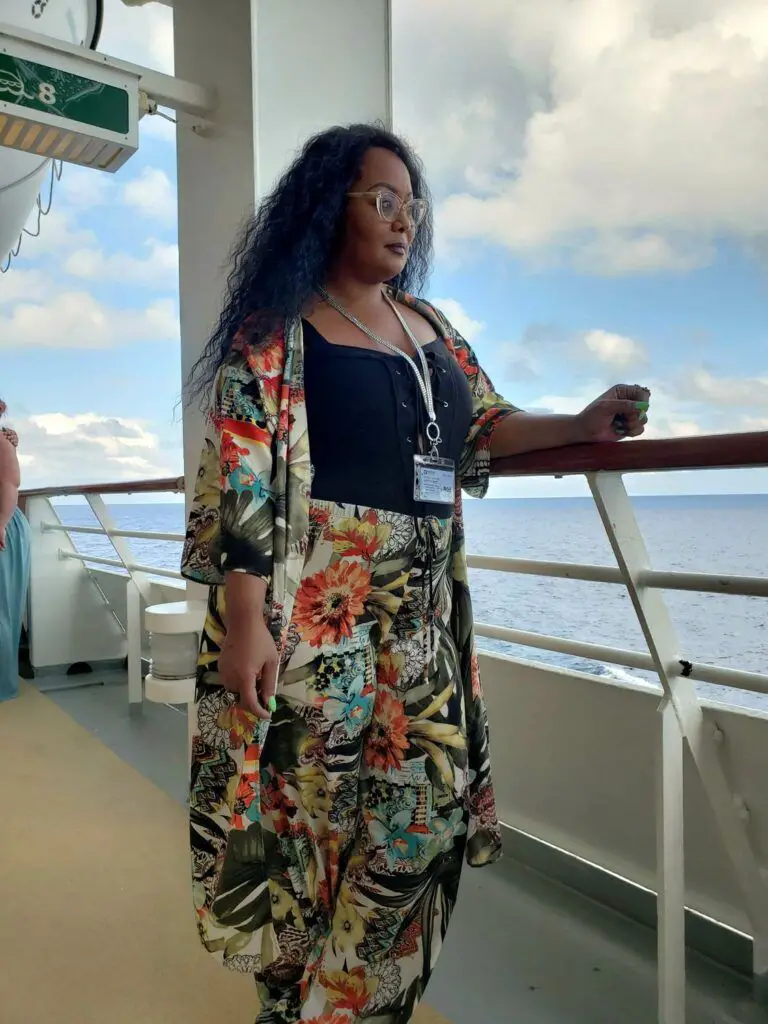 But as I have been on this new path of self-care and self-awareness, thanks to therapy and dope friends, I realize that I do not give myself enough…
Enough time.
Enough personal recognition.
Enough grace.
Enough care.
I just plow through tasks, goals, and work- without thinking… and then end up wondering "how in the hell did I get here?"
I laugh as I write this on a Sunday evening…
I know. But it has to be said.
So this TCFCruise?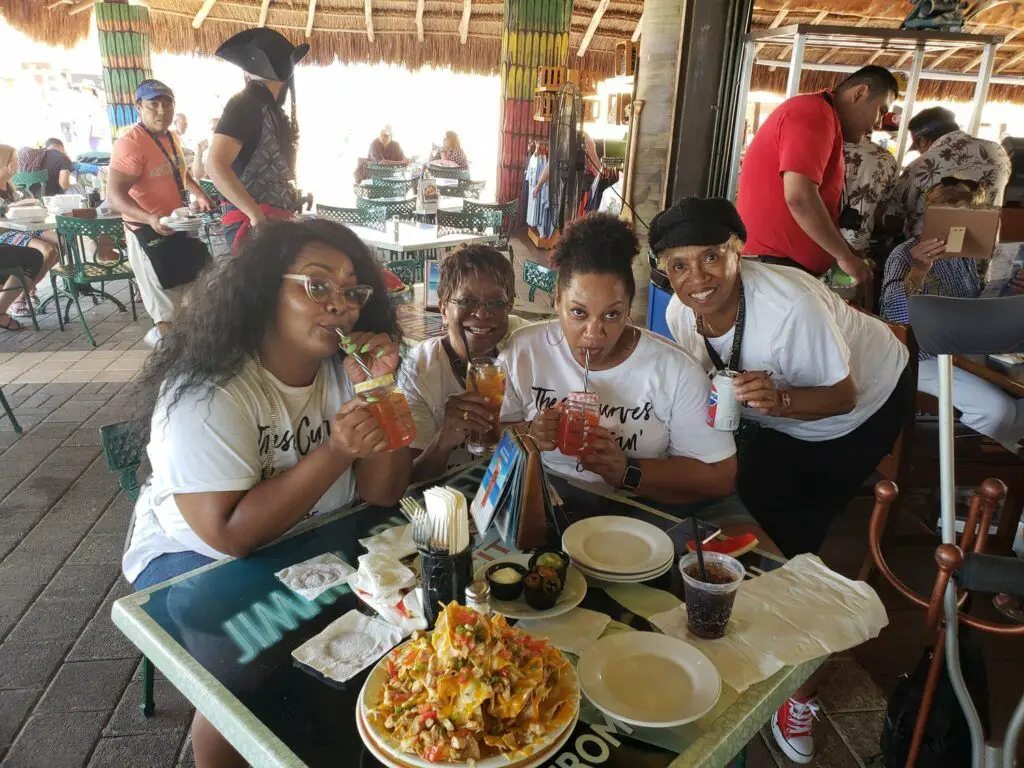 Allowed me time to just be.
Be how I wanted. To lay back and chill with a few TCF readers. With my family. With my boos.
And guess what I did most of the time?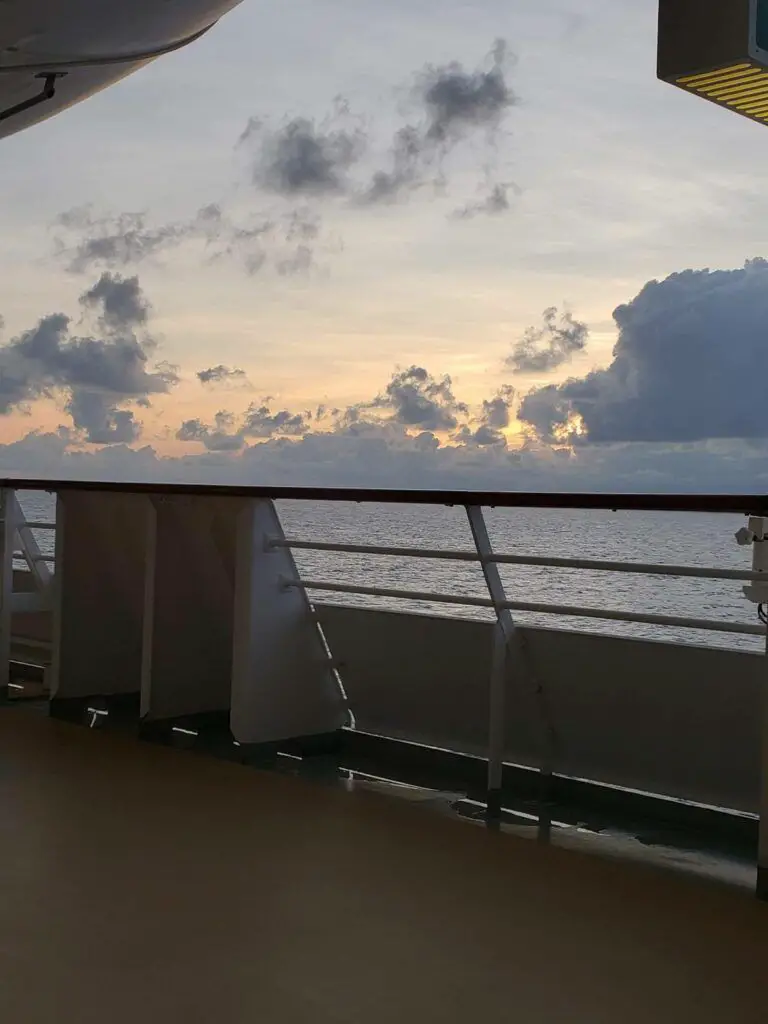 If I was NOT at the pool, I was staring out into the ocean… something I miss dearly, being a water baby… I did not allow myself to feel guilt if I did not want to stay up for the club. I slept. I daydreamed. I let myself just BE.
In the moment.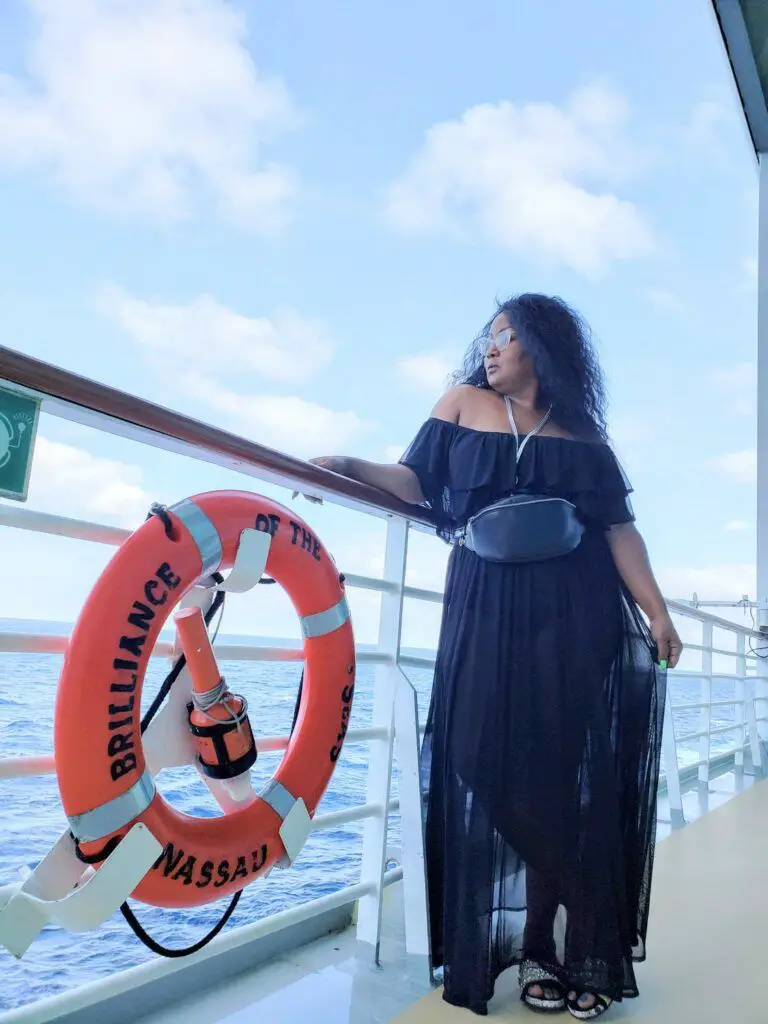 In my thoughts.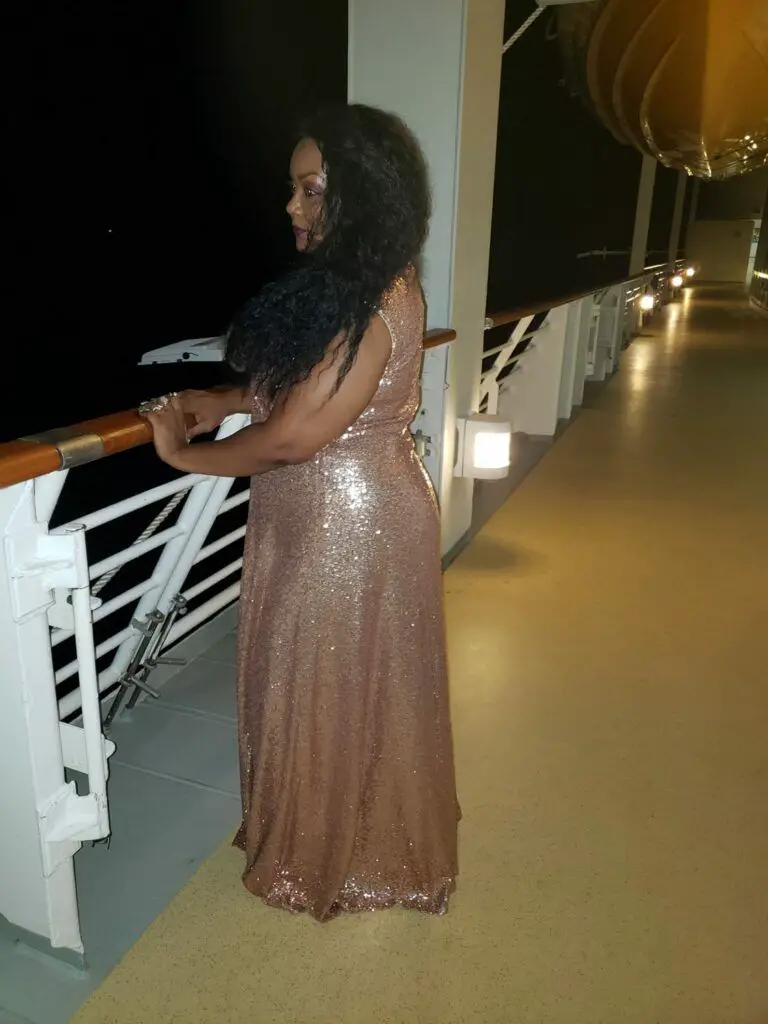 And did not feel the need to rush to get something done.
Outside of our (very loose) schedule, I enjoyed myself as I got to know readers who have been to almost all of my events, who have been reading me for 5+ years, to hang out with my mother as she taught a cruiser how to score and win on the jackpot, to constantly wonder where my nanna wandered off to… in a loving way…
And guess what? I feel REJUVENATED.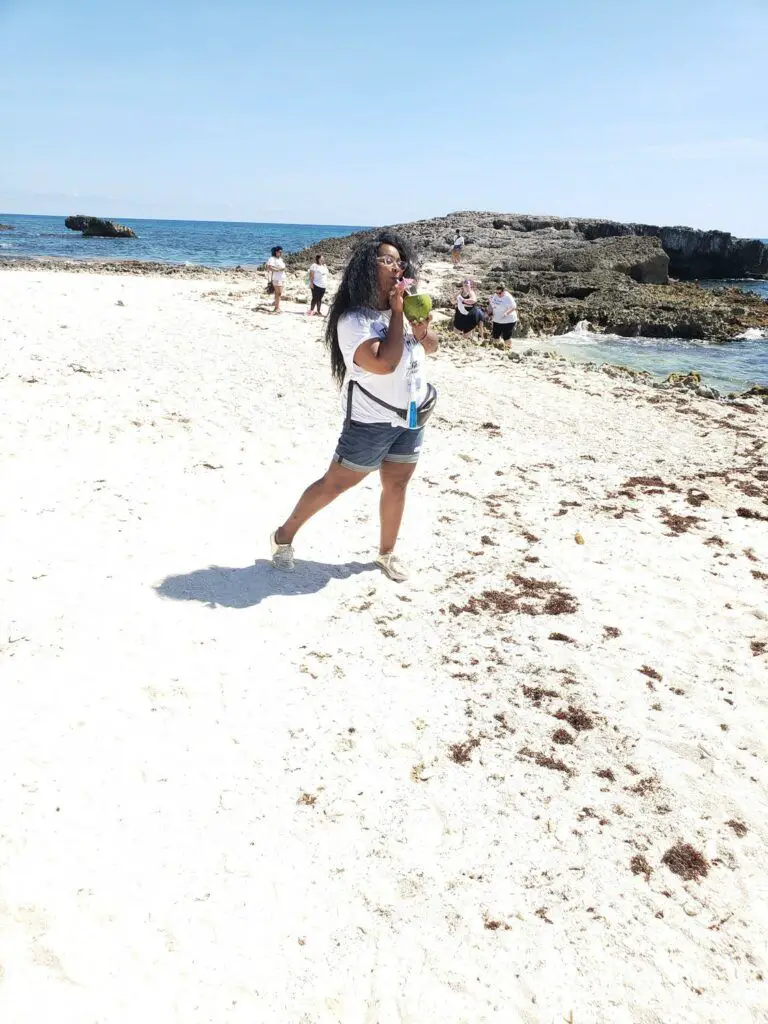 I needed this on so many levels.
And? I need to do more of it.
Staycations. Vacations. And everything in between.
The whole week after my cruise? I was ZEN. Productive and ZEN. It definitely was a new experience for myself, so much so that I call this my side effect… one that I want more of!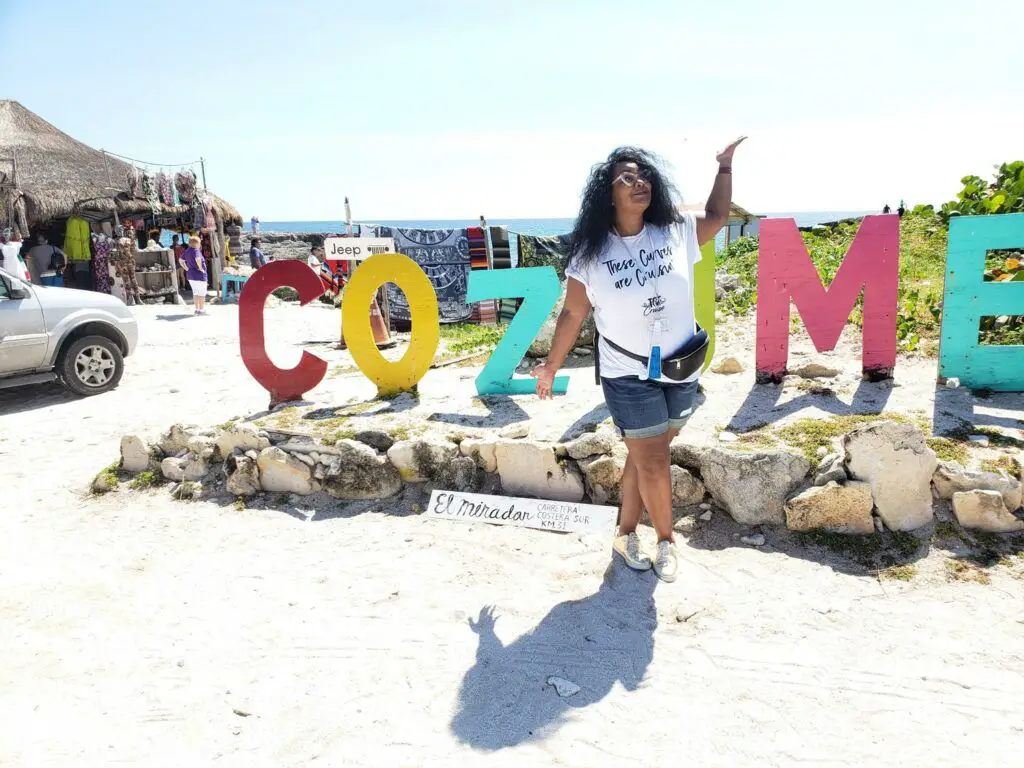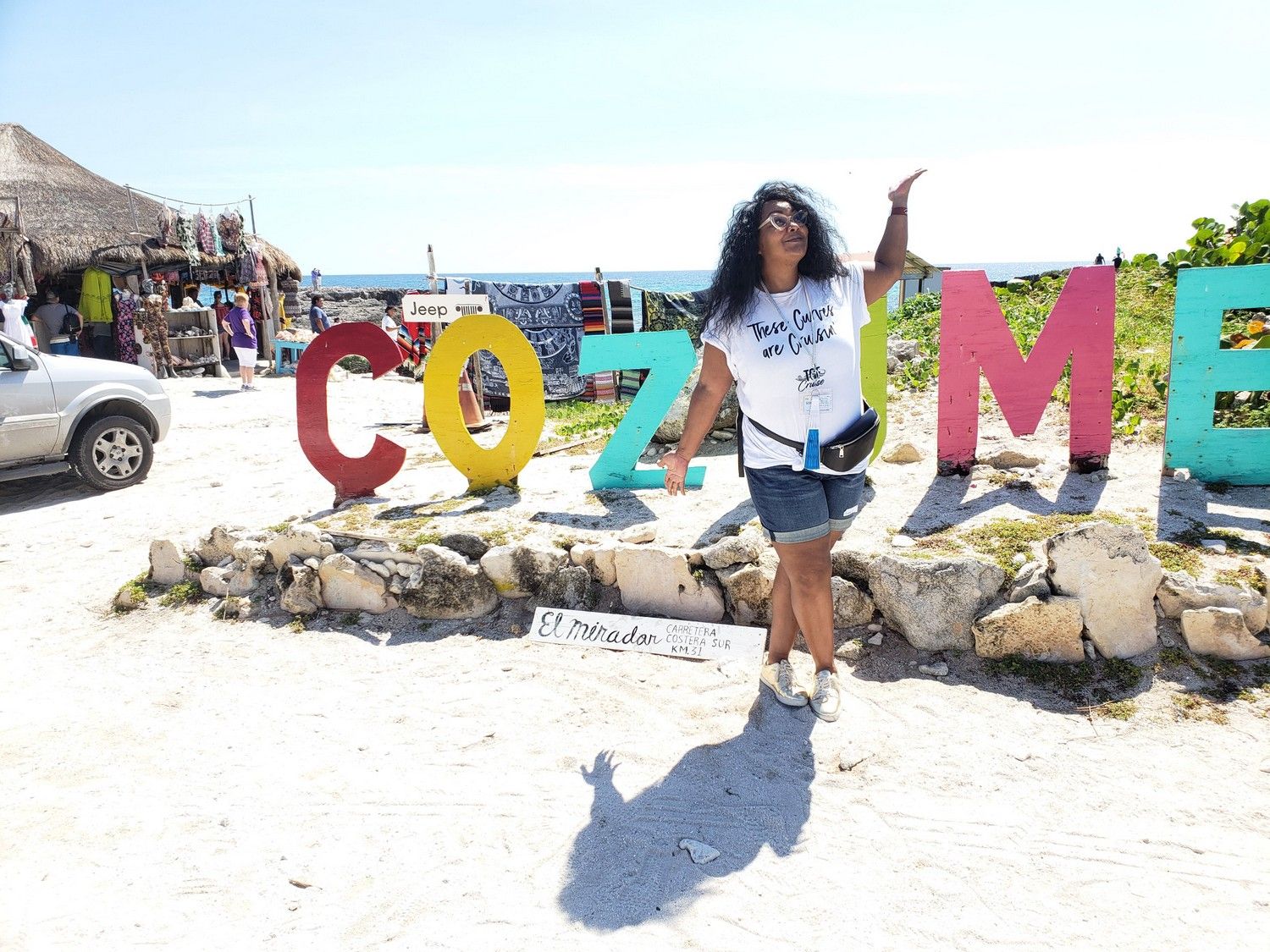 So… as you are reading and if any of these feelings you can relate to… love, take a break.
STOP.
Take inventory.
Take a break.
It is okay… I promise you.
Your work/life/ family will still be there!
But being in a better space and learning how to give yourself the gift of you?
That is the best form of self-care and a much-needed lesson I needed.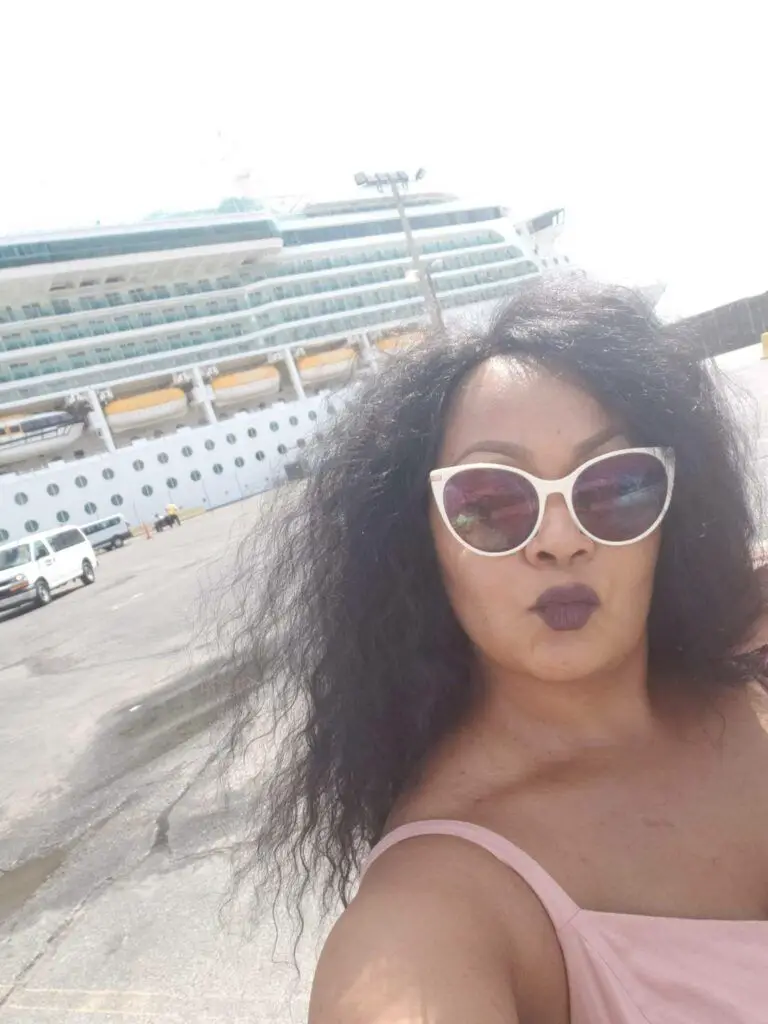 With that said, I will be making this #TCFCruise a yearly thing! You comin'?
What has been your aha moment for self-care? What did you do, where did you go, or how did you find out that you needed to care and love a little more on you?
Can we talk about it?