Earlier this week, I had the pleasure of hanging tough with Folake from Stylepantry. If you do not know, Stylepantry is the mega personal style and dope ass blogger behind the uber fashionable online boutique, Shoxie. Yesterday she teased ONE image and you all seemed to like it a lot!
That was a lot there… LOL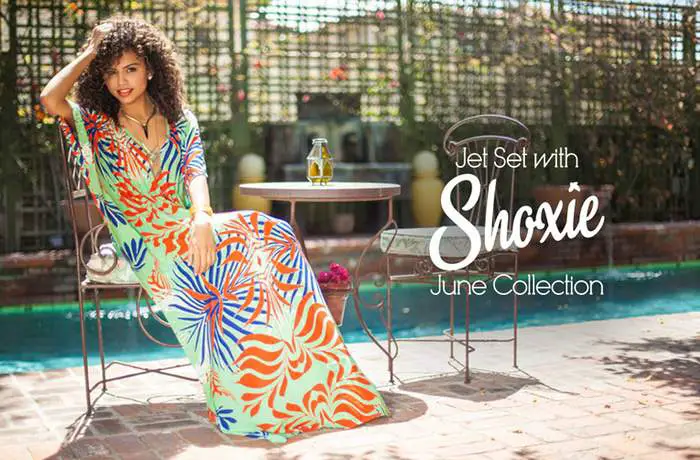 You see, Folake had been sharing with me that she wanted to include plus sizes and introduce the newest collection with ME and I was over the moon, as you can understand why!
ME A MODEL? Haahahahahahaha… But I took on this honor and tried my best to make her proud! You see, this collection, appeals to my boho luxe lifestyle. My, how I love a GOOD MAXI. A GREAT MAXI. From wrap dresses to caftans, to full-length shirtdresses, in bold prints, bright colors, and massive lengths? YES, you get all of this…
So, let me share with you a few of the Shoxie Look Book Images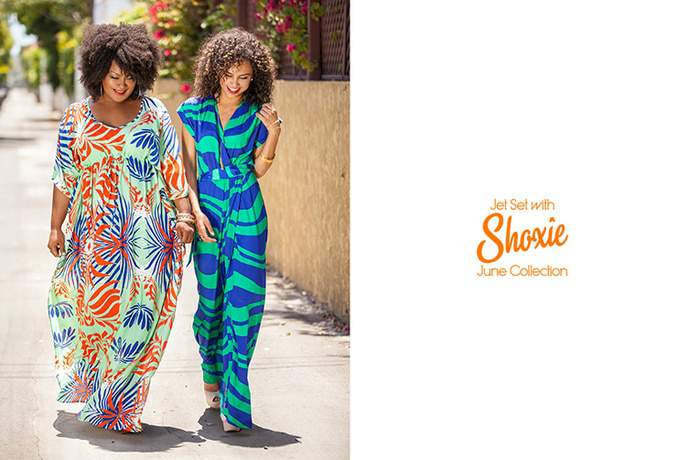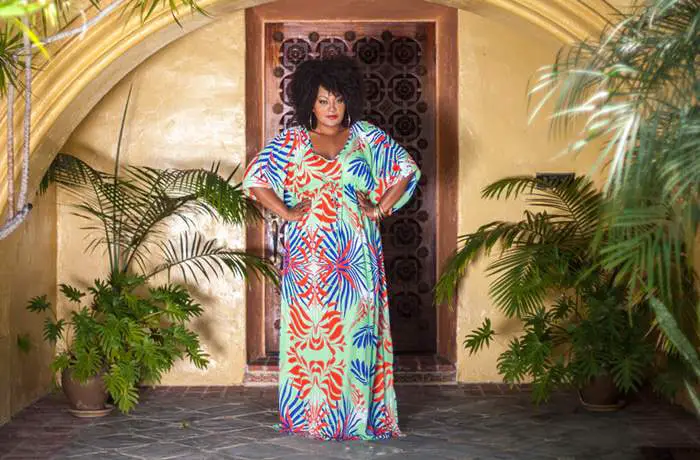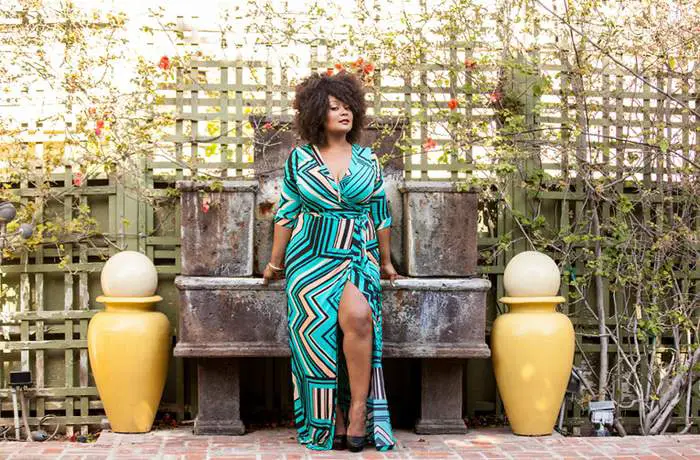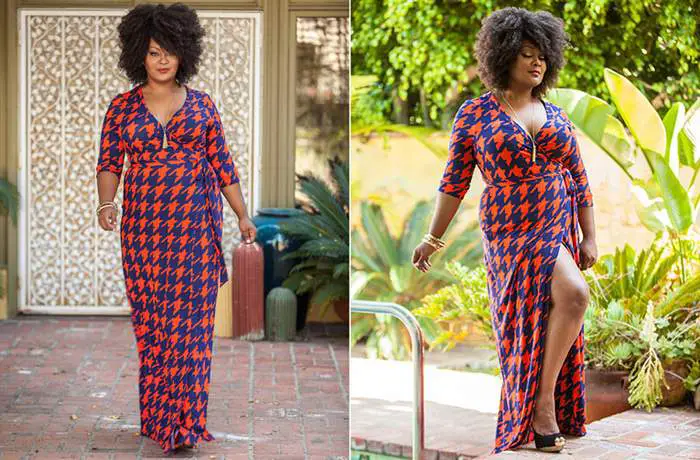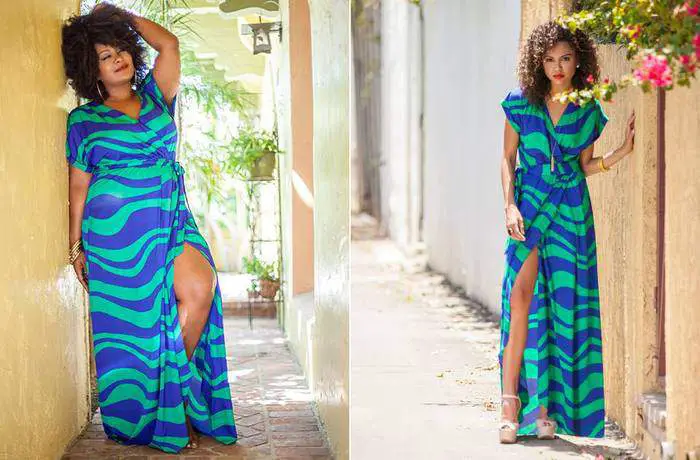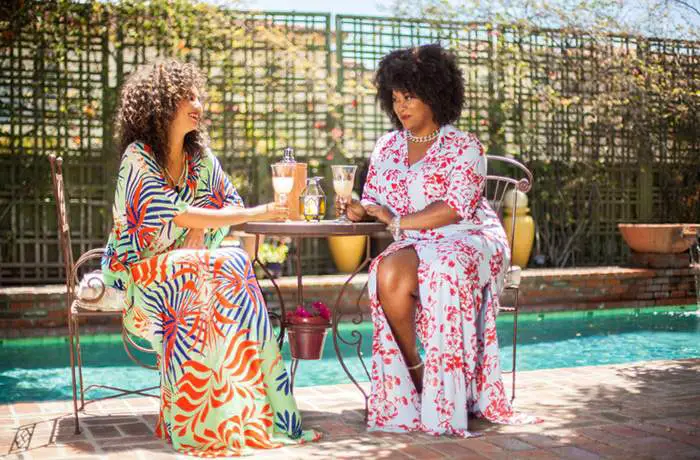 Perfectly timed for the summer vacations and resort options, Shoxie offers this look book as inspiration for getting away and being fabulous. FABULOUS.
The Fit? Her pieces are generously cut! Seriously! Although she carries up to a size 2X, I could have EASILY stepped into a XL in these (I am wearing a 1x in the shoot). Here is thier fit size chart for the SHOXIE Collectoin (which is different than what is currently online):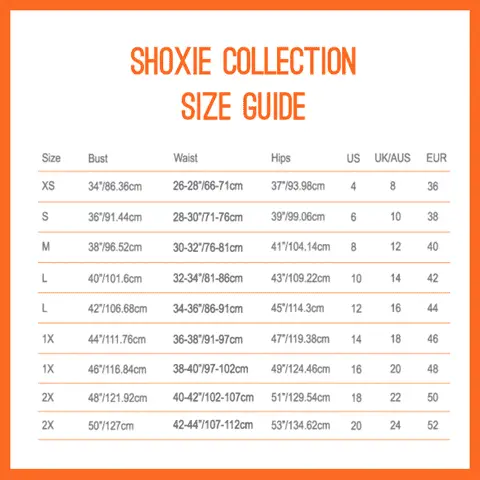 The length? Let me tell you, I am 5'8". In the shoot, I am rocking NO LOWER than 4 inch heels. Some FIVE inch and one pair almost SIX Inches! Now look at the floor and where the dress hits! So for my long legged beauties, you will be LIVING in these! FOR REALS!
And the price points? Really nice on your wallet!
Soooo you can score these items at Shoxie here!
Make sure you show them some love on Facebook and Twitter as well!
Thank you Folake and Team!
What do you think of the Shoxie collection? Which pieces are your favorites? Leave a comment and let me know!