Yesterday, the funniest and coolest thing happened…
I think I'm gonna start describing myself as a "curvy fashionista."

— Seth Rogen (@Sethrogen) December 15, 2013
Seth Rogen said that he wants to call himself a "Curvy Fashionista." Immediately after this tweet, I had a few folks tweeting me and sharing this tweet with me… for this I thank you. Knowing how effing hilarious this man is and how confident he is in his curves, I got to thinking… Wouldn't it be cool to interview him? Wouldn't it be cool to spend a day playing around in clothes, me showing him a thing or two about fashion? (I am giggling here) So, I tweeted him…
Let's chat about this sir… 🙂 RT @Sethrogen: I think I'm gonna start describing myself as a "curvy fashionista." cc: @forefront_media

— TheCurvyFashionista (@MarieDenee) December 15, 2013
And then I said this:
I'll feature you on my blog, The Curvy Fashionista. RT @Sethrogen: I think I'm gonna start describing myself as a "curvy fashionista."

— TheCurvyFashionista (@MarieDenee) December 15, 2013
And as I started thinking, I thought that this was incredulously hilarious and then I had a few more ideas here…
He could ask me all kinds of crazy fashion questions and we could do a YouTube video on this… I mean, he is hilarious and we all saw the spoof of Kanye's video… Hey boo…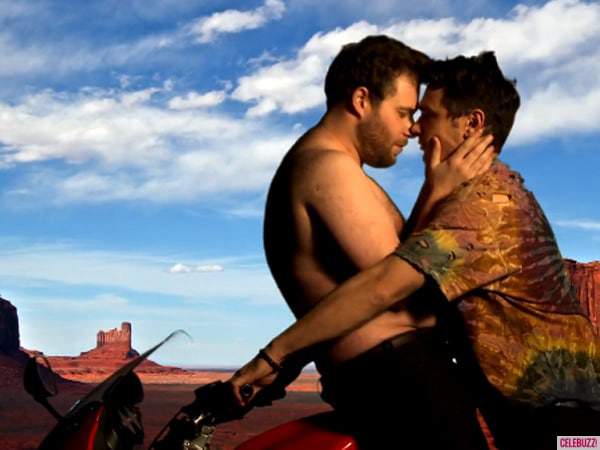 We could have some serious fun here… I am down! Seth you game?
ALSO, he is quite a dapper dresser on the red carpet, and offline, he loves his blazers and jackets… So I could definitely see us dubbing him a Curvy Fashionista happening…
10 Visual Reasons Why Seth Rogen can be a Curvy Fashionista(o):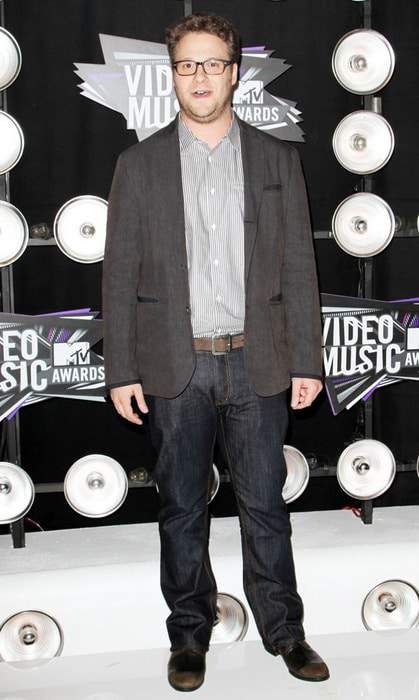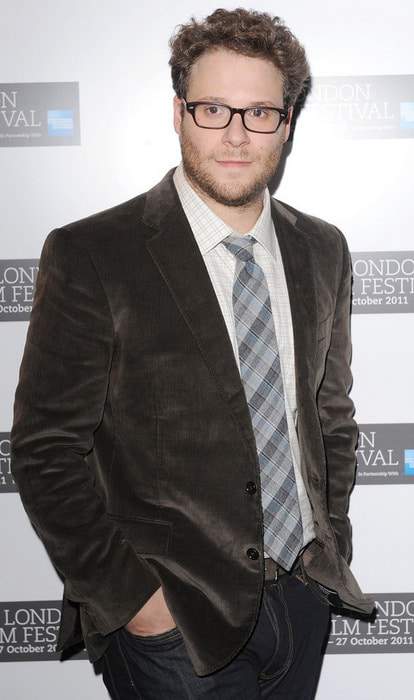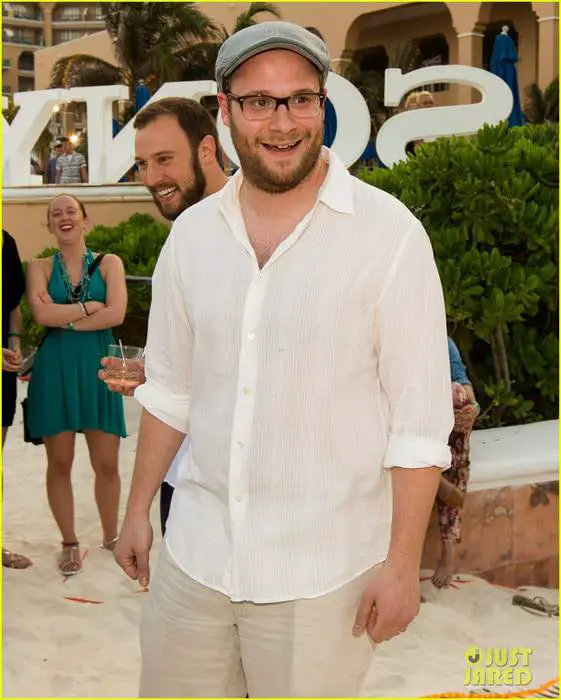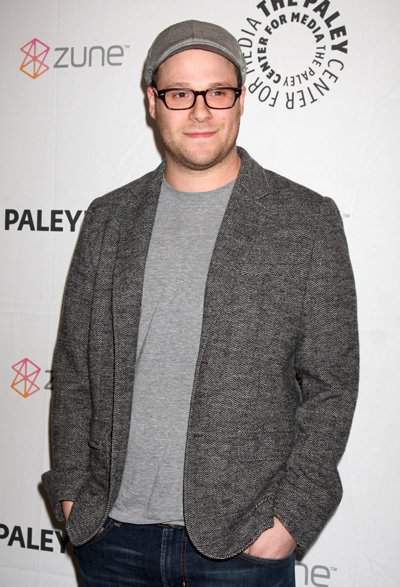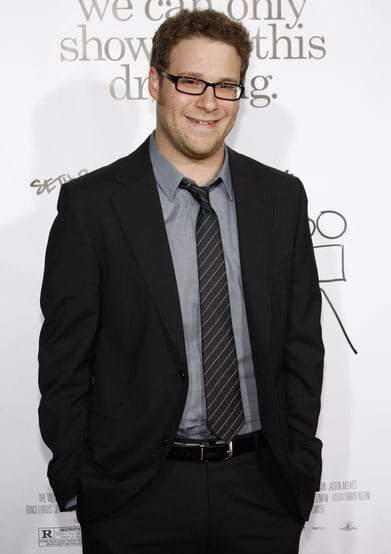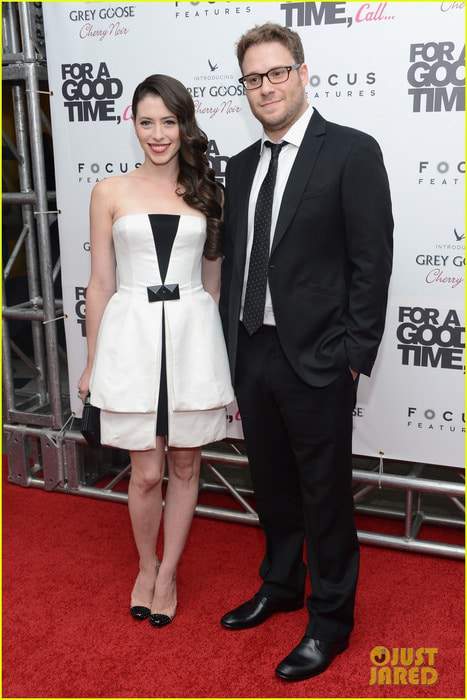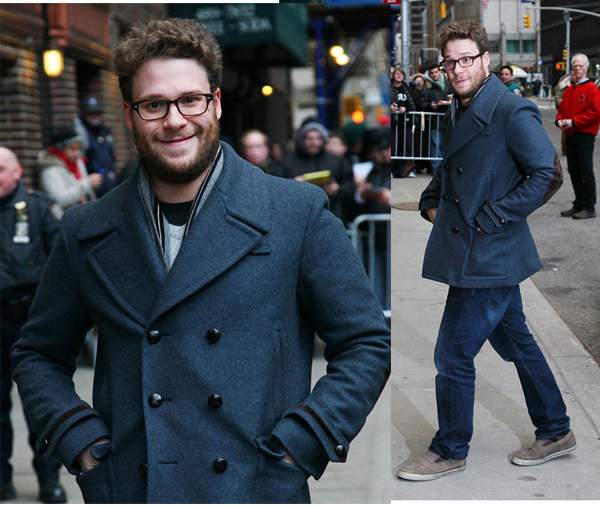 See what I mean? Wouldn't you agree?
I am sooo serious about interviewing him, especially since I am here in the LA area! I think we can Skype, or have coffee and talk more about this…
I am also curious, how did he come up with my blog's name of all things? Sooo curious. Do you think we could get him to chat with us?
I have tons of questions and I am sure that YOU do too!
So, if you agree and/or support, how about a little twitter love to hopefully catch his attention?
This is just too cool… Seth you wanna be a Curvy Fashionista, well, lemme see what we can do about this!