While many retailers are closing up shop or dipping their toe into the plus size fashion space, one retailer is going all in. Rue21 recently announced that they are IN the junior plus business. No, for reals. Rue21 is adding plus size fashion options to 220 stores, bringing this total to 480!
You now have 480 locations to shop IN STORE for junior plus size fashion.
This is great news for the plus size teen! Considering the challenges of Forever 21, the closing and shift with Deb Shops, the loss of Charlotte Russe, there is a new home to play in…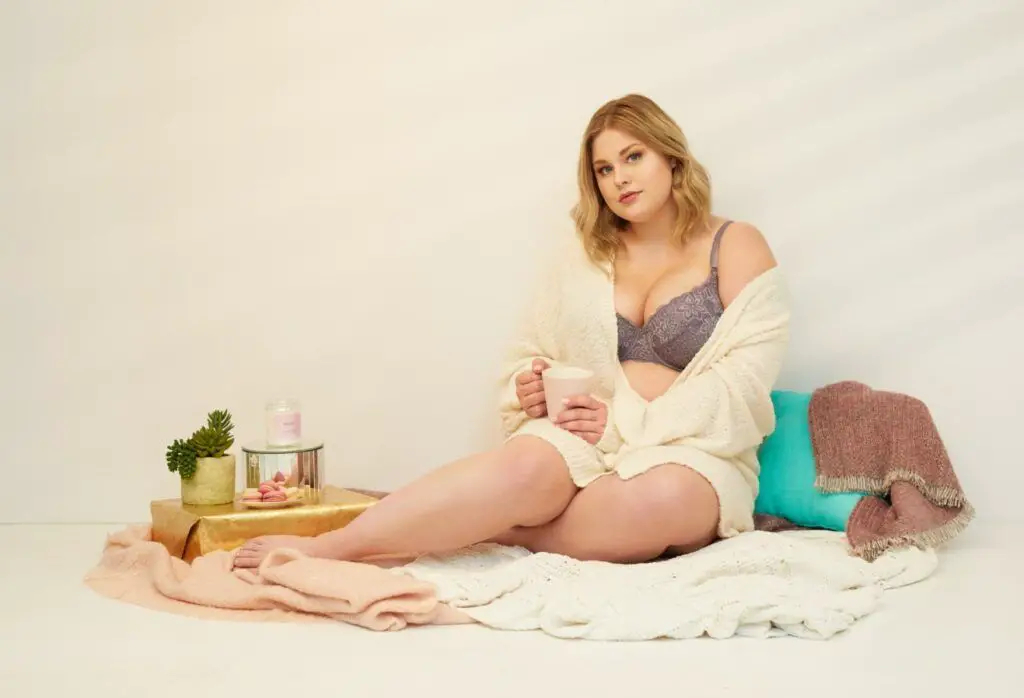 Rue21 is strategically poised to cater to the underserved junior plus size market. Especially as Rue21 delivers on-trend casual options, that don't break the bank.
"As a leader in on-trend fashion at affordable prices, we have made the decision to strategically and aggressively expand Rue21's collection of plus size clothes for teen girls and young women," said Michael C. Appel, chief executive officer shares with WWD.
Rue21 Going Beyond MORE Options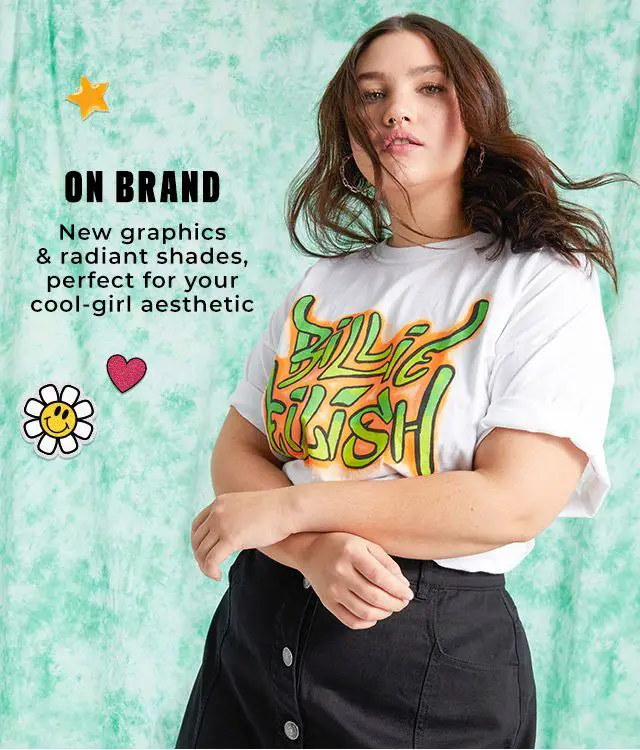 But what is even more intriguing is Rue21's commitment to the plus market by adding a "fully-focused dedicated merchant team" for the plus size department. This begs the question as to what they had before.
Right?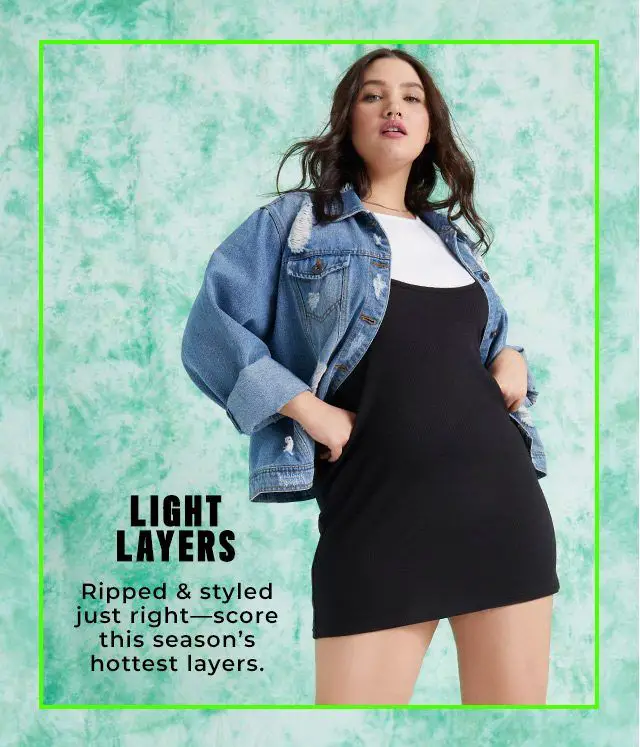 However, they are not playing around.
"Plus is a 'white space' opportunity for Rue21 because few retailers offer on-trend fashion at great prices in the full range of sizes," Appel further comments.
One of the interesting things about the Rue21 website, is the subtle inclusion of plus sizes in their imagery. While on the smaller side of plus, you can see plus size models included in their marketing.
This is much appreciated and needed!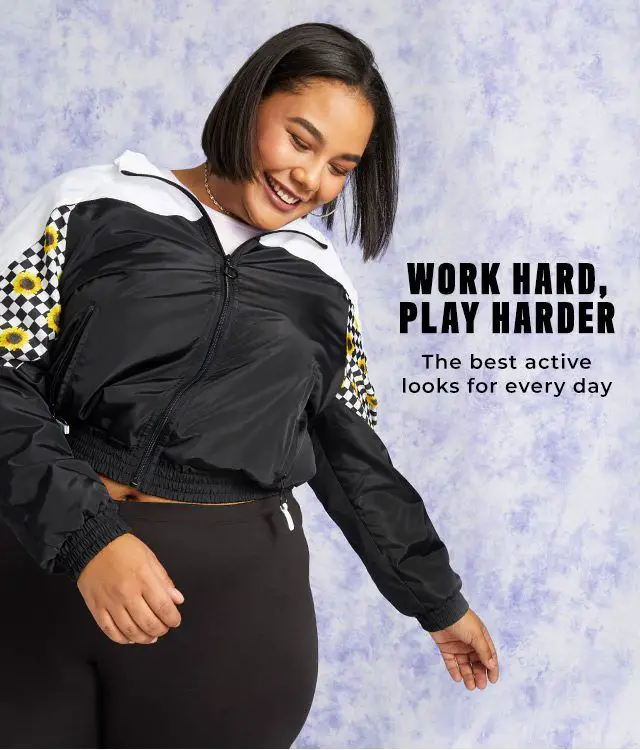 BUT!
With this dedication to the junior plus size market, they will definitely need to step up the visual representation. We will need to see plus models (not just influencers) in at least sizes 18 and 20. At the very least.
This means more inclusion on their social with more visibly plus models, marketing, and influencers used. It is what we expect!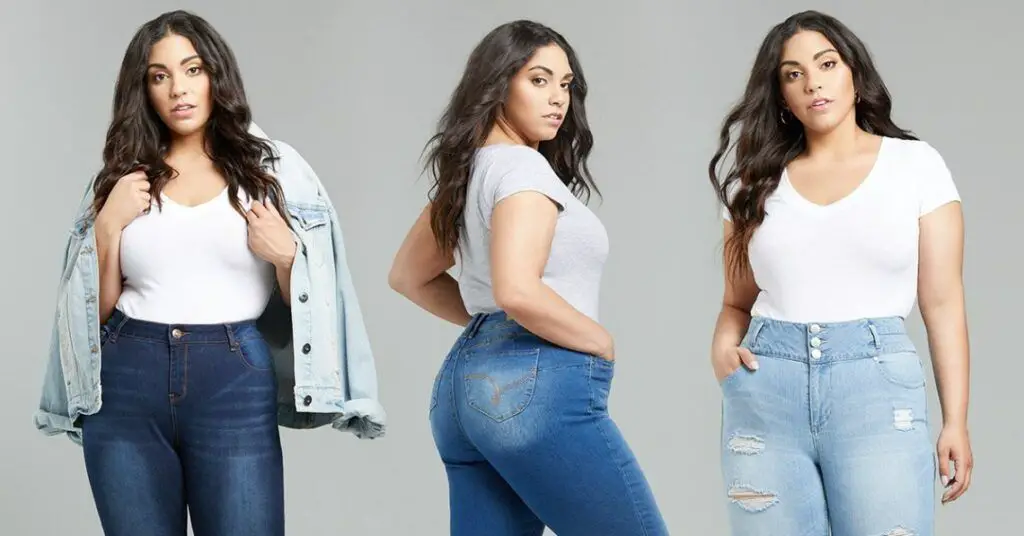 We cannot wait to see what will come of Rue21 plus sizes… this is cool news, right?
You can shop the junior plus size options online at Rue21.com
And now, you can shop offline and in store at over 480 locations!
When it comes to sizing, junior plus sizes have a slightly different sizing than traditional plus sizes. Make sure you check the size chart to get your right fit.
While some of the plus size bottoms stop at a 22 or 24, dresses, tops, and outerwear goes up through a 4X/28.
Do you shop at Rue21? Are you a fan of their casual junior plus options?
Let us know what you think about this news!