Over the past few years, the amount of options plus sized girl have when it comes to clothing has greatly grown. While this shift is greatly appreciated, there still seems to be some old habits that clothing companies just can't kick.
We have rounded up six things that need to become the new year's resolutions of the fashion industry. Especially if they want to reach the next generation of plus size shoppers.
Here are 6 Things Plus Size Teens NEED Brands to Understand
1. We spend more time in the classroom than in the club.
I'm not sure who is sending out the clubbing memo to every plus size line marketed to teens, but it is just not true.
While that silver sequin tube top is cute and all, we would much rather you sell us a cute trendy fall sweater and some funky jeans.
2. We are not nuns, please stop having our skirt length say differently.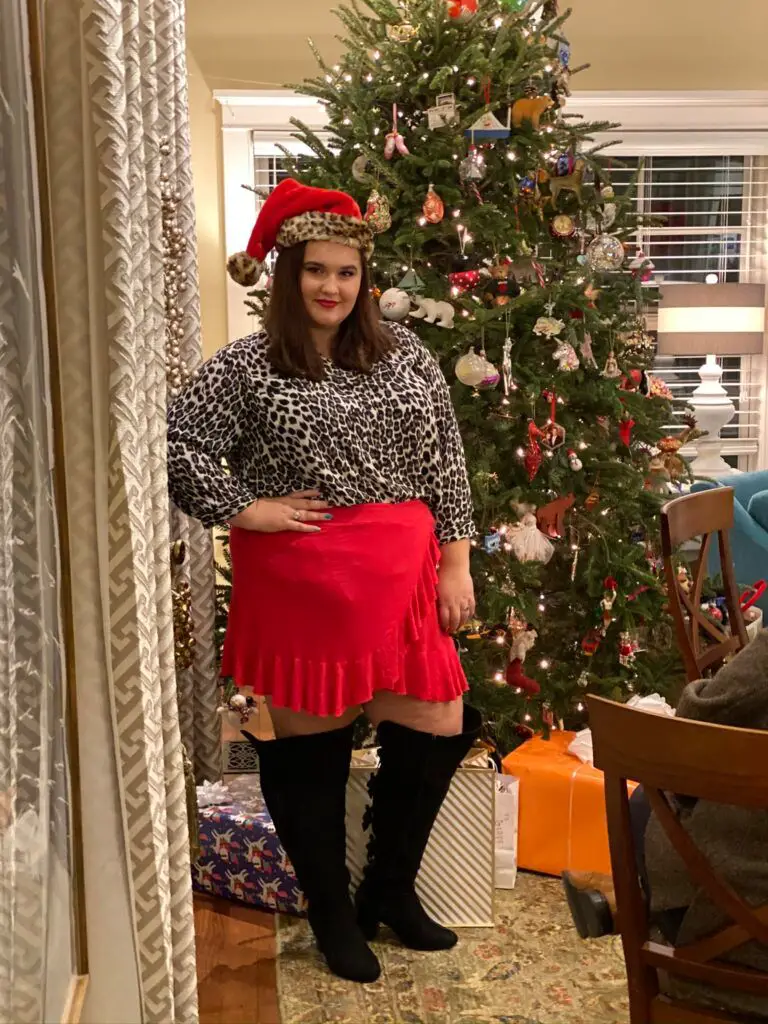 The mini skirt is very much back in trend. Finding that trend in plus sizes is not so easy.
Every time I find a mini skirt in my size and wear it on my waist properly, it goes down to my knees. Just because the waist is a few inches bigger, doesn't mean we need an extra 6 inches in length.
3. Bermuda is great but they can keep the shorts.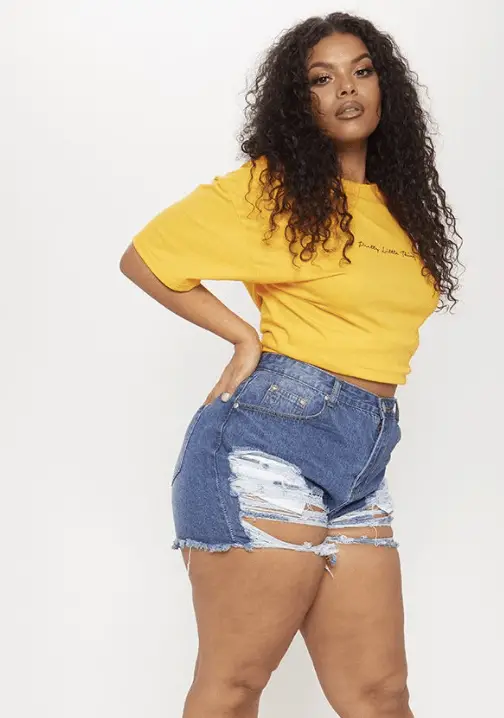 Don't get me wrong I respect a statement pair of ripped denim Bermuda shorts, but we like short shorts just as much as our size 2 friends.
Nothing is worse than come May, when we start to shop for summer clothes, and the shortest shorts hit right above the knee cap.
4. We are willing to invest in good clothes.
We would love it if our closet consisted of more than Target brands and Forever 21, but the only other options out there seem to be designed for days in the office or nights out on the town.
5. You don't need a special plus size line.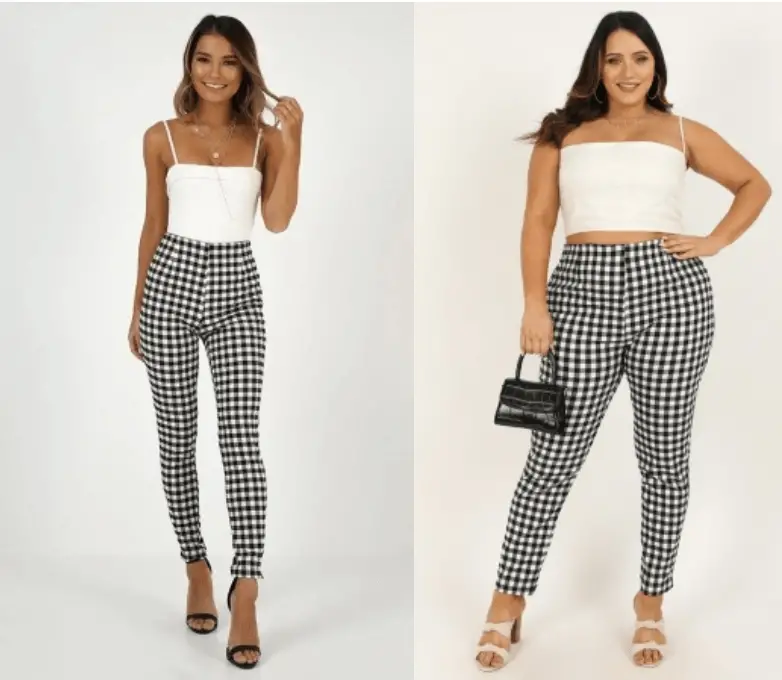 This one I wish I could shout from the rafters. Please stop sending us to the corner in the back of the store.
Just make your normal clothes in a few more sizes. If I look at a rack and it has S-XXXL of the same exact shirt I cry tears of joy.
6. We like to shop in the mall just like everyone else.
Yes, we do still go to the mall with friends, as cliché as it sounds, and it would be really nice to be able to actually shop along with our friends instead of just carrying their bags.
We may even buy more because our friends are hyping us up so much. This means even more money for you, so please get on it.
Plus size teens have varied personal style and they want options that reflect that. We don't want fast fashion options available online only. We want accessible options that we can invest in.
We are teenagers, we're all just trying to fit in, and being able to buy that one top or dress that everyone else has makes us feel a lot less alone.