REI is taking a strong stance on inclusion in the outdoors space, in a way that other retailers who cater to a plus size market should take note of! In their most recent Product Impact Standards update for 2023, REI is building upon the co-op's existing standards, "while elevating expectations in three key areas: fighting climate change, advancing inclusion in the outdoors and managing chemicals."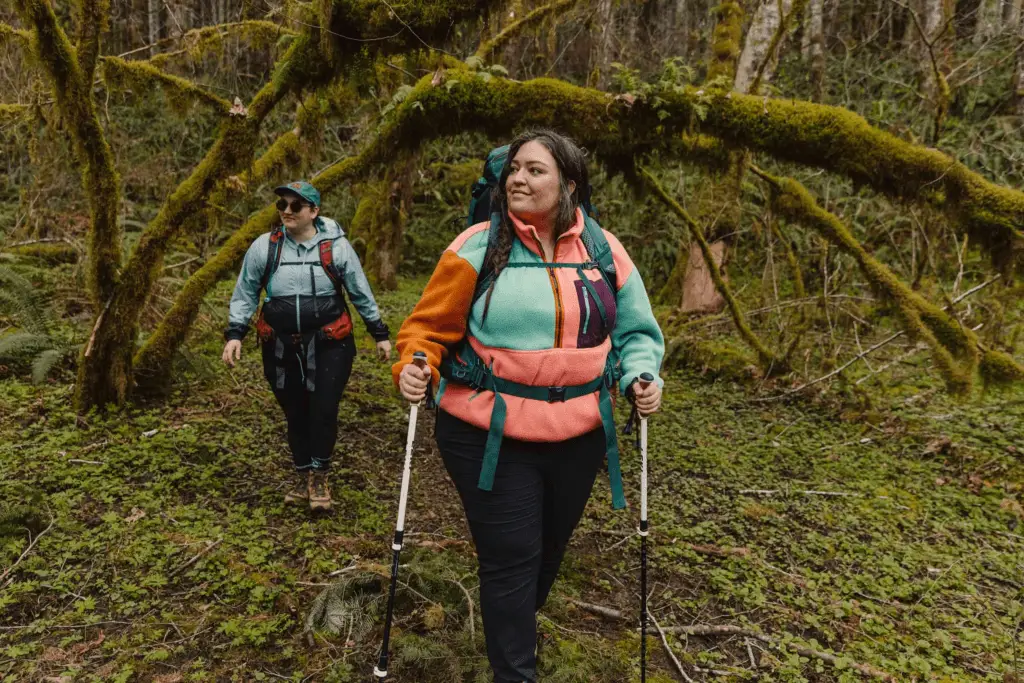 Did you catch that? REI has set a new standard for how its retail partners, the brands who are sold in REI's stores and website, cater to and address the plus size market- including representation and inclusion for people of color!
"REI hopes to set an industry standard that works toward eliminating discrimination, while expanding access to the outdoors."
The 2023 Product Impact Standards are among the first of its kind in retail! This announcement marks the third evolution of the standards, which were first announced in 2018 and updated in 2020.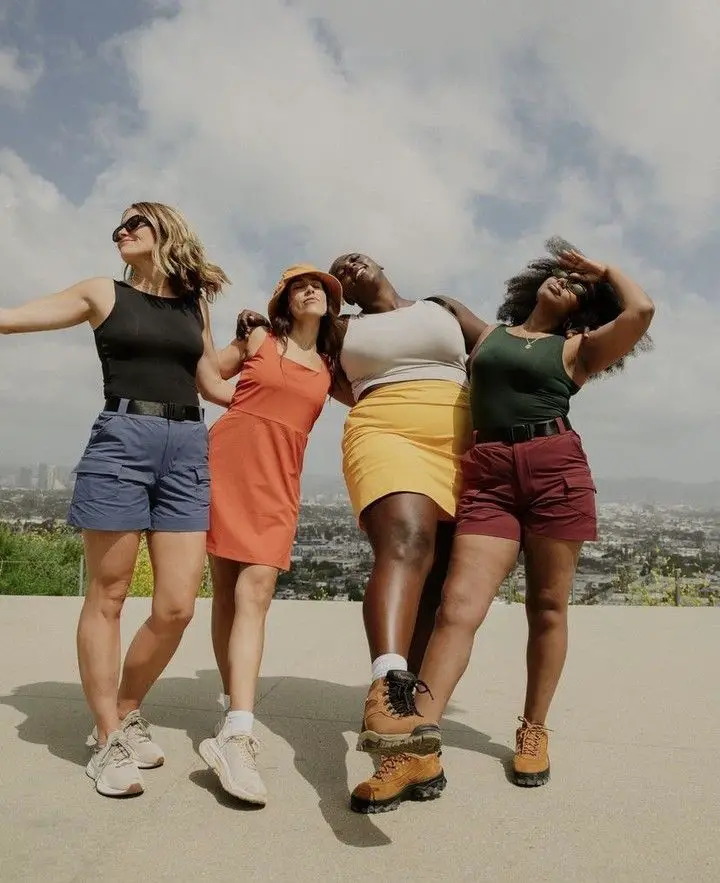 The retailer has recognized that the outdoors and the industry that exists to support its exploration, is "filled with barriers, biases and inequities." With this recognition, they realize that outdoor gear and apparel do not consider, recognize or include the plus size consumer. Set out to change this, these updated standards are a part of REI's commitment to create "a more inclusive and equitable industry."
As we have been challenging and calling for inclusion, representation, and action for the plus size fashion community, a stand and change has to happen. But who bears the brunt of responsibility? REI has taken it upon itself to own that and hold its brands accountable in addressing this market.
"The standards keep the co-op and over 1,000 of our brand partners accountable as we address the issues that are most important to our community," said Chris Speyer, VP of Product. "The products we carry represent our greatest opportunities to support better ways of doing business. We want our members and customers to know the products they purchase at REI are helping to build a better retail industry."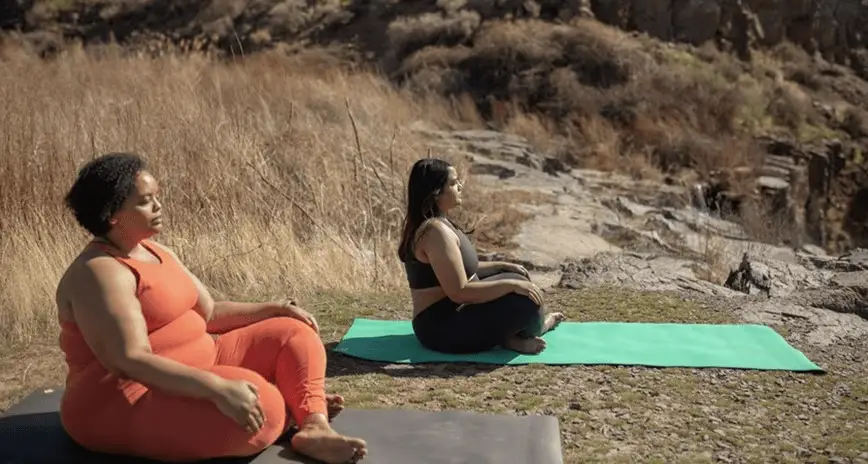 As we have called out for brands to include more visibly plus models, the model agencies had to then put more plus size models on their boards. In this case, this retailer is calling for an increase in equity in the outdoors space, and challenging the brands they work with to step up, with specific and actionable steps.
Brava.
Not only that, but these standards also include sustainability benchmarks that brands are expected to adhere, including setting science-aligned emissions targets!
So, what do these REI New Product Impact Standards include?
These Product Impact Standards include: 
Price equity across size ranges and inclusive sizing
Inclusive offerings for a variety of hair types
Inclusive colorways with a full range of "nude" shades
Prohibiting stereotypical or negative product copy
Eliminating cultural appropriation
Marketing assets that ensure diverse and inclusive representation
Impressive, right?
"REI's Product Impact Standards demonstrate our collective power to drive change within our industry and society as we work towards a more sustainable and equitable future," said Speyer.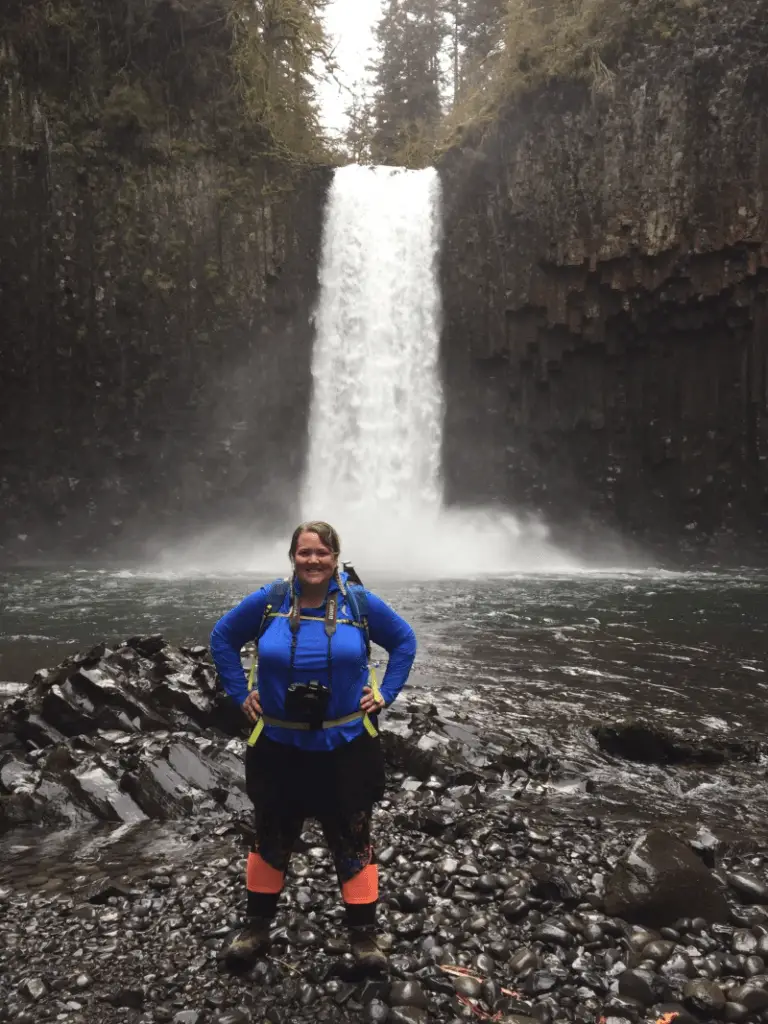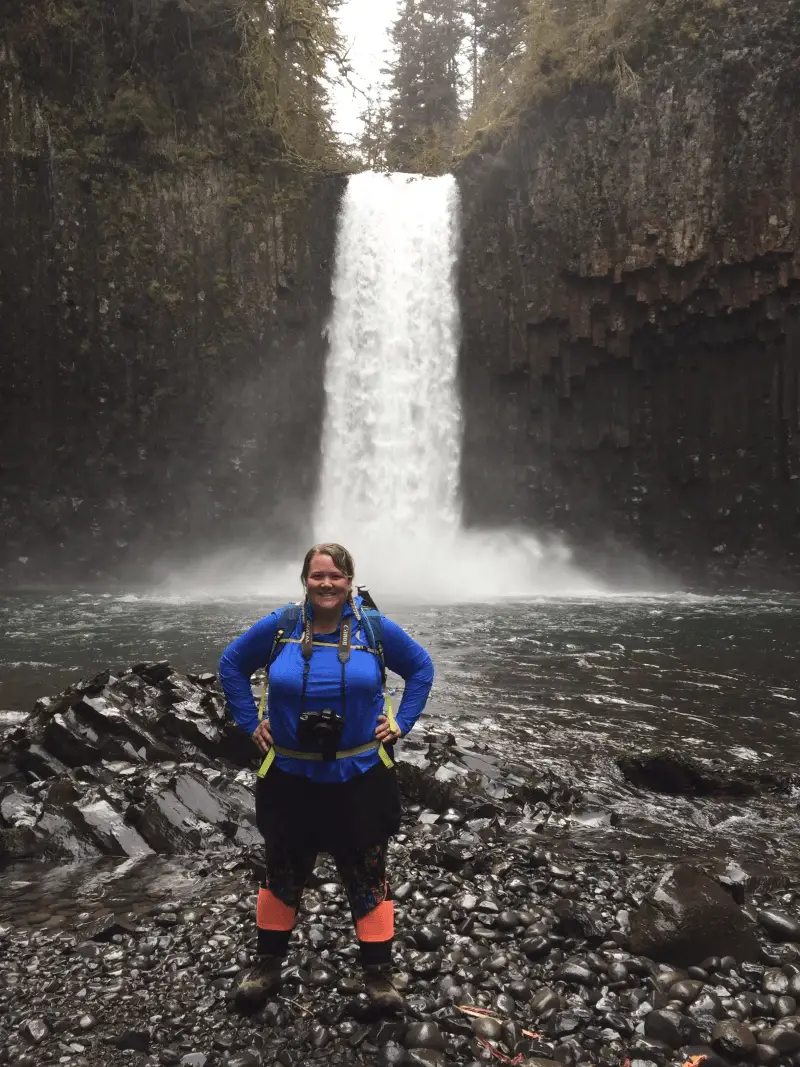 As we have recently featured and spotlighted various plus size outdoor communities, this news is exciting to hear and see. For those who love to go (or are curious about) hiking, climbing, backpacking, skiing or whatever other outdoor activity, knowing that there is a retailer who is making a strong inclusion stance is quite welcoming.
You can view the full 2023 Product Impact Standards at REI.com!
We are here for the way that REI is holding its partners accountable with these new expectations to advance equity across outdoor gear and apparel. Now, if we could see other retailers outside of this vertical adopt similar standards?
We would love to see additional national retailers such as department stores and big box retailers also adopt similar standards to really affect change for the plus size community.
Access to clothing- both fashionable and functional should be the baseline, not the exception. For the brand to take this stance, says a lot about the brand and its commitment to support and champion diversity and inclusion in this space.
What do you think? Are you as excited as we are? Which retailers would you like to see adopt these types of standards? Could this be the beginning of a new normalcy?
Let us know what you think in the comments below…