"Beauty is how you feel inside, and it reflects in your eyes. It is not something physical" ~Sophia Loren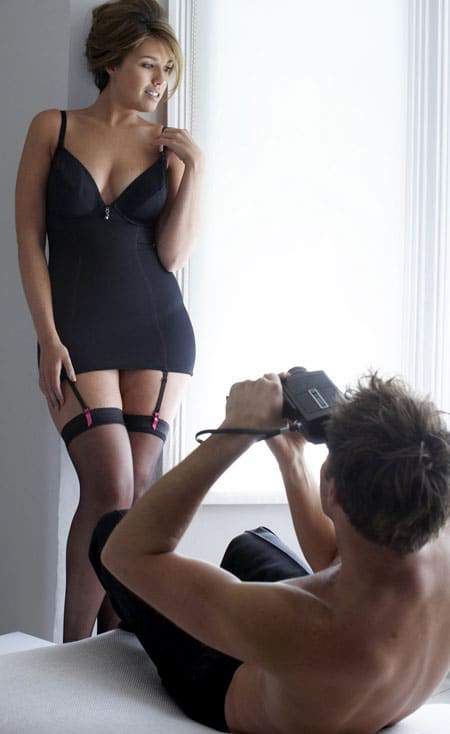 I was getting ready recently (as in this morning) and found myself doing the routine many of us struggle with when we've gained weight or there has been another change in our bodies – aging, illness, childbirth. It's different for everyone. The routine where I am worried about how another person will see me when I'm out.
Will they think I'm too fat? Will they judge me because they haven't seen me in a year and I look different? Should I change my hair (to hide the fat that is)? What about this makeup – is it too much? Not enough?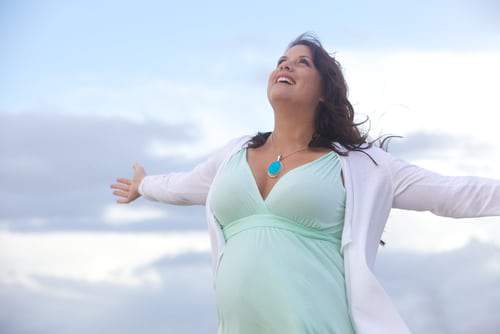 I'm known for thinking everyone is beautiful in their own way. I love taking photographs of people, still objects, industrial locations. I've long said and believed if the photographer doesn't find their subject beautiful (if photographing for that purpose), the rest of the world may not. What we believe and our perspective about ourselves operates much in the same way. We all have those days when everything falls together and we feel it and it shows in the way we present. Then again, there are days we don't, but something on the inside is flowing and people are attracted to us. Beauty redefined.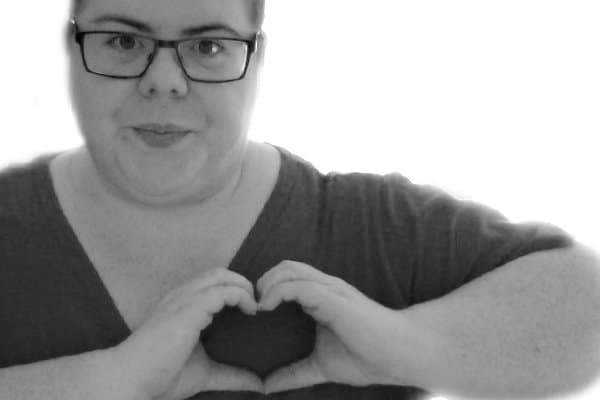 Many times, I think we base our self-worth on what others think. A new guy, a group of friends, family, a new social situation. As much as most of us will protest that we don't I wouldn't believe it for one minute. We do care about what others think. maybe not all of the masses (can't please everyone), however there are always people we will want to respect us, think highly of us, tell us we're beautiful (and believe it). I also believe it's what drives many of us to go to drastic measures to "find ourselves beautiful" so to speak.
In the middle of getting ready, I had to check myself and wonder – what are you thinking? While I may not be attractive to everyone, I really only need to be attractive to my partner. It's nice when others compliment you – but is that what you really need to feel beautiful?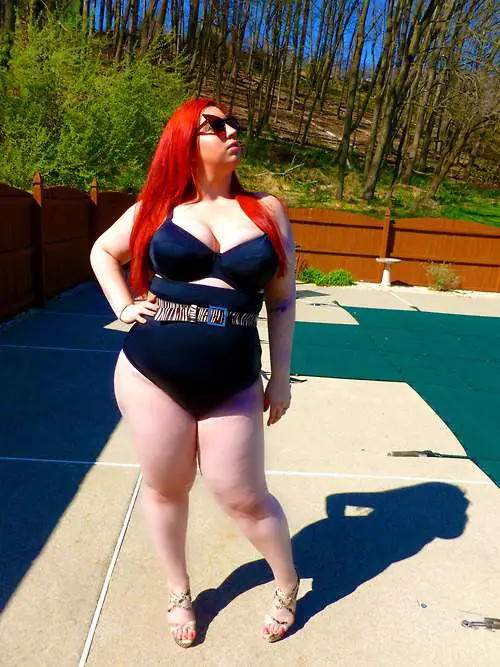 At some point, we have to make peace with the things we consider our flaws and decide how we plan to deal with it. As we change, what may have been a flaw to me last year, is now an asset for me. Or maybe I have seen something changing that I wasn't expecting to change so quickly (hello gray hairs!). What I'm trying to say here is there is an art to finding yourself beautiful.
There's something magical about being able to say and know your flaws can be your assets. About being able to be confident and in love with yourself despite the flaws. When I struggle with my appearance or feeling beautiful, I tend to follow a certain routine. I get a mani/pedi, have a massage, take a long walk and then make sure to keep my hair cut (it's short these days) and wear a brilliant shade of lipstick. It's impressive what the simple things can do for me. But mostly, it's really about finding the things that make you feel beautiful.
I'd love to hear how you handle these days. What makes you feel beautiful? How do you handle the days when you don't?