Keeping with the theme of love for the month of February, I invited Jay Miranda to share a bit of her story- a series she has on her blog that is too good! We already talked about accepting love interests, learning to love yourself, and today we talk falling in love over and over again with your significant other!
Inspired by the flurry of love notes that will be sent in February, writer and plus-size fashion blogger Jay Miranda has created a LOVELY series of posts entitled "Love Stories" that she hopes will resonate with others.
Each one is a portrait of love and she's covering a number of perspectives: romantic love, maternal love, love and loss, loving yourself, and more. You can read an excerpt of the first story, "Falling in Love Over and Over Again," which is about love after marriage, below. Catch the rest of this series on her blog throughout the month!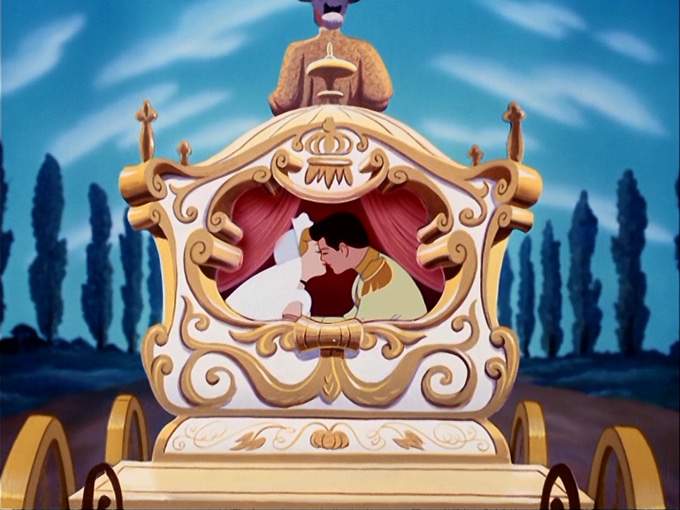 Like many women, my girlhood views of love were heavily impacted by the final scene in Cinderella when the happy couple rides off in a carriage and you read that they lived happily ever after. This became my barometer for love—an incessant and passionate happiness shared with a charming prince. I think I know some women who still think that's what love is.
I'm married. Love looks a little different from this side.
To start, we don't live in a castle or have birds that make our beds. We talk about the water bill, the baby's diaper rash, the mortgage, taking out the trash. We have a few arguments that we love to rehash—I have a feeling other married people do this too. And of course, there are those minor annoyances in one another we choose to overlook because we love each other. Sweeping gestures of romance are rare.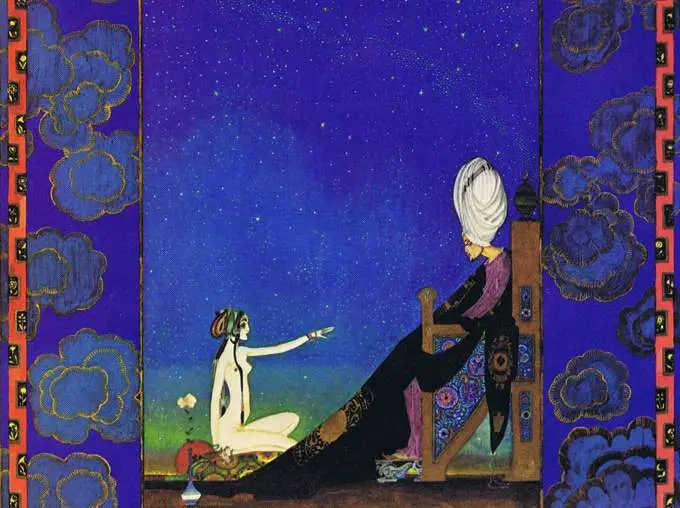 But I love my husband, and I fall in love with him over and over again. It's a bit like Scheherazade in One Thousand and One Nights. In order to avoid execution – wait, wait, I'm getting to the romantic part – the ingenious bride tells the distraught king a story each night, but doesn't end it. That way, the story continues the next day and the next day after that, for 1001 nights, and ends with the king sparing her life.
The tale is close to my heart, not only because it's a testament to good storytelling, but because it reflects how I feel about love in marriage. Essentially, I don't think people "stay" in love as much as they fall in love with each other time after time.
A few months ago I went to San Diego with my husband for a work conference of his. We stayed out late in the Gaslamp Quarter, a gorgeously lively place. I felt like we'd gone back in time, to a place before babies, job commutes, and to-do lists. I sat across him and just felt profoundly in love with the man before me. We had drinks, ate food off tiny plates, people watched, danced at a club, and rode the cutest bike taxi back to our hotel.
In moments like these I feel like a fog lifts and I see my husband again. I really see him. And I feel like the woman I was in college when we first met…
Want to share a guest post? Please contact us and let's chat!