February is a month of love, but it doesn't have to be the love between romantic partners. You can show your love to yourself, your friends, your best gal-pals, family members.
As you resident Curvy Astrologist, we are here to bring you the best of both worlds in Astrology and Your personal plus size style. Whatever the month holds we have got you covered with these fashion picks based on your Astro sign.
Style & Scopes: Your February Plus Size Style Horoscope
Aries (March 21st -April 19th)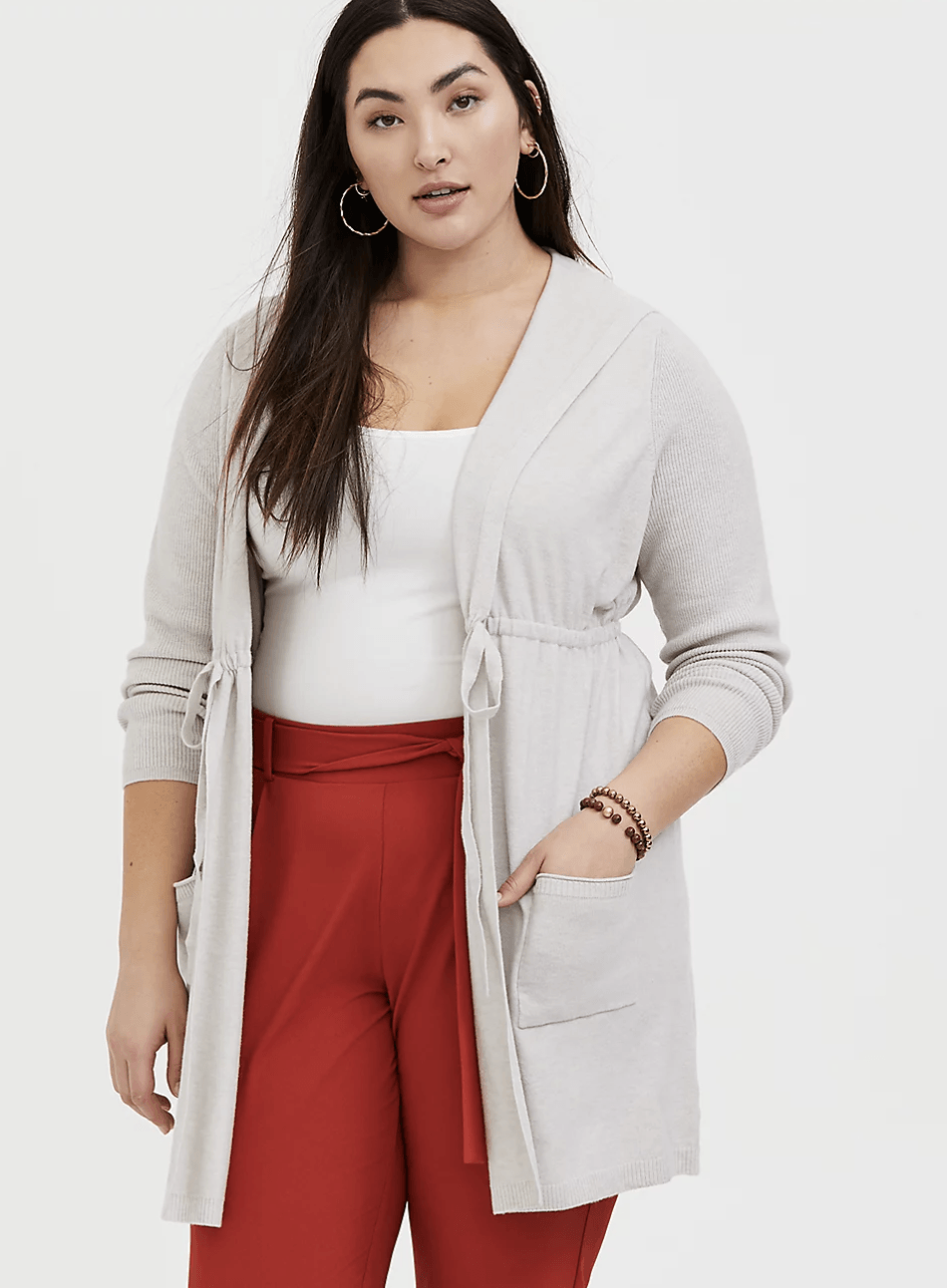 Unexpected news is coming your way in February dear Ram. You may find yourself thrown off in a good way.
You'll be up for anything life throws at you in this in this Ivory Drawstring Hooded Cardigan from Torrid.
Taurus (April 20th-May 20th)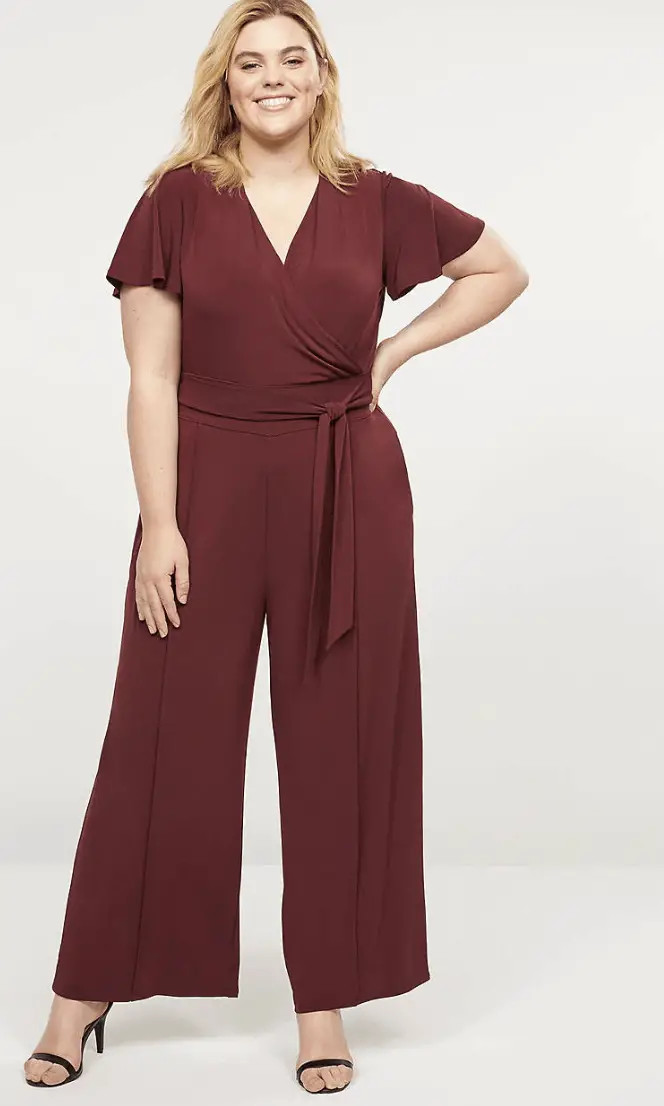 Your work is in the spotlight Taurus, whether you know it or not.
Keep up your workplace appearance with this Faux-Wrap Flutter-Sleeve Jumpsuit from Lane Bryant.
Gemini (May 21st-June 20th)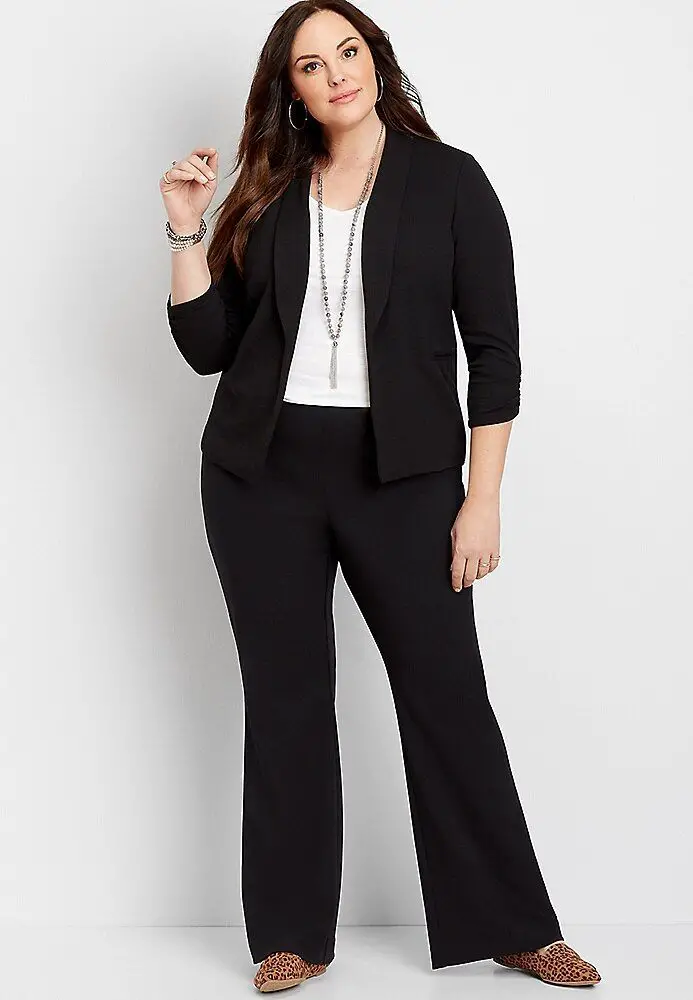 Changes in your place of employment or in your actual job are or will be taking place. Like Taurus, you will want to make sure your work wear wardrobe is up to snuff.
Pull it all together with these French Terry Pants and Blazer from Maurices.
Cancer (June 21st-July 22nd)
Lots of growth and even changes in your home life in February Cancer.
You're going to have to be ready to move, clean and put in some work.
Try this French Terry Draw String Hem Pullover from Old Navy.
Leo (July 23rd-August 22nd)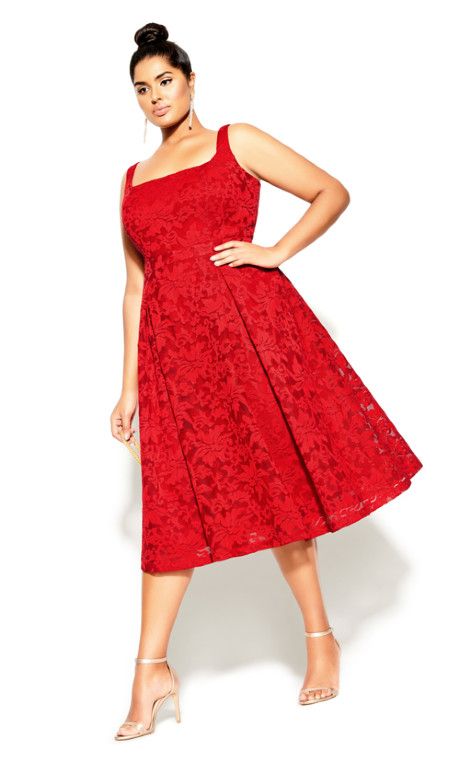 Get a night out look together, and ask out your friend, colleague, business partner that you have been distant from.
Putting in the effort and even the simple gesture can be very beneficial.
Hit the town in the stunning Jackie O Dress from City Chic.
Virgo (August 23rd-September 22nd)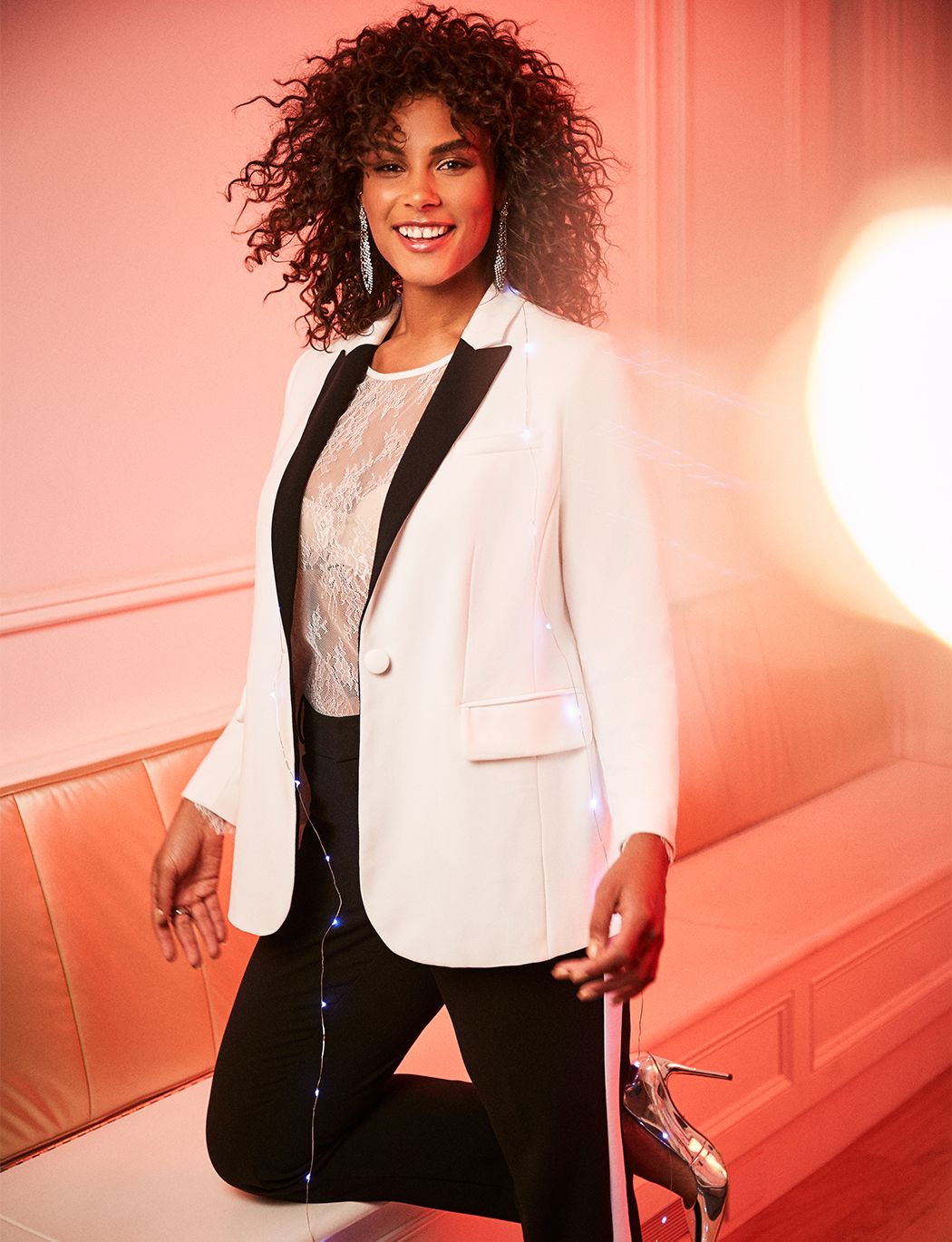 You will be talking money this month Virgo.
Best to make sure you look your best when asking your boss for that pay raise in this Trouser and Jacket combo from Eloquii.
Libra (September 23rd-October 22nd)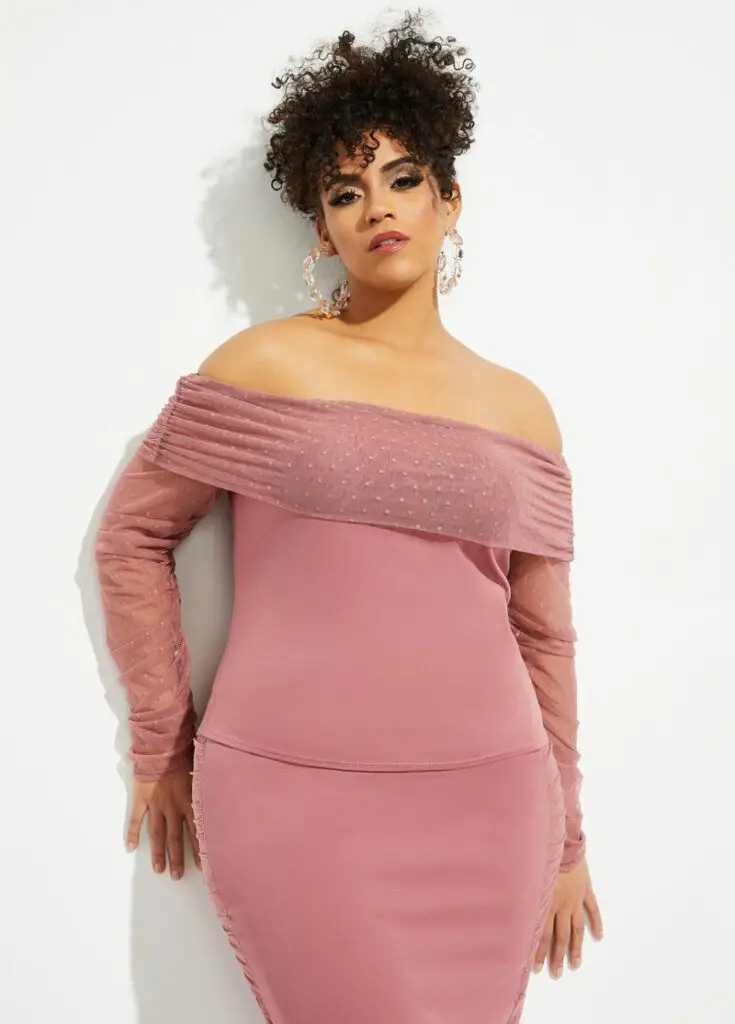 Entertainment and time out with friends will be on your schedule this February.
Get ready for a casual night out on the town with your friends with this Mauve Skirt and Top Combo from Ashley Stewart.
Scorpio (October 23rd-November 21st)
There will be many changes on your home front this month. Getting into some comfy clothes as you manage all these changes will leave you up for anything!
Try this sweatsuit combo from Just My Size.
Sagittarius (November 22nd-December 21st)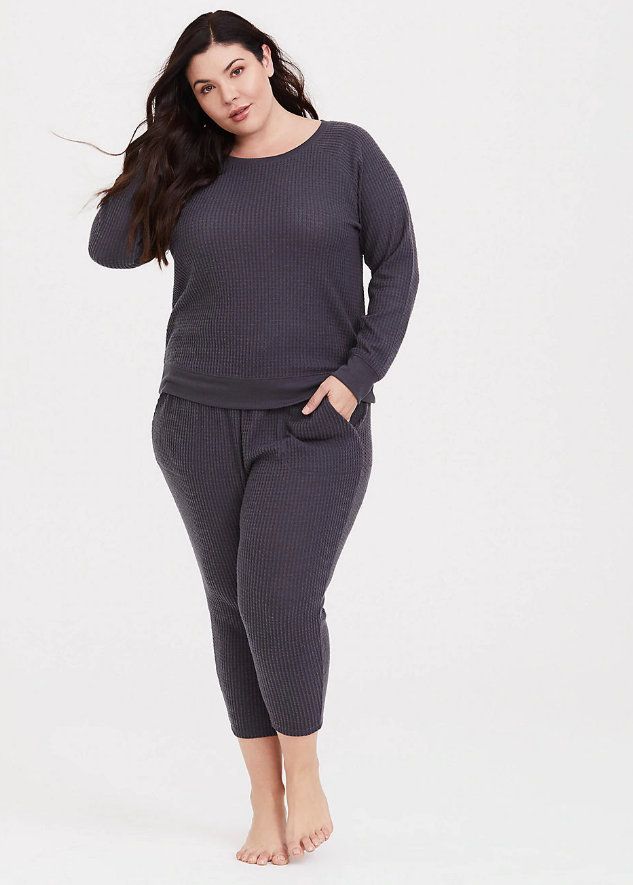 Hanging home and reconnecting with your loved ones needs to be your top priority right now Sag.
You have not slowed down since before the holiday season.
Cozy up with this Grey Waffle Knit Lounge Sweatshirt & Knit Lounge Pant at Torrid!
Capricorn (December 22nd-January 19th)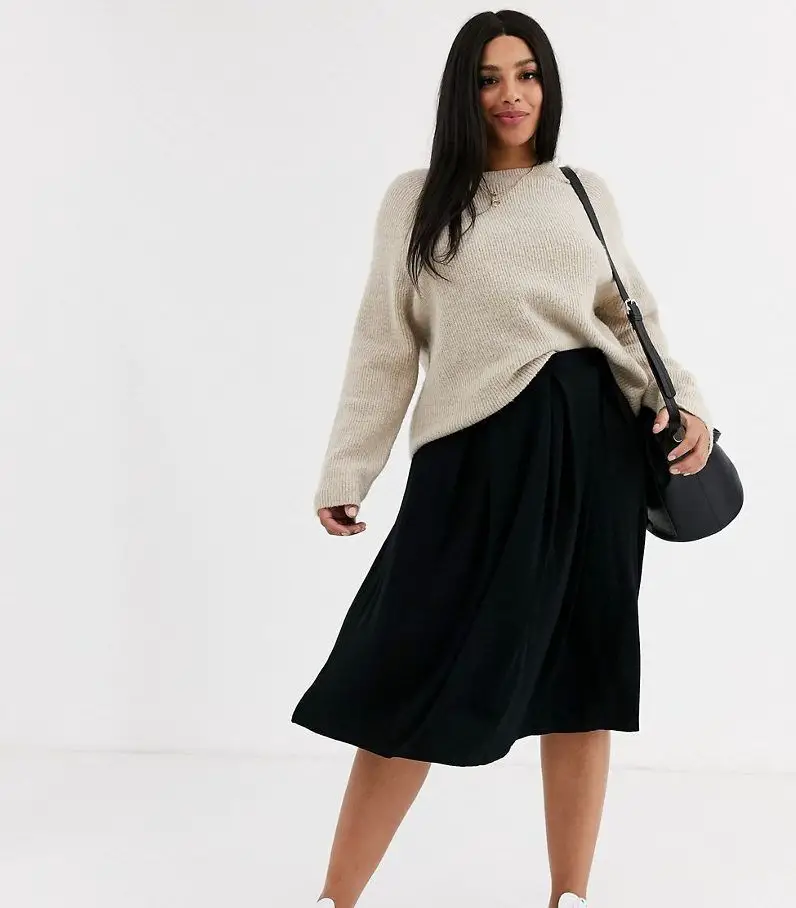 Get your business casual work looks together for this February Cap- because you're going to be putting in some extra hours!
We love this skirt and sweater combo from ASOS!
Aquarius (January 20th-February 18th)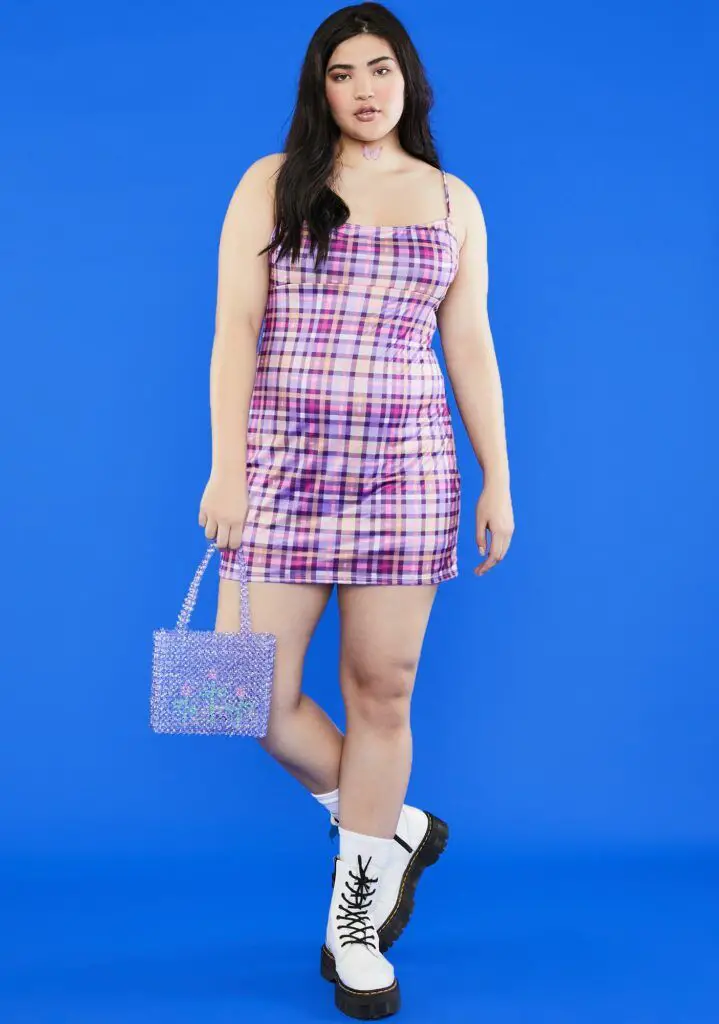 Chances are your mind is running wild with ideas Aquarius.
That trend will continue into February- so let your creativity run wild in this pink and purple mini dress from Dolls Kill.
Pisces (February 19th-March 20th)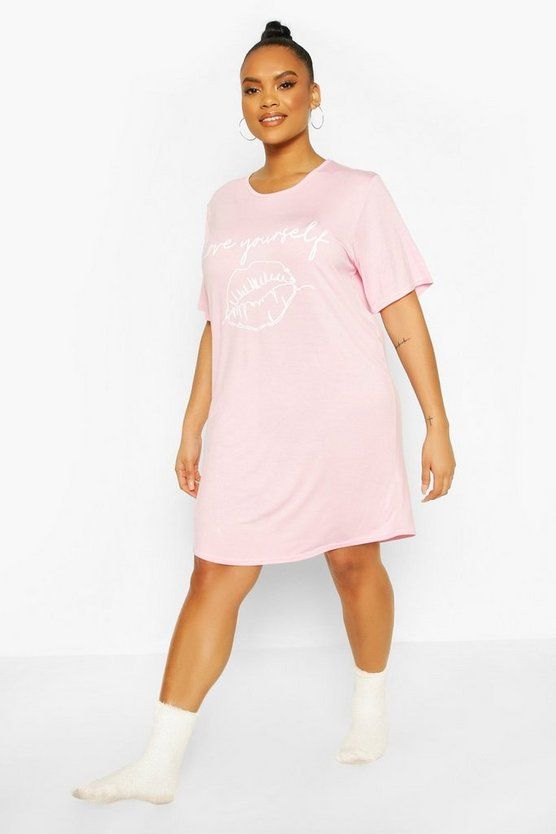 Pisces- I got some news for you. February is gonna have you deep in your feelings. Like, totally more than usual.
Plan some self-care nights, put on a face mask, and these comfy pajamas from Boohoo!
Well, that wraps this month's style & scopes up!
So, what do you think about these style picks, based on your astrological sign?
Are you enjoying these plus size style horoscopes? Let us know what you'd like to see more of, in the comments below!