You know, Plus size fashion is alive and kicking. With the first plus size designer showing on the schedule for fashion week, only in good style and fashion would we share and snap those Curvy Fashionistas rocking out in perfect style! We take a look at the coolest plus size street style at New York Fashion Week!
Now while some of you may ask why would someone who is plus size go to these shows that don't feature plus size fashion? Well, I have two words: Inspiration and Research. I mean, in order to know what trends, key looks, colors, and details are coming to the plus size world, we have to know where fashion is coming from…
So, seeing fabulous curvy women rocking out, this is where and why we snapped the street style and the looks in and around Mercedes Benz Fashion Week! Some faces you will know, some are new, either way, I am hyped to share with you!
Are you ready?
Plus Size Street Style at NYFW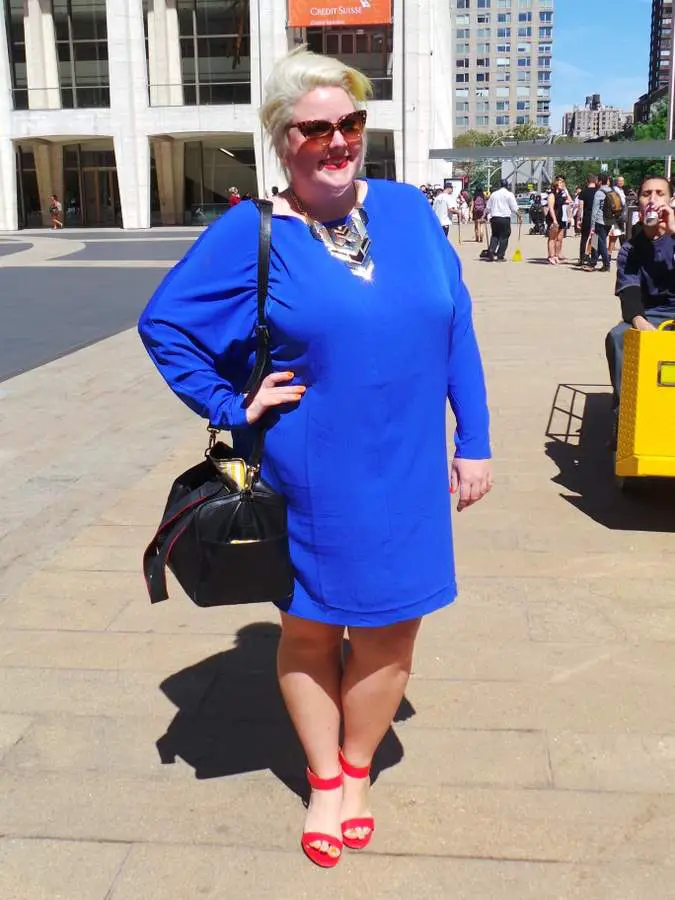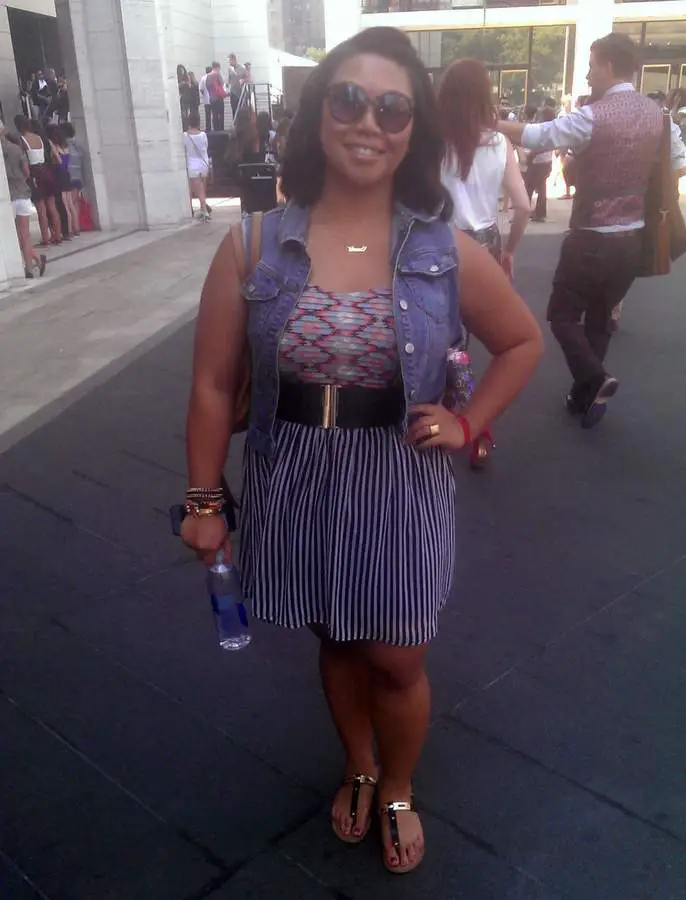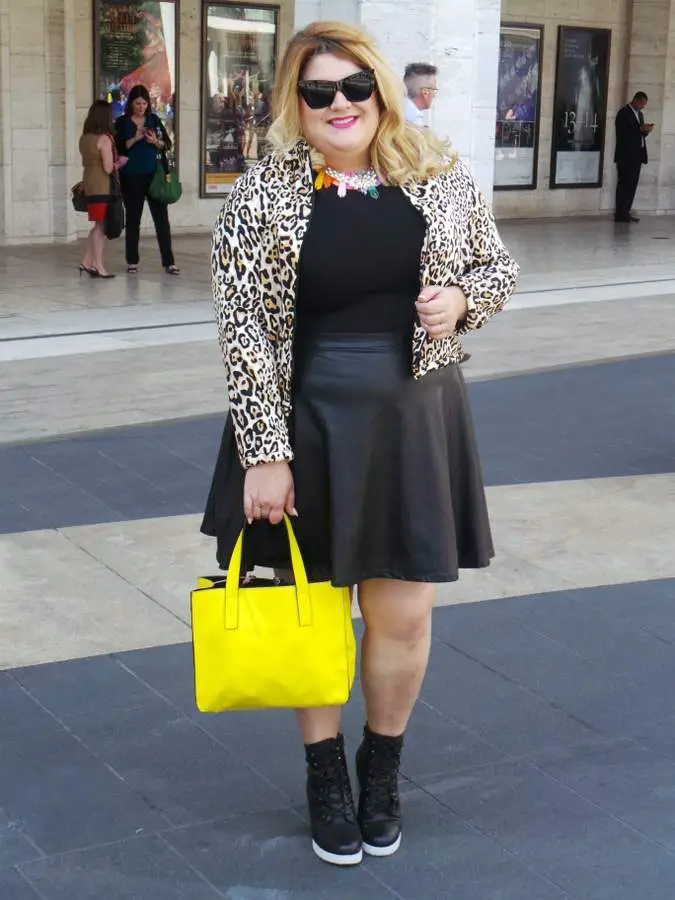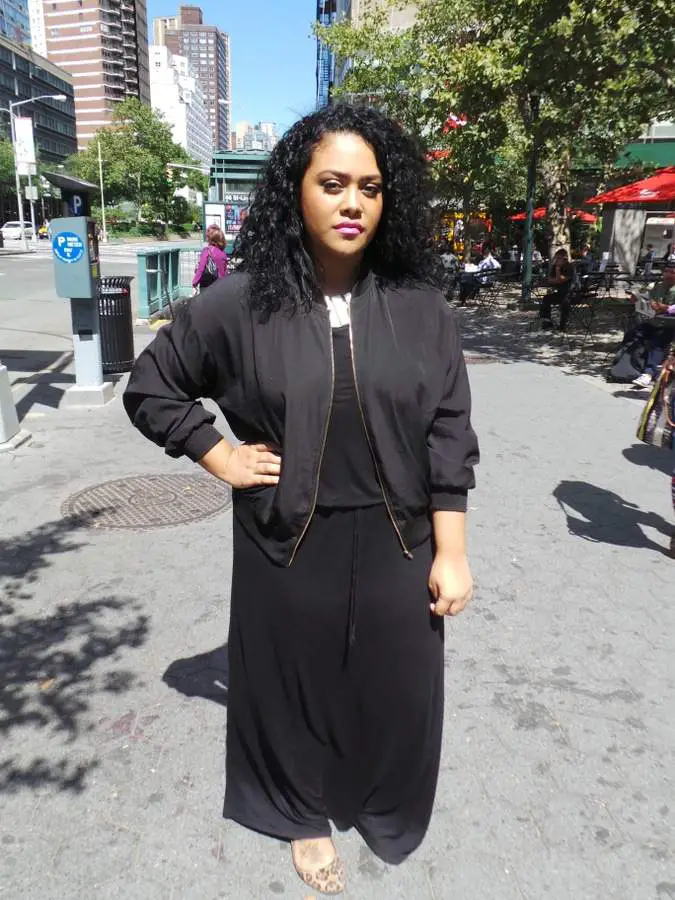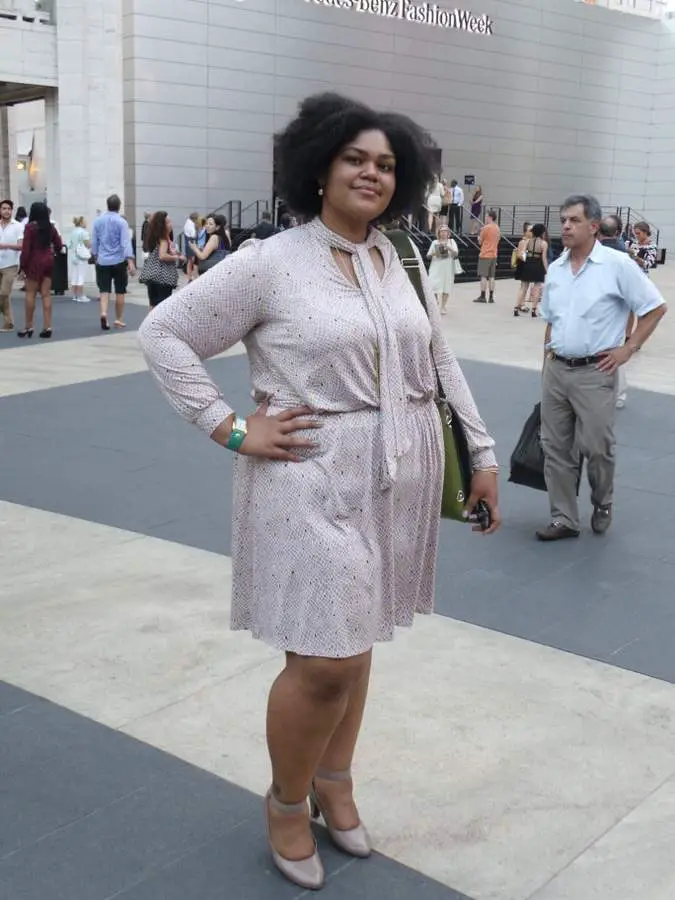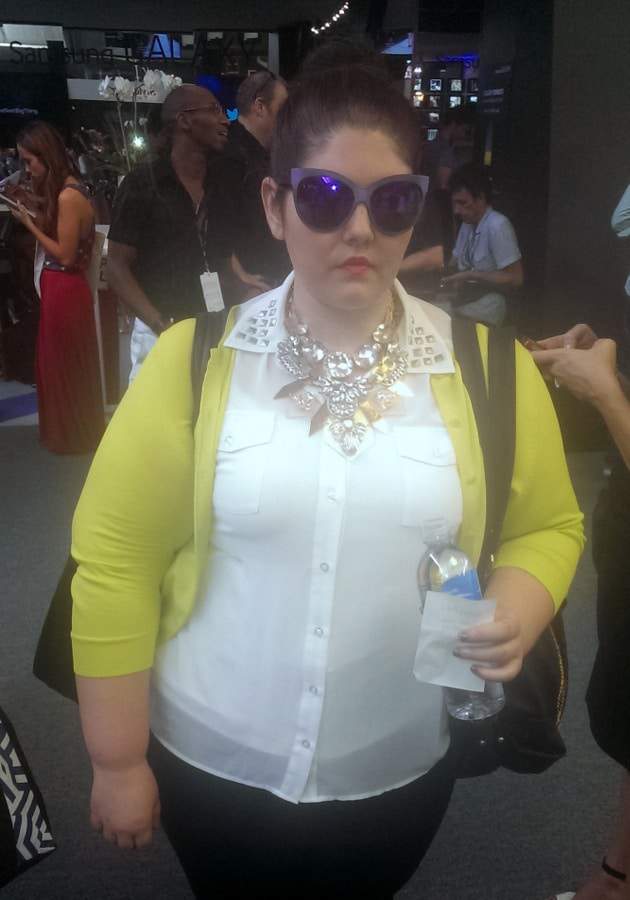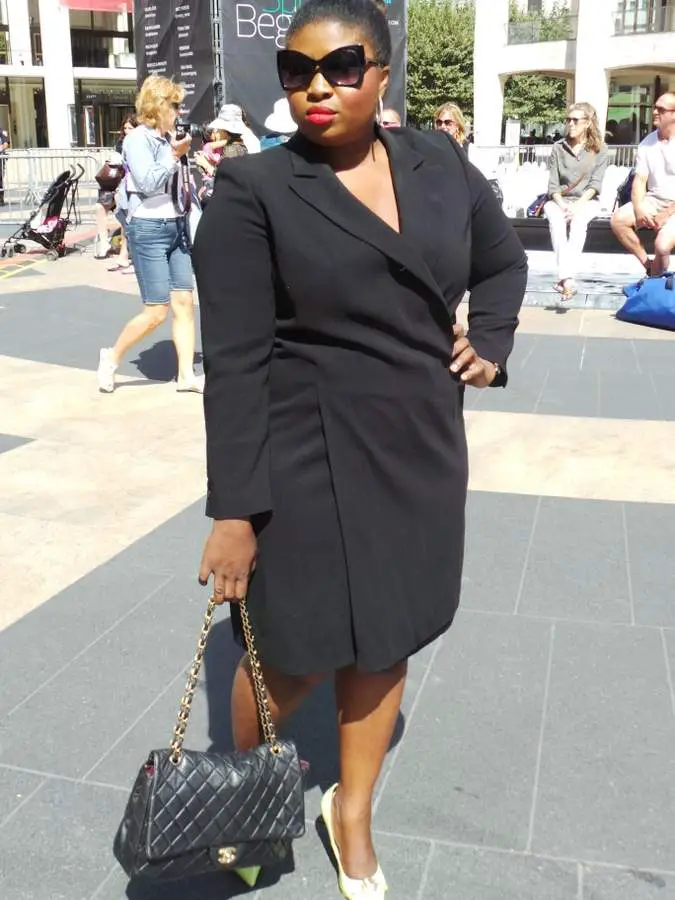 See why we snapped away? There were quite a few head turners and gems that we JUST HAD to share! Were you there? Did you see any looks that caught your eye? I am really excited to see sooo many curvy and plus size women rocking their curves and strutting in style during fashion week! YES!
I do hope to see more and more plus size women coming out in style to show and share the looks, trends, and how to work it- not only for OUR inspiration but for mainstream fashion to see JUST how we REALLY do it! In the meantime, make sure you also check out #TCFStyle where YOU and I share our own looks and personal style!
Which looks are you loving? There are a few items shared that I love and already have! WOOT!