Are you a plus size model? Ever dreamed of being one?
Full Figured Fashion Week™ has partnered with breakout Australian designer, Evie Foster who will debut and LAUNCH her eponymous plus size label DURING FFFWeek™! The debut collection of Evie Foster, 'New York State of Mind' is coming to New York and she is looking for the FACE of Evie Foster.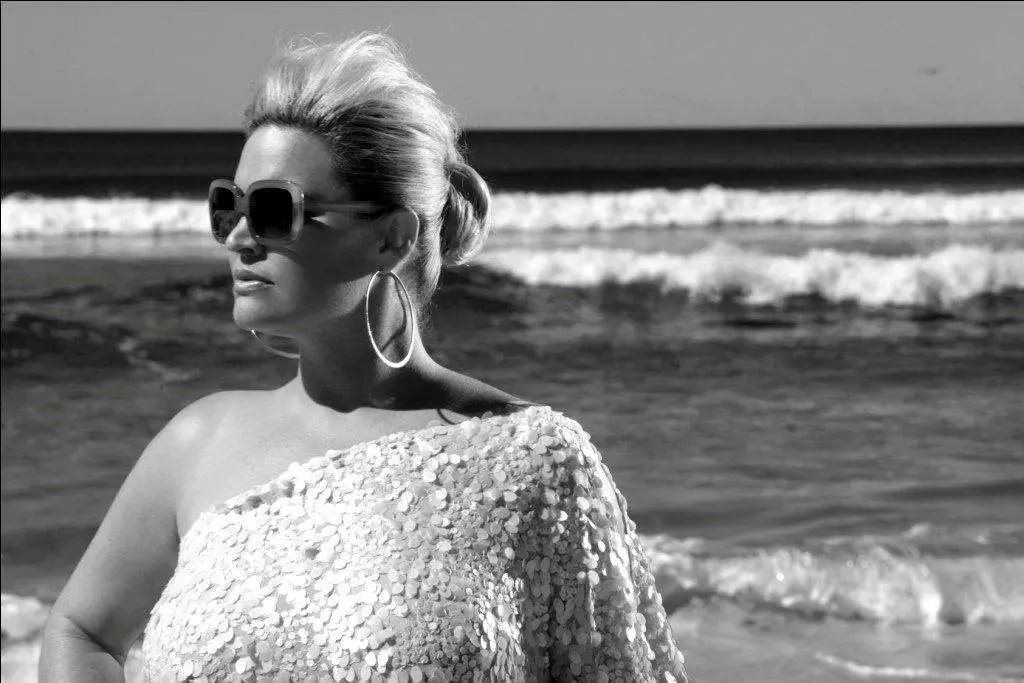 Could this be YOU?
A few months ago, I shared with you my fashion favorites from Evie Foster and NOW she comes back with even more MOXIE and Fierceness for FFFWeek™. I am sooo excited for this contest!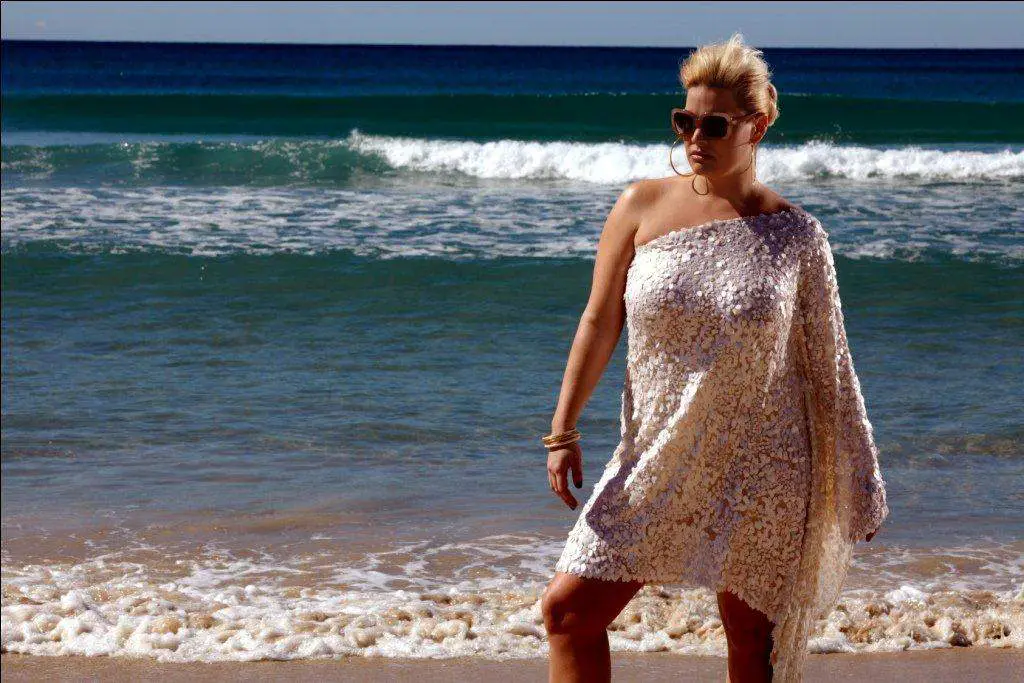 What will the Face of Evie Foster win?
You will spend the week as THE Evie Foster model from Tuesday 14th June to Saturday 18th June
Tuesday: You will participate in a  photographic shoot for the launch campaign.  Be our supermodel for a day!

Evie Foster will pay homage to you and

name one of her designs after you. (um… can we say AMAZING!)

The campaign will give you

international exposure

Wednesday: You will attend the invitation only Cocktail Event for media, buyers and designers as the Evie Foster Model
Thursday: White on White Sunset Cruise- the official launch of FFFWeek™
Friday: Project Curves Intensive Bootcamp for Plus Size Models and in the evening, Networking Soiree' for industry professionals with Evie
Saturday : Attend the Finale Designer Showcase at FFFWeek™ as a guest
Also Included:
You will receive copies of all of your photos to use as you wish
You will also receive

$1000 worth of product

from Evie Foster
How is THIS for a PACKAGE?
You have until May 30th to enter! For all of you who have asked about becoming a model and getting yourself out there, well here is your chance!
TERMS AND CONDITIONS
You  must be over 21 years of age  as at 06/14/2011
You must be between a size 12 and 20
You MUST rock your curves
You must live in or around NY OR be prepared to pay your own  expenses for travel and  accommodation
You must be prepared to be pampered and dressed for each event
Must

fill out an application online

and upload a head shot and a

full length photo
If this is not for YOU, make sure you like, share, and RT this with your aspiring plus size model girlfriends!