Happy Tuesday, Curvy Ones! We are on the second page of the fifth chapter in the novel entitled 2017… so let's start the new month off right with some fabulous plus size fashion, shall we? Last week, we had the pleasure of reconnecting with Tru Diva Designs after many years. It was like catching up with an old friend, wasn't it?
This week's pick for You Oughta Know is new to the site, but we believe they are equally as special. If you are a fan of lacy, frilly, sexy lingerie, you are going to get your life today… Trust us! And… if you were at last year's TCFStyle Expo, you got the opportunity to shop this brand in person! You lucky duckies!
You Oughta Know: Plus Size Lingerie from Miimii Intimates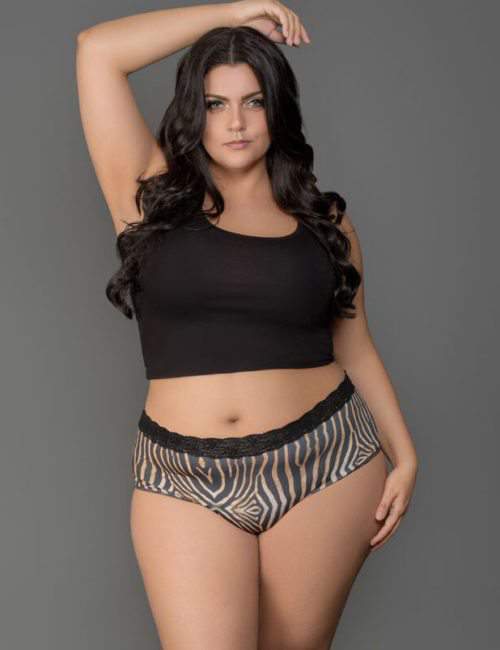 Miimii was launched primarily for the Plus-Size & Curvy woman, and it was their goal to create an intimate apparel line that not only looks fabulous, but also wears with the comfort you'd expect from a product specifically made for full-figured woman.
Because let's face facts… You can't really strut your stuff if you're hating the uncomfortable foundations you've got on!
We didn't just think of comfort or wearability, however we have "sewn in the sexy" to every single piece that carries the brand.
This is why this sexy brand come true, inspired by the full-figured woman, was developed to cater to a market that continues to be unfortunately unrepresented and ignored.
This is especially a disservice, when you take into consideration that the average woman is a size 12/14 and this is widely considered as being plus size. Looking to fill that void, MiiMii has a definite game plan for the brand.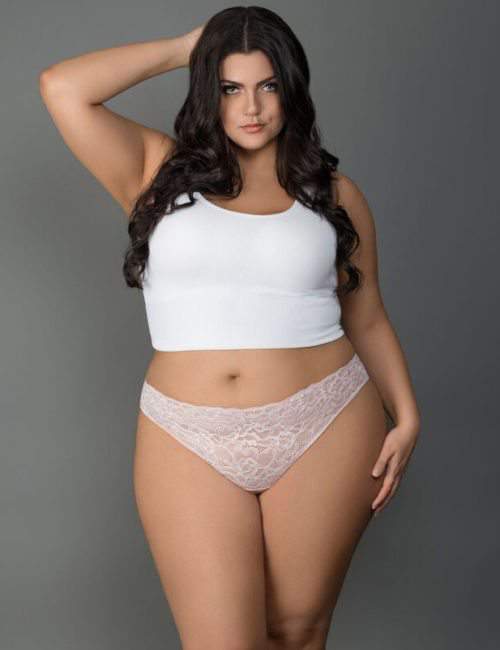 In a nutshell, we plan on being their one-stop-shop for that sexy, intimate apparel.
They understand completely that being plus sized can often mean that the options for finding clothing, and especially intimate apparel are very limited.
Retail establishments are not carrying larger-sized selections and lingerie manufacturers are mainly focused on producing smaller sizes. While there are new and upcoming lingerie brands that are size inclusive or cater only to full figured frames, the change is coming at a snail's pace.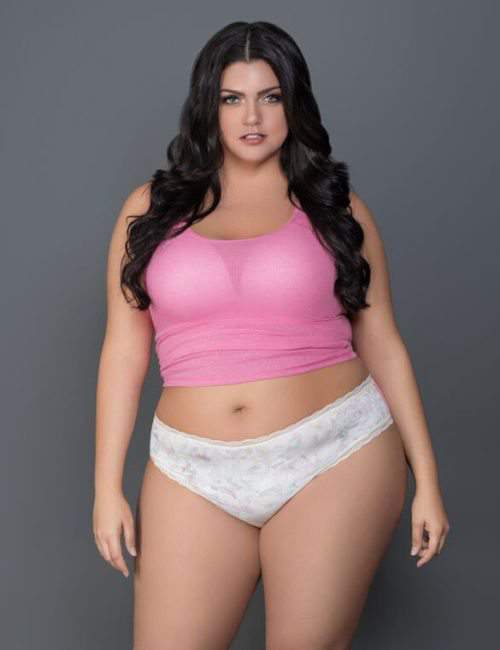 The Miimii team comprises of three individuals with Management, Enterprising, Creative and most importantly, fashion-forward minds. Collectively, they accumulate the combined business and retail fashion experience of 30 plus years.
Their long-term goal is not only to specialize in making products exclusively for the Plus Size & Curvy lady, but also to put that sexy in them by producing a wide array of comfortable, classy and sensual intimate apparel.
It is a goal they find themselves very excited to be a part of.
We are part of the movement encouraging ladies to embrace their curves & love the skin they are in.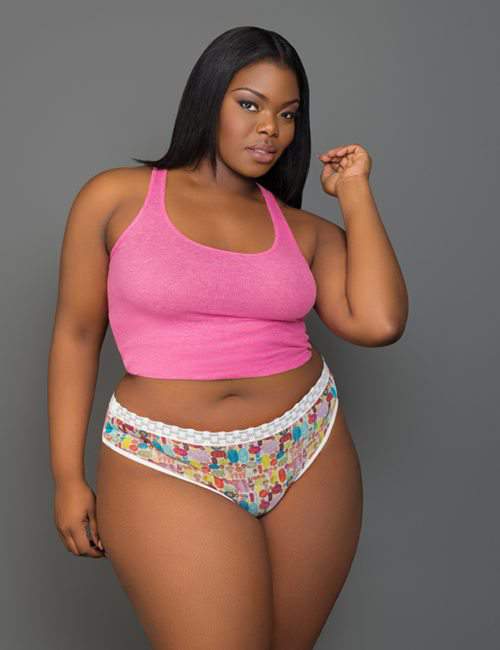 Shop the entire collection at MyMiiMii.com!
I love that more and more brands are being founded and/or launched on the basis of one single solitary sentence. What about the CURVY girls? Inclusion and representation are feelings that I could totally see myself becoming a glutton for.
I don't know about you, but I personally bask in it! The feeling is decadent… Kind of like wearing a nice pair of panties, actually!
What's also terrific about MiiMii is that their intimates run the gamut from demure to daring, so you are bound to find a pair of chonies you will love to rock throughout the day (and perhaps even at night? Wink, wink! Nudge, nudge!).
And this is why you oughta know… MiiMii Intimates!
Let me know which look was YOUR favorite in the comments!
AND if you are look for more places to shop,
make sure you check out our Plus Size Boutique Directory!
Until next time!!