I want to spread the news. I have been a plus size actress for almost ten years. I lived in Los Angeles from 2011-2015. Not long – but i was able to accumulate both an agent and a manager during this time as well as make a viral video, graduate from multiple prestigious training centers and create a 24 episode web series for a company. They built me a set and gave me a crew as well as full creative control. I was a size 14 at this time. And I was told repeatedly that if I wanted work as an actor – I would have to create it for myself.
I felt very poorly about myself and did dumb but normal Hollywood things to lose weight. I ended up moving back to Texas because I was mentally ill AF. I just began living and putting my mental health (which had deteriorated greatly in pursuit of this career) first for the last three years.
I am presently now a size 22/24 and still auditioning . In the last six months I have auditioned for more roles for fat women than I have in my entire career. And you know what? They're good.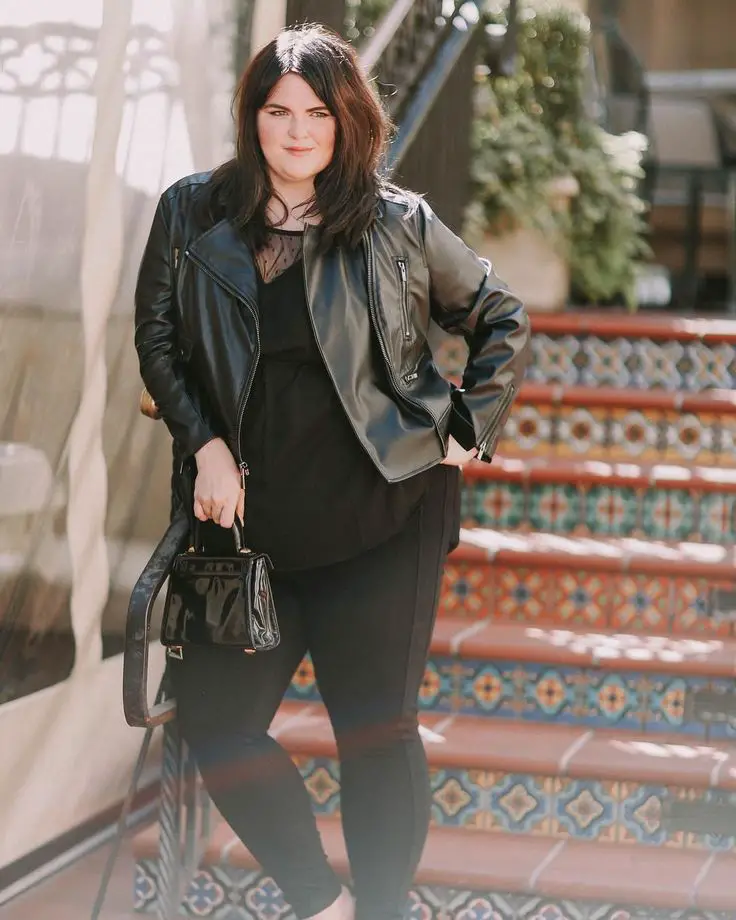 They are parts that I immediately call friends to gab about. I work on the roles with "straight sized" friends and am proud of the words I'm reading. I don't feel shameful of the shitty depictions of fat women. I once was cast in a music video wherein I would be the only person wearing a gold bikini. All the other women would be clothed. I asked the casting director why I was the only person wearing a bikini and he said "because it's funny".
I dropped the project and was harassed by the director who blew up my phone saying I would "never work in this town again." It's been a long time since something so offensive crossed my path. I feel honored to tell the stories of these women. Even if they are in three minute audition pieces and not on screen.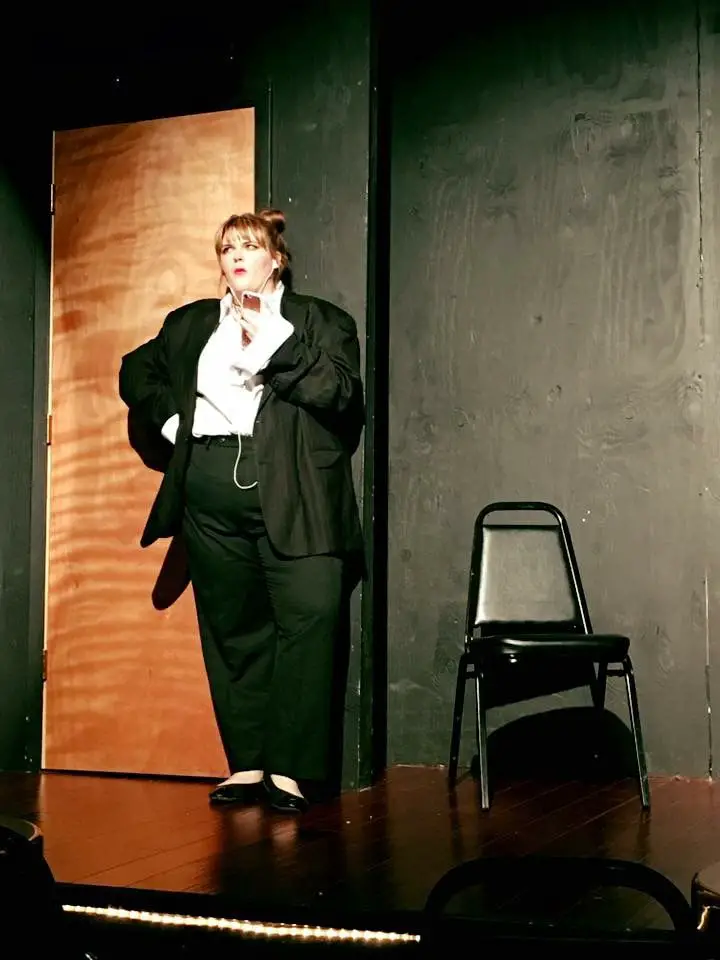 My biggest excitement? Is that there will be an amazing crop of shows in the next few months portraying fat women in diverse, powerful roles as they have never been showcased before. A gun-runner who enters a beauty competition. She is described as "fat and sexy" in the opening character description. An EMT who parties as hard as she works to save lives.
A sex worker who runs the neighborhood and knows everyone's business on the block and makes shit happen for her community. I can only imagine this is the beginning! And these are all lead roles or series regular parts for the perfect plus size actress. These are the examples I needed as a child who desperately wanted to act at an early age.
I went to an audition and they told my mother I was too fat. She was heartbroken and didn't let me continue trying to act at a young age because of the negative impact it may have on me.
Just wanting to share the good news. I hope these shows are as well written as the audition sides.Fat women audition for all fat parts regardless of age. I auditioned for Chrissy Metz's 36 year old role on This Is Us (the age of the character is extremely relevant to the plot) when I was 25. Now I am going out for fat roles for my own age.
They weren't even writing roles for young fat women because in Hollywood – fat was associated with age.
I am filled with so much hope and joy.
If you have ever wanted to act but haven't because of your size – now is the time to take an on-camera class and KILL IT.
Rosey Blair is an actress, writer and photographer. She spends her days writing about fashion on her blog. Make sure to follow her journey on RoseyBeeMe.com and catch her in her effortless fashions on her Instagram @RoseyBeeMe.