So, while on ASOS Curve, like I recently shared, Junarose has this jacket that left me excited and intrigued. SO, much so that I had to check them out… DUDE, WHYYY haven't I written about them before? It does seem that JUNAROSE is a bit newer, but I can be wrong…
However one quick glance at the site and I am smitten and saddened… While they do not ship to the US, they do ship to Austria, Belgium, Finland, France, Ireland, Italy, Spain, and the UK.
*Deep sigh*
However, it is good to know that in the US, we can cop a few items from JUNAROSE thanks to ASOS Curve. LOL. BUT, this does not deter me from sharing with you more about this brand that fashions plus sizes up to a Euro size of 54. Especially for those International Curvy Fashionistas!
So, what I wanted to do was share with you the JUNAROSE look book for winter and then a few faves of mine that I NEED in my life!
JUNAROSE Winter 2013 Collection
Did you know that JUNAROSE turns over eight collections a year? That is what they share, so constant newness for us to bask in… or at least the international girls will! There are a few cute pieces, yes? Let me share with you a few of my faves from their new arrivals!
My JUNAROSE Favorites: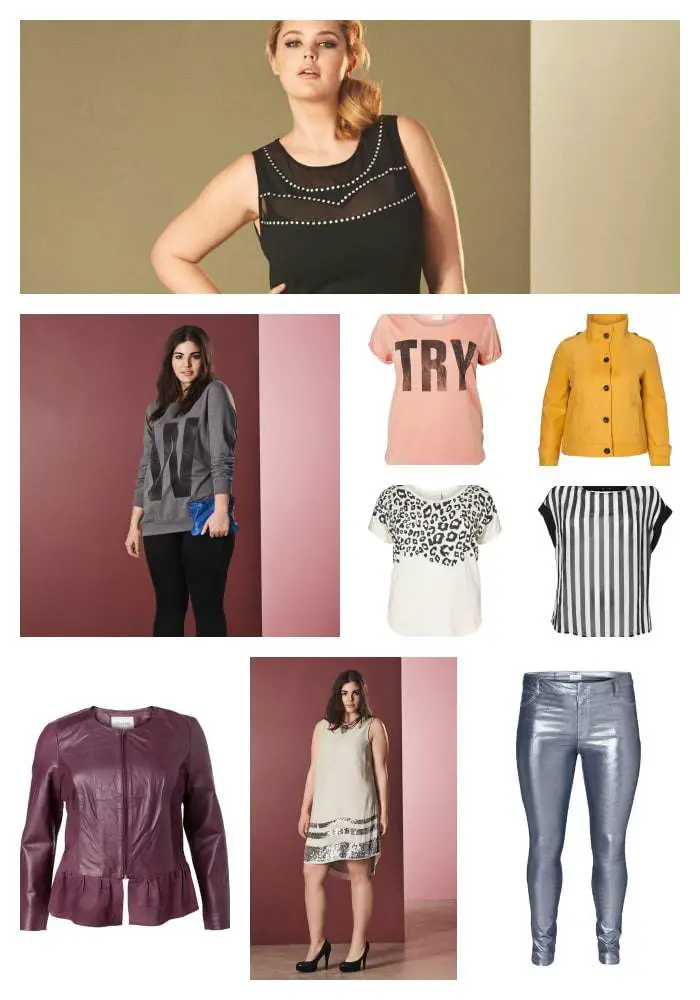 If you are in the UK, you can shop the items NOW (or if you do one of those shipping services, then work it out!) on JUNAROSE!
Which Items are your favorites? That you can see yourself playing in? I cannot wait to one day play in this collection too!