We appreciate showing and sharing love with the all of the new plus size boutiques, brands, and designers who come into the plus size space. And today? We are shining the light on Diamonds House of Curves Boutique!
If you are looking for a plus size shop that can dress you for whatever life situation or occasion, or even private styling sessions, Diamond's House of Curves is here to help.
As more plus size boutiques pop up, finding the perfect fit for a special date, vacation (TCFCruise maybe?), birthday, or new vibe, we are here to share the brands to know and watch!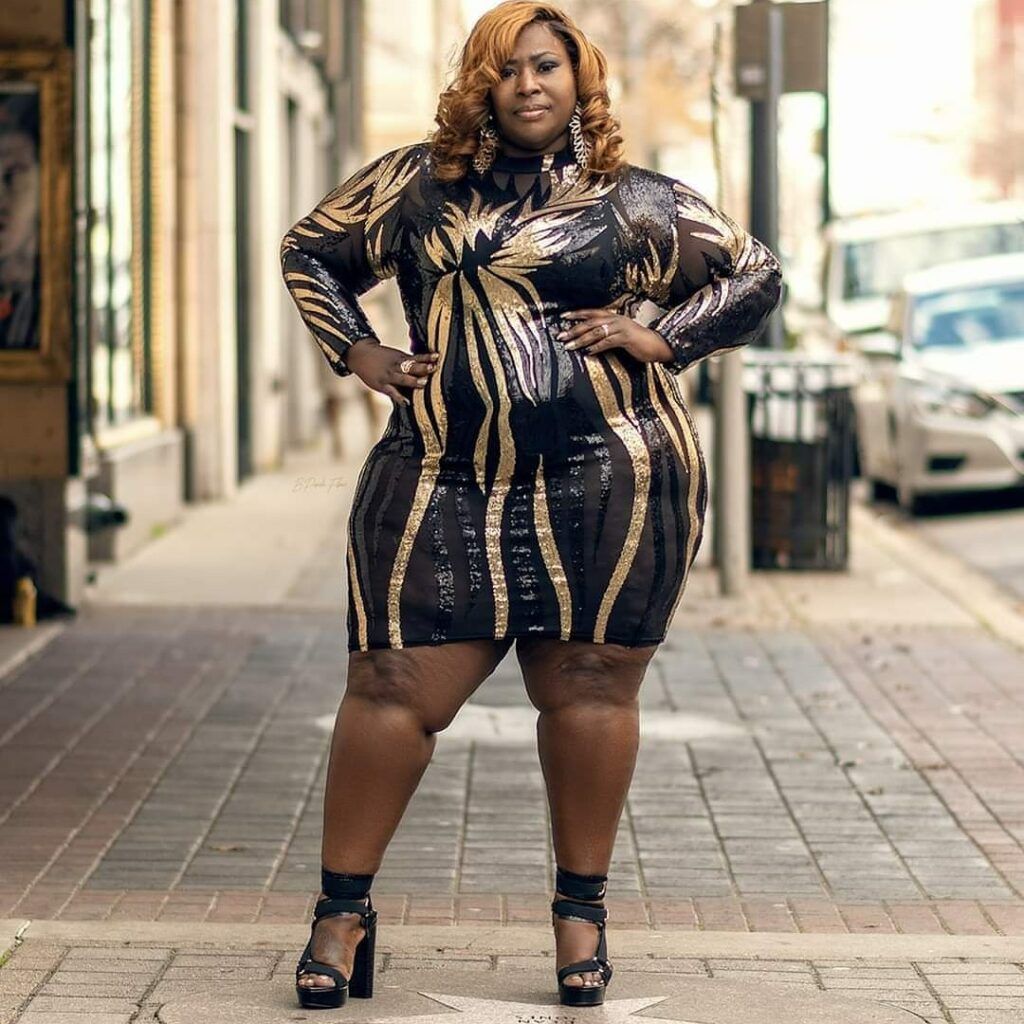 We had the chance to speak with the owner of Diamond's House of Curves to give you a closer look inside the brand!
Are you ready to learn more about this plus size boutique and why they are a "You Oughta Know" brand?
A Few Questions with Diamond's House of Curves Owner, Antwanette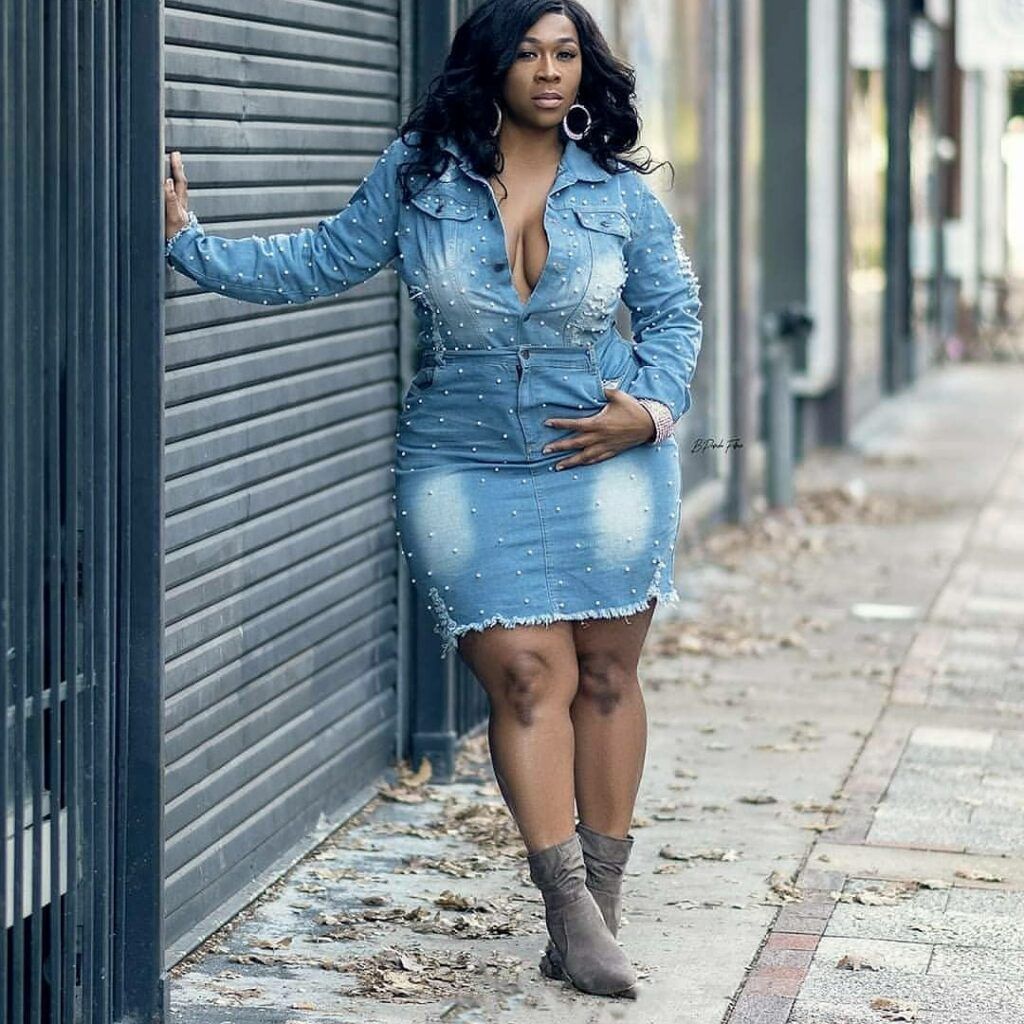 TCF: Because we are nosy, could you tell us who you are?
Antwanette: I'm Antwanette Trimble owner of Diamonds House of Curves Boutique. I'm born and raised in Birmingham, Alabama.
I am also a proud mother of 3 boys and have been in the fashion industry since Aug 2012.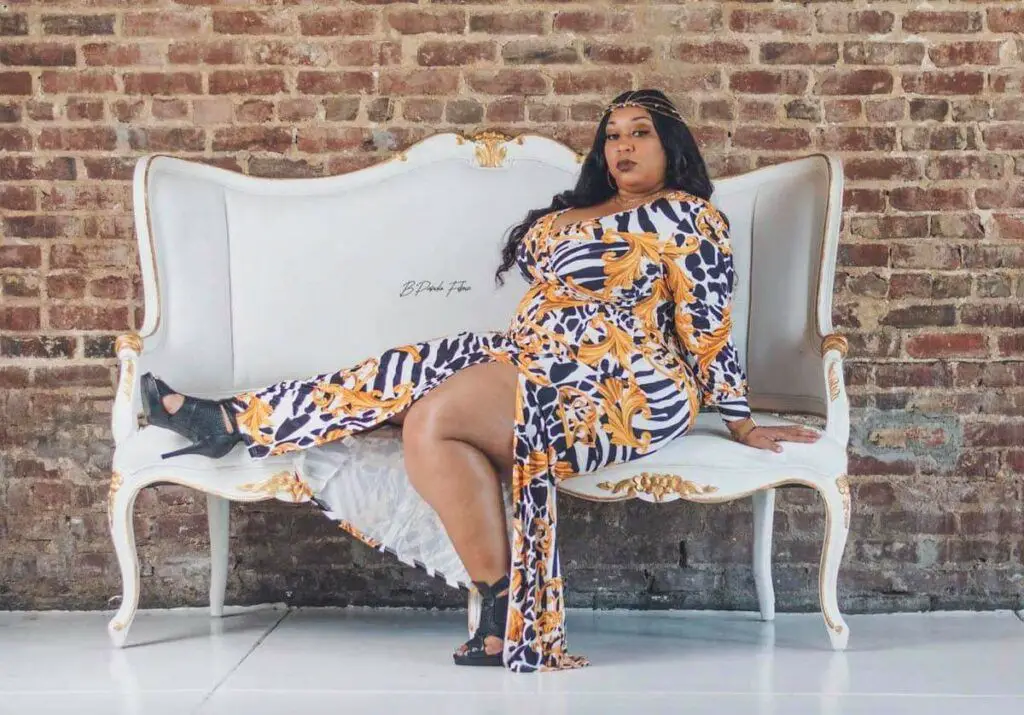 TCF: Okay, okay… Can you share a bit of your fashion background?
Antwanette: I have always enjoyed fashion and styling close friends. Back in 2012, there weren't many options locally for me to buy cute items, in plus. So I started ordering things online.
I initially started out only buying for myself and close friends. But, I would always get people asking me where I shop.
So, I started googling and shopping for others and decided to start my own online store.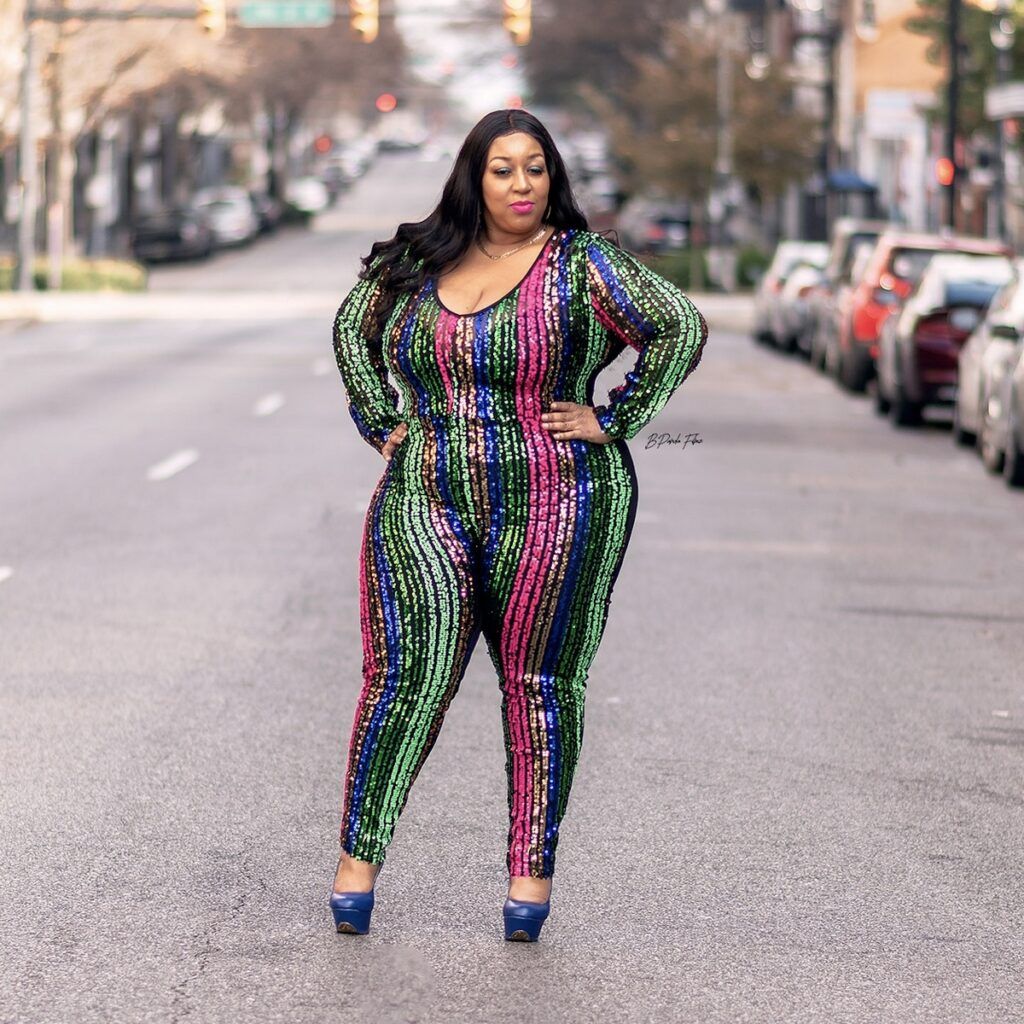 TCF: Brilliant! So, what sets apart Diamond's House of Curves?
Antwanette: I specialize in plus sizes fashions for all occasions. I really enjoy my special request from customers and one on one styling sessions.
With Diamond's House of Curves, long lasting relationships that I build with my customers, is the heart of the business.
I have customers who have been with me from the start and continue to support us!
We also try to offer looks you wouldn't normally see in plus fashion.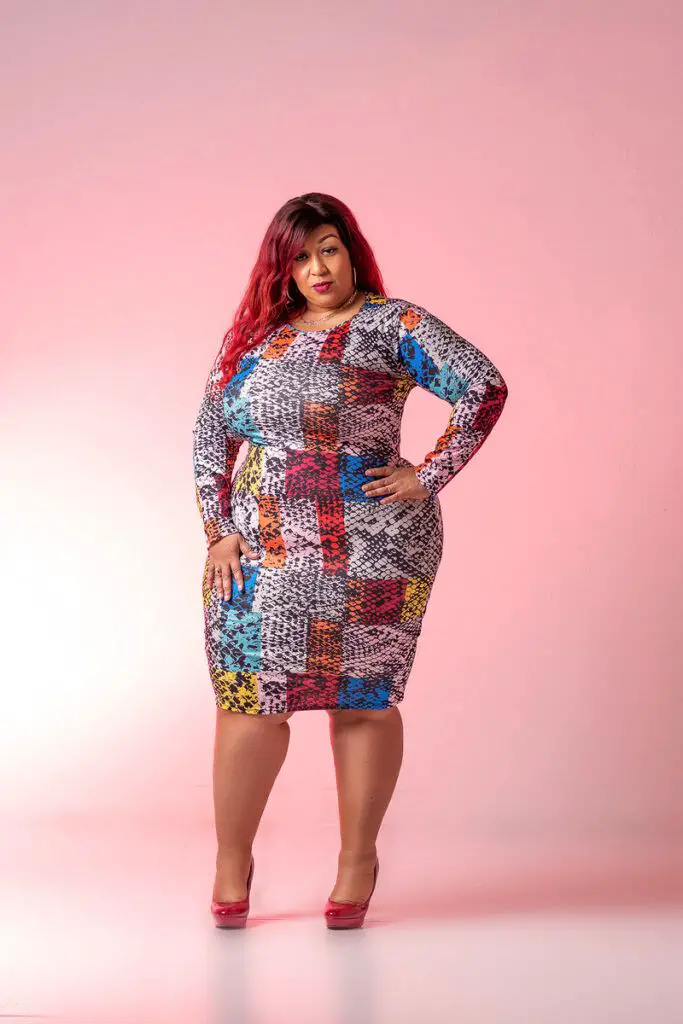 TCF: Anything else you would like folks to know?
Antwanette: Yes, outside of personal styling with my clients, I truly enjoy hosting and event planning. With this, I have hosted several local pop ups!
These events allow me to mingle with customers and other business owners as well.
You can learn more and shop the brand at diamondshouse.net
How much fun is this online boutique? If you are looking for a few more independent businesses to support, make sure you bookmark and like them!
In addition to their website, you can find them on Facebook and on Instagram!
Do you know a brand we should know? Make sure you drop us a note and we will get on it!