I have already spent some time highlighting those divas that completely rocked the plus size fashion world in 2014. But now, I want to look ahead to 2015 and give you guys my predictions about who I think will be the plus size women, bloggers, and influencers to watch in the coming year.
Especially since 2014 was such a stellar one for plus size fashion.
Now this doesn't mean we will not have some serious fabulosity going on over here, but in addition to The Curvy Fashionista, there are a few other ladies doing their thing in the plus size fashion world that we know are going to make headlines…
The Plus Size Women in Fashion to Watch in 2015
GabiFresh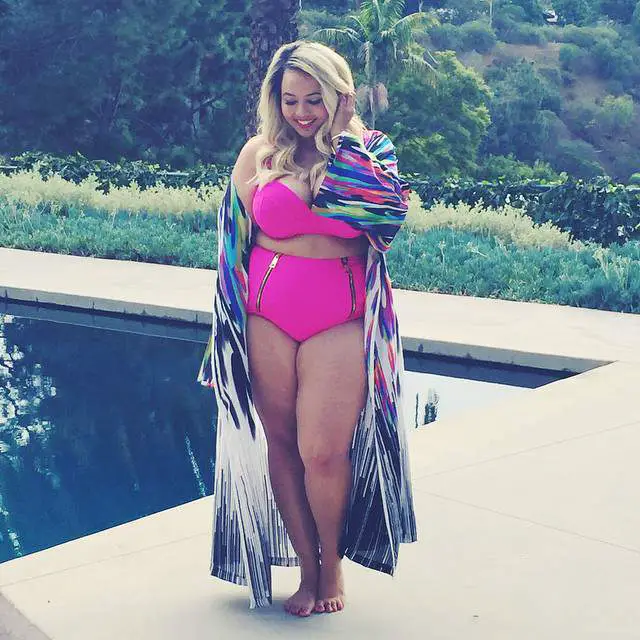 GabiFresh Photo from Instagram
Let us kick this list off with Gabi of GabiFresh. As she said on her Twitter account, "2015 is going to be epic!" I, for one, have no doubt about that. Gabi excitedly announced that she is going to be releasing a sexy and cutting edge swimsuit collection, Swim Sexy for Swimsuits4All this month!
You know what this means? All of us will have even more stylish options when it comes time to lounge by the pools or chill at the beach. Can I get a WOOT? Woot.
Nicolette Mason
Speaking of collaborations, we know Nicolette Mason for her style and class and as the Marie Claire columnist! She will add another collaboration to her belt (in addition to the ModCloth one) as one of three plus size fashion bloggers that will be working along with Target Style! So, who is filling the third spot in this collaboration to bring more plus size fashions to Target? None other than…
GarnerStyle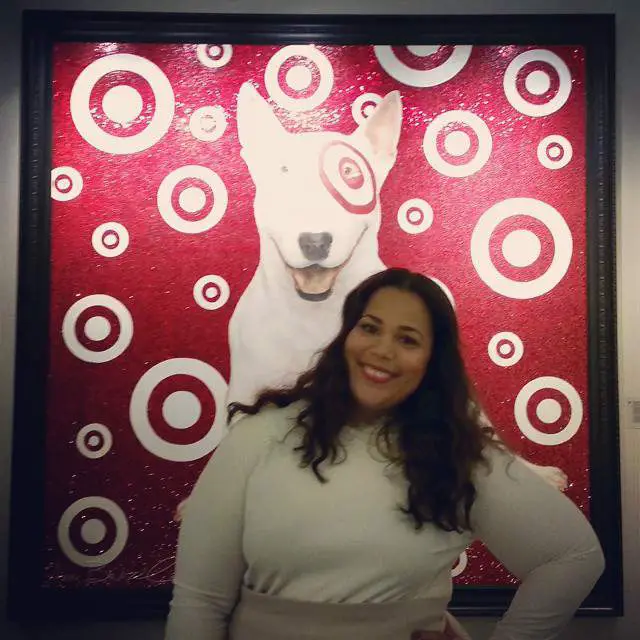 In fact, Chastity (owner of Garner Style) spearheaded the #BoycottTarget hashtag, with an impassioned open letter to Target berating them for their blatant lack of plus size attire. It seems like her declaration for change has turned into something that will come to fruition in 2015. I, for one, am excited to see what is in store.
Nadia Aboulhosn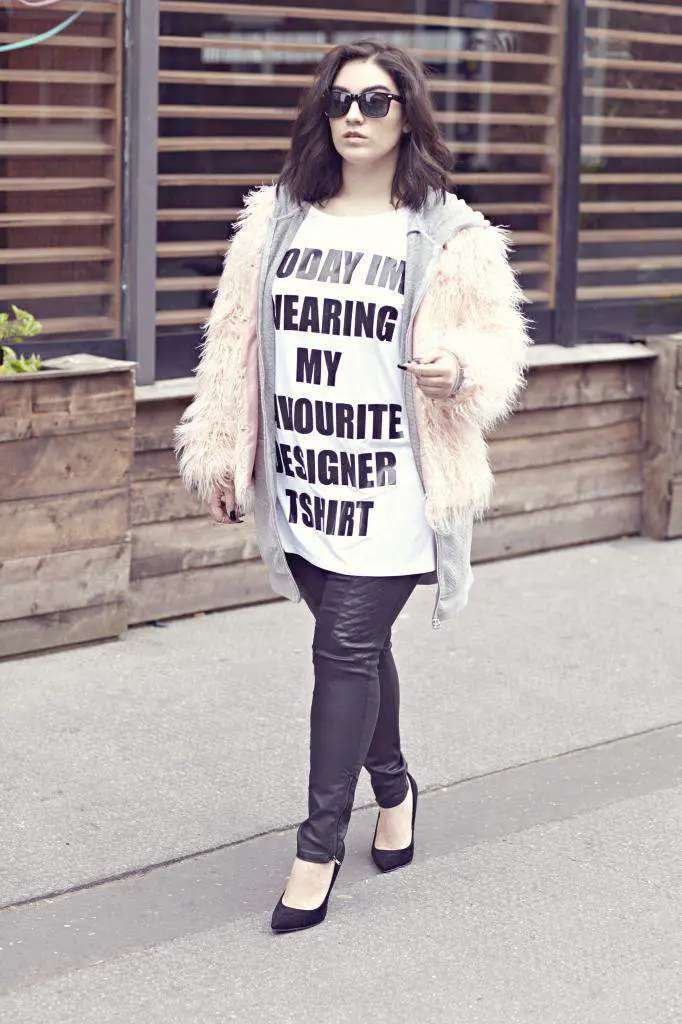 If you are a fan of this curvy powerhouse and the British brand Boohoo, then you were probably thrilled when Nadia Aboulhosn was chosen to be the brand ambassador for Boohoo Plus. Now we have even more fabulous fashions to look forward to as her new collaborative line is scheduled to launch in Spring 2015!
Gwen DeVoe and the Return of Full Figured Fashion Week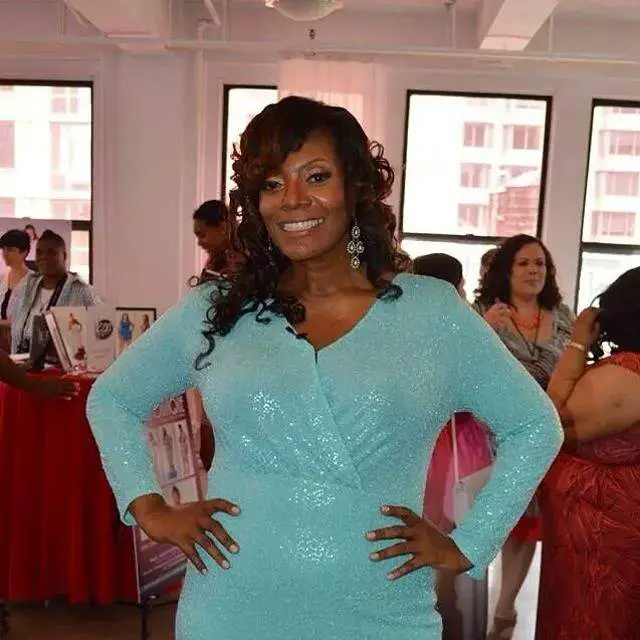 If there is one person whose name should be spoken in reverent tones, it is Gwen Devoe. She brought us the celebratory event that is Full Figured Fashion Week™. This summer will mark the 7th year that this annual event has taken place and I could not be more excited about it if I tried! Will I see you there?
Ashley Graham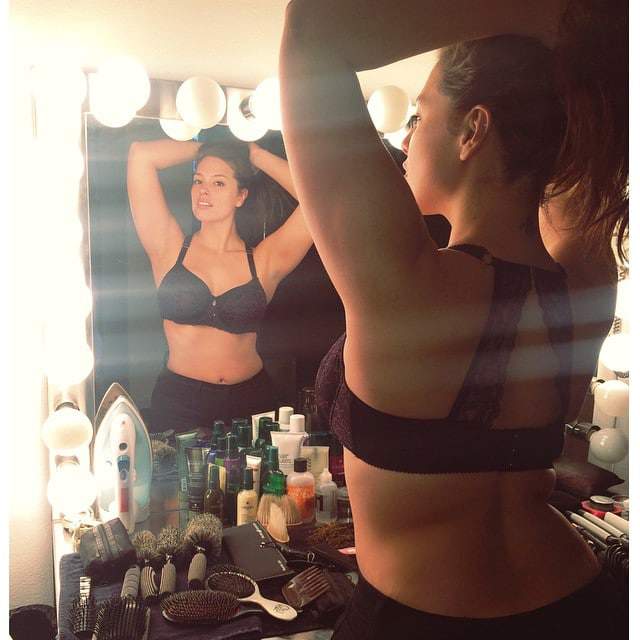 Plus-size-model-turned-advocate-turned-designer has built up quite a list of impressive feats in 2014 and for 2015, I cannot wait to see what she has on her plate! More lingerie, more editorials, and more interviews? Ashley Graham is one who has harnessed her voice for change and positivity! I am sure that Ashley will make AT LEAST two headlines this year!
Madeline Jones of Plus Model Magazine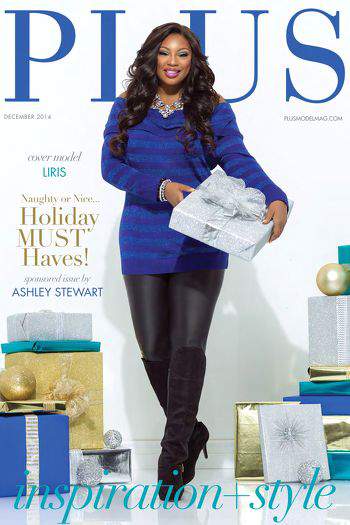 Another person that is at the forefront of the plus size fashion industry is Madeline Jones, editor-in-chief of Plus Model Magazine. This magazine makes strides with each issue to celebrate plus size fashion, the models who bring them to our attention, and the women for whom the clothes are designed. As a vocal advocate in the news and media, I am sure that we will see more from and of her in the plus size space!
Allie McGevna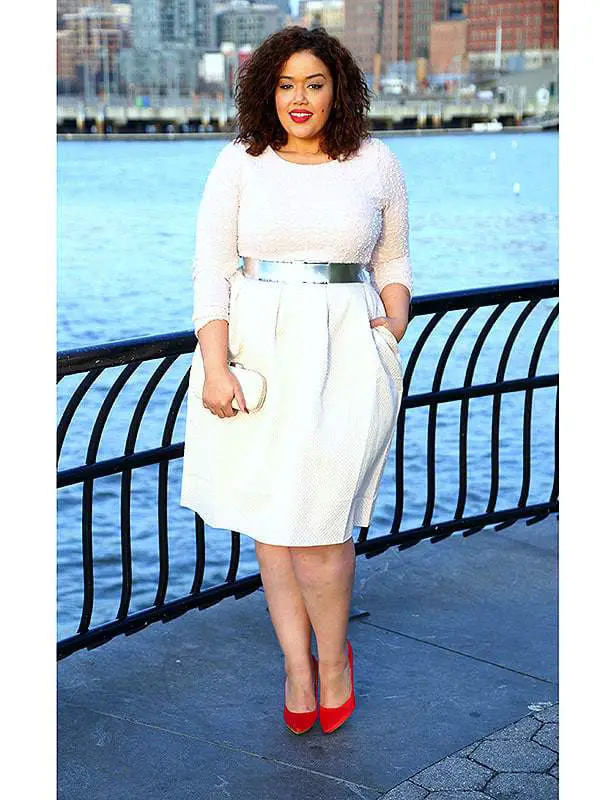 Plus-size-model-turned-blogger-turned-designer, Allie from Inside Allie's World is a woman making a name for herself. Her blog covers the gamut, with a focus on fashion trends (especially affordable ones) and body confidence. I was geeked to see that she is the new plus size style columnist for People Style Watch! Hey boo! I cannot wait to see what she will bring to the table!
Melissa McCarthy
We HAVE to include Melissa McCarthy on this list. She blew everyone away with her comedic roles in blockbusters like Bridesmaids and Identity Thief. However, many in the curvy community often lamented the fact that the roles she was given never highlighted the fact that homegirl is gorgeous. In fact, they tended to play it down.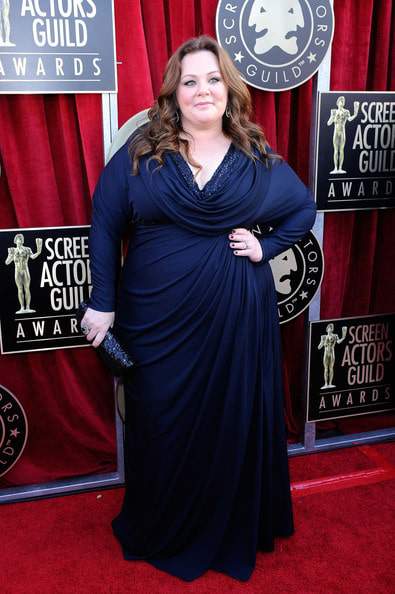 Well, next year Melissa will be launching a fashion line that has people buzzing and us QUITE curious. The fashion line, though not solely plus size, will include fashion "for all sizes" and to that I say, Heyyy boo! I love when designers are truly mindful of their full audience when putting together a line. I am excited to see it!
Rivkie Baum of SLiNK Magazine
Another magazine that will not be overlooked is SLiNK Magazine, which is the brainchild of British stylist and journalist, Rivkie Baum from Slink Magazine. Launched in 2011, this bi-monthly magazine covers the whole spectrum of plus-size trends in fashion, hair, makeup, and beauty. But what makes her one to watch, is the fact that 2015 will be the year that Slink Magazine hits the PHYSICAL shelves in the United States! A plus size magazine in print? Be still my heart.
Whitney Thore
We knew her as Whitney Thore, who was slaying the dance floor! Well, for 2015, she now has a reality show that will capture her life, Lupus, and her love of dance as she teaches dance on the new TLC show, My Big Fat Fabulous Life.
My Big Fat Fabulous Life premieres Tuesday, Jan. 13 at 10/9c! #MyBigFatFabLife will you be tuning in?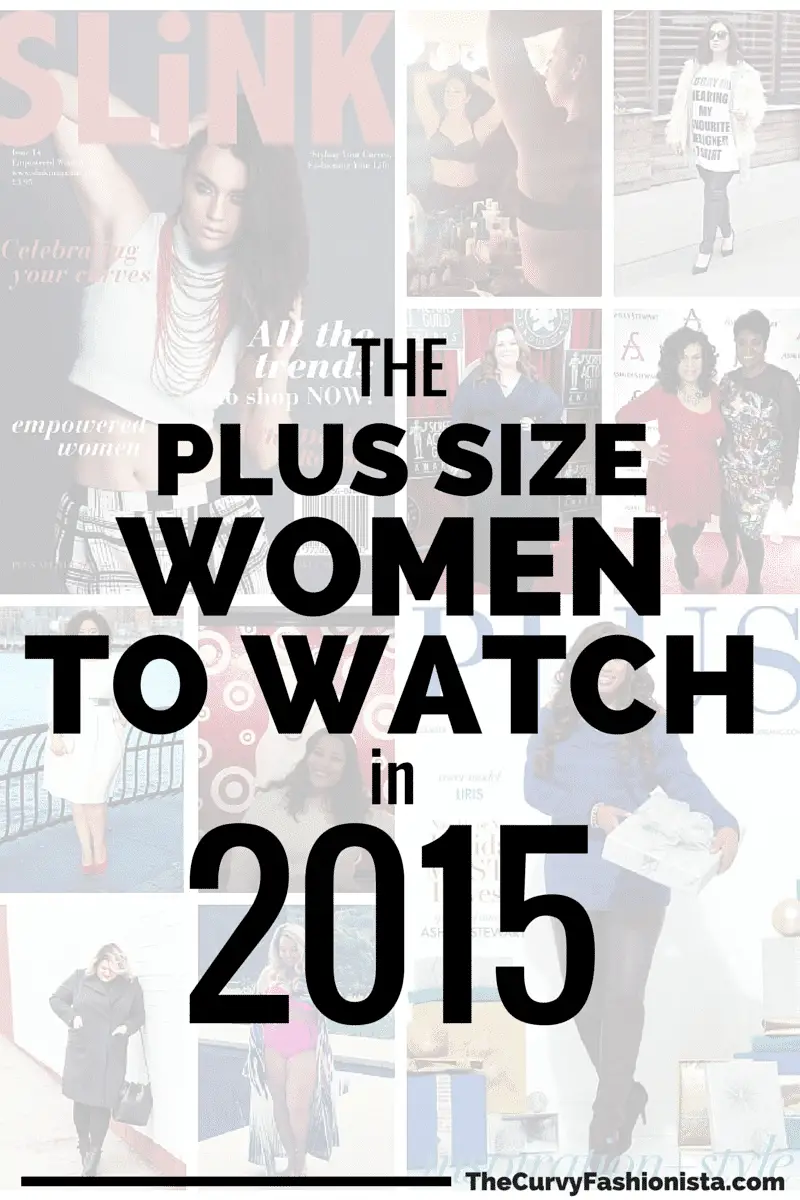 These are only a few of the ladies to watch for 2015 who are making moves, have already shared what they have coming and always keep us talking! I am excited to see what they have coming, aren't you?
Who did we miss? What projects do you know that we should be keeping our eye out for? Let us know!