What do you do when you have somewhere to go and absolutely NO IDEA where to find the perfect outfit? We've all been there…fashion crisis. So do you hopelessly continue to try and piece something together or tirelessly search the web for the perfect outfit?
Long gone are those days! Crisis averted!
Since we understand and don't want you ladies making desperate clothing choices, we've add 5 more boutiques to our directory that will definitely come through in an emergency or just some nice retail therapy!
And best of all they have looks and designs ready to make you stand out and make people do a double-take!
Check These 5 Plus Size Boutiques To Shop In Person!!
Curvy Girl Lingerie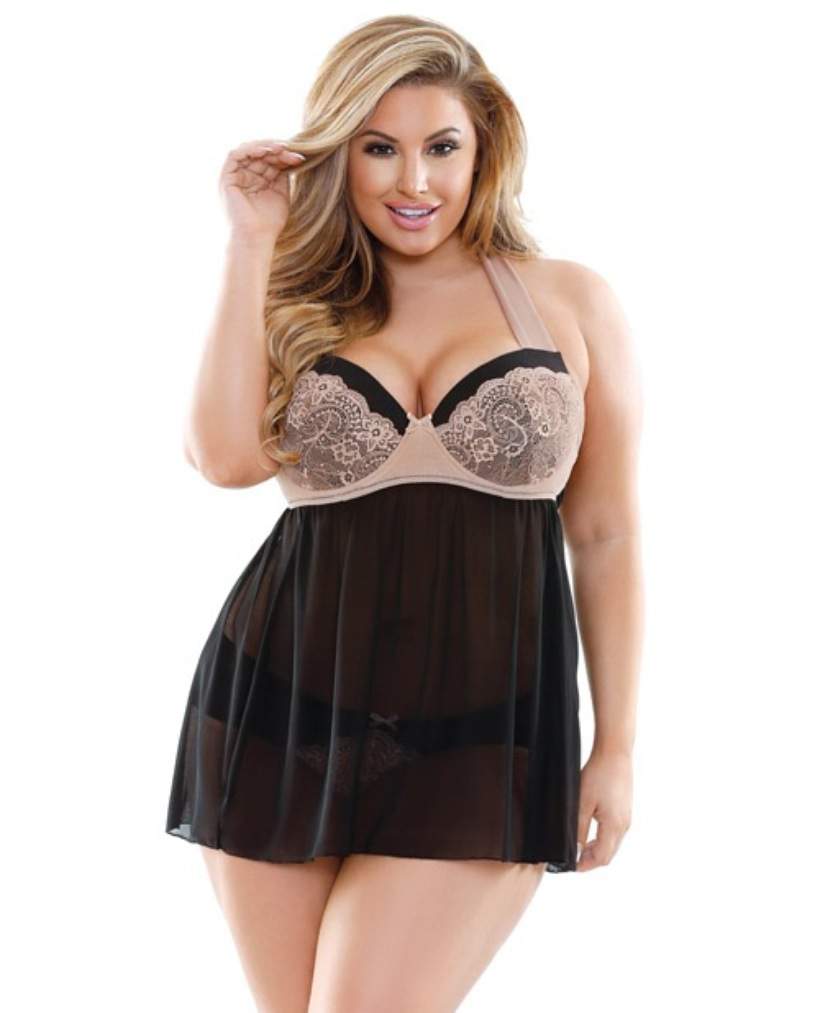 Looking to sex it up on occasion? Curvy Girl Lingerie is your go to boutique for plus size lingerie! Curvy Girl Lingerie believes that "Sexy is NOT a size." and was created to make all of us feel sexy and relevant. They have created a very safe environment for plus size to shop for lingerie, sexy shoes and pretty panties. Their lingerie ranges in sizes from 12 to 28x and their shoes are from size 7 to 12.
Location:
2990 Meridian Ave
San Jose, CA 95124
Website: www.curvygirlinc.com
Redress NYC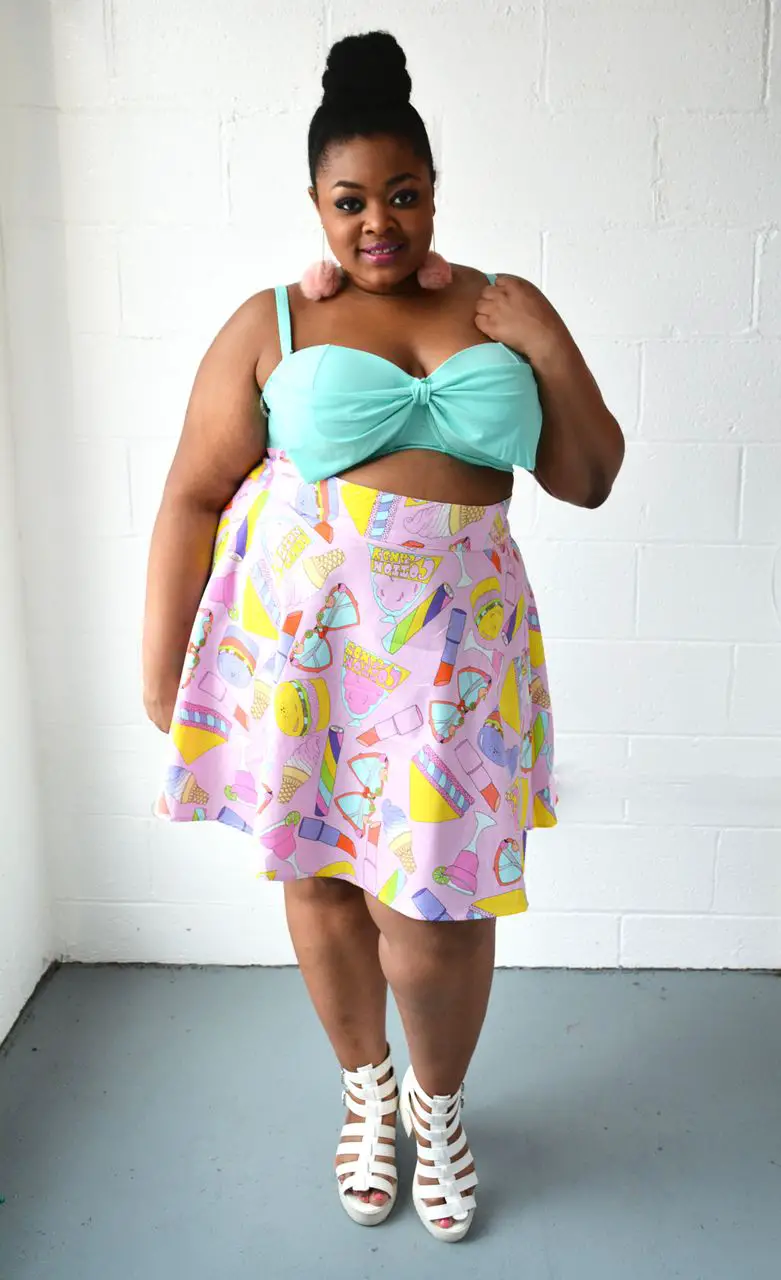 Looking for hand picked vintage & modern plus size clothing? Re/Dress is the place to go! This thrift store turned boutique is sure to have something for any occasion. They're available online and in their boutique is located right outside of Cleveland! They offer sizes 1X – 5X in women's and 1X – 3X in junior sizes.
Location:
17140 Madison Ave
Lakewood, OH 44107
Website: redressnyc.com
Voluptuous Boutique
Voluptuous Clothing Boutique was started as an initiative to empower young women through vibrant, flattering and stylish clothing. They offer vast selection of full-fashion choices by finding and working with many different vendors and brands. This Canadian boutique excels in giving women what they want; in style, bold and sexy fashions. Their sizes range from a 1X – 3X.
Location:
5985 Rodeo Drive #8A
Mississauga, ON L5C 1T7
Website: www.voluptuousclothing.com
Z.Bella Boutique
Started by a mother & daughter duo, Z.Bella Boutique is for curvy women who want a great selection of current, quality fashion in plus sizes. Everything from casual to sophisticated; for fun, work or special occasions; in styles appropriate for any age. Z.Bella, the only boutique specializing in plus sizes in Wisconsin, promises you a friendly, comfortable place where you get expert advice on everything from the latest trends, to shapewear—to what defines and flatters each of our personal styles! Their sizes range depending on brand.
Location:
1903 Cayuga Street, Suite 101
Middleton, WI 53562
Website: www.zbellaboutique.com
Simply Country Plus Size Boutique
This plus size boutique & craft store specializes in affordable and trendy clothing for full figured women. They carry brands such as Lavender NY, Marcelle Margaux, La Chula, and Christine V. They even offer swimwear from Dippin' Daisy's! Ohhh and they offer sizes from 1X to 6X.
Location:
833 W. Commercial St
Mansfield, MO 65704
Website: www.plussizeboutique.biz
Do you know these five plus size boutiques to shop at? Have you been to them?
Soo ladies there you have it, 5 plus size boutiques to shop from! Did you like the variety in the different styles from each boutique? I love that you didn't have the same esthetic from boutique to boutique! Options are a must!
Make sure to visit them online or even take a stop into the stores if your live in or happen to visit the area! Oh and don't forget about our ever growing Plus Directory, definitely check it out if you have not already! And let us know about new boutiques that we should add to the list!
Until next time!!!