A good book has the power to teach, to inspire and to help you learn and grow. Over the years, there have been more plus size centered books made available to us, whether focusing on self love, a plus size character, sci-fi, or fashion and style. No matter your reading tastes, we have had an influx of plus positive reads, and today we get to share another addition to this list!
Recently, a few of our faves put together a really great book called "Love It! 234 Inspirations and Activities to Help You Love Your Body."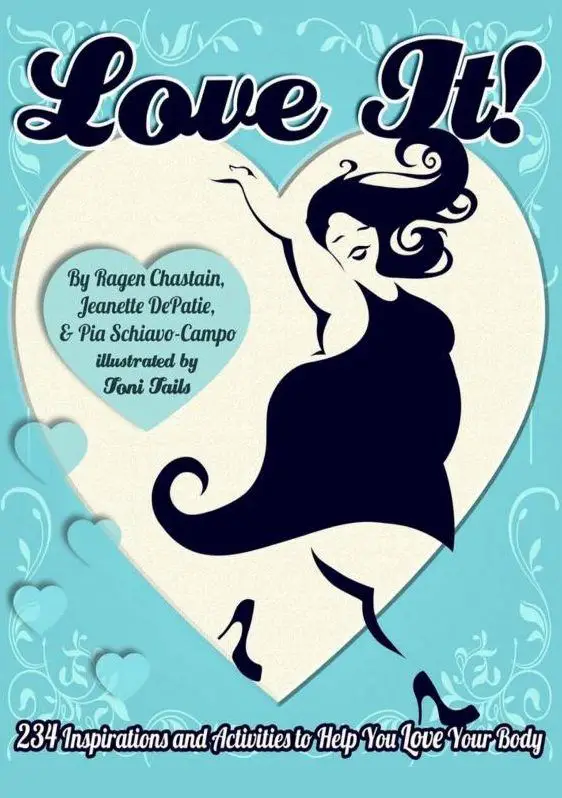 This book is jam-packed with activities, writing prompts, and affirmations to help you love yourself: mind, body and soul. It also has some adorable plus size illustrations that make us want to rip out the pages and post them on our wall!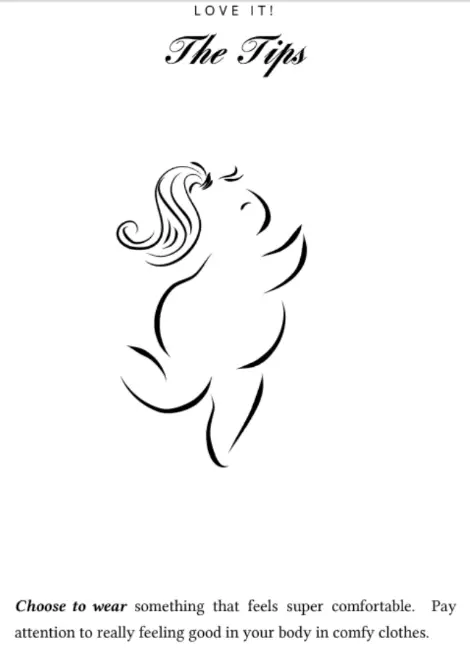 The book is written for the reader to choose their adventure, and can start and stop anywhere they please. We love this because there is no right way to execute these prompts, so everyone has a different experience.
What type of affirmations can we expect w/Love It!?
Shared with permission from the authors, we thought it would be cool to give you a taste of what to expect from the book! Take a peek…
Authors Jeanette DePatie of everybodycanexercise.com, Ragen Chastain of danceswithfat.com, and Pia Sciavo-Campo of mixedfatchick.com contribute their best advice for self-love and care, and share their affirmations to help boost our confidence and propel us towards our dreams.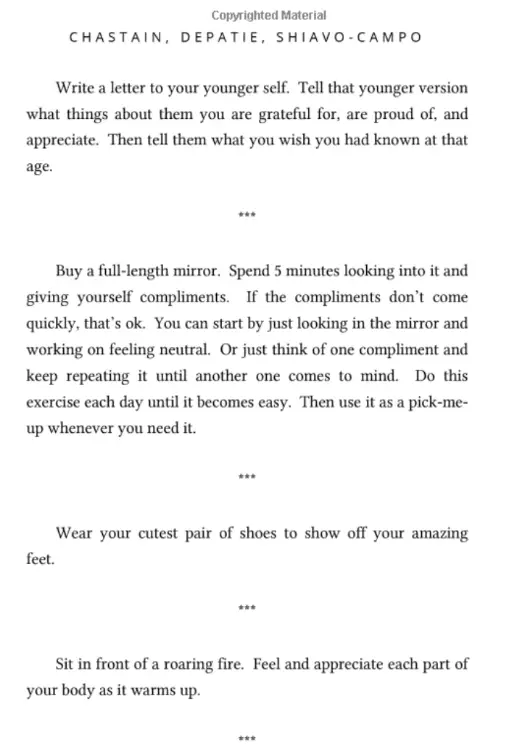 There are also more than a few notable names from the body love movement that we're sure you'll enjoy. And did we mention that the loveable and diverse illustrations were done by size-positive artist Toni Tails of tonitails.com!
This book is sure to be a great addition to any collection, as well as a great gift for your best body-positive gal pal. If you are looking for daily affirmations beyond the "I am enough" or "i love myself," then you definitely should take a look at what Love It! is offering!
You can score this book, Love It! at Amazon.com!
What do you think about this collab? This book? The idea? Is this one that you will add to your reading list?
Even better? You can get this book on Kindle for free! How about that!